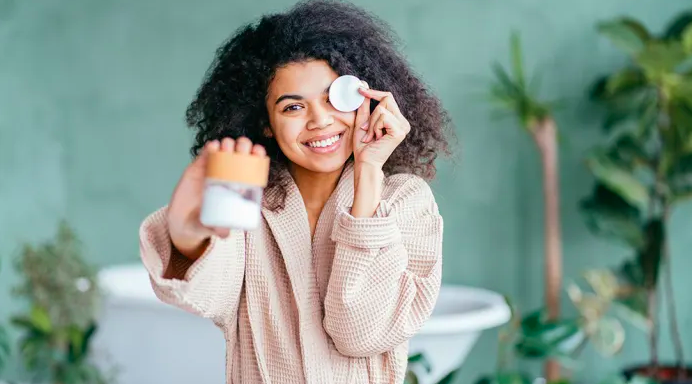 The global vegan beauty products market is predicted to be worth a staggering $25.3 billion by 2029, according to a new report. Researchers from Prophecy Market Insights say the industry's compound annual growth rate (CAGR) will increase by 5.9 percent during the next nine years. Drivers for the surge include 'rising awareness regarding cruelty-free beauty' and increased demand for 'personal care products'.
Speaking of vegan beauty, this week saw an exciting announcement from my personal hero. Celebrity singer-songwriter Rhianna launched her first beauty line Fenty Beauty in 2017 which is cruelty-free, her new brand Fenty Skin is fully vegan and cruelty-free and oil-free. The first three products to launch, labelled Start'rs, are the Total Cleans'r ($25), Toner Serum ($28) and Moisturiser ($35). The products are also eco-conscious, removing boxes where possible and using recycled bottles suitable for further recycling.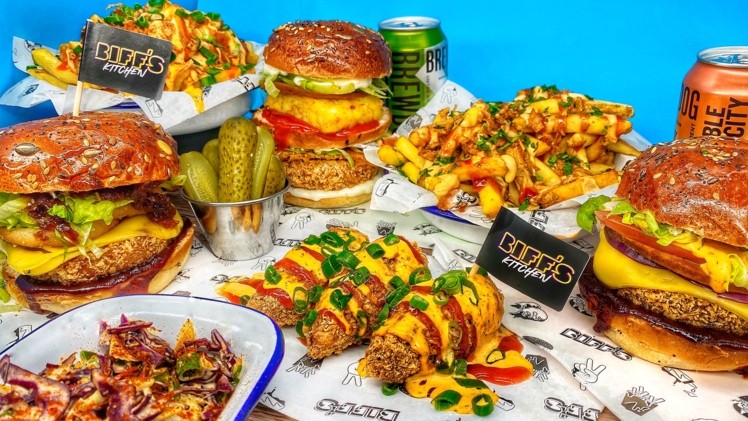 The number of vegans living in the UK has grown from 140,000 in 2014 to 600,000 in 2019, this has caused the rise in demand and has boosted sales by 40% to £816m last year and one in four new food products launched was vegan. The boom can be seen with KFC who sold an impressive one million vegan burgers during their first month of sales in January 2020.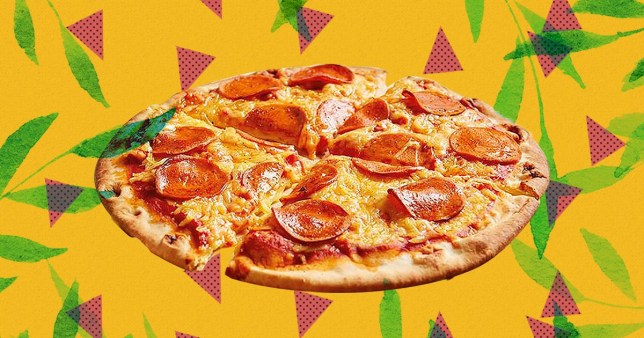 Morrison's vegan pepperoni 'tastes just like the real deal' but it's topped with discs of spicy pea protein. While there are other cheap highstreet options, Morrisons is the first supermarket to offer an own-brand vegan pepperoni option. 'The new vegan "No Pepperoni" pizza offers a convincing meat-free alternative and tastes just like the original,' says Leanne Cory, Morrisons' pizza counter buyer.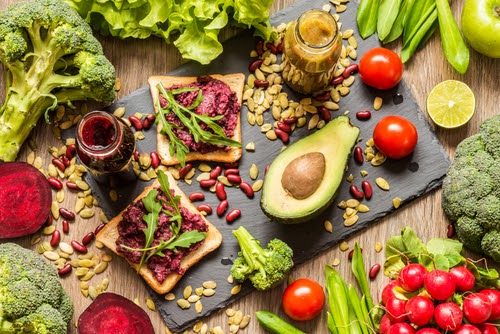 Enfield Council in London has announced it will ban meat from future events to help tackle the climate crisis. Starting in December, the council will be the first in the U.K to only serve veggie and vegan options at events where it provides the catering. The council, which aims to become a net-zero organization by 2030, and a net-zero borough by 2040, recently made the announcement in its Climate Action Plan report.