Here are a handful of our favourite vegan-friendly eateries this amazing city has to offer. Don't spot yours below? Let us know over on Instagram. 
Best vegan food in Cardiff for... when you're craving something naughty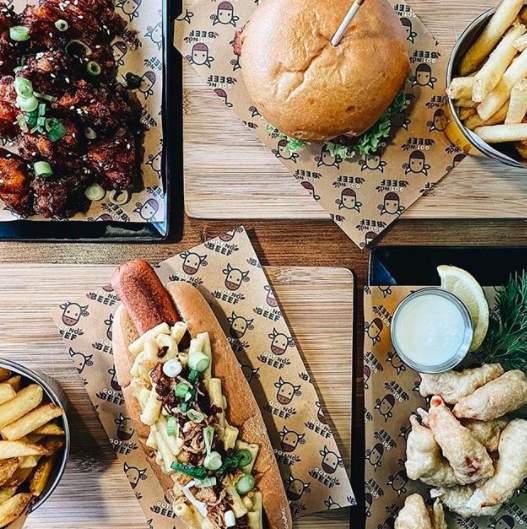 Photo credit: Got No Beef
Where: 8 Barrack Lane, CF10 2FR
This family-run hot spot started life as a street food stall, and now they've graced their home city with a permanent residence. Whilst the whole menu is full of 100% vegan fast food goodness, it's against the law (probably) to go there without trying one of their (no) beef burgers. We love the Freedom Burger, particularly for the deliciously authentic plant-based 'pepper jack cheese' addition.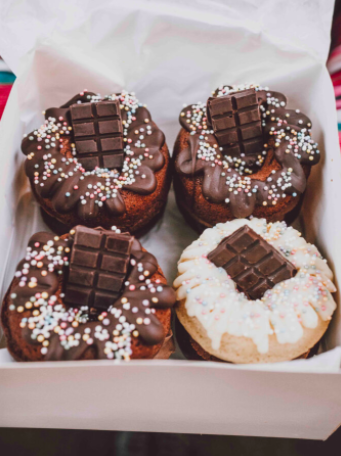 Photo credit: The Naked Vegan
Where: 225-227-229 The Balcony Central Market St Mary Street, CF10 1AU
Those with a sweet tooth should make a beeline for this market stall favourite. The Naked Vegan was born to prove that everyone (not just vegans) can have their cake and eat it, with zero compromise. You'll find a heap of delectable sweet treats including doughnuts, cheesecakes, cupcakes and more. In the market for something special? They also do incredible wedding and occasion cakes made to order, too. 
Best vegan food in Cardiff for… when you need some vitamins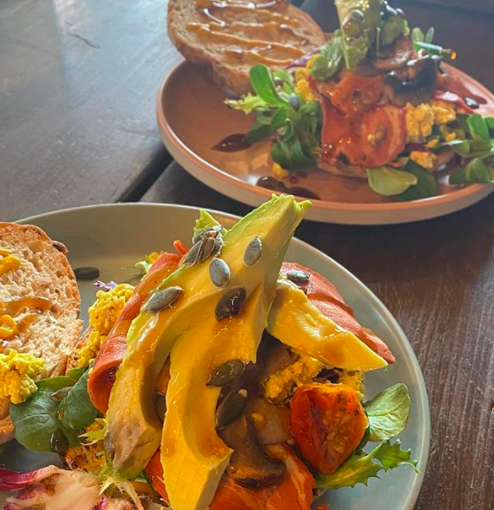 Photo credit: Greens Vegan
Where: 10 Windsor Place, CF10 3BZ 
After a heavy night exploring the capital's dynamic nightlife, you can refuel and indulge with a table at Greens Vegan restaurant. The menu options are designed to appeal to both those passionate about health and wellbeing, and those also looking for something satisfying. So expect a hearty mix of Buddha bowls, salads and pasta dishes, with curries and even burgers.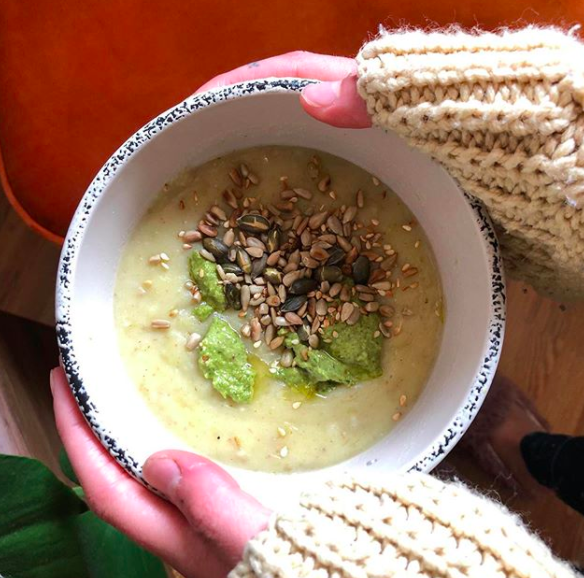 Photo credit: Wild Thing
Where: 104 Clare Road, CF11 6RT
This plant-based cafe doesn't just do good for your own wellbeing – the team are committed to making their delicious healthy food accessible to the local community. Using local and seasonal ingredients, their ethos is all about getting people to eat more veg, reducing environmental impact and fighting food poverty. So as you relax with one of their unique salad bowls, pastries or coffees, you can do so knowing you're helping a great cause.
Best vegan food in Cardiff for… when you're feeling fancy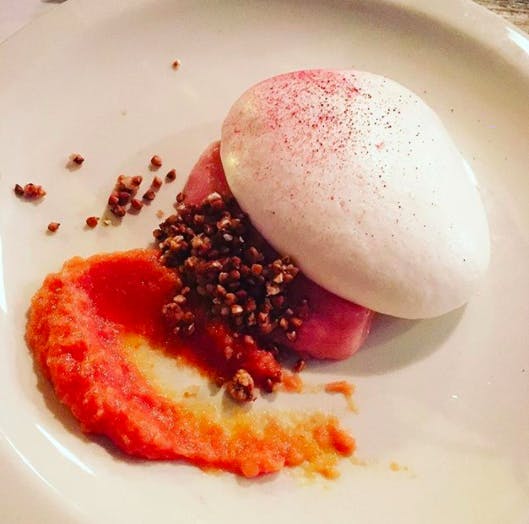 Photo credit: Herbivore
Where: The Embassy Cafe, Cathay's Terrace 
A vegetarian and vegan restaurant with an elegant edge. Here, ingredients are delivered straight from the garden to your plate, exquisitely presented at very modest prices for the quality. Don't expect your usual avocado on sourdough or hummus and falafel duo – the menu here is anything but standard. Taking veganism to imaginative new heights, this wholesome space creates fresh twists on classics, including cauliflower and wild garlic pakoras and masala bubble and squeak.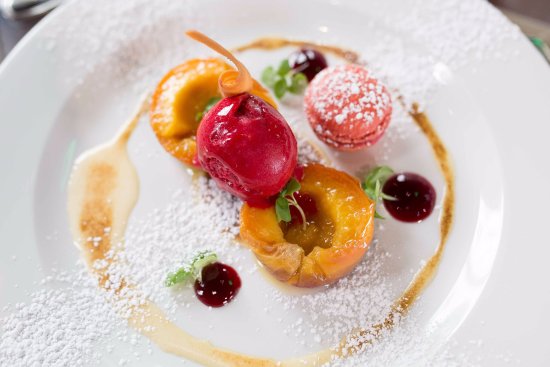 Photo credit: The Clink
Where: HMP Cardiff, Knox Road, CF24 0UG
You may have heard of The Clink – a charity with restaurants across the UK run in prisons by inmates working towards a qualification in food and hygiene. As well as this, the prisoners cook the food in view of diners, and serve the meals, providing a unique opportunity for both them and restaurant guests to socialise and learn. Of course, the best bit is the food, which really is something special. Though it's not a vegan restaurant, there are plenty of plant-based options available throughout the day. 
Best vegan food in Cardiff for... humble hipsters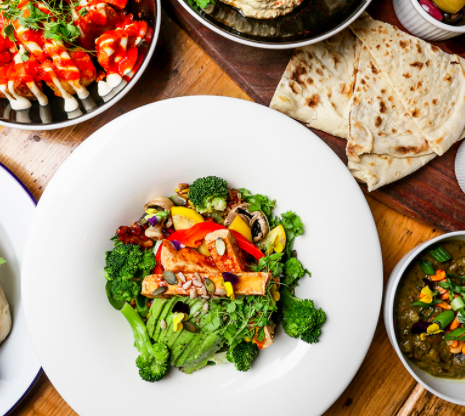 Photo credit: Ana Loka
Where: 114 Albany Road, CF24 3RU
Cardiff's first all-vegan cafe is now popular with 100% plant-based and meat-eaters alike, thanks to the varied menu and relaxed surroundings. At the heart of Anna Loka is Adam; a vegan, Hare Krishna monk, entrepreneur who's passionate about spreading the message of veganism through delicious food. The Middle Eastern Breakfast will transport you to the beach cafes of Tel Aviv, without the jet lag. 
Photo credit: Vegetarian Food Studio
Where: 115-117 Penarth Road, CF11 6JT
In Cardiff and craving a curry? Say hwyl fawr to your hanger at this ultra-authentic, award-winning vegetarian and vegan Indian restaurant. It's a family-run business, with a welcoming, community vibe. We love the variety of the menu – there are five different types of pakora in the starters section for… well, for starters, and it gets better from there. (Beware of the extra hot chilli ones, though…).