Lifestyle
Vegan Slow Cooker Recipes
5min read
Got a swanky new slow cooker and in need of some recipe inspo? Here are a handful of our favourite delicious, hearty and flavoursome vegan recipes to whip up in your slow cooker. 
Think you need meat to make the most out of your slow cooker? Think again! Vegetables left to simmer and soak up your chosen wonderful flavours makes a slow cooker a nifty little appliance for any vegan to have in their kitchen. Banish bland food with these rich and decadent slow cooker recipes.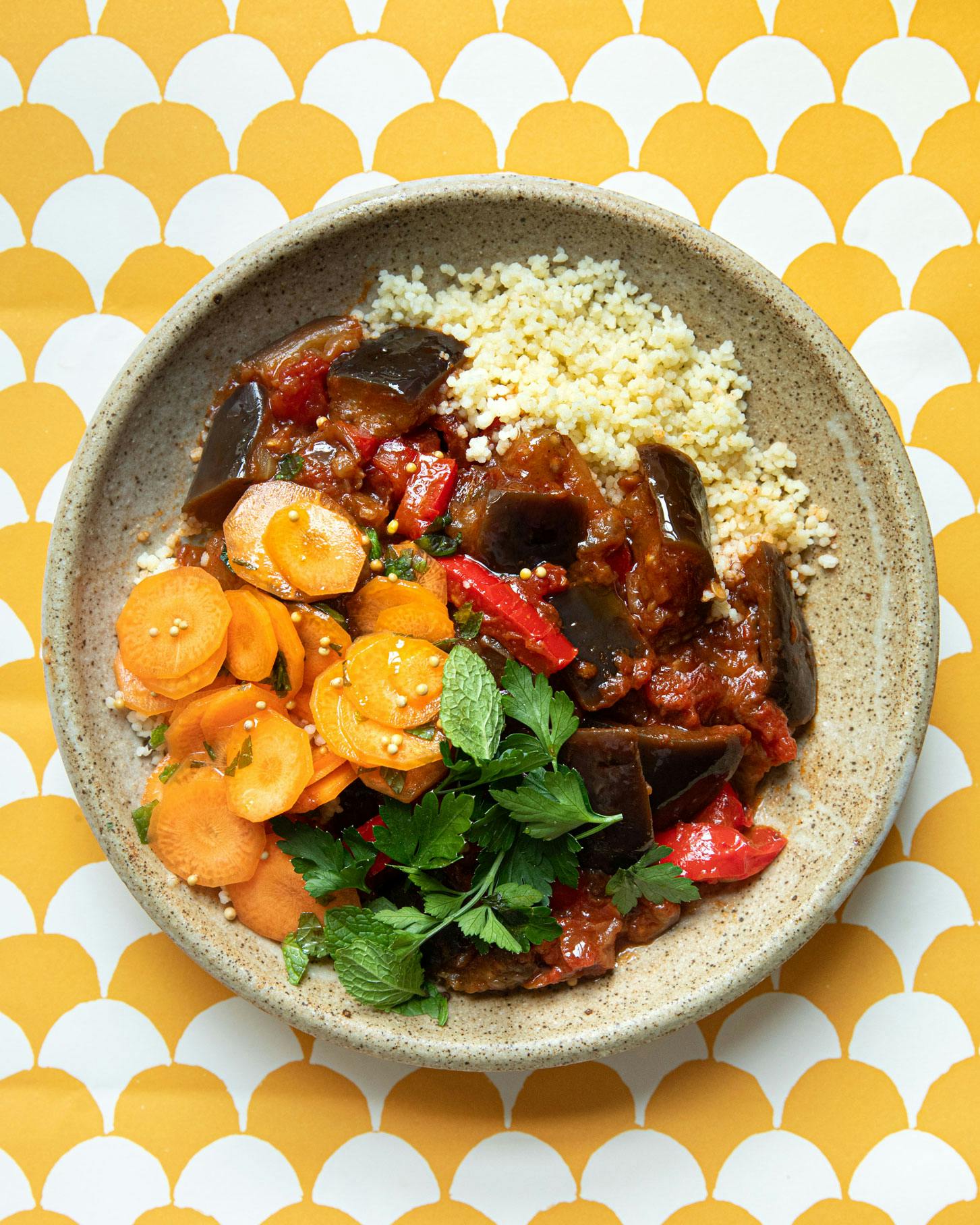 For a Moroccan-inspired dinner, try this aubergine and pepper stew. One of the main reasons why people are averse to cooking aubergine is because when it is not cooked enough, it ends up being rather tough or watery. But with a slow cooker in the picture, this aubergine is creamy and soft, and highly spiced. Sweet and fragrant, this stew is a decadent dinner perfect for welcoming in the colder months.
Jackfruit is a vegan's best friend; it's a plant with meaty qualities, which takes on flavour amazingly when cooked. This jackfruit bowl is no exception; in a slow cooker the fruit has time to absorb all the lovely flavours and produce tender and juicy 'meat'. With the kick of the jerk sauce, this dish is perfect for those that enjoy a little spice.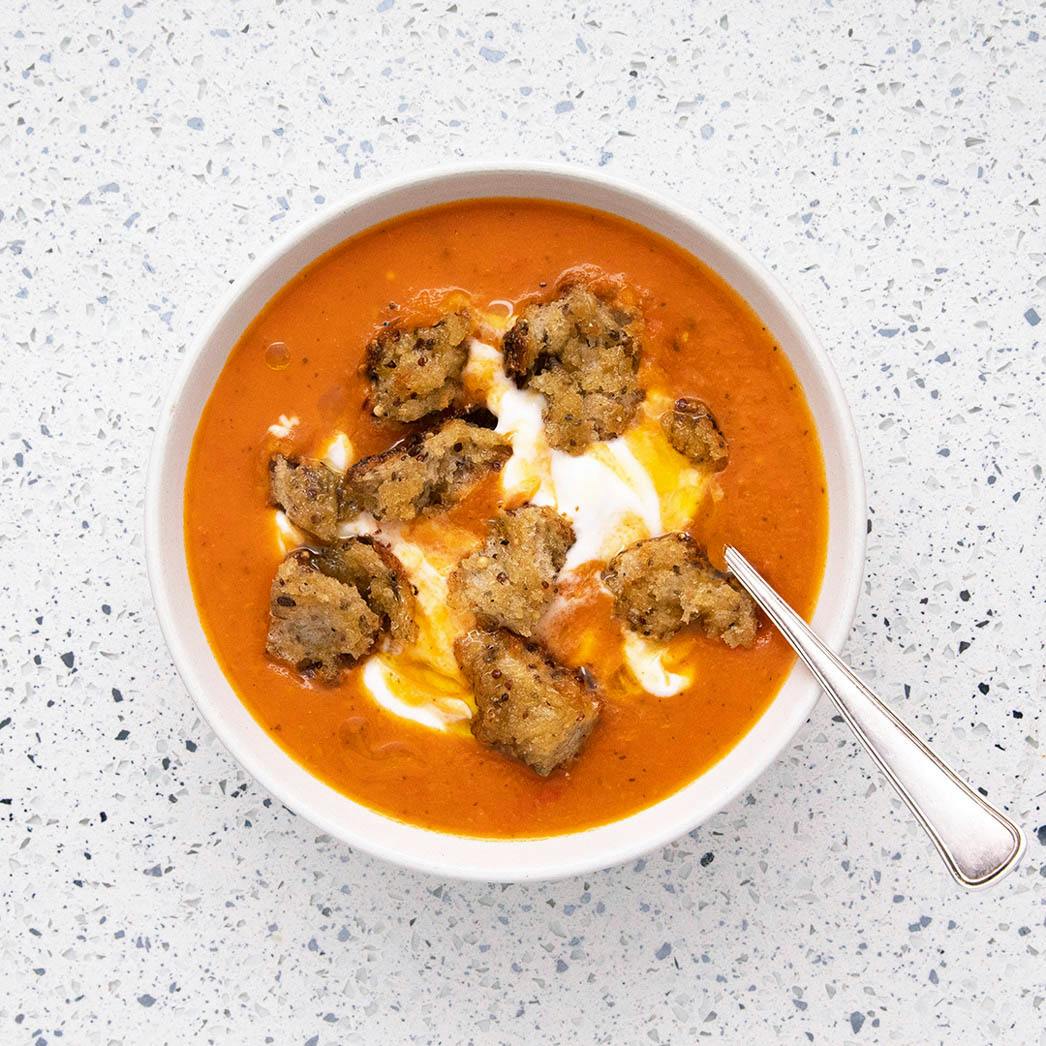 A soup that's perfect for the milder months, this tomato and tamarind number is great in a slow cooker. Left to cook on a lower heat, you can have a hearty, sweet and sour soup ready for you to have at home or take into the office, with little effort.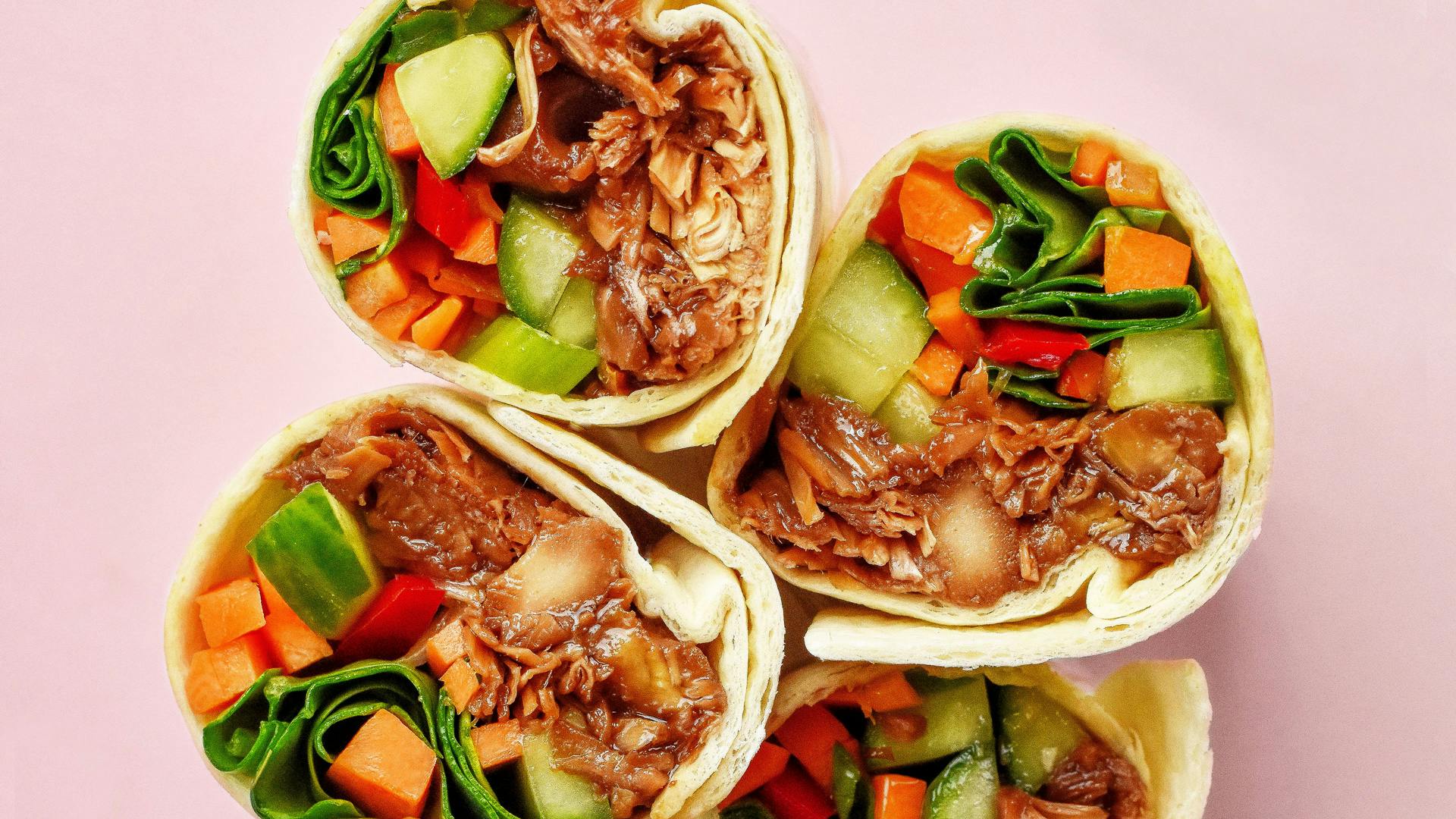 Jackfruit is back again, and this time it's the star of this Filipino wrap. Simply put in your slow cooker with the garlic, soy sauce, sugar and vinegar for fork-tender, sweet and savoury jackfruit. When paired with your fresh veggies, these wraps are a winning combination of sweet, salty, soft and crunchy.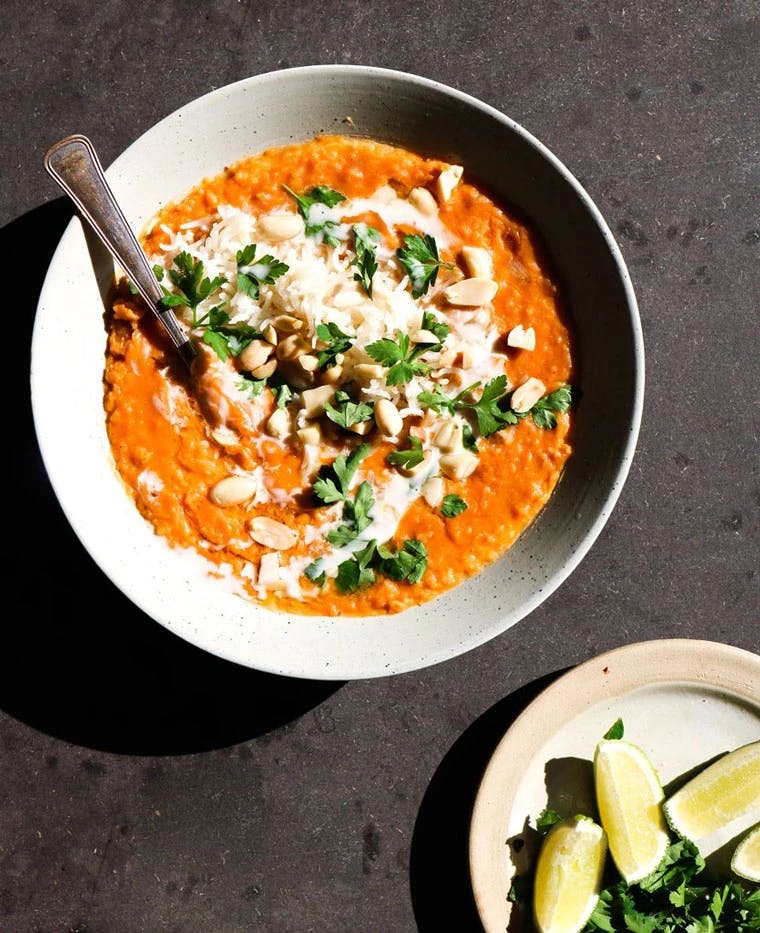 This daal is great in these colder months and is a lovely midweek meal for the family. If you want big flavours but you're short on time, this is the recipe for you — simply prep your ingredients and put them in your slow cooker. The results? A beautifully creamy, warming daal ready for you to devour.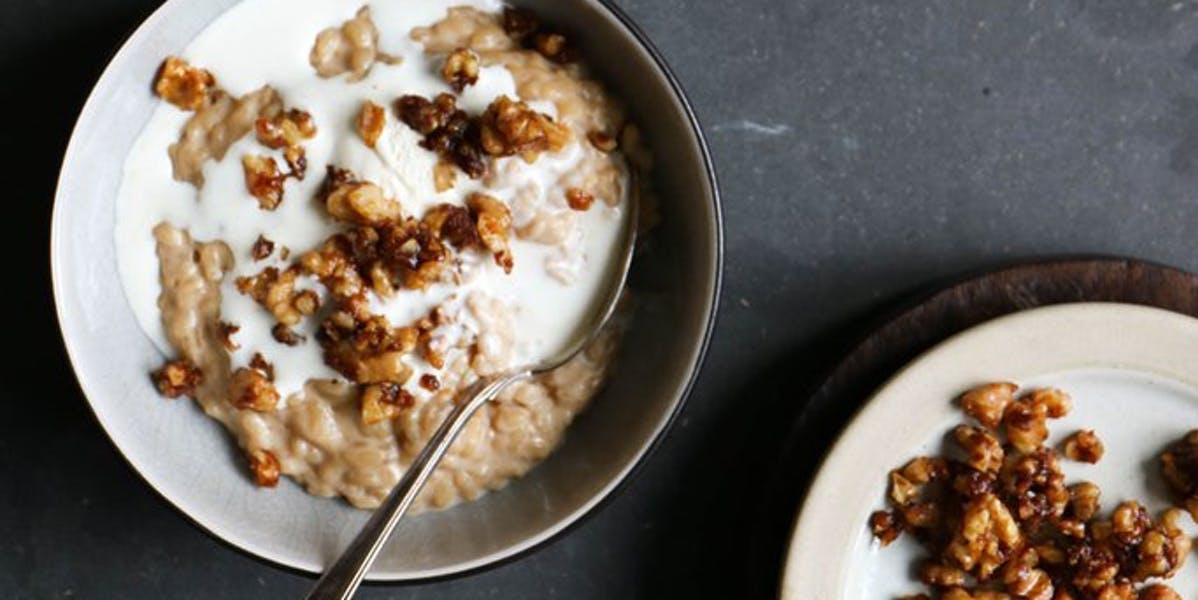 Rice pudding always stirs up feelings of nostalgia, so try this recipe for a blast from the past the next time you're craving something sweet. Sweet creamy, nutty goodness can be made with your slow cooker to the best results, which is exactly what every lazy cook wants to hear. 
---
By Toni Olukiran
Toni is one of our lovely Content Marketing Assistants, and when she's not writing posts about everything from Jamaican cooking to vegan champagne, she's making a Spotify playlist (she was at 200, at her last count) or playing tennis in the park.
---
Let us take care of dinner
We help to make eating more plants easy and delicious. Fancy letting us take care of dinner? Check out our delicious meals here.