Lifestyle
Our Favourite Vegan-Friendly Summery Cocktails
by Laura Barns
4min read
Want to recreate the experience of your favourite local bar or restaurant by whipping up some vegan-friendly cocktails?
You don't need to be a world-class bartender to nail a few of the basics, especially as some of the best summery cocktails are pretty simple and classic. I've rounded up some of my absolute favourites, as well as some much-loved cocktail recipes that are all 100% vegan-friendly, so you can perfect them in time for your next picnic, or just for hanging out in the garden.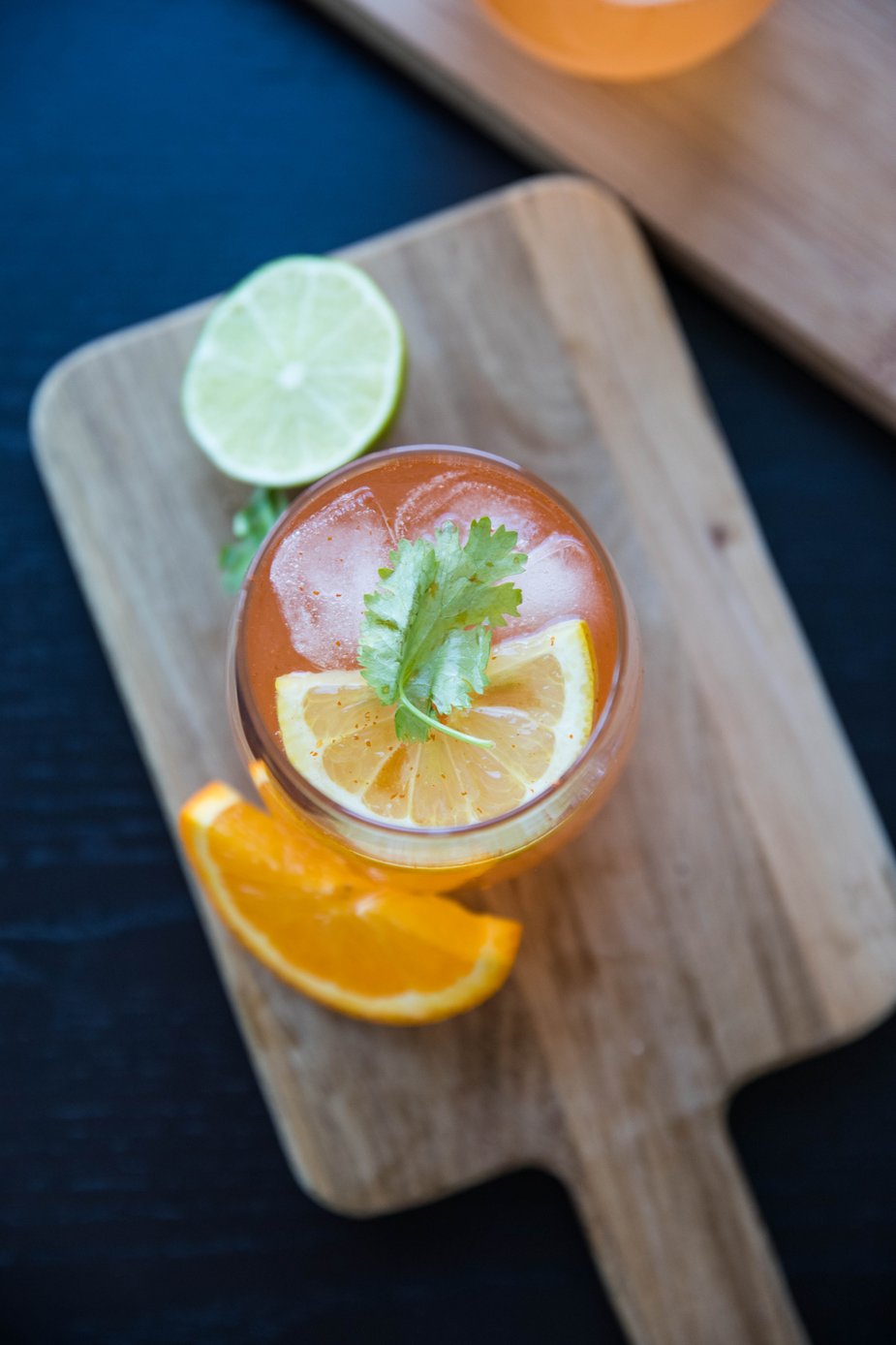 Screwdriver
By Miriam Nice via BBC Good Food
Have I really started this list with basically a fancy vodka and orange recipe? You BETCHA. A screwdriver is my absolute go-to, because frankly, they're delicious, and they're obviously really easy. If you're strapped for time, ingredients and will, a quick tip to take your Screwdriver from 6 to 10 is to use freshly squeezed orange juice and really cold vodka. Or, if you want to take it up an extra notch or 12, go with BBC Good Food's recipe which includes Angostura bitters for extra punch.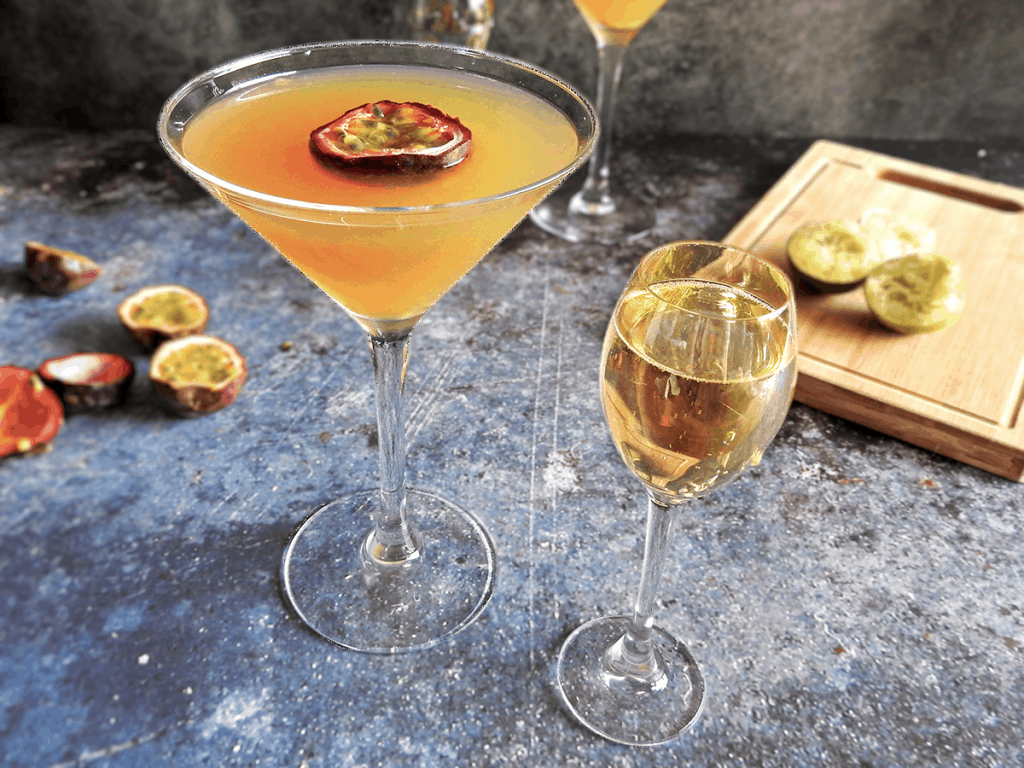 Pornstar Martini
Oh don't act like you don't LOVE a Pornstar Martini. This drink is a British bar institution, and we all squeal with excitement when we see the prosecco shot coming out with it, that you're meant to sip alongside the cocktail, not shot it, as I absolutely haven't done in the past. It's typically a really sweet drink, which is probably why I love it. But if you want to dial down the sweetness slightly, try this vegan-friendly Pornstar Martini recipe by Feed Your Soul, which omits the Passoa.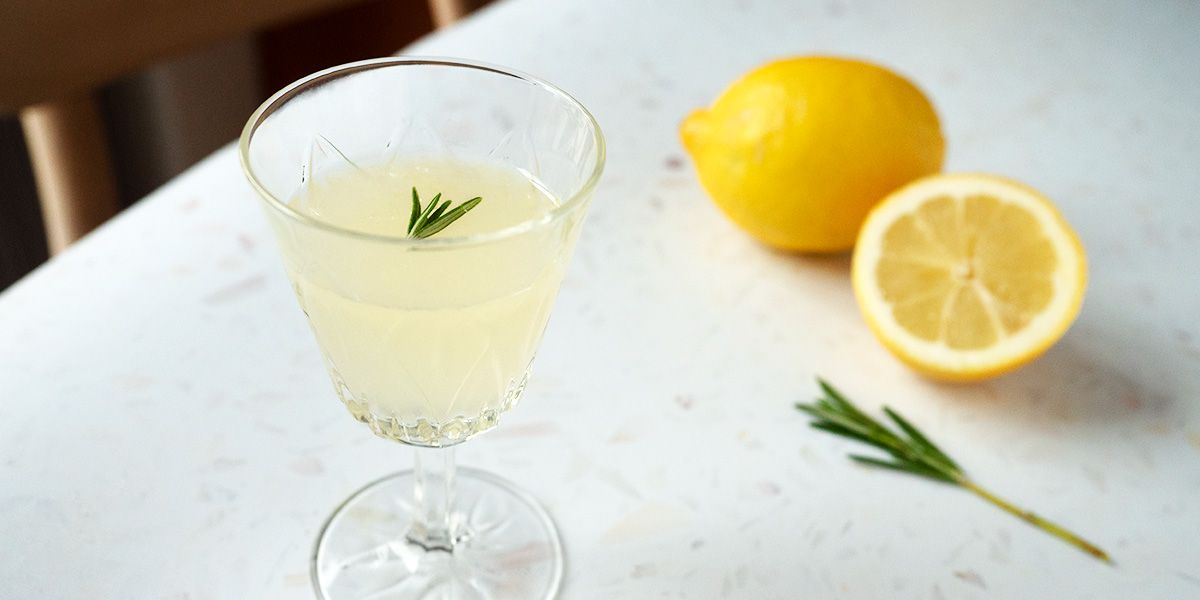 Lemon Drop
By Clove Club Bar Manager, Rob Simpson
A few months ago, Rob delighted us with a drink recipe with delicious zing. The Lemon Drop is perfect for those who love their cocktails with extra bite. It's short but very sweet, zesty and ideal for summer. The bonus is that all the ingredients can most likely be found in your cupboard. Cheers to that.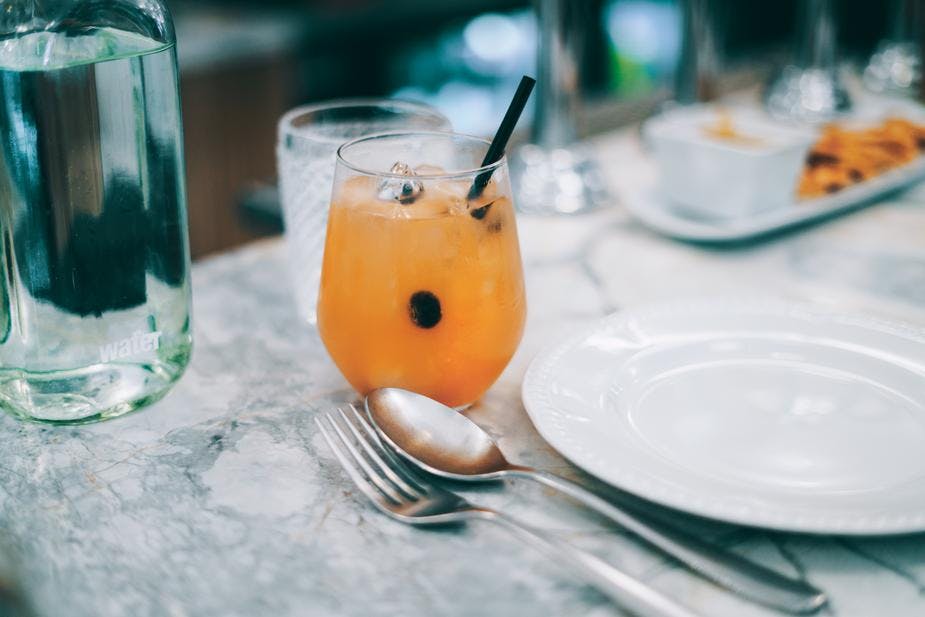 Mai Tai
If you're after a cocktail that's tropical and fruity, a Mai Tai is the one for you. The first recipe was claimed to be invented by Victor J. Bergeron in 1944 at his restaurant Trader Vic's in Oakland, California. The recipe comprises four main ingredients - rum, lime juice, orange liqueur and orgeat syrup. You can then play around and add further ingredients including fresh juices and grenadine. I love the Mai Tai recipe from Delish, as it's nice and customisable, as well as being simple.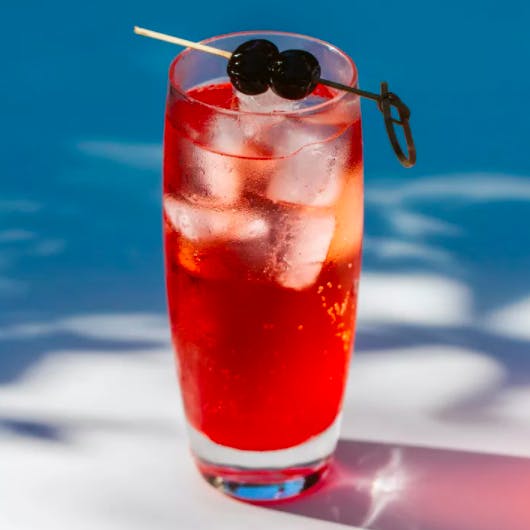 Shirley Temple
Fancy something without alcohol? The Shirley Temple is probably the most famous mocktail ever. This classic mix of ginger ale and grenadine with a squeeze of lemon or lime topped with maraschino cherries is believed to be the world's first mocktail. And it's still alive and well today. This is a great vegan-friendly Shirley Temple recipe by Liquor.com, which calls for just three ingredients plus garnish.
What's your favourite summer cocktail? Let me know in the comments.
---
By Laura Barns
Laura is our Copywriter, who is obsessed with the Hearty Roots Stew (and has been known to eat a double serve for lunch on more than one occasion). On her day off you'll find her walking her puppy Ralph, stopping off at bookshops and cocktail bars along the way. 
---
Let us take care of dinner
We help to make eating more plants easy and delicious. Fancy letting us take care of dinner? Check out our delicious meals here.