Lifestyle
Vegan Eats: Sweet Treats to see you through...well...anything
by Laura Barns
4min read
Easter weekend might feel like a million years ago now, but that doesn't mean you have to say goodbye to satisfying sweet stuff for another year.
Whether you're fully plant-based or vegan..ish, you can have your (vegan) cake and eat it too; all year round thanks to some of our favourite brands. We've rounded up some of our most-loved vegan sweet treats that passed our taste-test review. 
Tempting Treats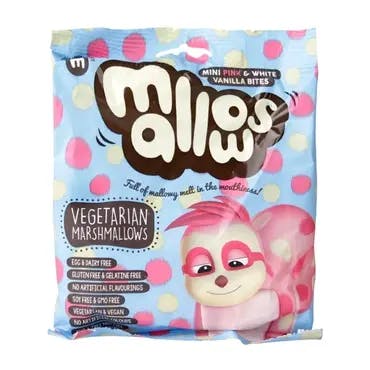 Freedom Mallows 
Your vegan hot chocolate just got a new best friend (check out our recipe here). Freedom Mallows come in a few different flavours which are guaranteed to transport you back to your childhood.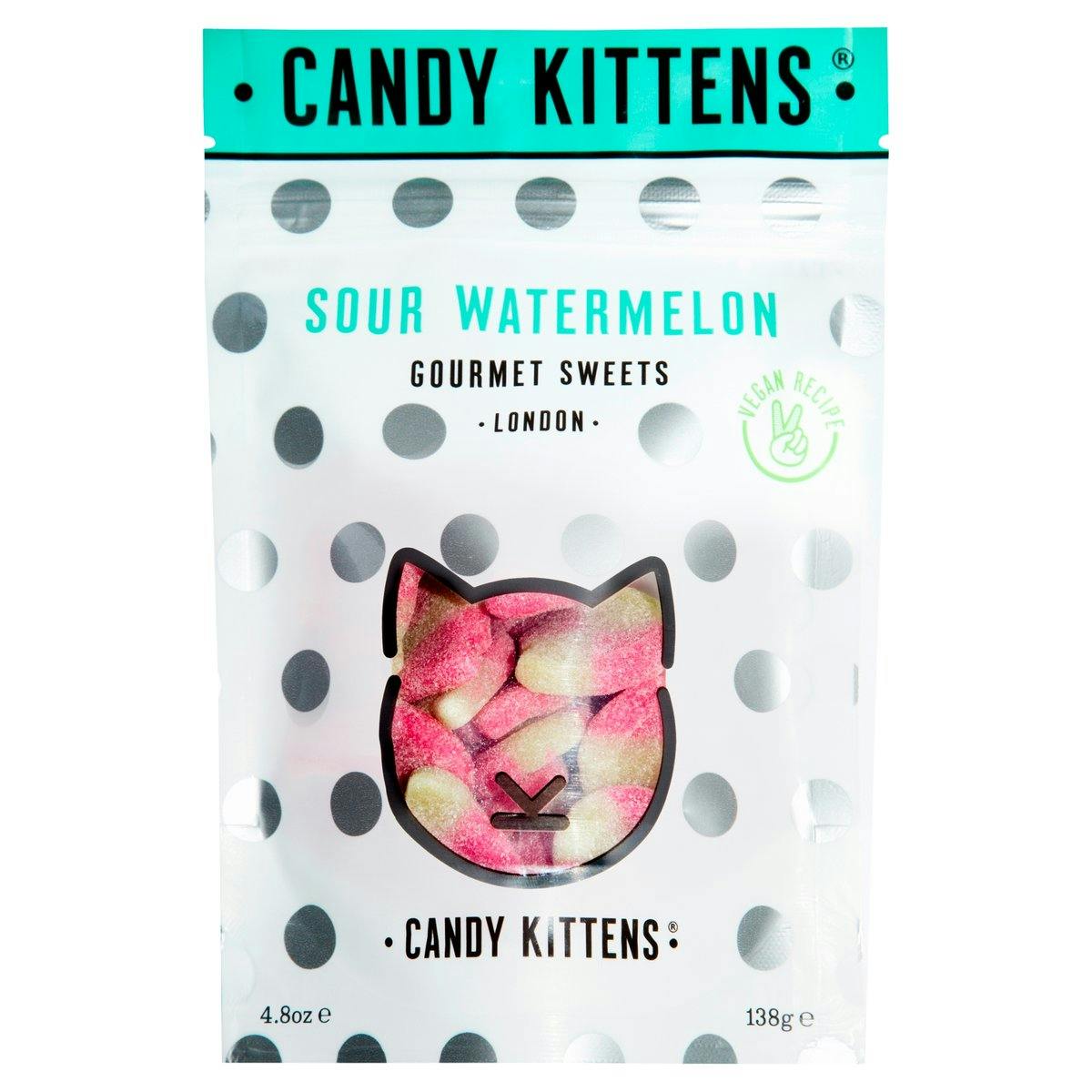 Candy Kittens 
You've probably spotted these in the supermarket, or on the Instagram account of your favourite plant-based snapper. Even though not every flavour is vegan, the ones that are are pretty life-changing.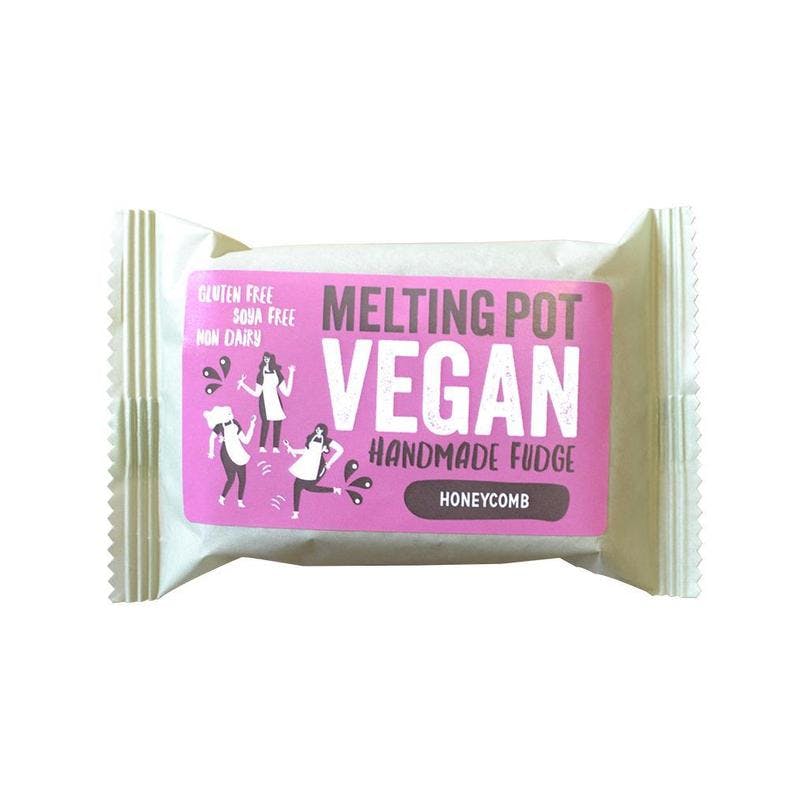 Melting Pot Vegan Handmade Honeycomb Fudge
Another tasty nostalgic option which will take you right back to the sweet shops you visited on your way home from school. There are a few different flavours to choose from (including chocolate and coconut) but the honeycomb one wins our vote.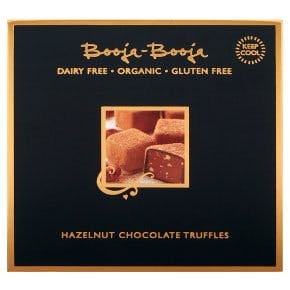 Booja Booja Chocolate Truffles
If you haven't tried these, we don't know what you've been doing. They are the ultimate in vegan chocolate decadence, from the sleek packaging to the fancy flavours (the hazelnut or champagne ones are particularly amazing). 
Lighter Yet Loveable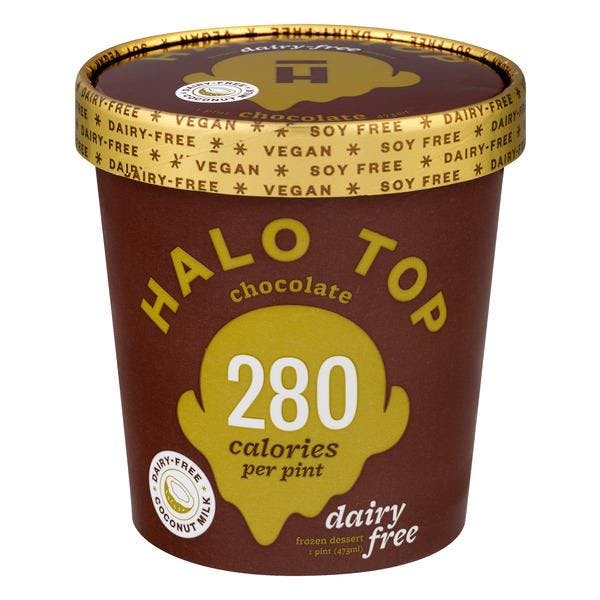 Halo Top Chocolate Ice Cream
Shocked to see ice cream in the 'slightly better for you' section? Thank the geniuses at Halo Top, who created a range of 'Light' dairy-free ice creams between 280 – 380 calories per tub. At the lower end of the scale is the chocolate one, at 280. So it's basically a fruit.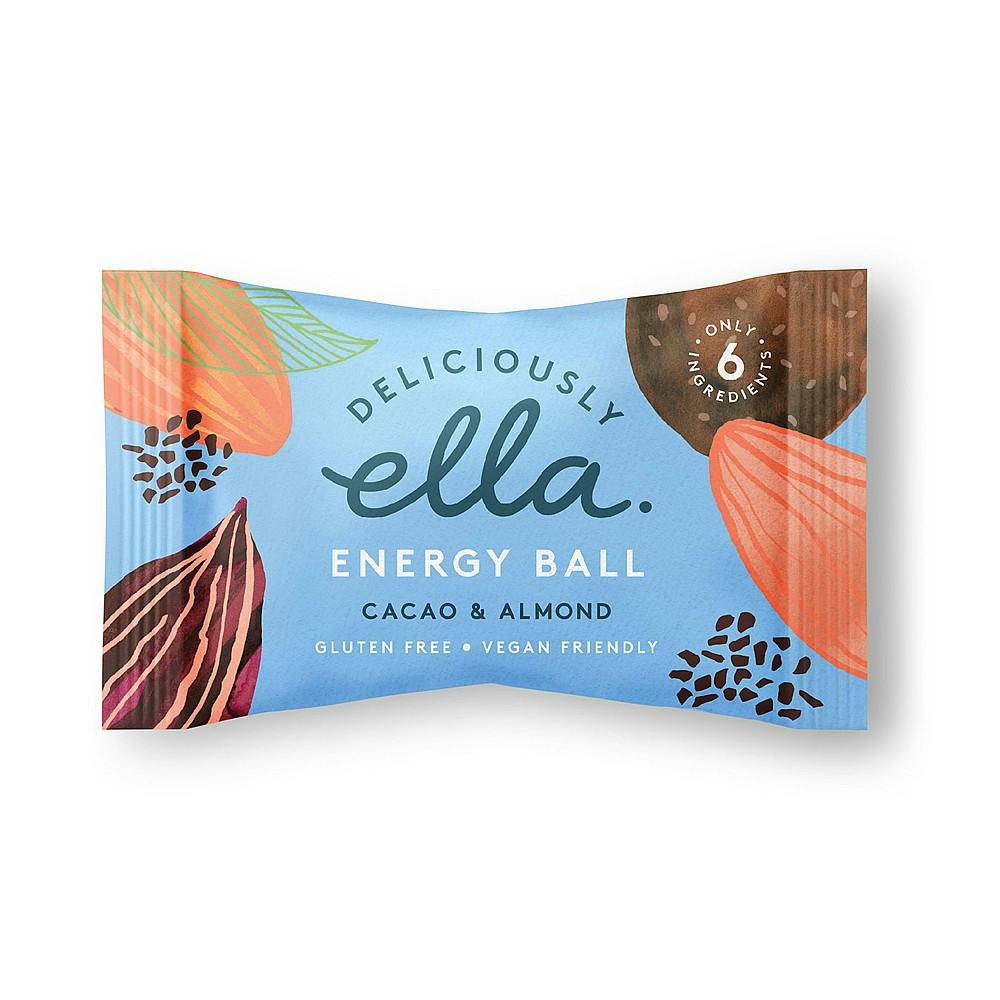 Deliciously Ella Energy Balls
Ok, so energy balls don't automatically scream 'treat', but the chocolatey take on the ones in this range are very tasty. We were even inspired to make our own – check out the recipe for our Plant-Based Protein Power Balls here.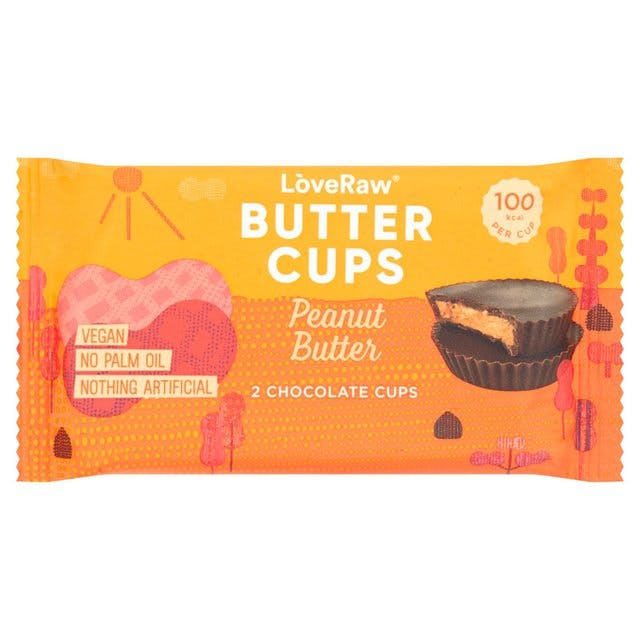 LoveRaw Peanut Butter Cups
These little cups of wonder contain no palm oil, no artificial nonsense and no compromise. They have a great texture, right up there with some of the more sugary offerings on the market. So we're 100% on board. 
Bear YoYos
These guys have been working their way into lunchboxes and hearts since 2009. We love their YoYos which basically taste like a healthy Fruit Winder (remember those?!).
---
By Laura Barns
Laura is our Copywriter, who is obsessed with the Hearty Roots Stew (and has been known to eat a double serve for lunch on more than one occasion). On her day off you'll find her walking her puppy Ralph, stopping off at bookshops and cocktail bars along the way. 
---
Let us take care of dinner
We help to make eating more plants easy and delicious. Fancy letting us take care of dinner? Check out our delicious meals here.
Shop now