Lifestyle
Vegan Yoghurt: Where to Start?
by Emily Harris
3min read
If you're making the switch to a plant-based or fully vegan diet, or are even just looking to make small changes in omitting certain dairy products, then vegan yoghurt is a great place to start.
Looking to switch some dairy staples in your fridge to plant-based alternatives? Then vegan yoghurt is sure to be on your list (amongst cheese, milk and the like). But you might be wondering 'what even is vegan yoghurt made from, and where do I get vegan yoghurt from?'.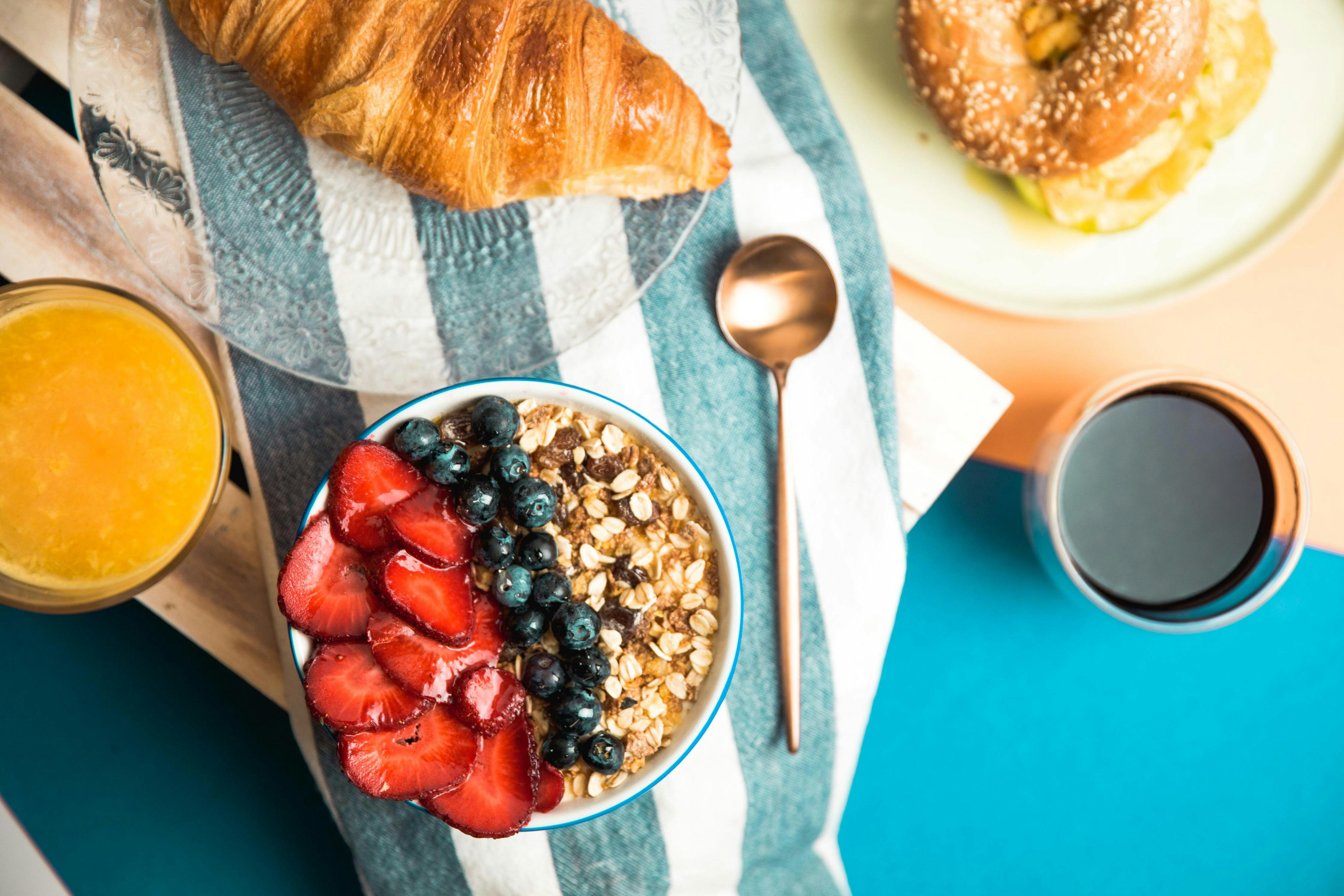 What is vegan yoghurt?
Yoghurt is a breakfast staple for many, and the perfect accompaniment to berries and granola. While you may not have this pairing for breakfast every day, a lot of people would be hard-pressed to say that they didn't enjoy a hotel buffet breakfast with a creamy bowl of yoghurt to top it all off. 
If you've already made the switch to plant-based milk, then a vegan yoghurt will be easy to follow suit. Vegan yoghurt is simply yoghurt that's dairy-free and is usually made from soy, almond or coconut milk.
What are the health benefits of vegan yoghurt?
Also known as 'soygurt' or 'yofu', vegan yoghurt is a great alternative to its traditional dairy counterpart and doesn't contain any of the hormones found in cow's milk. Instead, vegan yoghurt contains heaps of probiotic bacteria which contributes to a healthy gut.
Vegan yoghurt is also a source of protein, especially if you pick soy yoghurt, which contains more protein than coconut or almond yoghurt, for example. It would also be wise to pick an unsweetened vegan yoghurt too, as a lot of vegan yoghurts can contain a fair amount of sugar.
Where do I buy vegan yoghurt?
Most shops and supermarkets sell a variety of vegan yoghurts to choose from. Check out our post on The Best Vegan Yoghurt to see our favourites! We've also included a few below to get your taste buds in the mood for food.
The Coconut Collaborative Natural Yoghurt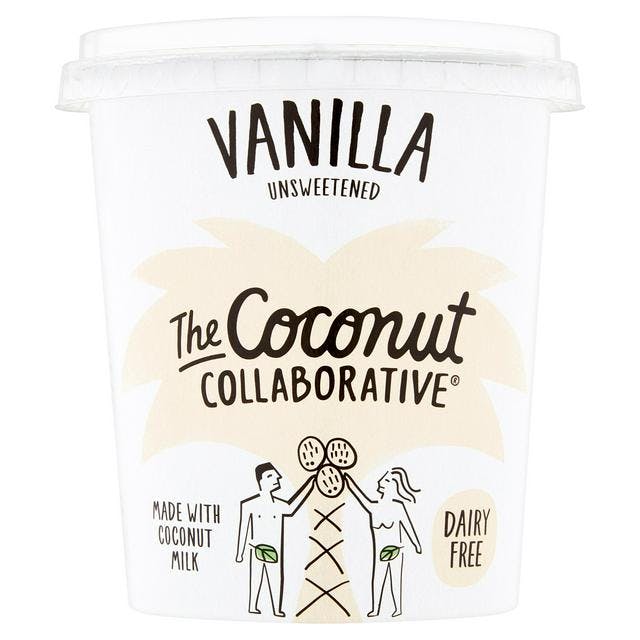 Photo credit: The Coconut Collaborative
Alpro Go On Plain Yoghurt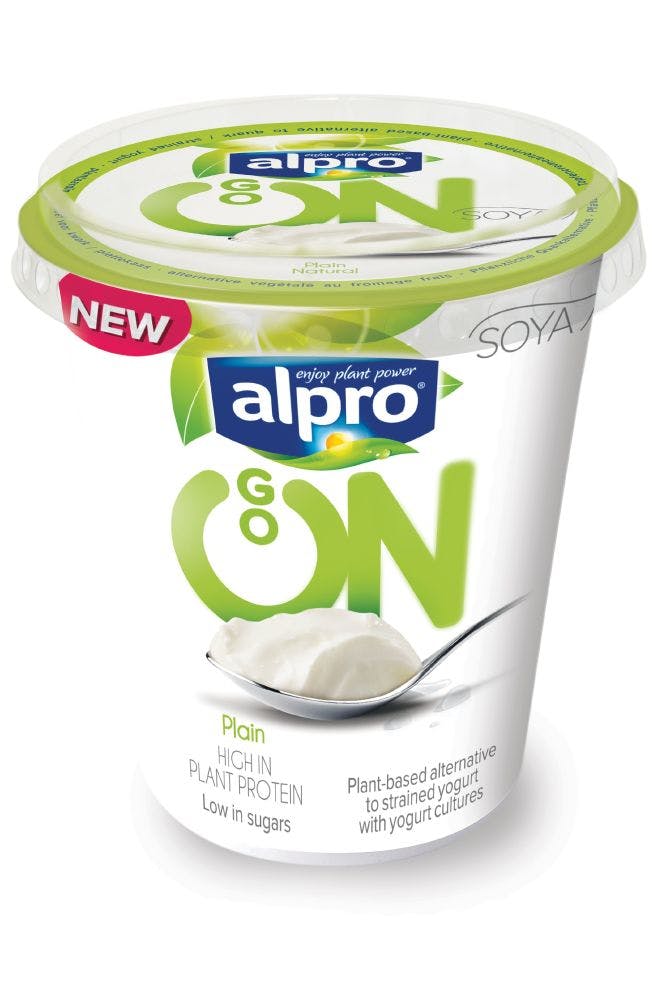 Photo credit: Alpro
Coyo Organic Natural Yoghurt 
Photo credit: Coyo
Have any favourite brands that we've not spotted? Or a great recipe to make your own vegan yoghurt at home? Then hit us up in the comments below.
---
By Emily Harris
Emily is our Social and Content Assistant who you'll find at an art gallery, snapping away on her camera, or updating her Instagram with a gin in hand (so millennial).
---
Let us take care of dinner
We help to make eating more plants easy and delicious. Fancy letting us take care of dinner? Check out our delicious meals here.
Shop now