Lifestyle
Vegan Drinks: Cocktails from the Cupboard
by Laura Barns
4min read
We love discovering amazing vegan drinks, whether they're from brands, recipe books or our friends.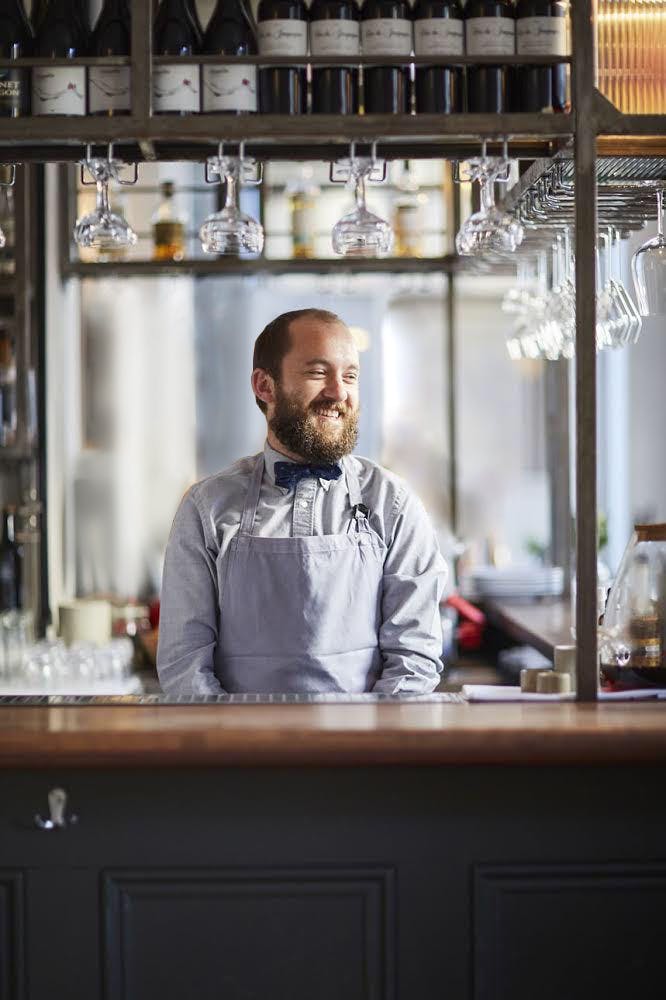 Rob Simpson, Group Bar Manager at the Clove Club Restaurant Group, kindly shared the know-how behind one of his favourite cocktails that he created – The Clover Club. Adapted from a classic cocktail you may know and love, this take is fruity, zesty and all-round delicious. The bonus is that all the ingredients can most likely be found in your cupboard. Cheers to that.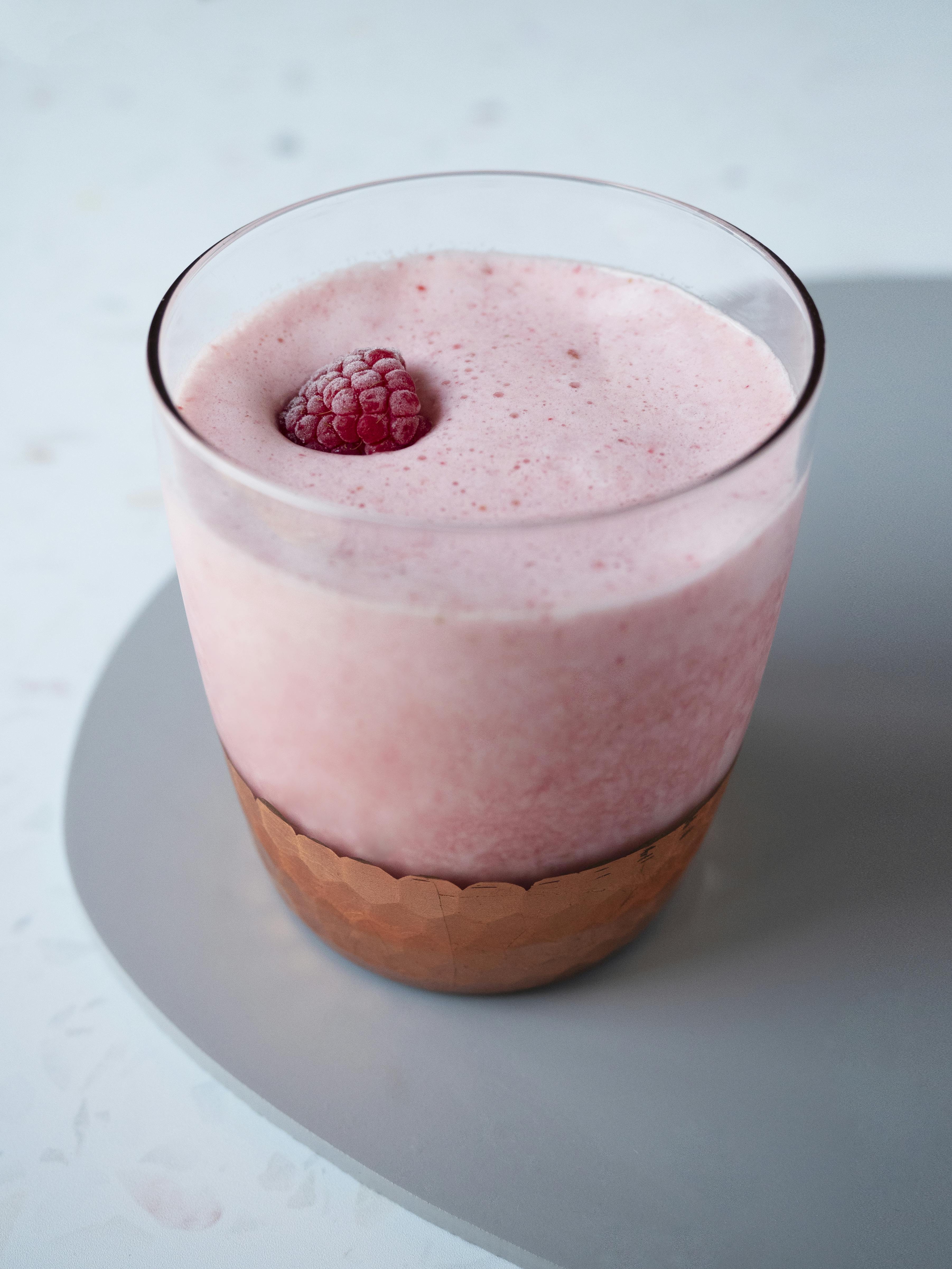 You'll need:
50ml gin (or any other clear spirit)
25ml lemon juice
25ml sugar syrup
25ml aquafaba (a great vegan egg substitute; the water from a can of chickpeas)
A handful of fresh or frozen raspberries (or any other berry that doesn't have loads of seeds, like blueberries)
A handful of ice cubes
Method:
Step one: make the sugar syrup by combining equal measures of hot water and white, granulated sugar (we used 300g of sugar and 300ml of water). Stir until sugar is fully dissolved
Step two: add all of the above ingredients into a blender and blend until smooth
Step three: pour into your favourite glass, garnish with an extra raspberry and enjoy!
Top tip: you can make this non-alcoholic by swapping the gin for your favourite alcohol-free distilled spirit. We love Seedlip Spice 94. 
---
By Laura Barns
Laura is our Copywriter, who is obsessed with the Hearty Roots Stew (and has been known to eat a double serve for lunch on more than one occasion). On her day off you'll find her walking her puppy Ralph, stopping off at bookshops and cocktail bars along the way. 
---
Let us take care of dinner
We help to make eating more plants easy and delicious. Fancy letting us take care of dinner? Check out our delicious meals here.