Lifestyle
Veganuary 2021: Fun Facts And Figures
by Laura Barns
3min read
Taking on Veganuary 2022? Thanks to growing plant-based offerings in restaurants and supermarkets across the UK and beyond, it's never been easier or tastier. 
If you'd like some extra motivation, check out these fun facts and figures from last year's campaign, all taken from Veganuary's official 2021 report.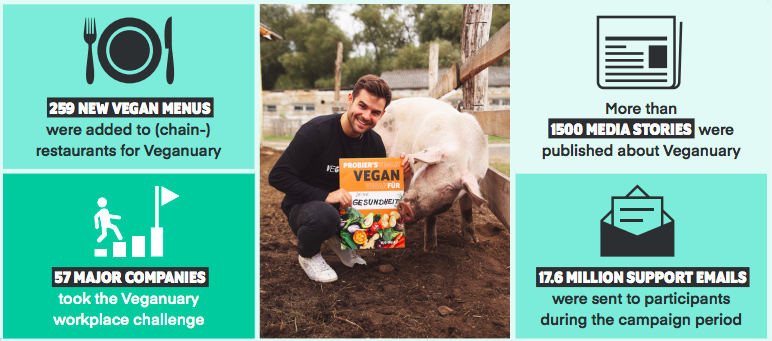 1. Veganuary was trending on Twitter and TikTok with the hashtag #Veganuary receiving over 170 million views on the latter by the end of January 2021.
2.  There was a record sign-up number of over 580,000 participants for this campaign.
3. Data from Kantar suggests that each year ten times more people actually participate and try vegan in January than register through the Veganuary website. That would mean more than five million people took part in the 2021 campaign year.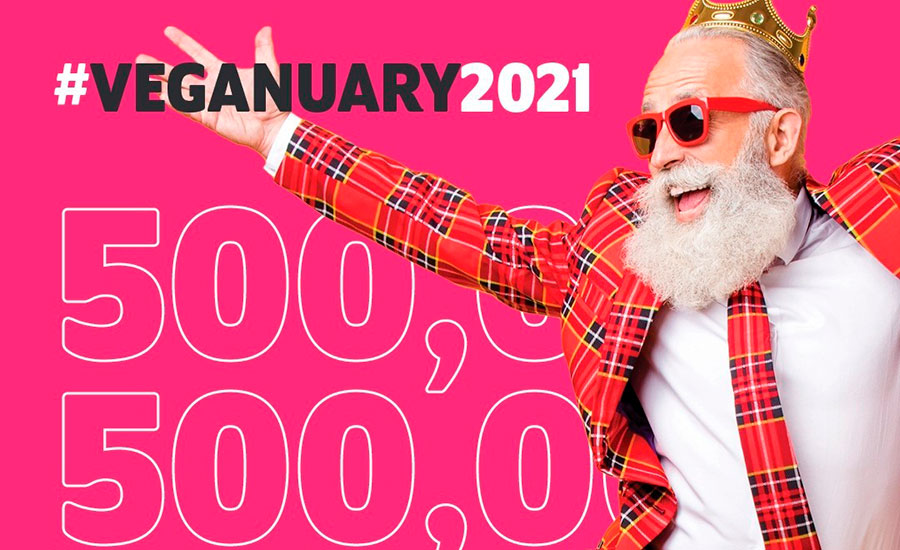 4. Over 50 major businesses - including financial and banking, global media, beauty and tech giants as well as foodservice and contract caterers - encouraged their employees and workforce to participate in Veganuary through the Workplace Challenge. In many cases, their senior leadership or CEOs were leading by example and also taking part.
5. Just a week after launching, Leon's new Vegan Sweet Carolina BBQ Burger swept up the title of its bestselling burger. M&S sold one of its new No Salt Beef Pretzel Roll every 30 seconds and its Plant Kitchen Vegan Chocolate Cookie was its most popular single cookie. Pret's new Meatless Meatball Hot Wrap was the first new product to become a top five best seller in launch week in Pret's history.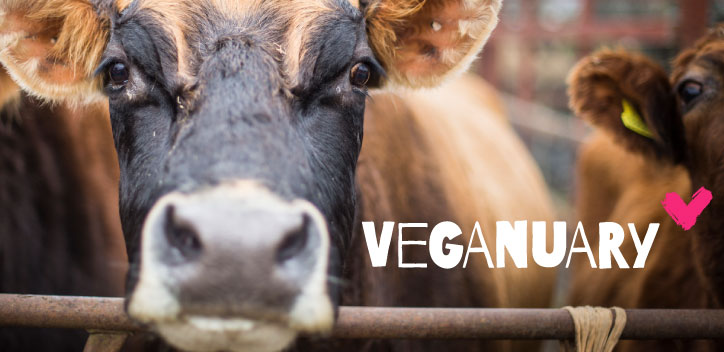 6. Deliveroo confirmed they also saw a huge increase in demand for vegan food and thousands of new customers looking for it. Order volume from vegan restaurants was up 146% and vegan options from other restaurants up 114% year-on-year, while new customers purchasing vegan were up 163% year-on-year.
7. Tesco Own-Brand Plant-Based products were +38% in the first 3 weeks of Veganuary with over 700,000 shoppers buying Plant Chef or Wicked Kitchen (an 81% increase).''
8. Sales of plant-based meat and dairy alternatives have increased 50% year-on-year in the first week of January, representing a record £12m in sales for the plant-based food and drink category.
9. 31% more shoppers buying foods from the 'meat and dairy alternatives' category for the first time.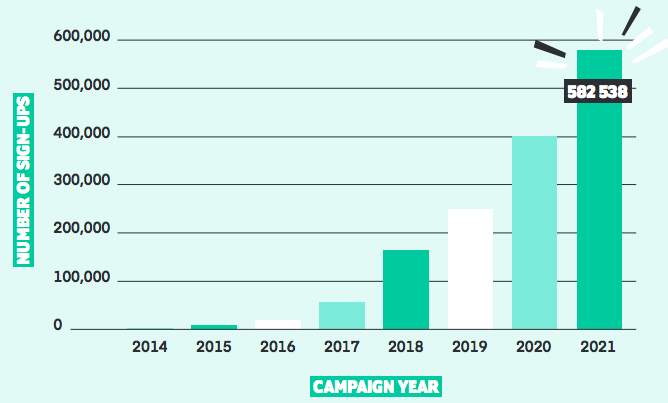 10. Restaurant chain Wagamama launched new vegan dishes for Veganuary and pledged to have 50% of the main menu meat-free by the end of the year.
11. Other restaurant product launches included Subway's plant-based T.L.C. Sub, Papa John's and Domino's new vegan pizzas, Starbucks' Winter Menu Launch, Burger Kings' Vegan Bean Burger and Taco Bell launching Pulled Oats for Veganuary. TGI Fridays, KFC, Greggs and McDonald's delighted Veganuary participants with vegan comebacks of their ranges.
We're here to help you storm through Veganuary with ease. Check out our menu of over 30 plant-based dishes, breakfasts, desserts and more and order your box today.  
---
By Laura Barns
Laura is our Copywriter, who is obsessed with the Hearty Roots Stew (and has been known to eat a double serve for lunch on more than one occasion). On her day off you'll find her walking her puppy Ralph, stopping off at bookshops and cocktail bars along the way. 
---
Let us take care of dinner
We help to make eating more plants easy and delicious. Fancy letting us take care of dinner? Check out our delicious meals here.