Lifestyle
What Is Kombucha, And Is It Vegan?
6min read
Haven't heard of kombucha? Read this and welcome to the party. (You'll thank us later)
As plant-based people, we know it can be tough to get your daily dose of Vitamin B12. With fermented foods like kombucha, you can support your plant-powered diet by getting up to three times your daily minimum needs. Leaving you with bags of natural energy to face the world.
Before we move on to the even better stuff, we wanted to tell you that kombucha is totally vegan. Here's why:
How the magic happens
At the base of any kombucha, you'll find a fermented tea. Then some clever SCOBYs (which stands for 'symbiotic culture of bacteria and yeast'), there will also be sugars to feed it, water and a choice of tea. 
Pretty simple stuff, right? But it's the extended fermentation process where the experts shine. It needs to live somewhere warm, and it can take up to four weeks to unlock its flavour potential. It's at this point where the delicious natural flavourings are added before being bottled.
We love plant-powered wellness, and kombucha is top of the class. The drink is believed to aid digestion and has probiotic benefits, putting more good bacterias in your gut and boosting the immune system. All whilst tickling your taste buds. 
Kombucha in history
Although it's name is of Japanese origin, it's widely believed to have been first brewed in Manchuria, north-east China as early as 220BC. It then moved through Russia into Europe in the early parts of the 20th century, before helping pin up the health-food movement in the US in the 1980s. 
Our top five kombucha brands and flavours
Next time you're at the supermarket, have a look in the soft drinks aisle for some of these guys.
Jarr Kombucha, Raspberry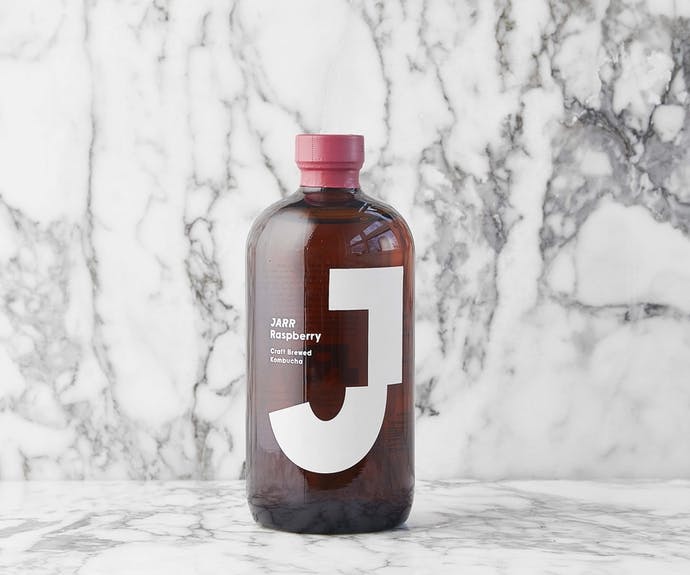 The East London start-up turned kombucha stars.
Kevita, Ginger Kombucha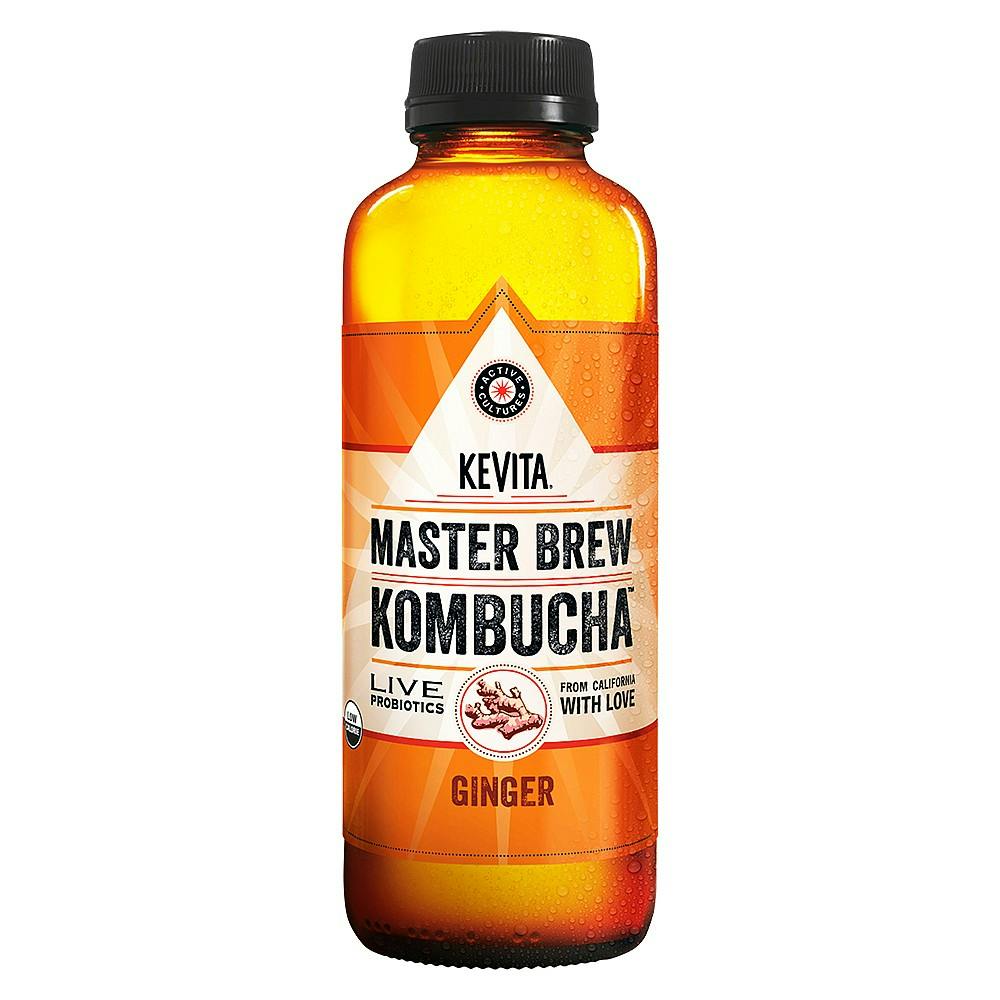 A dry and refreshing twist.
Captain Kombucha, Ginger and Lemon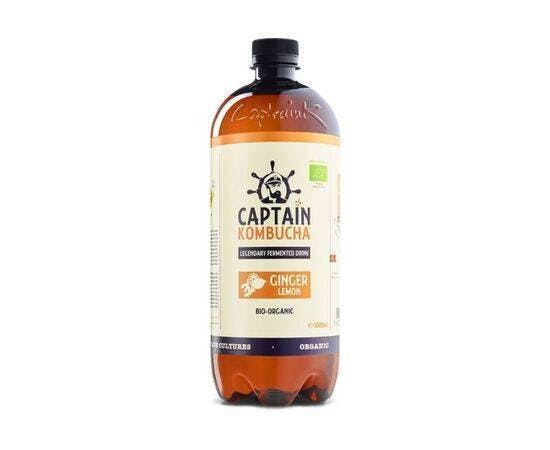 Perfectly paired with a sunny afternoon.
Remedy Kombucha, Apple Crisp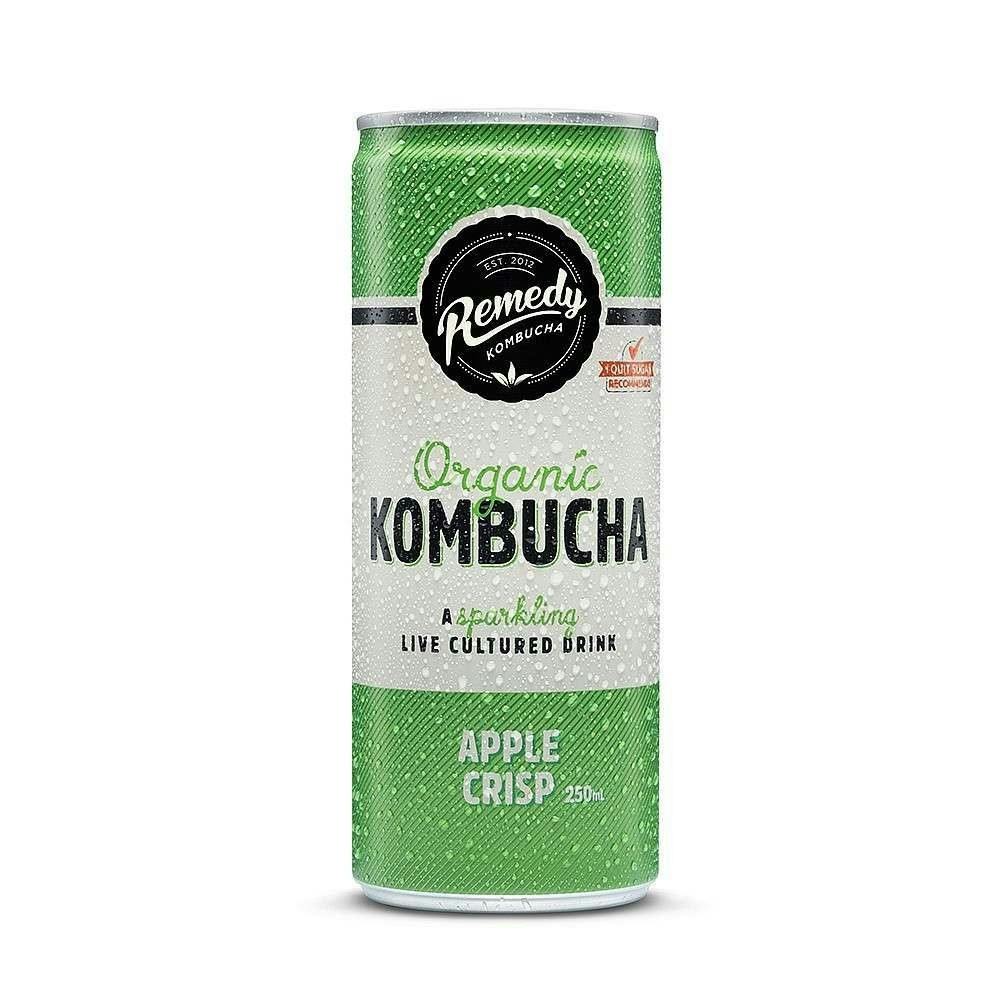 An excellent alcohol-free alternative to a fresh pint of cider.
GT's Multi-Green Kombucha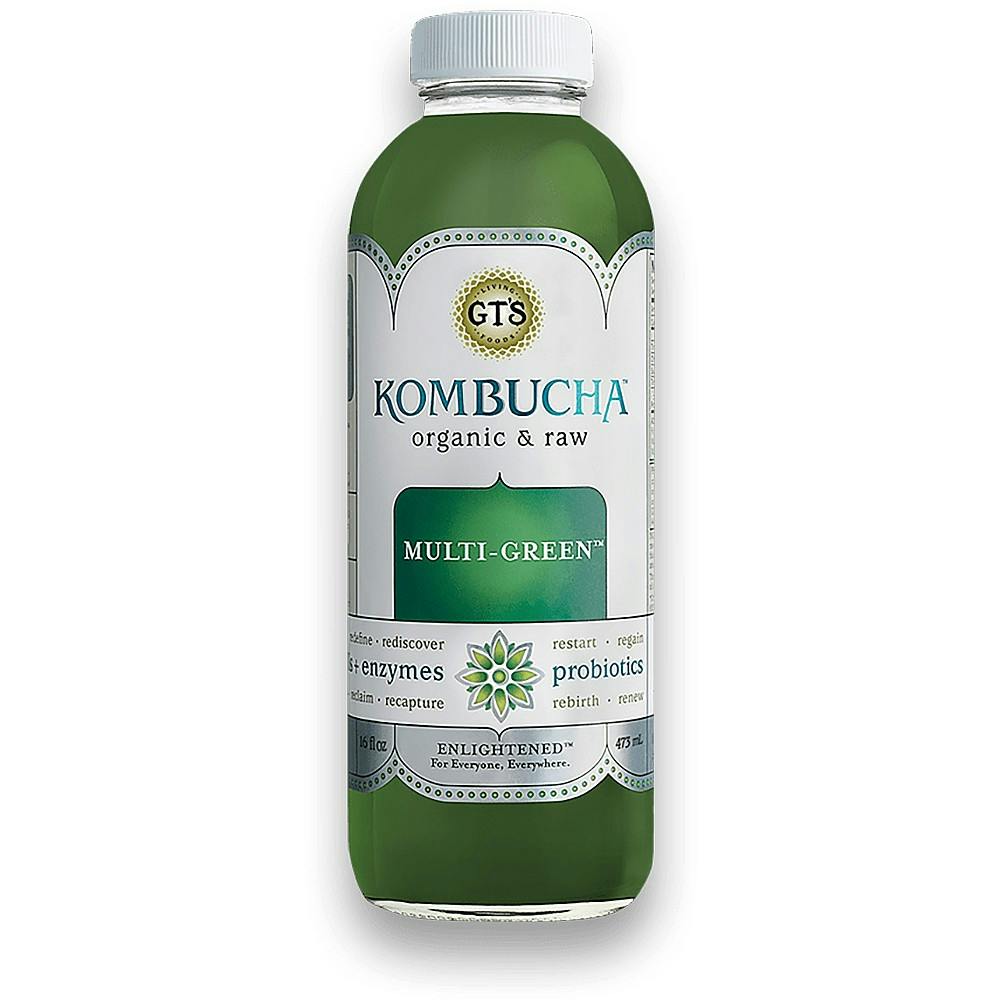 All your greens and so much more.
Fermenting kombucha at home
If you fancy adding a recipe of this refreshing drink to your repertoire, then check out how to brew your own kombucha at home – A thorough guide by our good friends over at Jarr.
If you leave it a bit too long and end up over fermenting your kombucha, don't reach for the bin right away. It still has so many versatile uses:
Facial toner (it gently cleanses and removes the toxins on your skin)
Natural cleaning product (cuts through grease and disinfects surfaces)
Vinegar, dressing or marinade base (for an almighty kick to your salad)
Or even diluted as probiotic water (with all the same wonderful properties as before)
If you like warm spaces, sugar and personal growth, maybe kombucha is your new spirit animal? 
If you're new to the kombucha-club, or have some old favourites that have stood the test of time, let us know in the comments below.
---
By Fabian Jackson
Fabian is one of our lovely Content Marketing Assistants who loves writing almost as much as he loves coffee, old episodes of Escape to the Country (no judgement here), and cooking up a storm in his kitchen.
---
Let us take care of dinner
We help to make eating more plants easy and delicious. Fancy letting us take care of dinner? Check out our delicious meals here.
Shop now