Lifestyle
What Is Selenium And Why Is It Important?
by Laura Barns
2min read
Selenium has attracted attention because of its antioxidant properties. It is an essential component of various enzymes and proteins, called selenoproteins, that helps to make DNA and protect against cell damage and infections.
Most selenium in the body is stored in muscle tissue, although the thyroid gland holds the highest concentration of selenium due to various selenoproteins that assist with thyroid function.
Where does selenium come from?
Selenium is a mineral found in the soil. Selenium naturally appears in water and some foods. While people only need a very small amount, selenium plays a key role in their metabolism.
The amount of selenium in food depends on the concentration of the soil and water where it grew. People can also add the mineral to foods or consume it as a supplement.
Why do people take selenium?
Selenium is a powerful antioxidant that fights oxidative stress and helps defend your body from chronic conditions, such as heart disease and cancer.
Selenium's antioxidant activity may help reduce the risk of both age-related cognitive decline and impairments that result from conditions such as Alzheimer's disease.
However, doctors do not yet recommend selenium for this purpose. Like with heart health, the degree of selenium's impact on cognitive decline is still under investigation, according to studies in the Journal of Alzheimer's Disease and the Journal of Trace Elements in Medicine and Biology Evidence.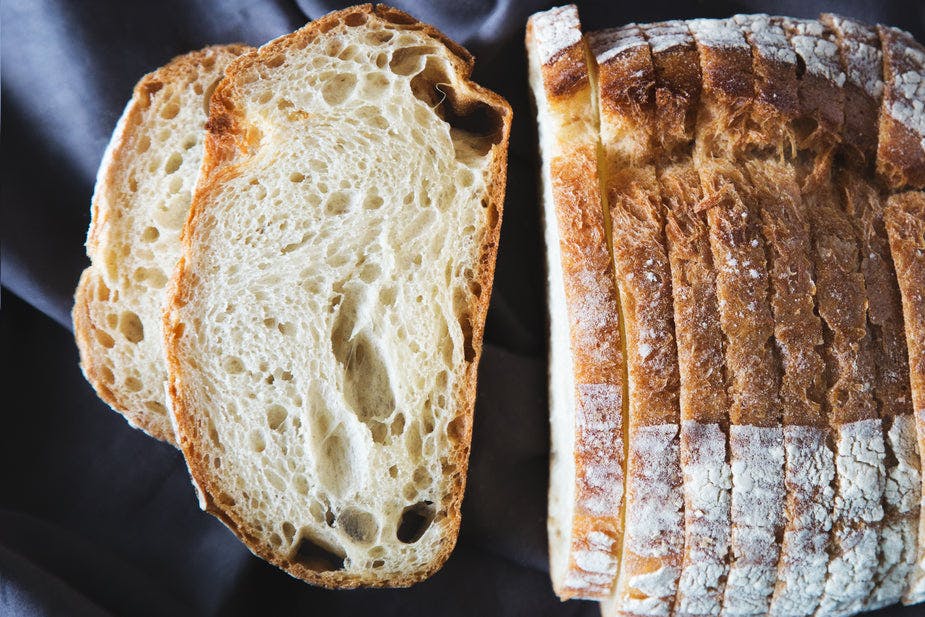 Vegan food sources of selenium
If you're looking to up your selenium intake whilst following a vegan diet, you'll be pleased to know there are plenty of ways to do so.
The following foods are good sources of selenium:
Brazil nuts: One ounce provides 544 micrograms (mcg), or 989% of the recommended Daily Value (DV).
Cooked brown rice: One cup contains 19 mcg.
White bread: One slice provides 10 mcg.
The recommended dosage for selenium is 55 mcg per day for most adults. During pregnancy, a person should consume 60 mcg, and while lactating, they should consume 70 mcg per day.
---
By Laura Barns
Laura is our Copywriter, who is obsessed with the Hearty Roots Stew (and has been known to eat a double serve for lunch on more than one occasion). On her day off you'll find her walking her puppy Ralph, stopping off at bookshops and cocktail bars along the way. 
---
Let us take care of dinner
We help to make eating more plants easy and delicious. Fancy letting us take care of dinner? Check out our delicious meals here.
Shop now