Lifestyle
What Is Solid Beauty?
by Laura Barns
2min read
Fans of Lush, you'll already be well up to speed with this innovation, but if you're relatively new to the world of sustainable beauty, you might not have come across 'solid beauty' before. So, what is it, and why are people so excited about it?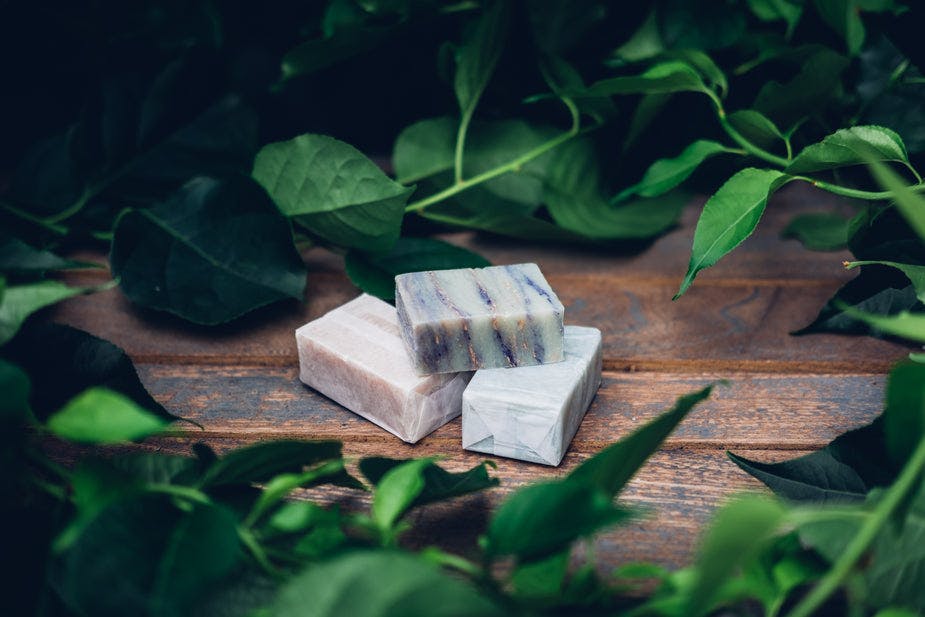 Solid beauty: the lowdown
Over the past decade, lots of brands, both little and large, have shifted towards using glass and aluminium vessels and working with recycling initiatives such as TerraCycle, which prove much better for the planet. But, the holy grail of sustainability is a solid block of your favourite product housed in biodegradable, recyclable and fully post-consumer recycled cardboard.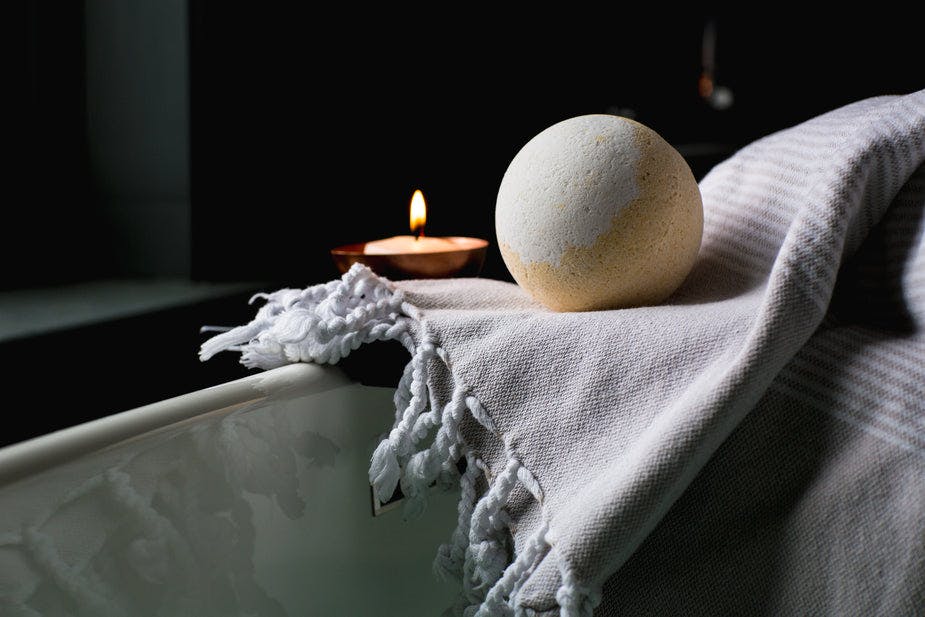 Is solid beauty better?
Solid beauty is better for the planet, but not just because of the lack of plastic packaging involved. It also cuts down on water use too, something that liquid products rely heavily on. 
Most liquid body washes, shampoos, and conditioners are made of 80% water. Solid bars conserve water and allow for more sustainable forms of packaging, or no packaging at all.
Plus, transporting these products is much lighter on the planet. According to Alexandre Vidal, founder of Balade en Provence, "Solid beauty bars have a much smaller carbon footprint than their liquid counterparts. Because they are smaller and lighter than bottled products, they can be packaged in larger numbers in shipping containers."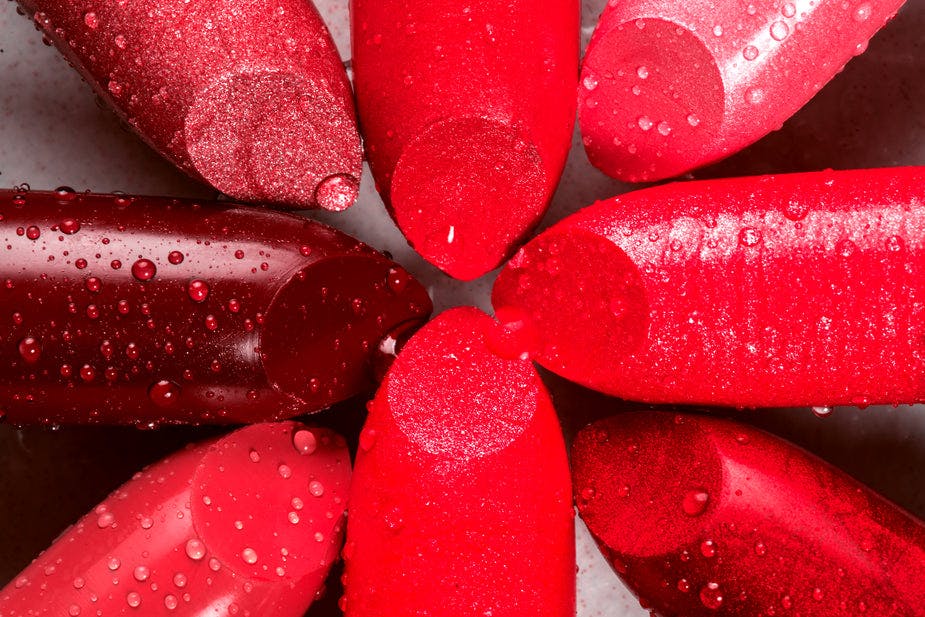 The best solid beauty and skincare products
Looking to give this planet-saving alternative a go? Great! You'll be pleased to know that loads of your favourite brands most likely already stock solid, plastic-free products already, from shampoo to face wash, eyeshadow to conditioner and much more. There's a great round-up here of the best solid beauty and skincare products to check out before your next shopping trip. 
Do you have any go-tos our readers should know about? Let us know in the comments.
---
By Laura Barns
Laura is our Copywriter, who is obsessed with the Hearty Roots Stew (and has been known to eat a double serve for lunch on more than one occasion). On her day off you'll find her walking her puppy Ralph, stopping off at bookshops and cocktail bars along the way. 
---
Let us take care of dinner
We help to make eating more plants easy and delicious. Fancy letting us take care of dinner? Check out our delicious meals here.
Shop now