Lifestyle
What Your Favourite Pasta Shape Says About You
4min read
With a million and one kinds of pasta to choose from, have you ever stopped to wonder what your carby preference really says about you? Let's call them our pasta-personality types and find out what it all really means. 
Let's Myers-Briggs our way through this pasta quiz: 
Fettuccine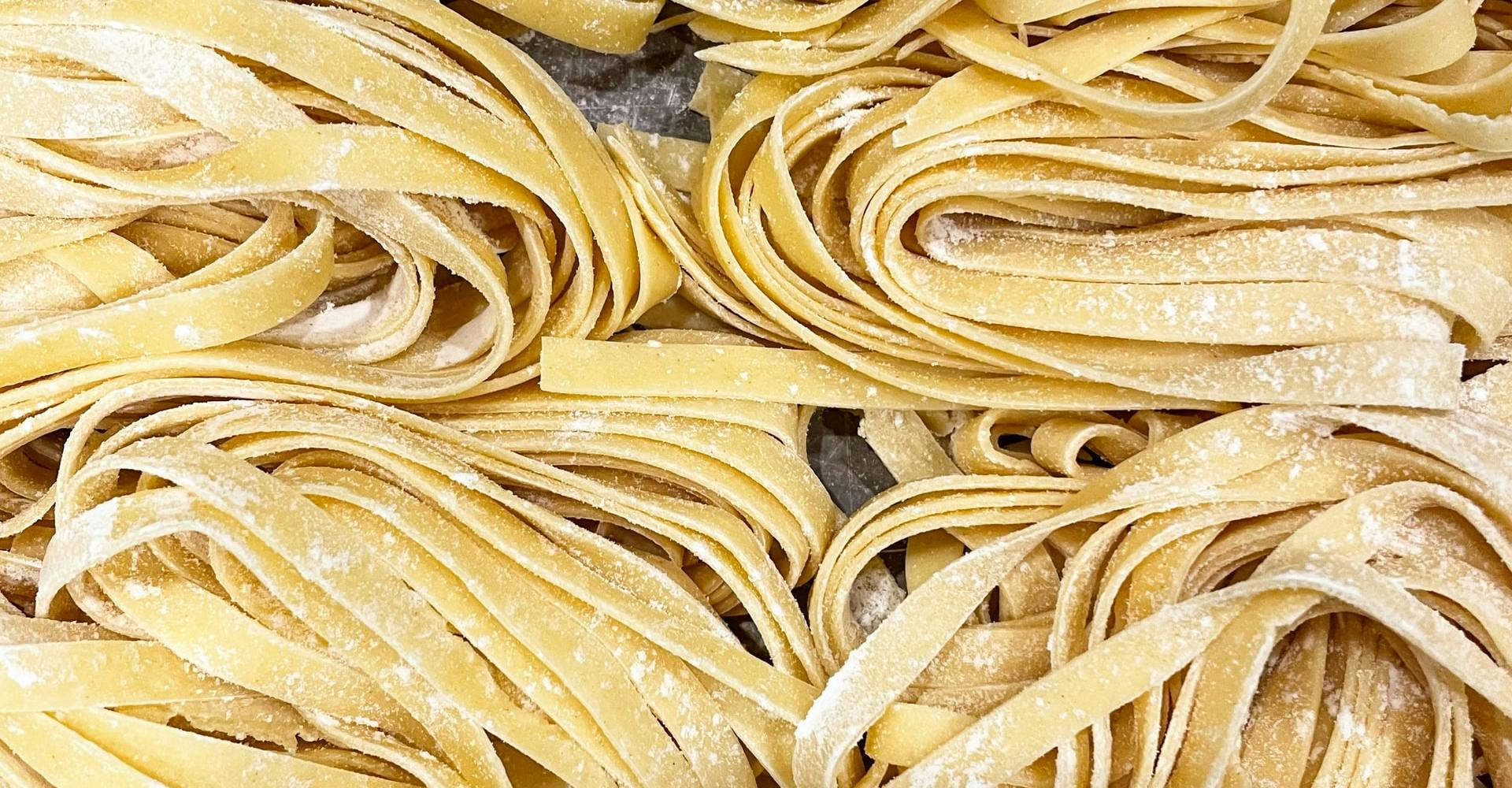 Okay, first on the list – someone showed up for school today. They're always early, have at least three pens on them at any one time and write NSFW fan fiction in their spare time.  
Fusilli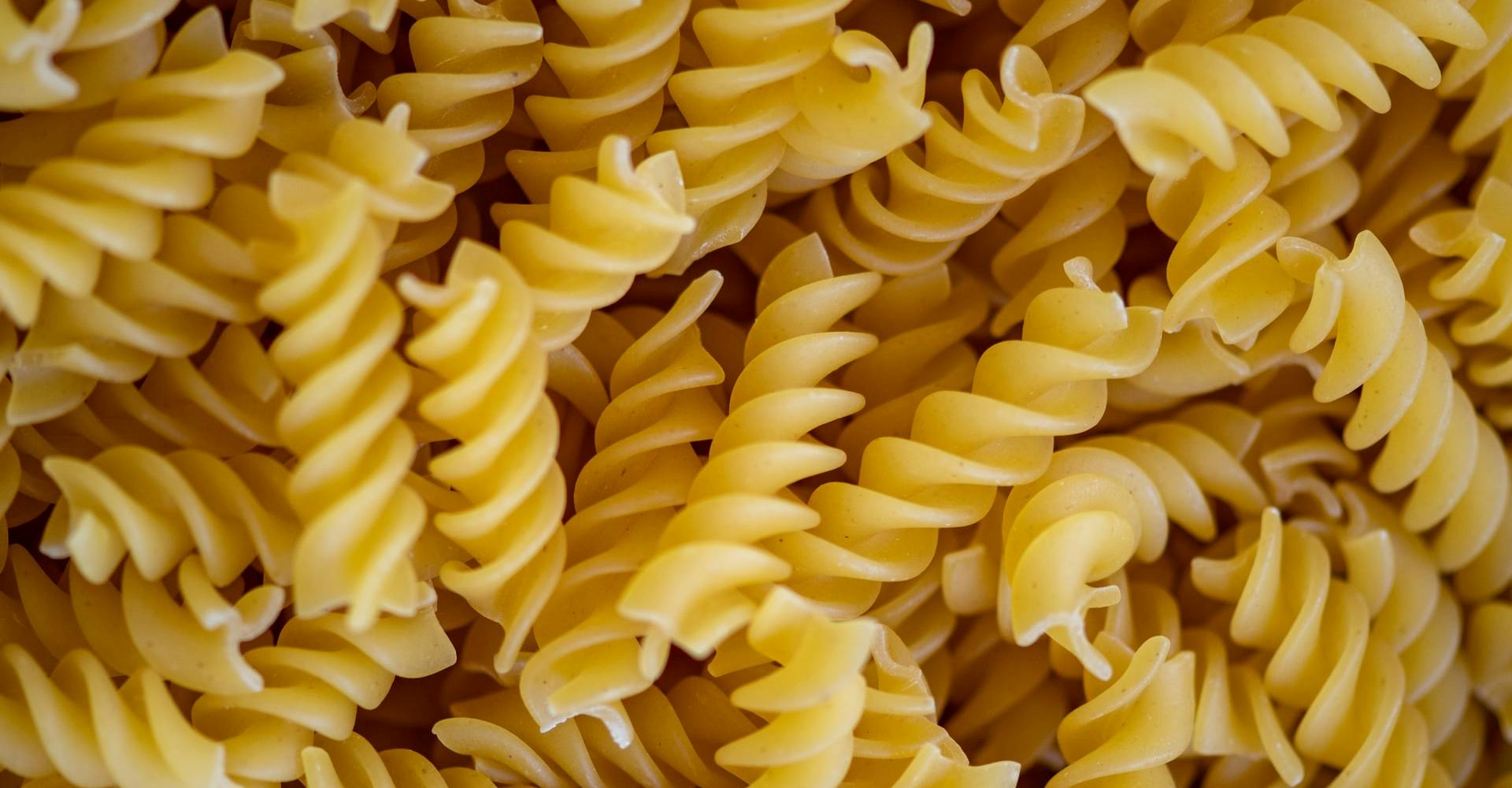 They don't think of themselves as basic in a bad way – after all, pumpkin-spiced lattes aren't bad. They're an emotional essential worker, the backbone of their friendship group, workplace and family. Everyone around them should really know how lucky they are. 
Conchiglie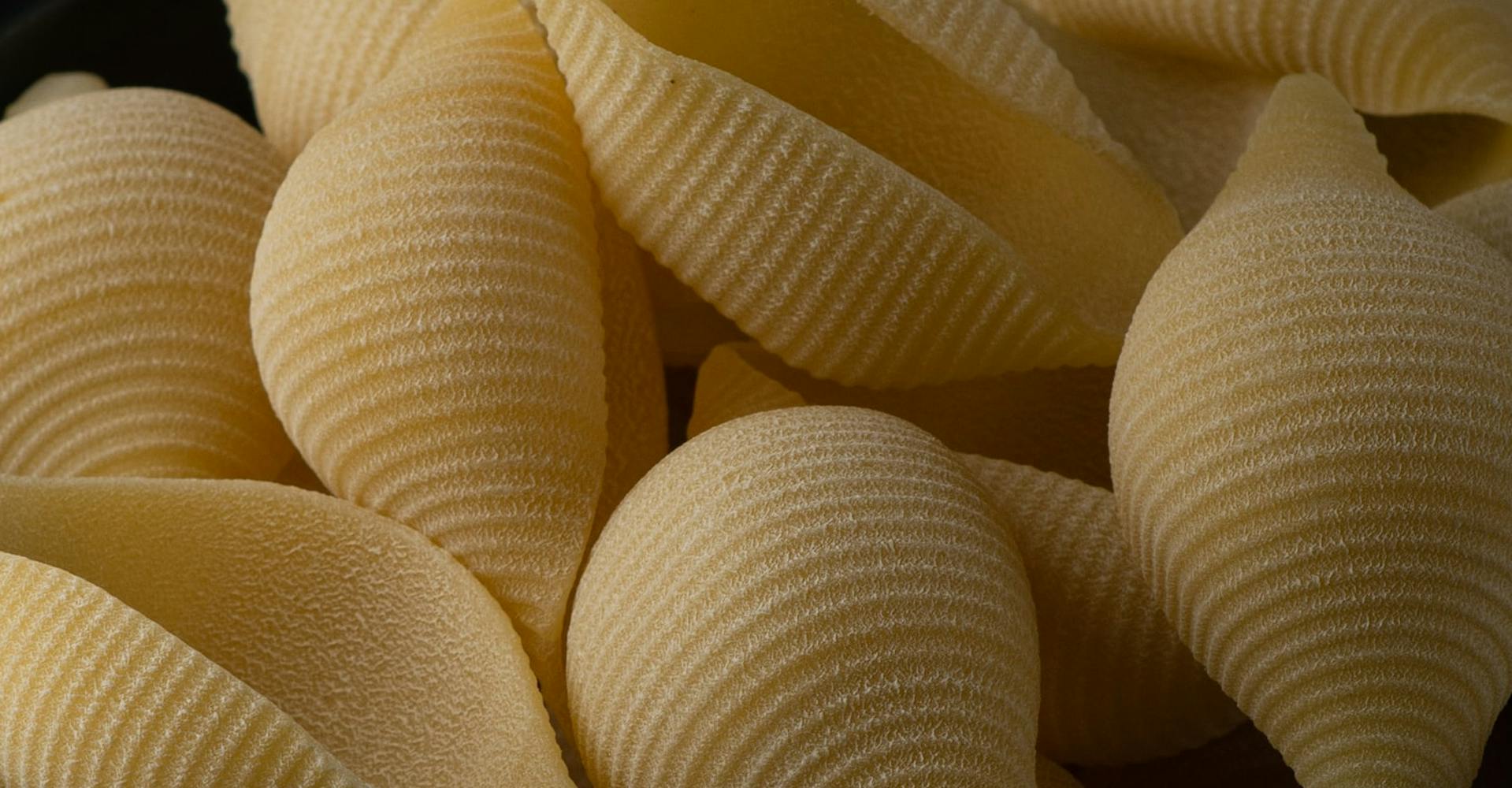 Fiercely popular. They're the life of the party and hostess with the most-ess. Great hugs. Also one 'live, laugh, love' sign away from implosion.
Gnocchi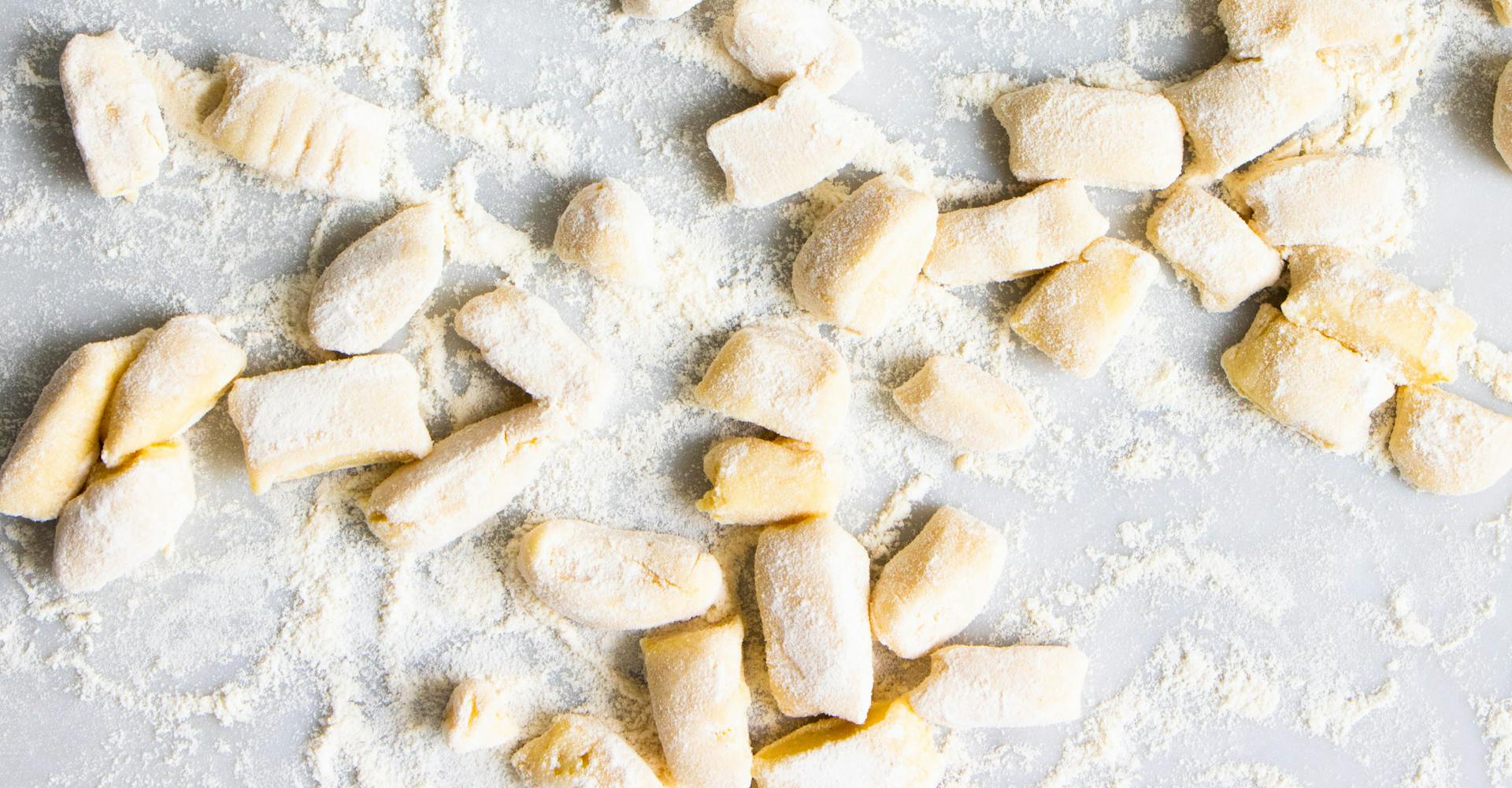 Is gnocchi even strictly pasta?! Who cares? Not them – they live life by their rules. 
Pappardelle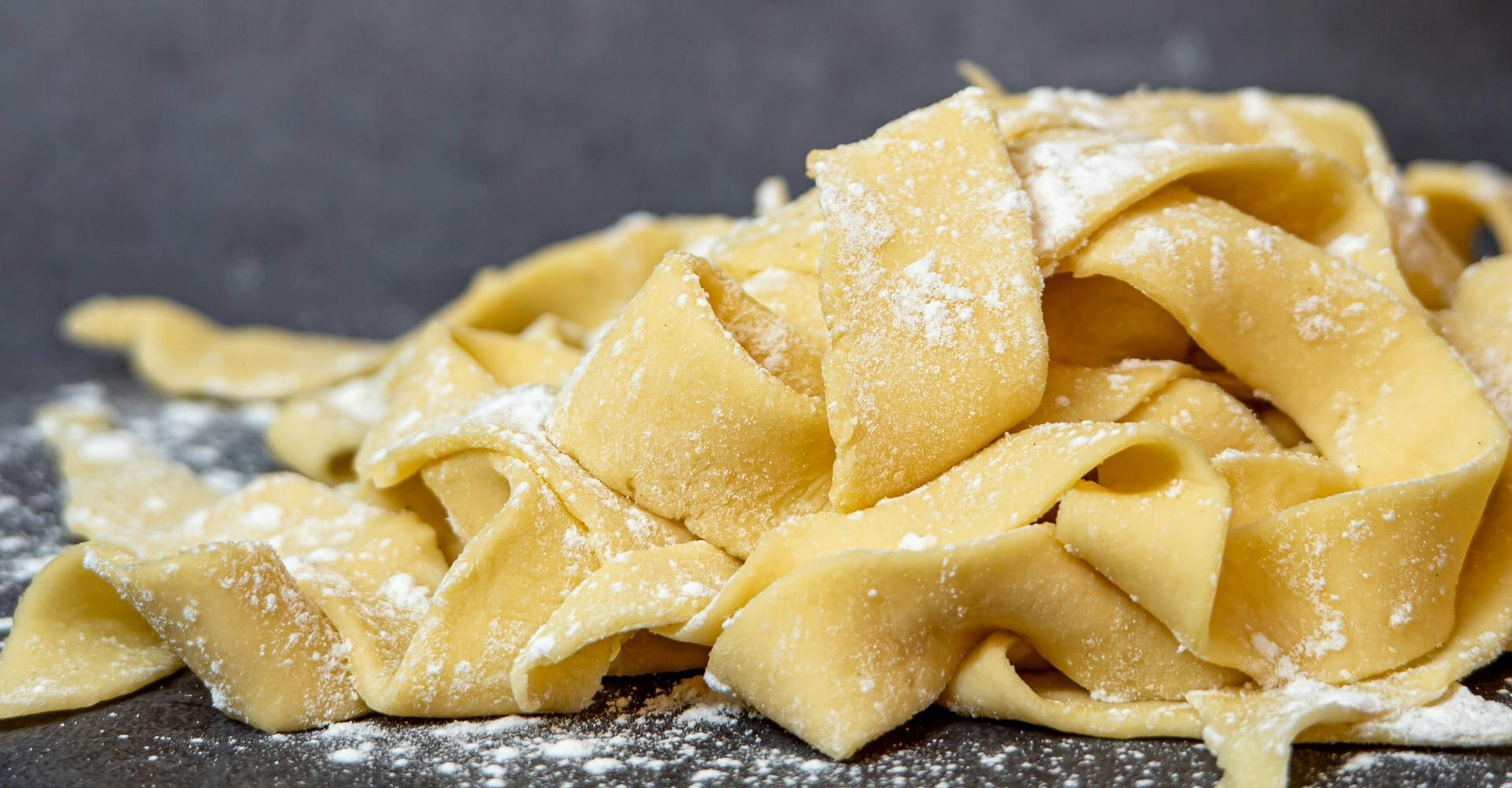 They might not have picked this path (or even pasta) originally, but they know that a last-minute change of heart means unexpected opportunities. Has this method failed them yet? No – so why would they stop now? 
Pici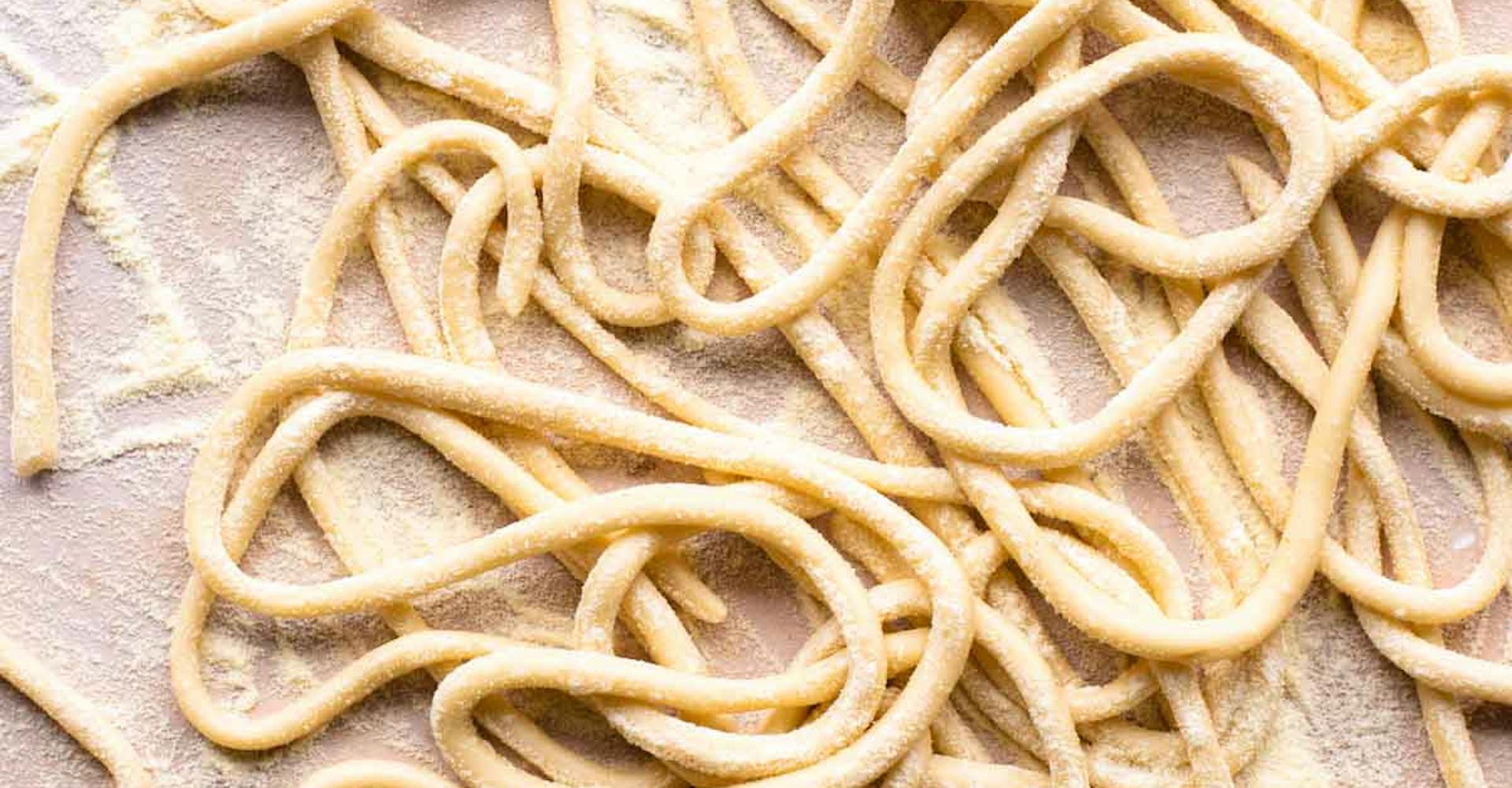 Edgy, hand-rolled, an original. Never change. 
Rigatoni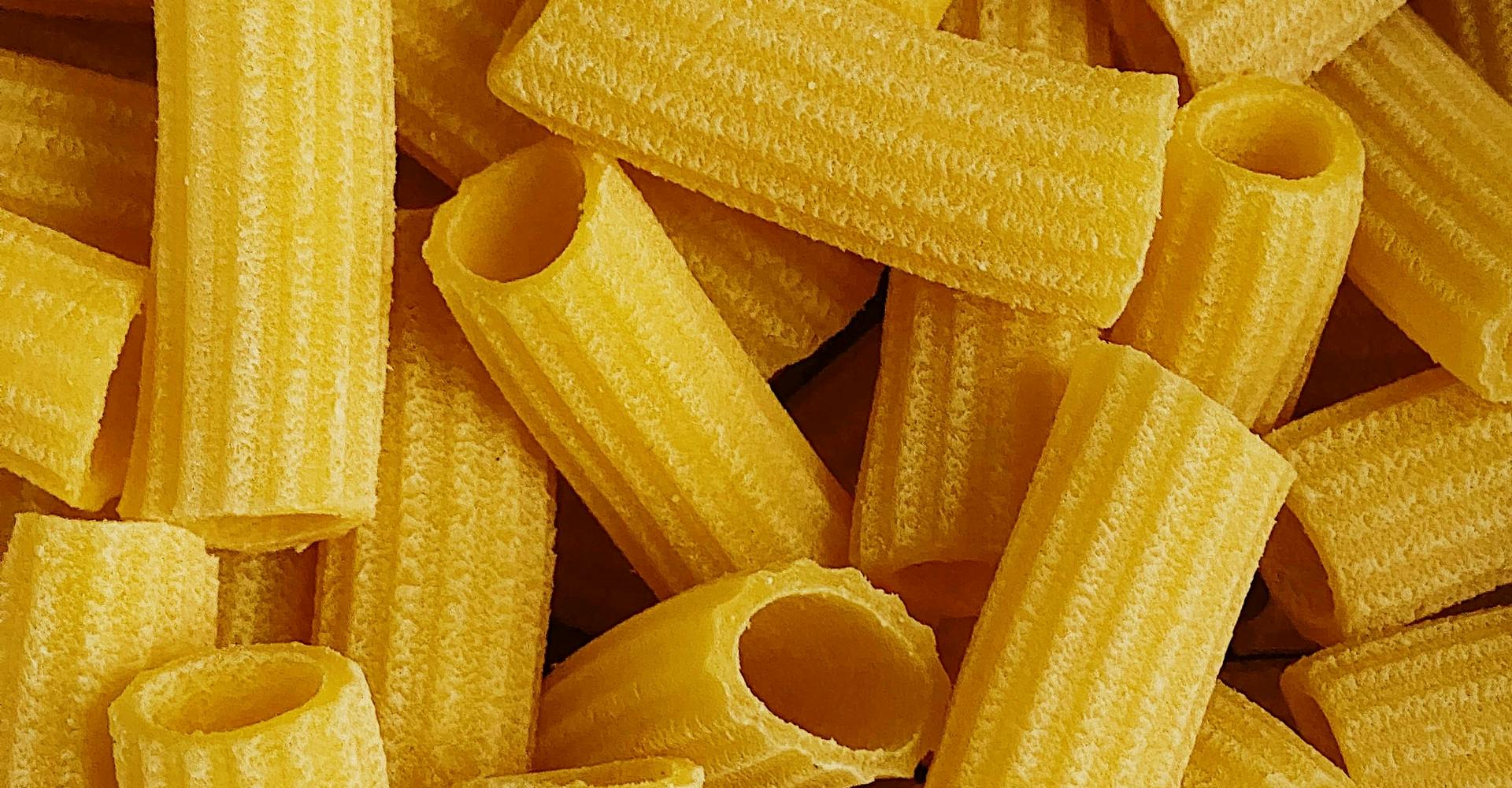 The friend with an iPhone charger, snacks and a spare facemask. Big on group activities. Respect this person.
Tortellini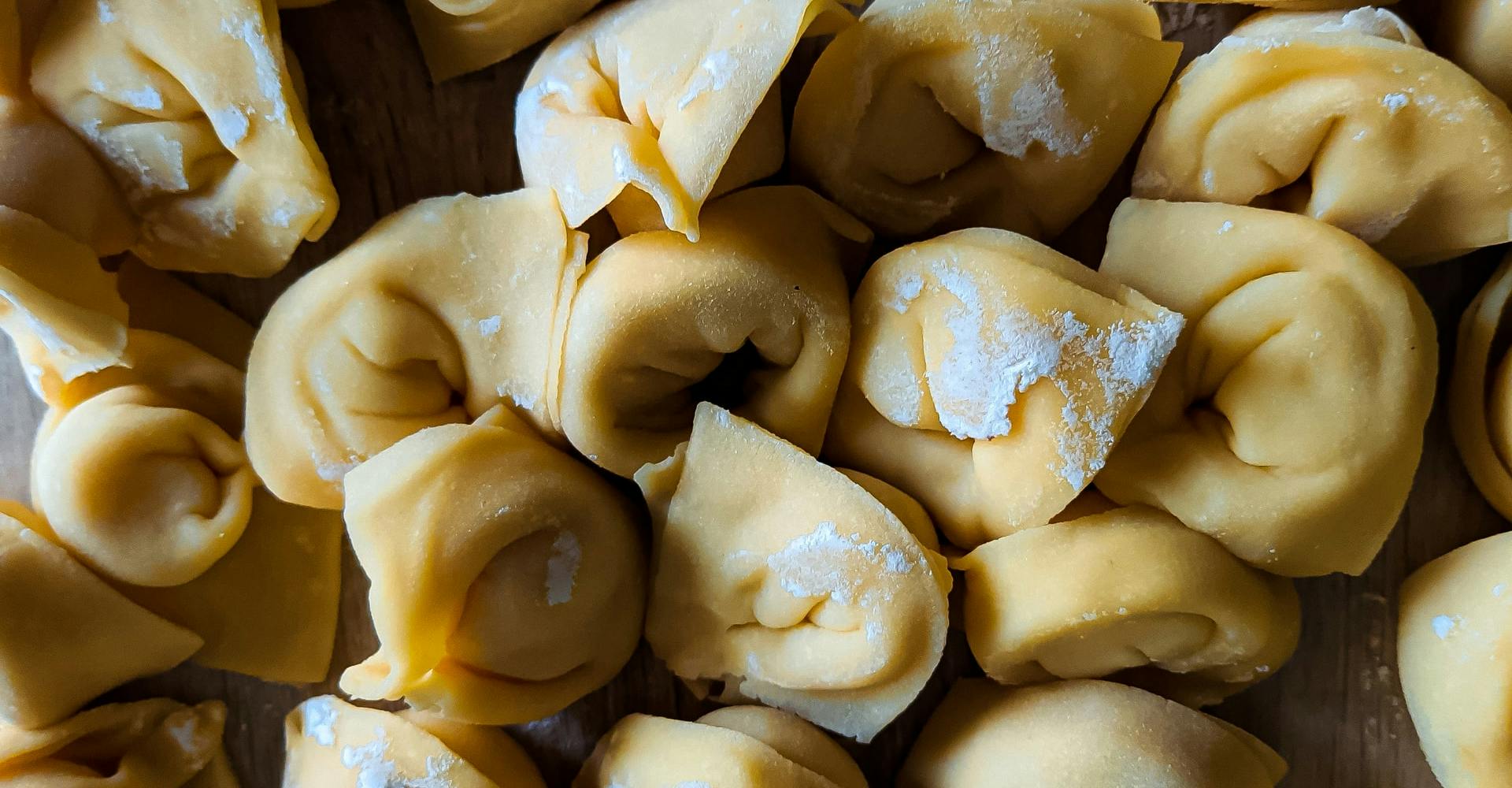 Pure chaotic energy. Not sure if they brushed their teeth this morning, they're reading four books at once and write reminders on their hand. Don't underestimate this person. 
Tagliatelle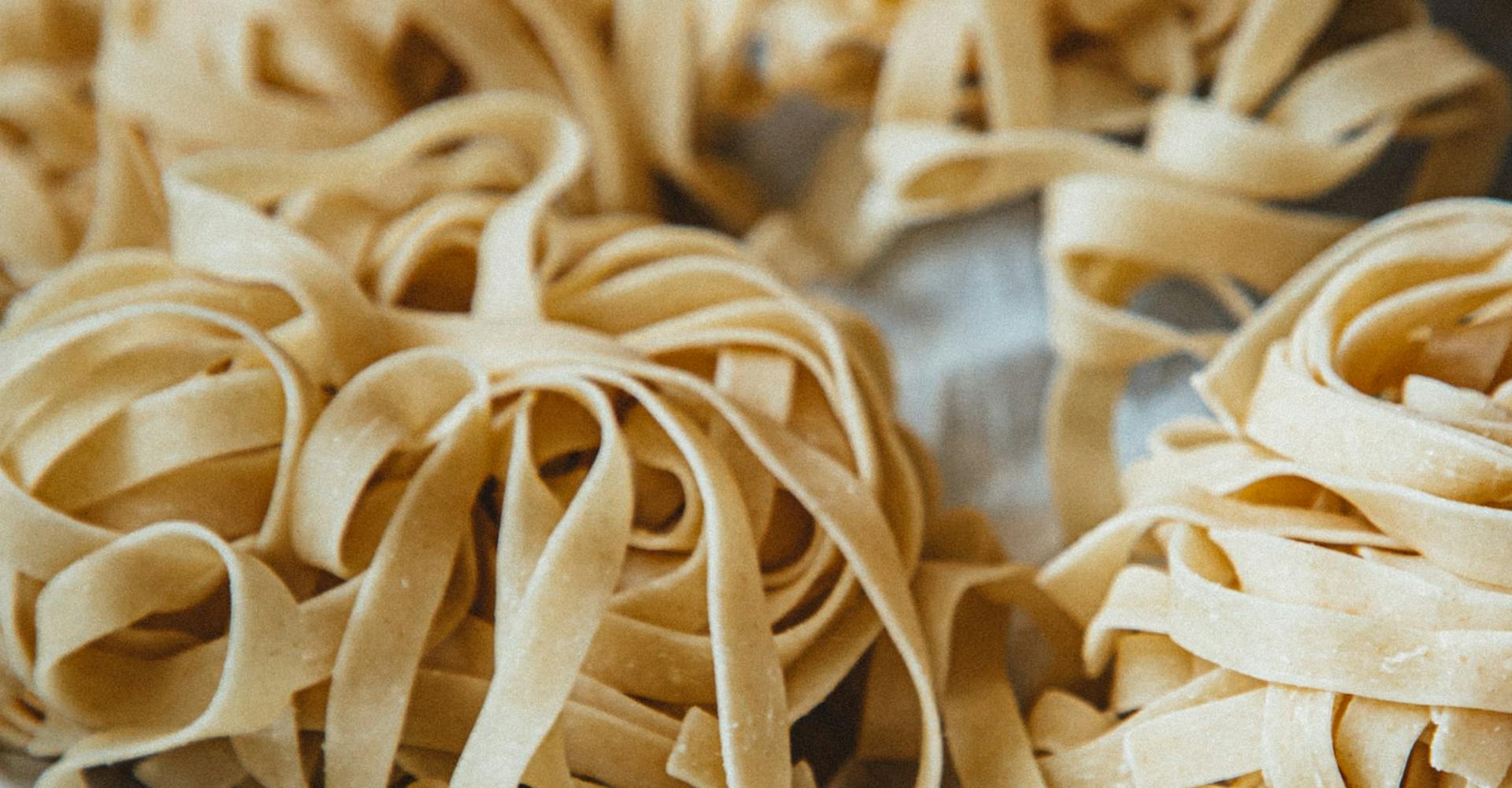 An obvious choice on first inspection, but much lies beneath the surface of this person. They might appear to have it all together, but think about the Katy Perry lyric 'do you ever feel like a plastic bag, floating through the wind?' at least twice a day. It really resonates with them, you know? 
Maniche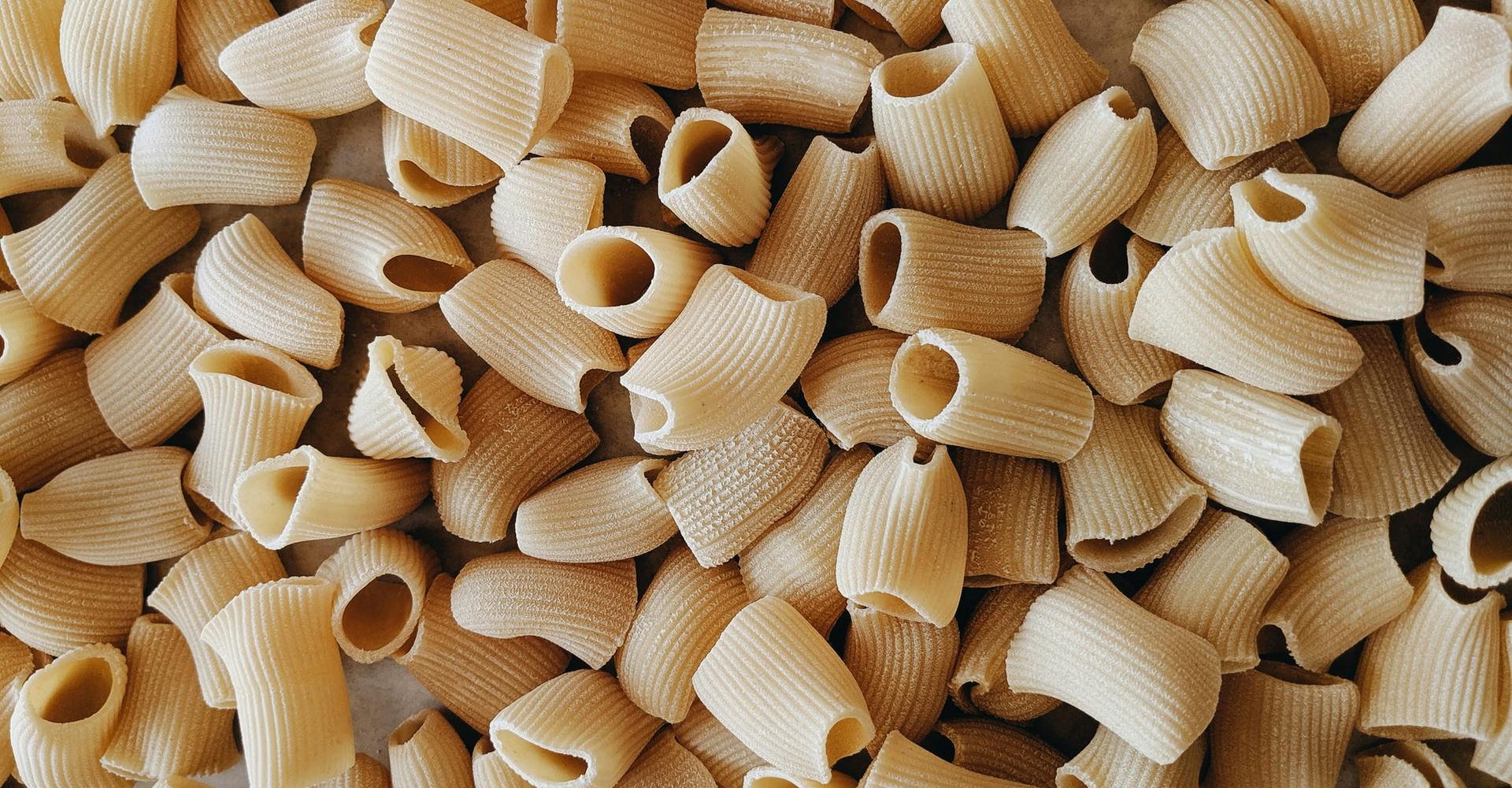 Maybe they weren't the most notable in school, but now you're paying attention. Not keen on living in the past, this person's vision is set straight ahead. Watch them fly. 
---
By Fabian Jackson
Fabian is one of our lovely Content Marketing Assistants who loves writing almost as much as he loves coffee, old episodes of Escape to the Country (no judgement here), and cooking up a storm in his kitchen.
---
Let us take care of dinner
We help to make eating more plants easy and delicious. Fancy letting us take care of dinner? Check out our delicious meals here.