Lifestyle
What's Mushroom Hot Chocolate All About? 
4min read
If you've recently come across the name 'mushroom hot chocolate' and you can't make heads or tails of it, then we're here to straighten things out. Keep reading to find out why everyone's drinking it, what it tastes like and learn exactly what it is.
What is mushroom hot chocolate? 
So, it's not just slipping a couple of slices of portobello mushrooms into your hot chocolate – there's a bit more to this one.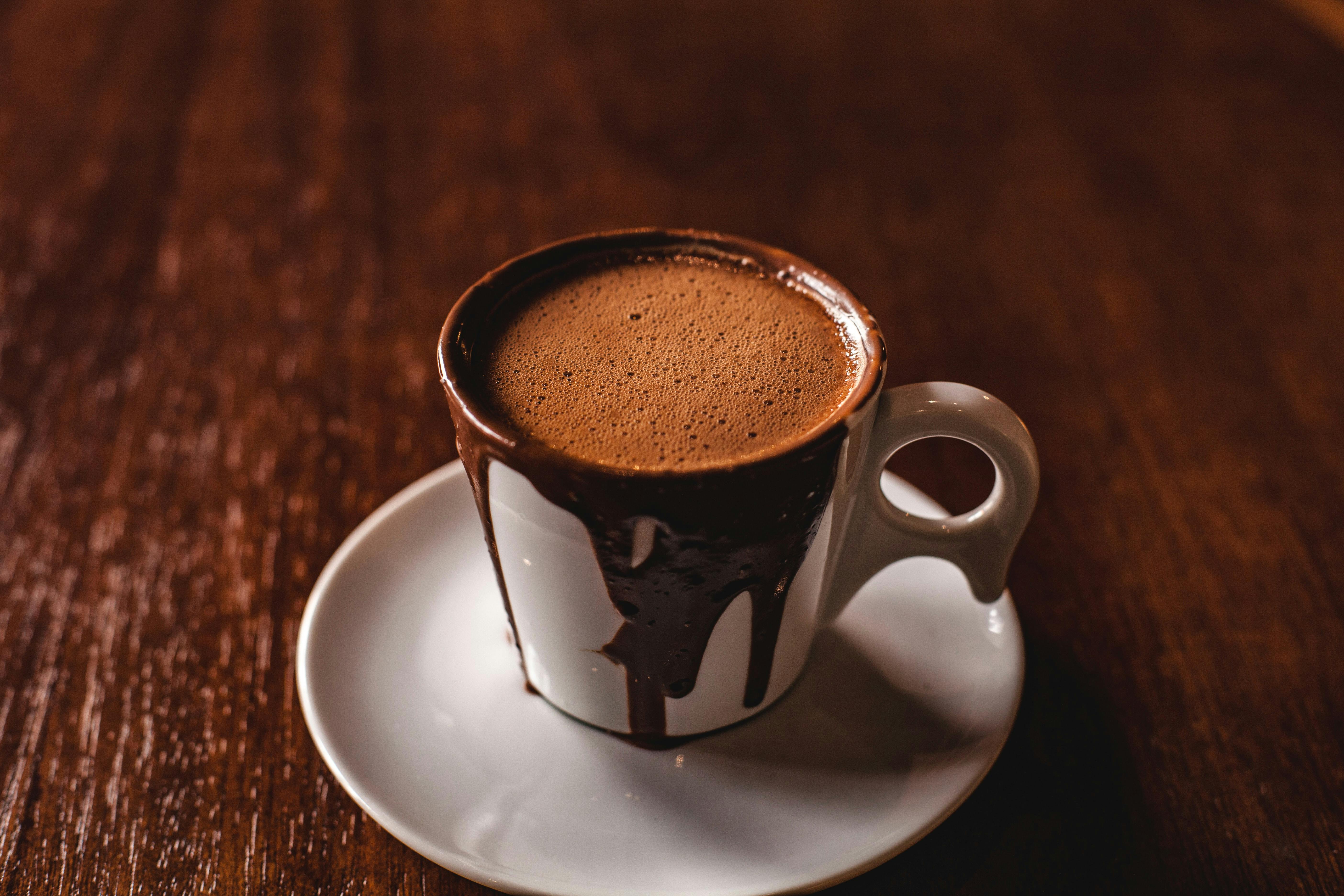 There are a few different ways to make your mushroom hot chocolate; there are some premade sachets and mixes that include a range of dried mushrooms (that can include reishi, lion's mane, cordyceps and chaga among others) plus some type of cacao and, sometimes, plant-milk powder.
The alternative option is to make up your own mix of your favourite healthy mushroom powders, (vegan) hot chocolate powder and plant-milk or water! 
What does mushroom hot chocolate taste like? 
Not like creamy mushroom pasta, you'll (probably) be grateful to hear. It tastes like any good, deep and flavourful hot chocolate, no earthy mushroom tastes to be found.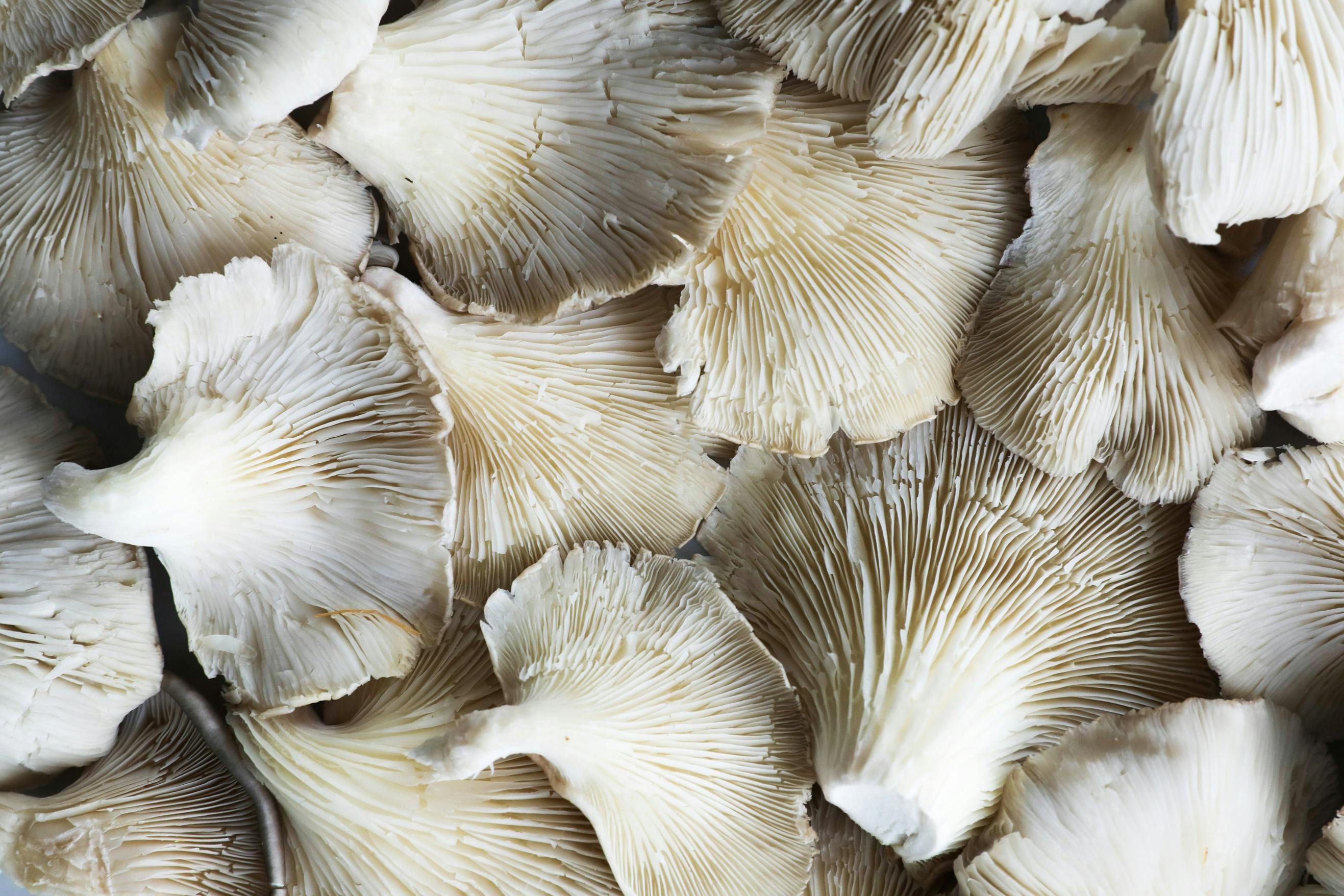 Mushroom hot chocolate benefits
As well as boosting stamina, topping up your antioxidant content and supporting your immune system it tastes pretty great! It's also thought to: 
Boost brainpower
Anti-ageing 
Lower blood pressure
Boost energy
Detoxifying your liver
Vegan Reishi mushroom hot chocolate recipe
Check out this recipe from Indigo Herbs if you fancy making your own mushroom hot chocolate at home.
What next? 
This isn't the only mushroom related hot drink we've been talking about recently. Check out our thorough guide to mushroom coffee next.
Let us know if you'll be rushing to try this in the comments section below.
---
By Fabian Jackson
Fabian is one of our lovely Content Marketing Assistants who loves writing almost as much as he loves coffee, old episodes of Escape to the Country (no judgement here), and cooking up a storm in his kitchen.
---
Let us take care of dinner
We help to make eating more plants easy and delicious. Fancy letting us take care of dinner? Check out our delicious meals here.