Lifestyle
What's The Deal With Canned Water?
3min read
Around 60% of the adult human body is water and we know we're meant to be drinking a good few litres of the stuff every day to keep hydrated and our brains and bodies functioning properly. But this can prove tricky when we're out and about and sometimes have to resort to buying bottled water (we've all been guilty of forgetting our refillables!). 
Is there a more environmentally-friendly option? Enter canned water
Keeping hydrated and reducing our environmental impact on the world are two daily objectives, so it's easy to understand why it can feel frustrating when the two don't always line up. (It's worth saying that the optimal answer is carrying a reusable bottle with us, we know in practice that even the best of us can get caught out.)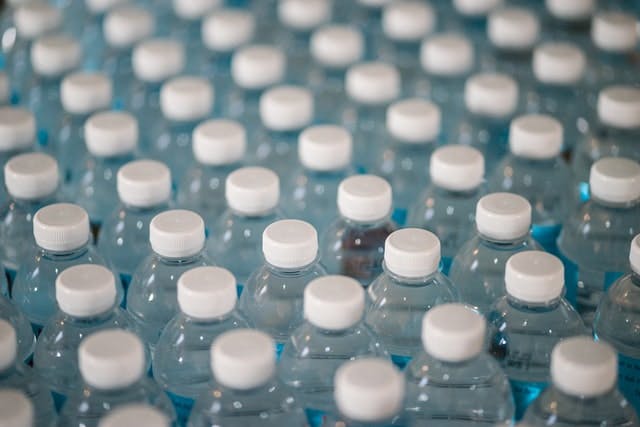 So if we're in need of a quick re-hydrate, what's the next best thing?
Why doesn't water come in cans?
Well, the quick answer to this is that it does – still and sparkling! It might be less of a common sight (or even thought for consumers), but you can buy canned still water from most shops in the same way as bottled – and the best thing is, it tastes the same.
Environmental benefits of canned water
We know that buying water in plastic bottles regularly isn't great for the environment and, in fact, has finally become a bit of a social faux pas (we thank you, David Attenborough) – but why?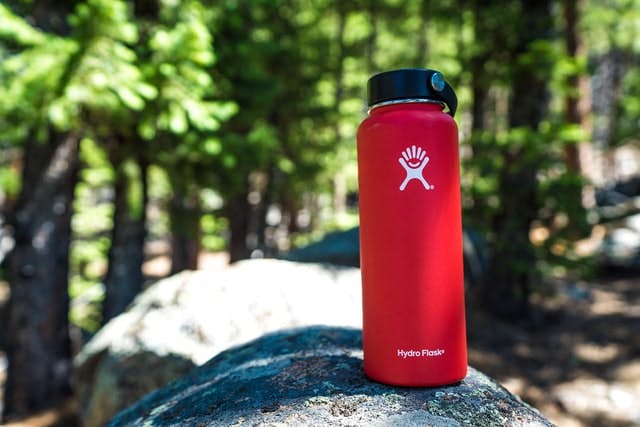 The numbers
Whilst just under half of plastics can be recycled in the UK, the more we make, the more ends up in the oceans, forests and even our stomachs. Aluminium cans, however, can be recycled indefinitely and they could be back in your hands in as little as 60 days. This means the can of water you drink today could keep coming back to you throughout the rest of your life – think of it as cosmic-beverage-synergy.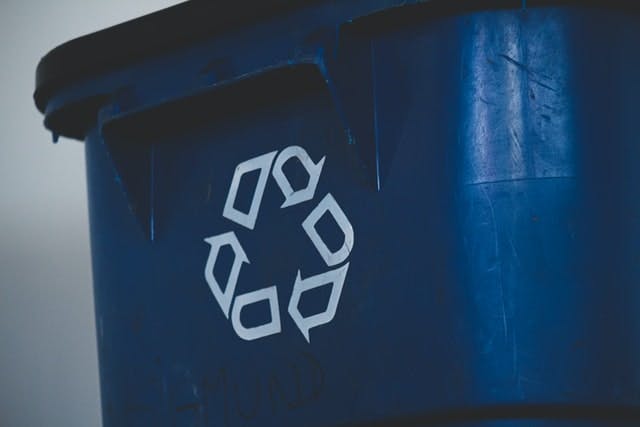 Furthermore, around 75% of the aluminium used to produce cans was made as recently as the 1800s! Recycling cans to use again also requires around 95% less energy than making brand new ones too, meaning that power can be conserved and used elsewhere. 
What next?
The next thing to do really is pick up a can of water the next time you're thirsty and have forgotten your refillable bottle!
Let us know your thoughts in the comments section below.
---
By Fabian Jackson
Fabian is one of our lovely Content Marketing Assistants who loves writing almost as much as he loves coffee, old episodes of Escape to the Country (no judgement here), and cooking up a storm in his kitchen.
---
Let us take care of dinner
We help to make eating more plants easy and delicious. Fancy letting us take care of dinner? Check out our delicious meals here.