Lifestyle
What's The Deal With Palm Oil?
3min read
Have you been wondering why palm oil keeps cropping up on ingredients lists and in the news? Here's the lowdown on what it is, its controversies and whether or not palm oil can be sustainable.
What is palm oil?
It's an edible oil extracted from the fruit of African oil palm trees (Elaeis guineensis). Whilst it's not commonly an oil we'd reach for in the kitchen, this doesn't stop it hiding in plain sight. It can be found in our cupboards in cereals, peanut butter and margarine, to everyday non-edible items, like detergents, soaps and shampoos.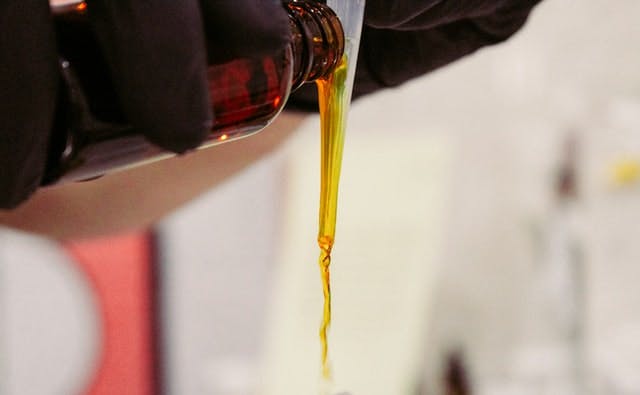 Where's palm oil made?
As you may have guessed from the name, the trees originate from West and South-West Africa but have also been introduced to Indonesia and Malaysia in the last century. These two countries produce around 90% of the world's palm oil, even though it's also produced in 42 other countries.
Why is it considered bad? 
Even though the tree grows naturally in rainforests, large areas of land are regularly cleared purely to grow and harvest the oil. This results in a weakened ecosystem, habitats being destroyed and integral biodiversity being lost. Palm oil farming is calculated to be responsible for 8% of the world's deforestation between 1990 and 2008, and with it, causing the release of high levels of carbon dioxide, affecting air pollution. 
For anyone who remembers the controversial Iceland Christmas advert from 2018, you'll know that the endangered orangutans are amongst the most well-known species to be hit by the popular crop.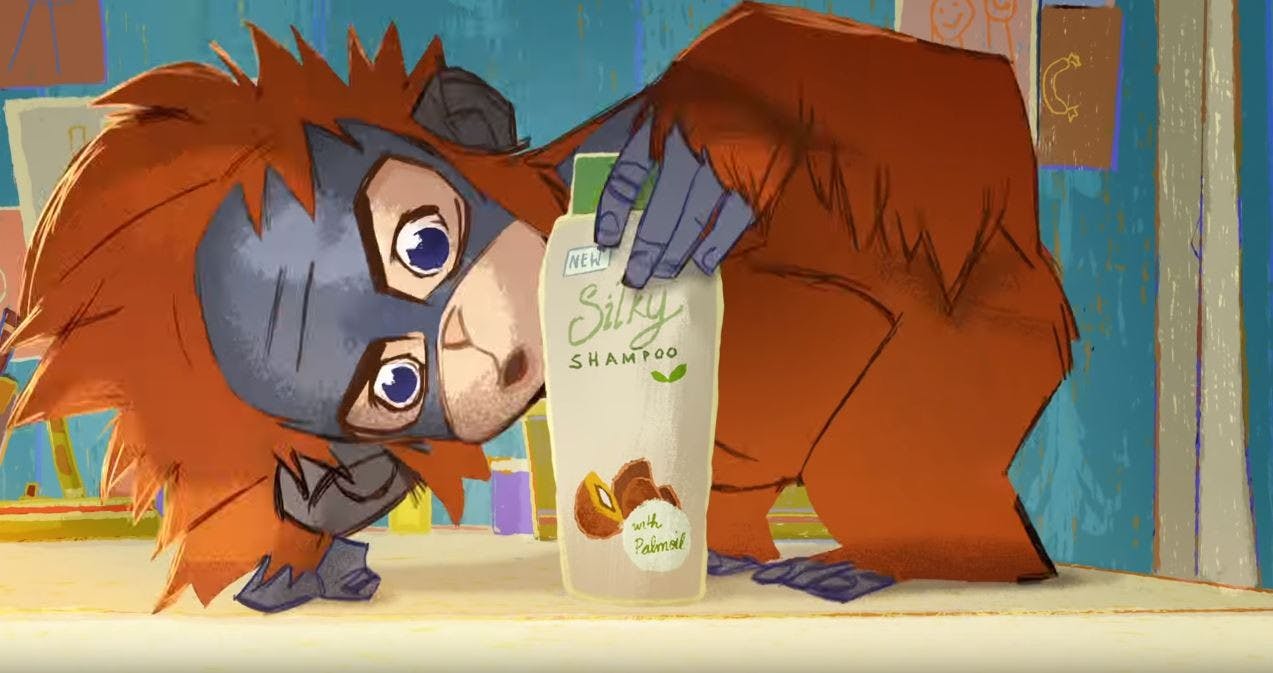 Photo credits: Iceland
Palm oil use
It may come as a surprise to many of us, but palm oil can be found in over half of all supermarket products in the UK. It's incredibly popular for a few reasons:
It's an oil-efficient crop, yielding much more oil than soybean or coconut for how much land is required
It's reported that fewer pesticides and fertilisers are needed during production.
The oil is incredibly versatile, used in cleaning products, foods and beauty items
Palm oil has a long shelf-life and is neutral in taste and smell
It's one of the largest social and economic contributors to the rural areas the plant is grown in
What can we do about palm oil as consumers?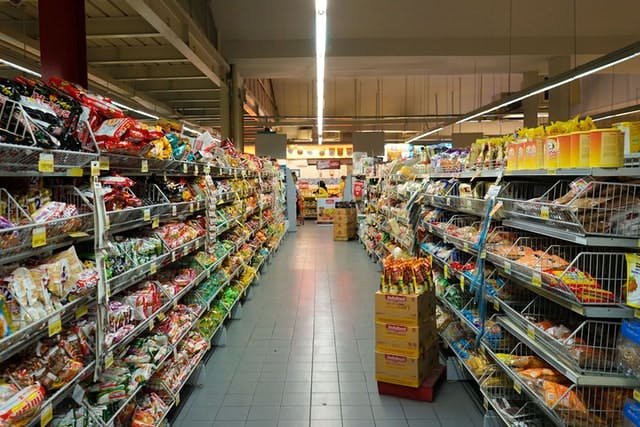 Since 2014, manufacturers have had to specify when their products contain palm oil so it's easy to spot on labels. However, completely boycotting palm oil use might not be the answer. As mentioned, it's in over half of the products on supermarket shelves and its production can have a positive contribution to the economies and social mobility of the farmers on the ground. 
Sustainable palm oil
There is a large and fast-growing movement for sustainable palm oil production, headed by organisations like the Roundtable on Sustainable Palm Oil and heavily endorsed by the WWF. Their goals are to implement global standards of sustainable palm oil production and shift its use into the mainstream.
Further reading on palm oil, to help make informed decisions
If you want to know more about the palm oil you're consuming, then check this guide to which everyday foods contain palm oil from the WWF and find a comprehensive list of products containing RSPO approved palm oil, here.
If you have any further questions on palm oil, please feel free to share them below and we'll put them to Ellie, our Sustainability Partner.
---
By Fabian Jackson
Fabian is one of our lovely Content Marketing Assistants who loves writing almost as much as he loves coffee, old episodes of Escape to the Country (no judgement here), and cooking up a storm in his kitchen.
---
Let us take care of dinner
We help to make eating more plants easy and delicious. Fancy letting us take care of dinner? Check out our delicious meals here.