What is organic food? 
When we buy organic produce, we're helping a movement that benefits entire food and eco systems. For food to be registered organic, the farmers growing the crops do not use chemical pesticides. Because of this, and the use of natural fertilisers, not only do we get chemical free vegetables, but the water that runs off the crops, through the fields and into rivers is all pesticide free. 
This is great news, because it means that we're not negatively affecting the wildlife that lives around farm land. 
Farmers instead rely on ancient and effective agricultural practices, like crop rotation. This process involves  maximising the lands' fertility by best matching a series of crops to grow in sequence of their nutritional needs and what the ground can offer.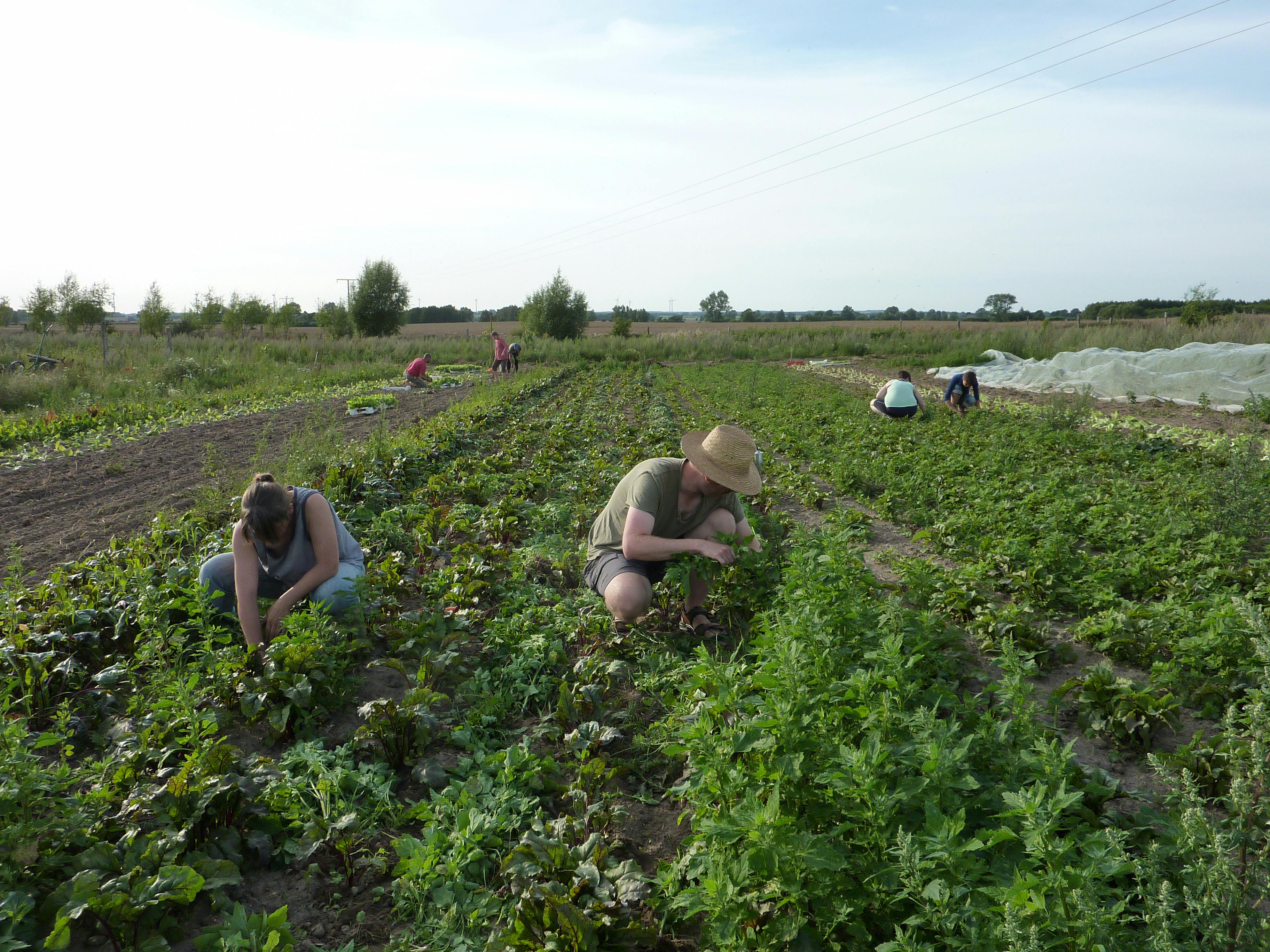 Differences between organic and vegan terminology
Along with categorising fruits and vegetables, to face creams and clothing, the term organic is very often used to describe meat and dairy products. So although looking for the organic stamp is a great marker for environmental and health factors, it won't always mean that the process has been entirely plant-based. 
Sometimes the natural fertilisers used instead of chemicals include animal bone meal, fish blood and hooves and horns, which is something to be aware of when shopping. 
Health benefits for opting organic
If you're already a die-hard organic, or thinking about converting, you'll be pleased to hear how nutrient rich the produce is, and all these extra goodies that come along for the ride:
Higher levels of vitamin C, iron and magnesium
Less exposure to nitrates
More healthy fats like omega-3
More antioxidants 
No antibiotics and synthetic hormones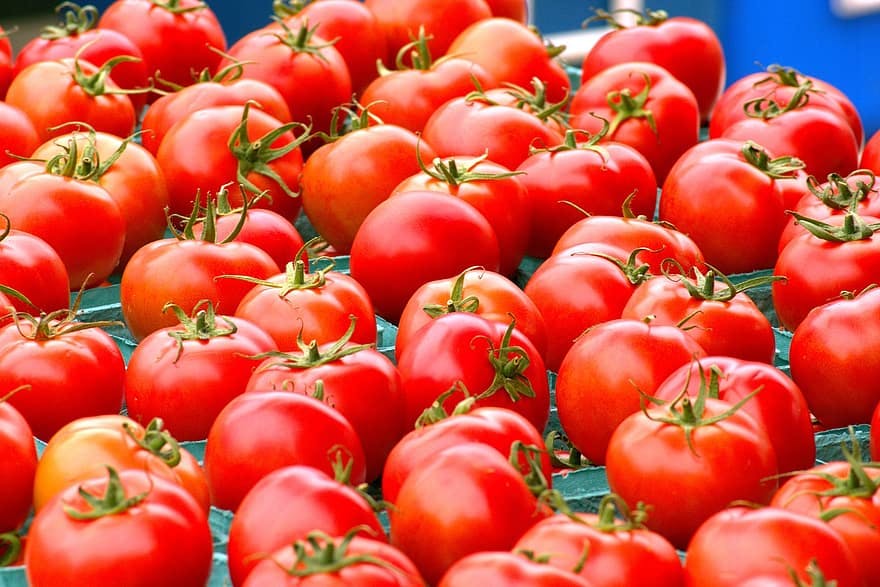 Tips for shopping organic
A few tips for shopping organic.
Signing up to local farm veg boxes is a great way to introduce yourself to eating organic, and challenge yourself to get creative with what's in season.
The Think Dirty App is a great way to see what's really in your favourite beauty products. 
We know it can generally be more expensive shopping organic, so looking out for supermarkets' wonky veg range is a great way to save money and save the knobbly carrots from being thrown away.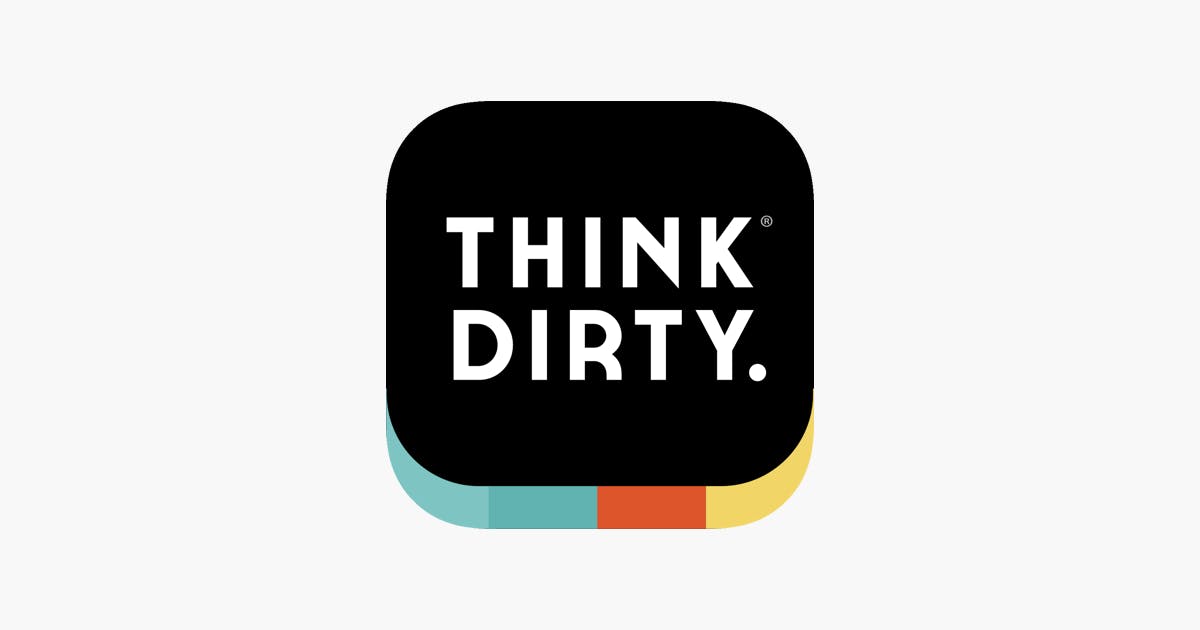 If you're wondering what might taste extra special with organic produce, how about trying Val's carrot and chickpea tagine later. Thank us later.
Let us know if you've got any favourite organic go-tos in the comments below.