Lifestyle
World Vegan Month 2020: Everything You Need To Know
6min read
The vegan movement is growing exponentially (in a great way) and more people across the world are discovering that choosing to eat a plant-rich diet can be a celebration of flavour, reincarnation for our taste buds, not to mention healthier and better for the planet. World Vegan Month is the month for everyone to show their support and take some time to think about how we can all live a more compassionate life by eating delicious and inventive food.
Happy World Vegan Month to everyone and anyone around the globe who might be entirely vegan, or simply wanting to eat more plants. We've rounded up everything you need to know about World Vegan Month below:
What is World Vegan Month?
World Vegan Month is a time when we can all recognise and celebrate the positive effect plant-based living can have on our planet and to our health. The world can seem like a scary place sometimes, especially when it comes to the negative change happening around us – this November is a time to unite under a shared goal. Whether you've been wanting to be plant-powered for a while, but never found the time, or you're just vegan-curious, now's your time.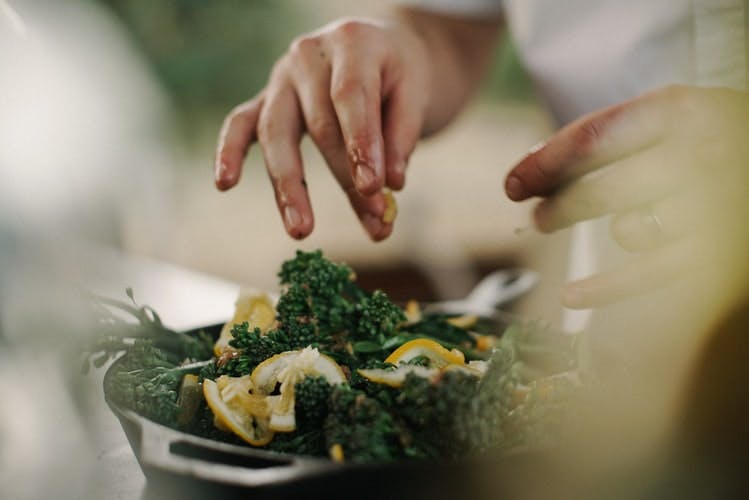 Every time we shop, order food online or eat out (generally from our sofas at the moment) we have an opportunity to make a choice which can positively impact the world around us, in a positive and mouth-watering way. 
When is World Vegan Month? 
As mentioned above, it happens in November every year – so put it in the diary, folks.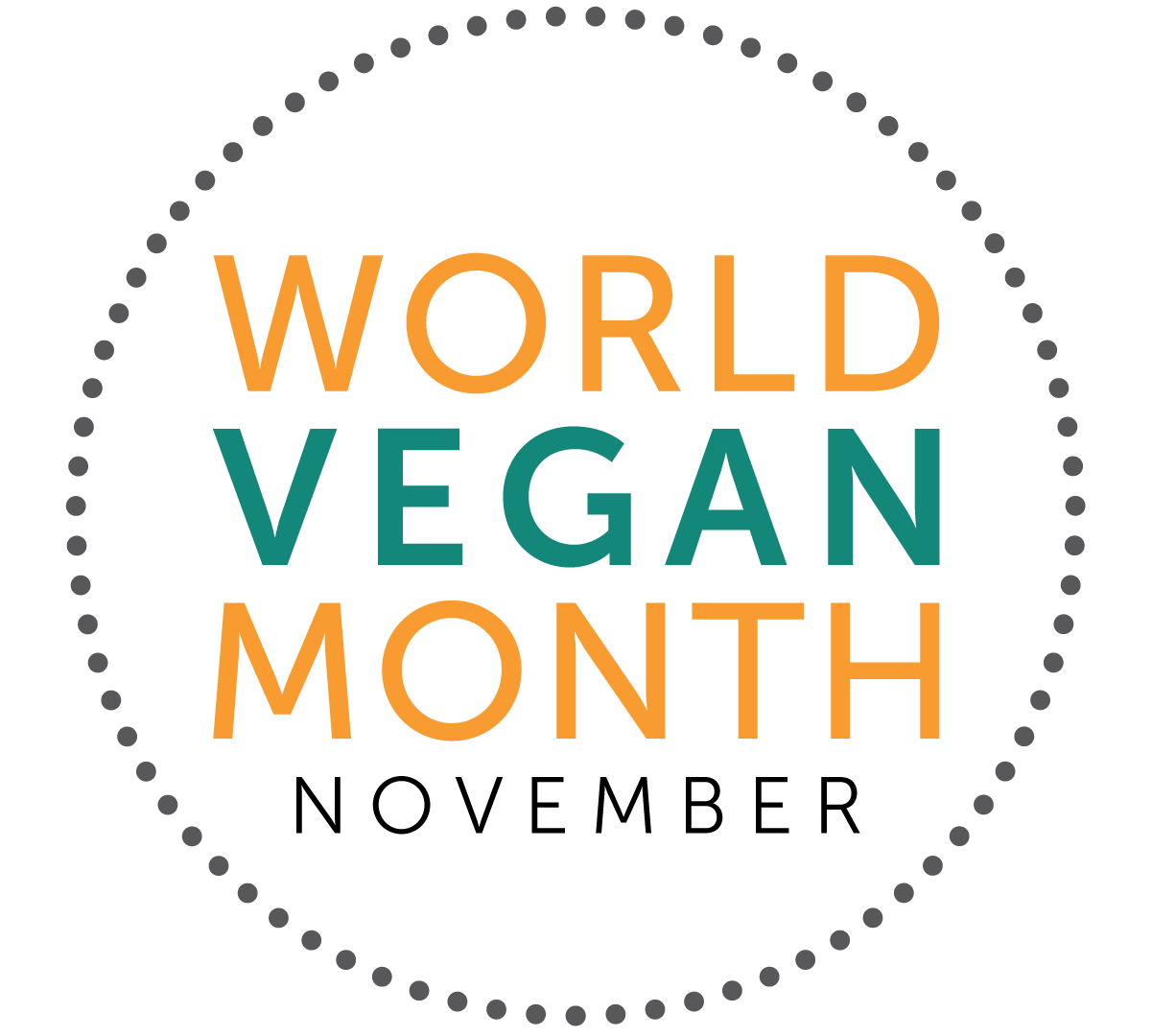 World Vegan Month has been an annual celebration running for 26 years as recognition for the growing accessibility within the worldwide community. The Vegan Society was founded in November 1944, making this year's celebrations the society's 76th anniversary, and since then has strived for the world to recognise the health, environment and animal welfare benefits of veganism.
We love everything plant-based, so it won't come as a surprise that this month's celebration is one that's very close to our hearts. We believe that: 
The world (and everyone on it, including us) would be better off if we ate more plants.
Which is why we'll be doing our bit to support plant-powered people from across the globe come together to celebrate. Already (and not just during November) we send out our chef-made and plant-based dishes, which contain the freshest and most exciting ingredients we can find, right across the UK. For us, veganism, or just eating more plants is intrinsically linked to looking after the planet: that's why our packaging's either recyclable, compostable and/or reusable: this, along with our carbon-neutral delivery partner and reforesting collaboration with WeForest are just some of the ways we can support you during World Vegan Month and beyond.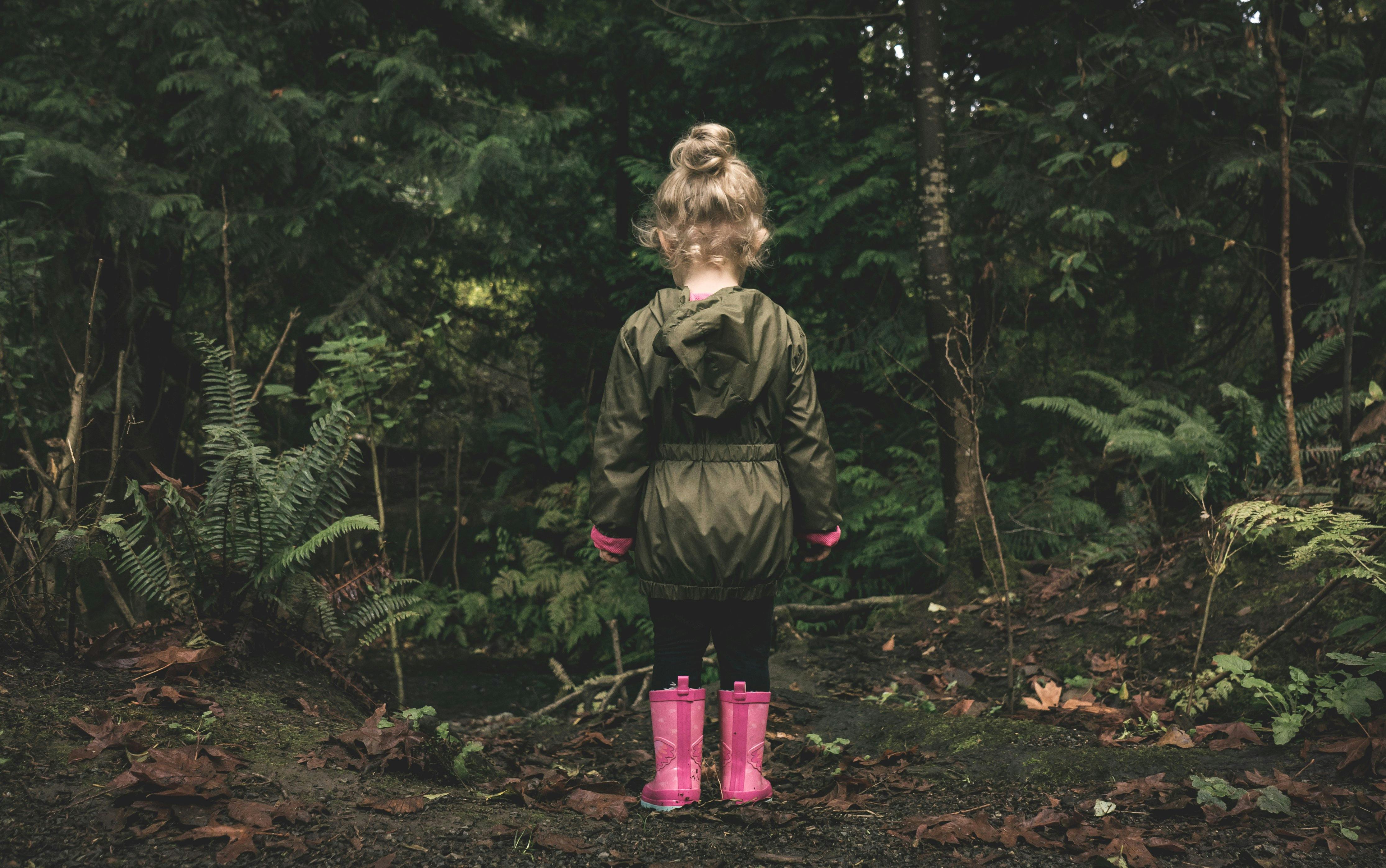 Why go vegan? 
The key arguments have been pretty constant over the last 76 years, but year on year more people decide to ditch meat and animal products, making the ambition of a plant-based world a closer reality. These fundamental reasons have been: 
How to participate in World Vegan Month
We might all be spending a lot more time at home this November than we might have expected, so whether you've been a vegan for decades, or you're relatively new to the game, World Vegan Month is the ideal chance to spread the vegan ethos and help everybody around us understand what a wonderful lifestyle it is.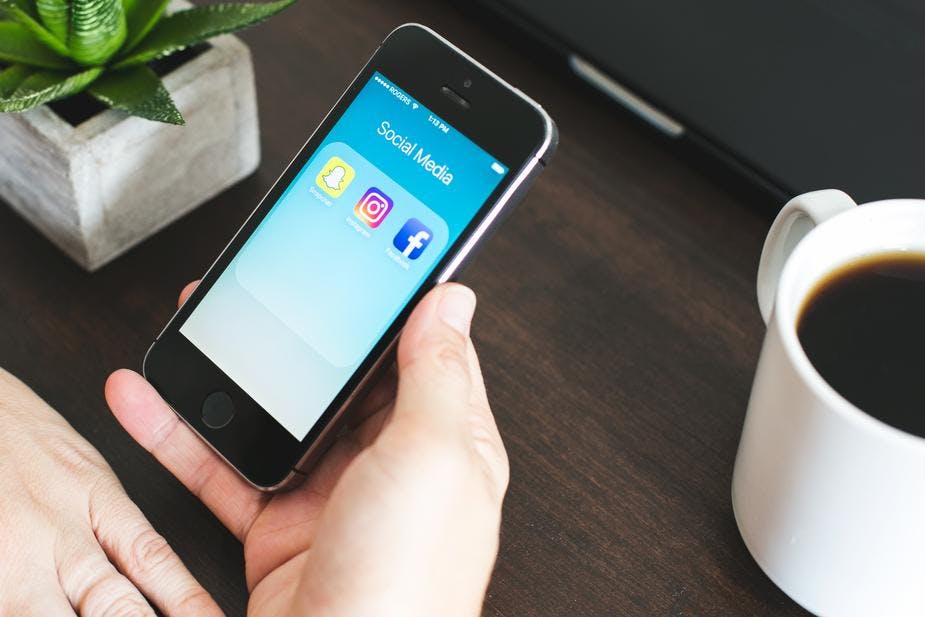 You can do this by keeping an eye out on our blog and across our social media channels for weekly updates, meal plans and recipe ideas. We'll also be supplying you with tasty recipes and surprises to keep you engaged with the celebrations this World Vegan Month. Why not start by:
Enjoying a plant-based meal with housemates or members of your family who might have a few reservations about a vegan diet. Following our top vegan recipes will be a great way to win them over
Encouraging your school, college or even workplace to take part in World Vegan Month
Watching something educational about veganism – Game Changers about health, fitness and diet, Before The Flood for environmental impact or even Simon Amstel's Carnage for when we just need to laugh about the things that matter to us too 
Downloading the VeGuide app  from Thee Vegan Society for month's introductory guide to veganism on the go
But mostly, just keep eating!
So, whatever your reason is for going vegan, eating more delicious plant-based meals is a great way to celebrate World Vegan Month and raise positive awareness of the movement; in turn inspiring more people to experiment, join and enjoy a vegan lifestyle.
---
By Fabian Jackson
Fabian is one of our lovely Content Marketing Assistants who loves writing almost as much as he loves coffee, old episodes of Escape to the Country (no judgement here), and cooking up a storm in his kitchen.
---
Let us take care of dinner
We help to make eating more plants easy and delicious. Fancy letting us take care of dinner? Check out our delicious meals here.
Shop now