Lifestyle
Your Vegan Weekly News Roundup – 30.10.20
4min read
Welcome to your weekly dose of the best vegan stories from across the globe. AKA, your ultimate feel-good foodie news.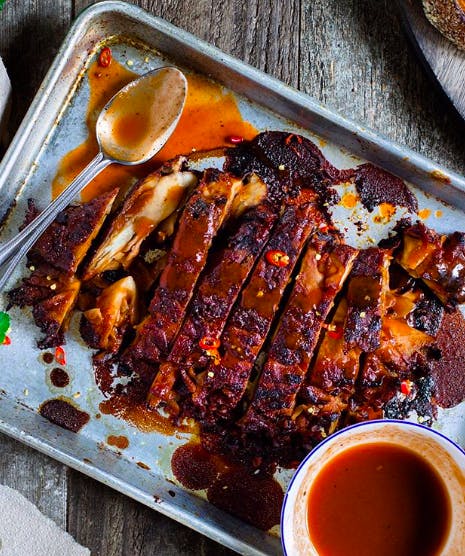 Wicked Kitchen Chef and Director of Plant Based Innovation Derek Sarno projects an uptick in engagement with lots of vegan foods as more people are turning to a plant based lifestyle. Tesco is set to release 33 new vegan products  to give the people what they want, including vegan fish products (which is a gap in the vegan market definitely worth filling) and vegan sweet treats like the passion fruit panna cotta that will be hitting shelves soon.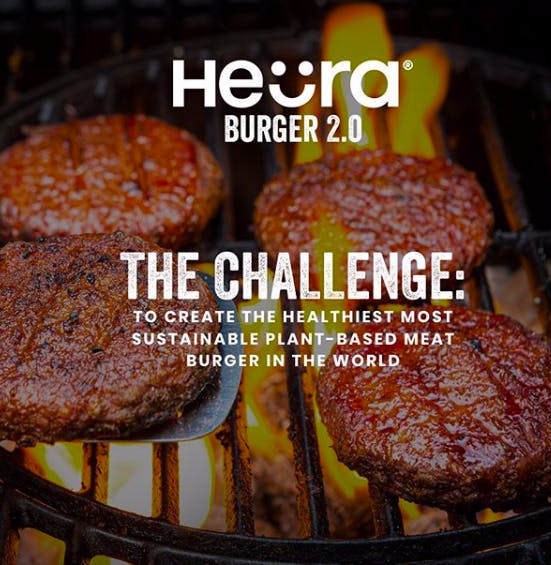 Spanish brand Heura has claimed it has made the world's healthiest burger to date. It's new burger has 64.25% less fat than a beef burger as well as 85.6% less saturated fat than standard beef and 40% fewer ingredients than the average vegan burger. It is expected to be launched soon, but they have yet to give a date.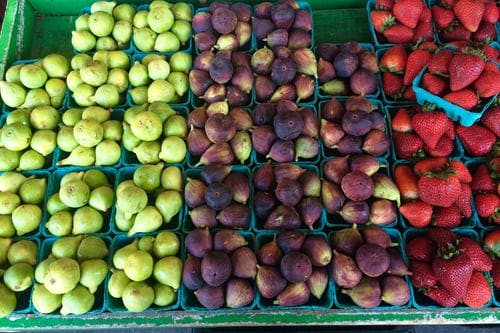 In a bid to cut down on single-use plastic, Asda has pledged to price loose produce the same as wrapped fruit and vegetables as one of its sustainability initiatives. This is being launched in Middleton, Leeds, as the store is currently trialling a range of eco-friendly initiatives to encourage customers to reduce, reuse and recycle where they can.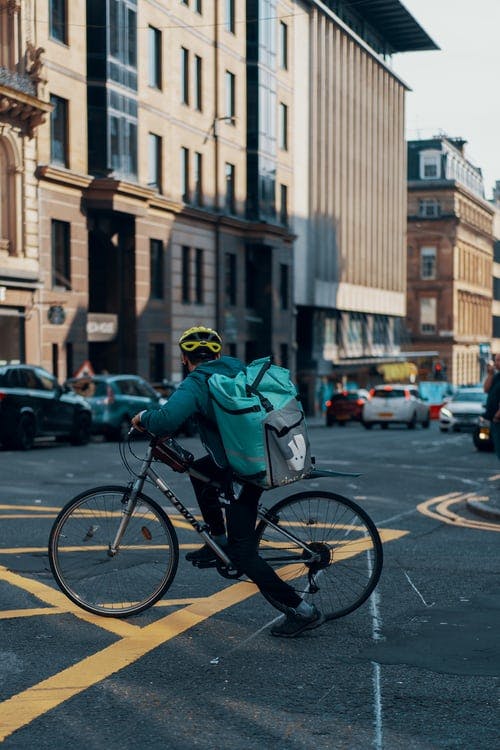 Deliveroo has stated that customers in Brighton, Bristol, London, Manchester, and Edinburgh are driving huge spikes in vegan orders, as the food delivery app offers over 10,000 vegan and vegan-friendly restaurants across the UK. This growth is set to continue as Veganuary approaches.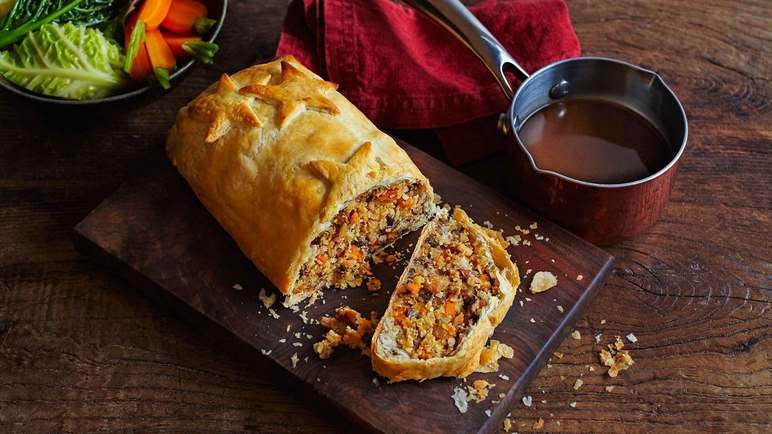 According to the Tesco Christmas Report, vegetarian and vegan centrepieces will be more popular than roast beef and lamb this Christmas, as 7% of UK adults are adding one to their shopping lists. As more people cater to different dietary requirements, 35% of hosts say they will be catering for alternative diets this Christmas.
---
By Toni Olukiran
Toni is one of our lovely Content Marketing Assistants, and when she's not writing posts about everything from Jamaican cooking to vegan champagne, she's making a Spotify playlist (she was at 200, at her last count) or playing tennis in the park.
---
Let us take care of dinner
We help to make eating more plants easy and delicious. Fancy letting us take care of dinner? Check out our delicious meals here.