Lifestyle
Your Vegan Weekly News Roundup – 16.10.20
min read
Welcome to your weekly dose of the best vegan stories from across the globe. AKA, your ultimate feel-good foodie news.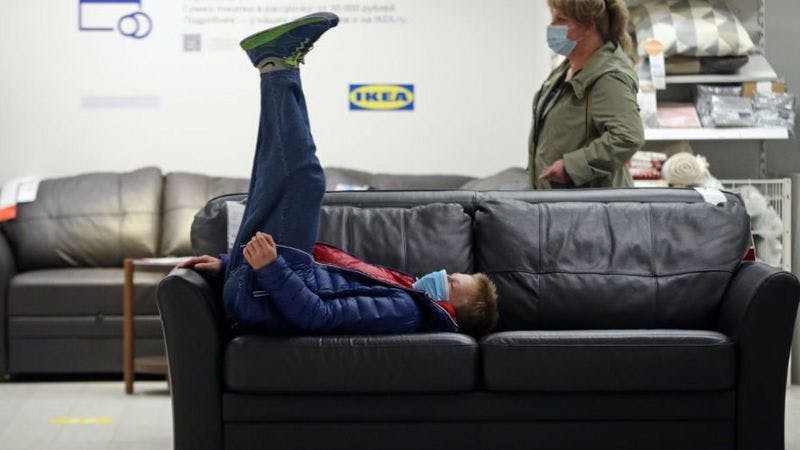 Source
Ikea, one of the world's best-known retailers, has announced that soon it's going to launch a scheme in which it'll buy back items of unwanted furniture. The scheme will be limited to certain ranges, with more details to be released soon. Anyone selling back their used Ikea furniture will be entitled to a voucher worth up to half the item's original price depending on its condition. The items will then be resold, donated or recycled.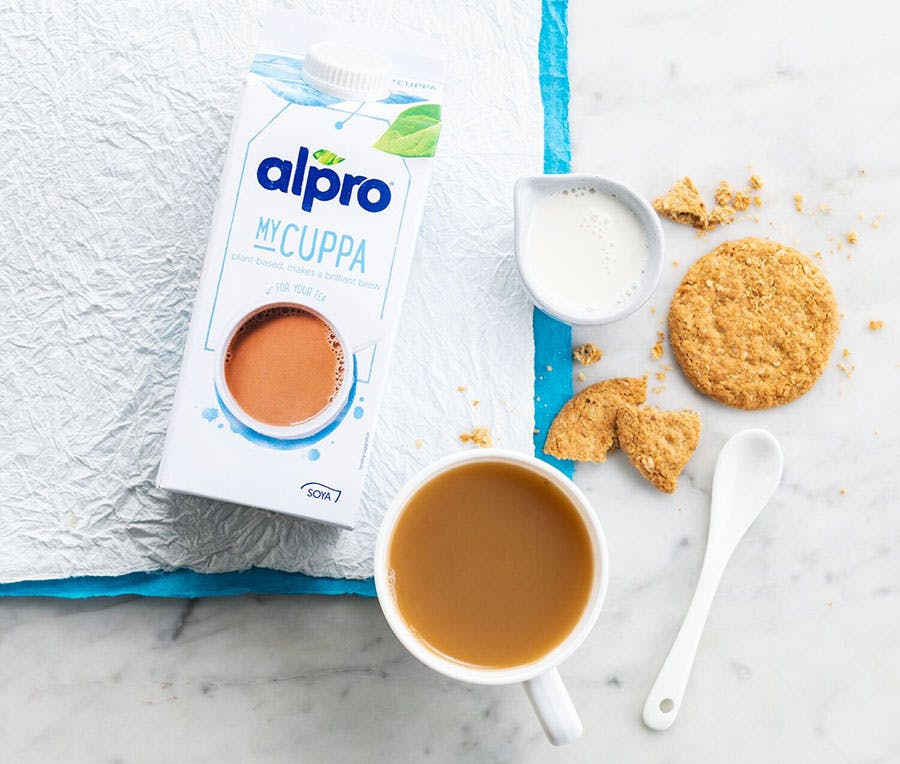 Source
A common complaint from vegan and non-vegan friends alike is that the one thing they can't find in the plant-based world is the perfect milk for a cup of tea. Whether you're one of these people or not, you might be interested in trying Alpro's new 'My Cuppa' milk. It's been designed to not curdle, separate or leave you with a grey, watery cup of tea  – definitely, one to try.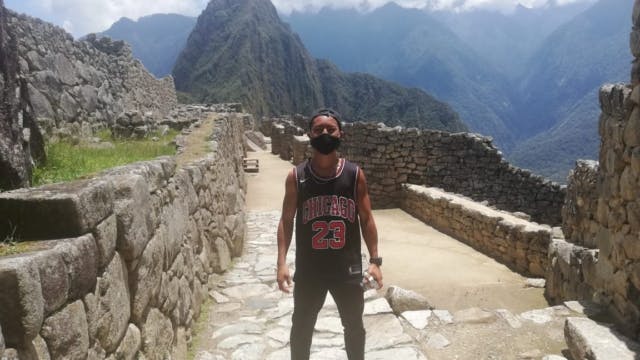 Source
Jesse Katayama, a citizen of Japan, was granted unprecedented special access to Peru's iconic ruins after seven months of being stranded in the country due to lockdown and travel restrictions. Peru's government opened the UNESCO World Heritage Site for the first time since March for Katayama, who has now seen what not many will ever experience again – Machu Picchu, alone.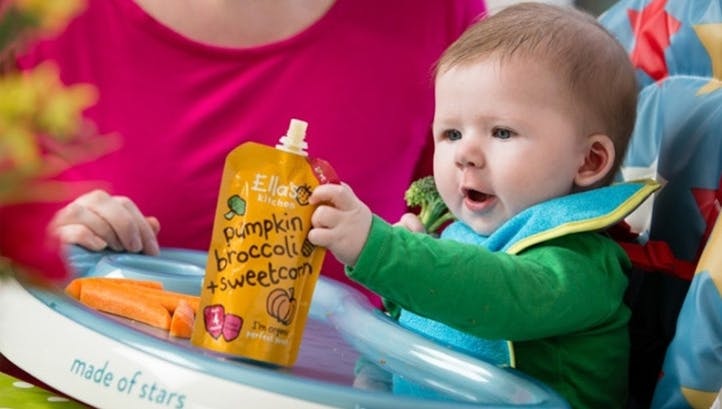 Source
It seems that this is the week for recycling news as Ella's Kitchen teams up with Danone  Yoghurt and TerraCycle to launch a new green scheme for recycling the brands' flexible food packaging. The programme will launch in November with around 500 public drop-off sites across the UK in an effort to eradicate their products entering landfills.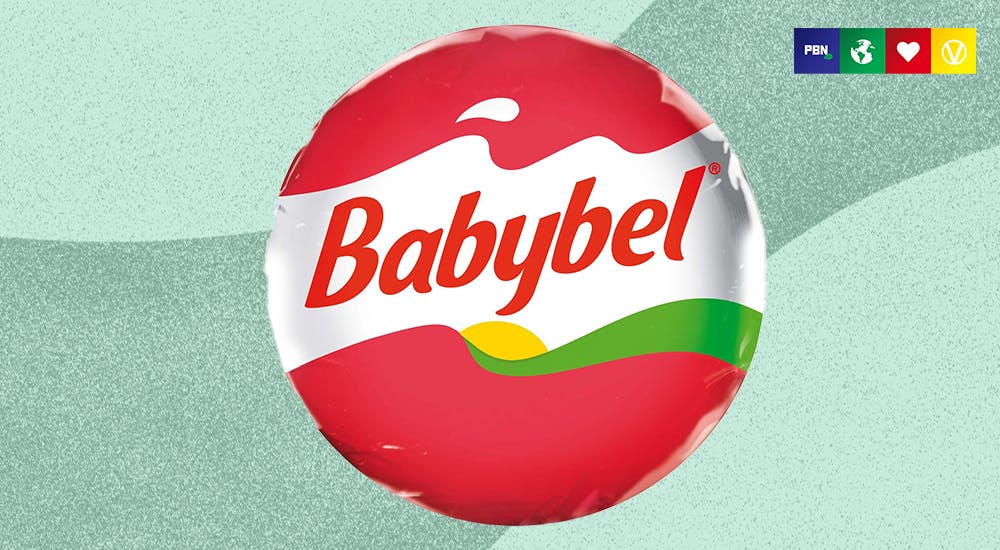 Source
Everyone's favourite lunch box filler, Babybel has announced that it's working on a plant-based version of their best-selling cheese snack. The company is in the early stages currently but the product is said to be released in the US as of next year. Hopefully, it'll be rolled out in the UK soon after. The company has also 'partnered with TerraCycle to help achieve its target of making 100% of its packaging recyclable and/or biodegradable by 2025.' according to Plant-Based News!
---
by Fabian Jackson
Fabian is one of our lovely Content Marketing Assistants who loves writing almost as much as he loves coffee, old episodes of Escape to the Country (no judgement here), and cooking up a storm in his kitchen.
---
MORE GREAT READS