Lifestyle
Your Vegan Weekly News Roundup – 26.03.21
4min read
Welcome to your weekly dose of the best vegan stories from across the globe. AKA, your ultimate feel-good foodie news.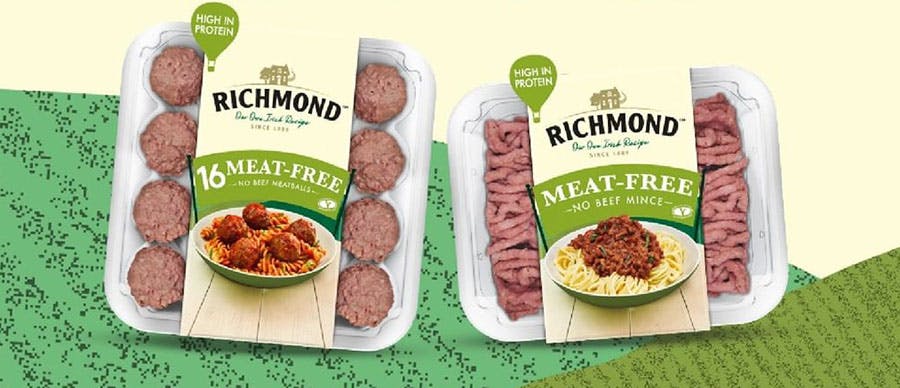 Photo credit: Source
Irish brand Richmond have launched two new products this week that are completely plant-based. The new Richmond meatballs and mince are available now at Asda and will roll out on the 21st of April at Sainsbury's. If they're anywhere near as good as their meat-free sausages, then these will taste fantastic.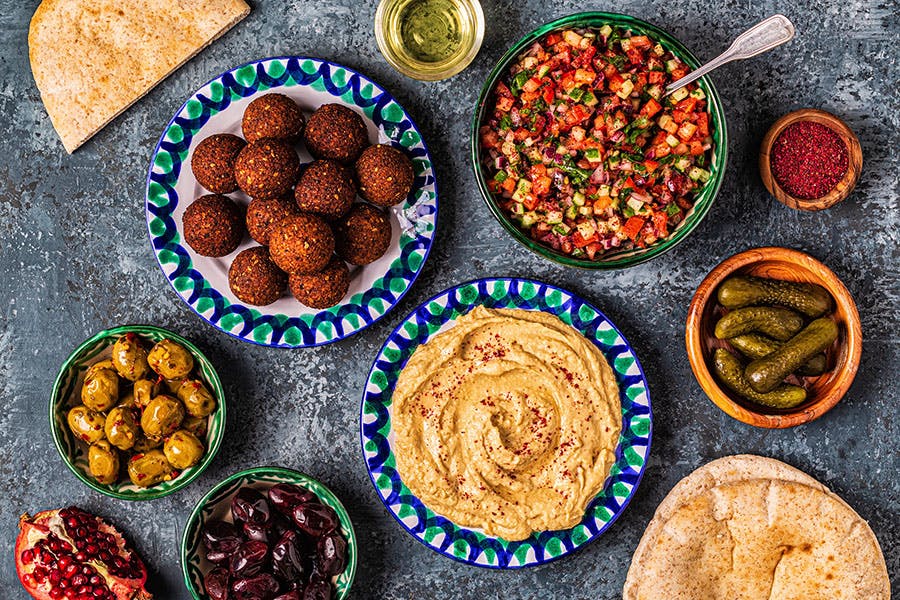 Photo credit: Source
Hayek Hospital in the Lebanese capital of Beirut has become the first in the world to serve only vegan meals to its patients, citing the reasons as health driven. The hospital said 'We believe it's well about time to tackle the root cause of diseases and pandemics, not just treat symptoms', and are serving a veganised selection of both traditional Lebanese food and continental dishes.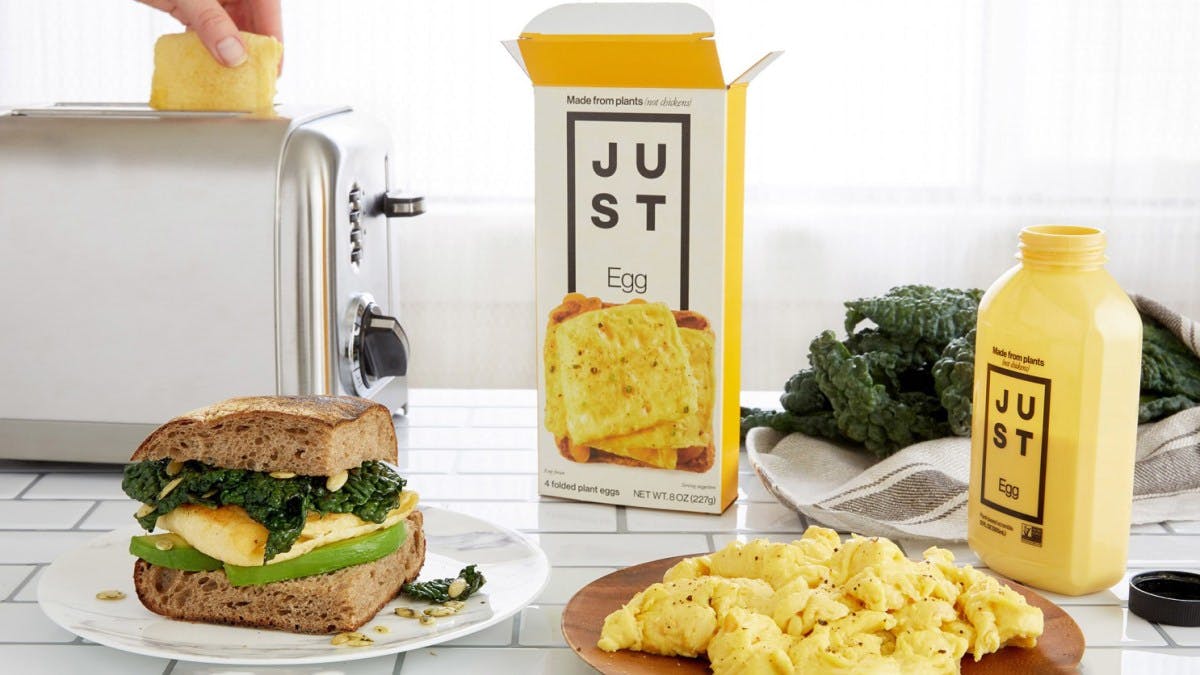 Photo credit: Source
The US food tech company Eat Just has sold the equivalent of 100 million eggs, marking a major milestone in the business and vegan food world. While the company is still yet to make its way across the pond, it's latest investment round drew in 200 million, so we're hoping they're even closer to putting plant-based eggs on plates here in the UK.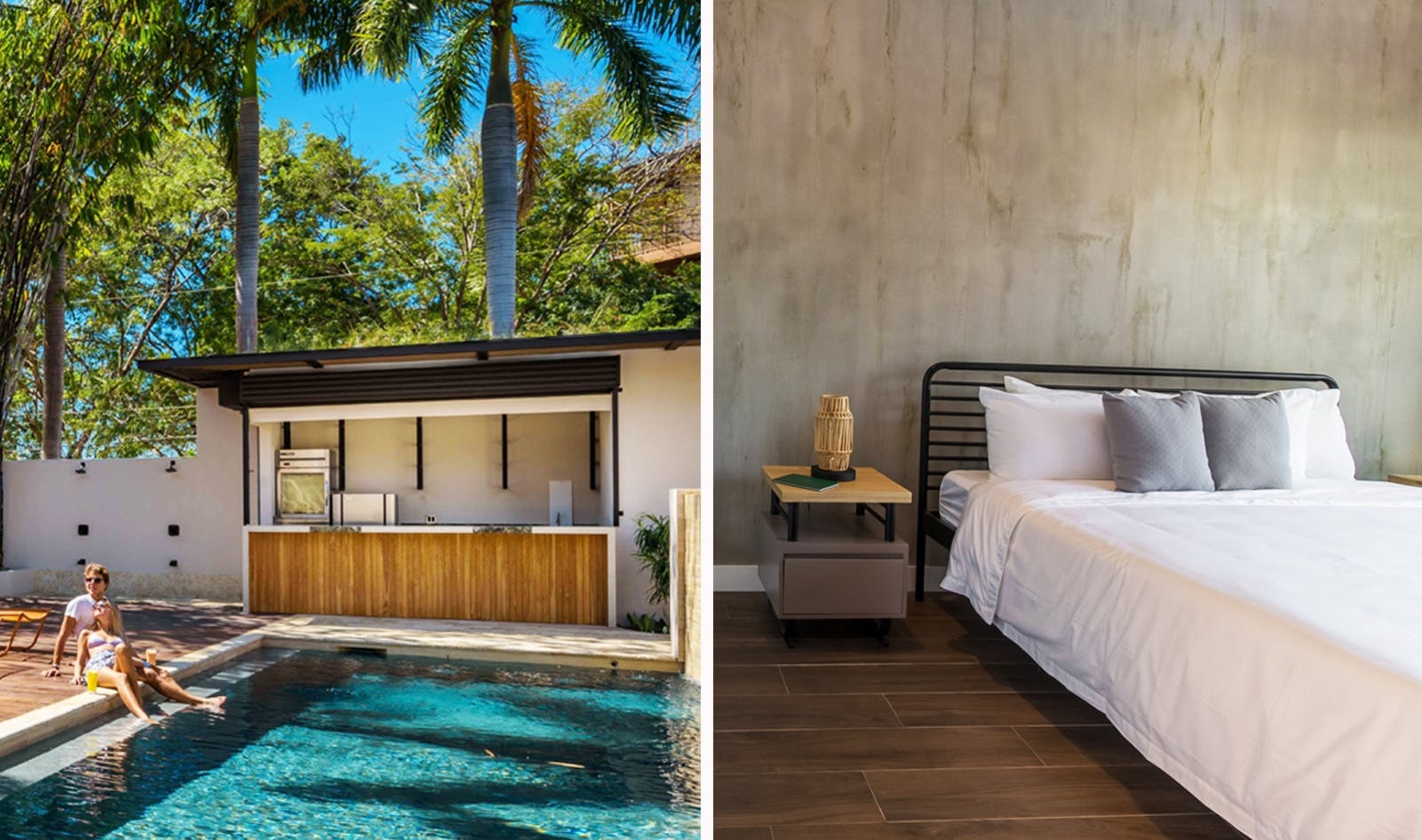 Photo credit: Source
A vegan hotel has recently opened its doors, making it the first of its kind in Costa rica. Called Mother Earth Vegan, the hotel features a range of vegan amenities, including a vegan restaurant and bar, and vegan toiletries and cleaning products. If you're looking for a sign to jet away post-covid, this is it.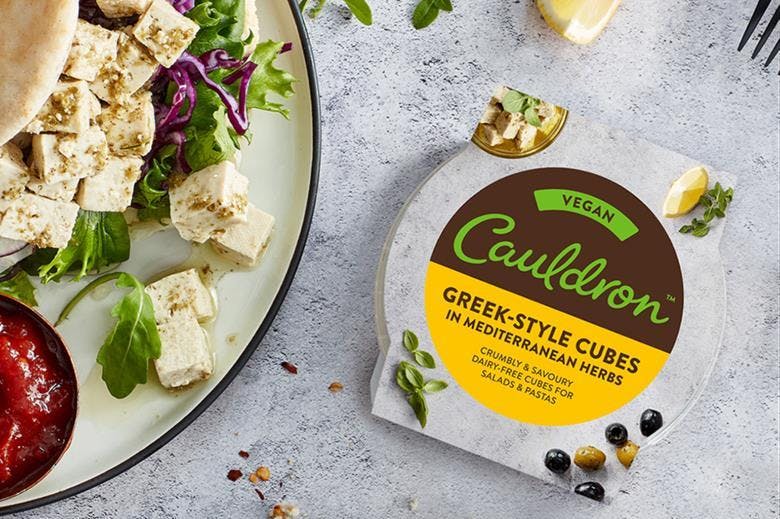 Photo credit: Source
Feta lovers, rejoice! Cauldron has done your salads, wraps and pastas a massive favour with the launch of their new greek-style vegan cheese. Made from sustainably sourced and organic soybeans, the feta-alternative is seasoned with spice and comes in a fully recyclable packaging. It will be available in Waitrose from April and in Sainsbury's from May, so watch this space.
---
By Toni Olukiran
Toni is one of our lovely Content Marketing Assistants, and when she's not writing posts about everything from Jamaican cooking to vegan champagne, she's making a Spotify playlist (she was at 200, at her last count) or playing tennis in the park.
---
Let us take care of dinner
We help to make eating more plants easy and delicious. Fancy letting us take care of dinner? Check out our delicious meals here.