Lifestyle
Your Vegan Weekly News Roundup – 27.08.21
5min read
Welcome to your weekly dose of the best vegan stories from across the globe. AKA, your ultimate feel-good foodie news.
'Introducing The Plant Based Treaty: An Extension Of The Paris Agreement' Plant Based News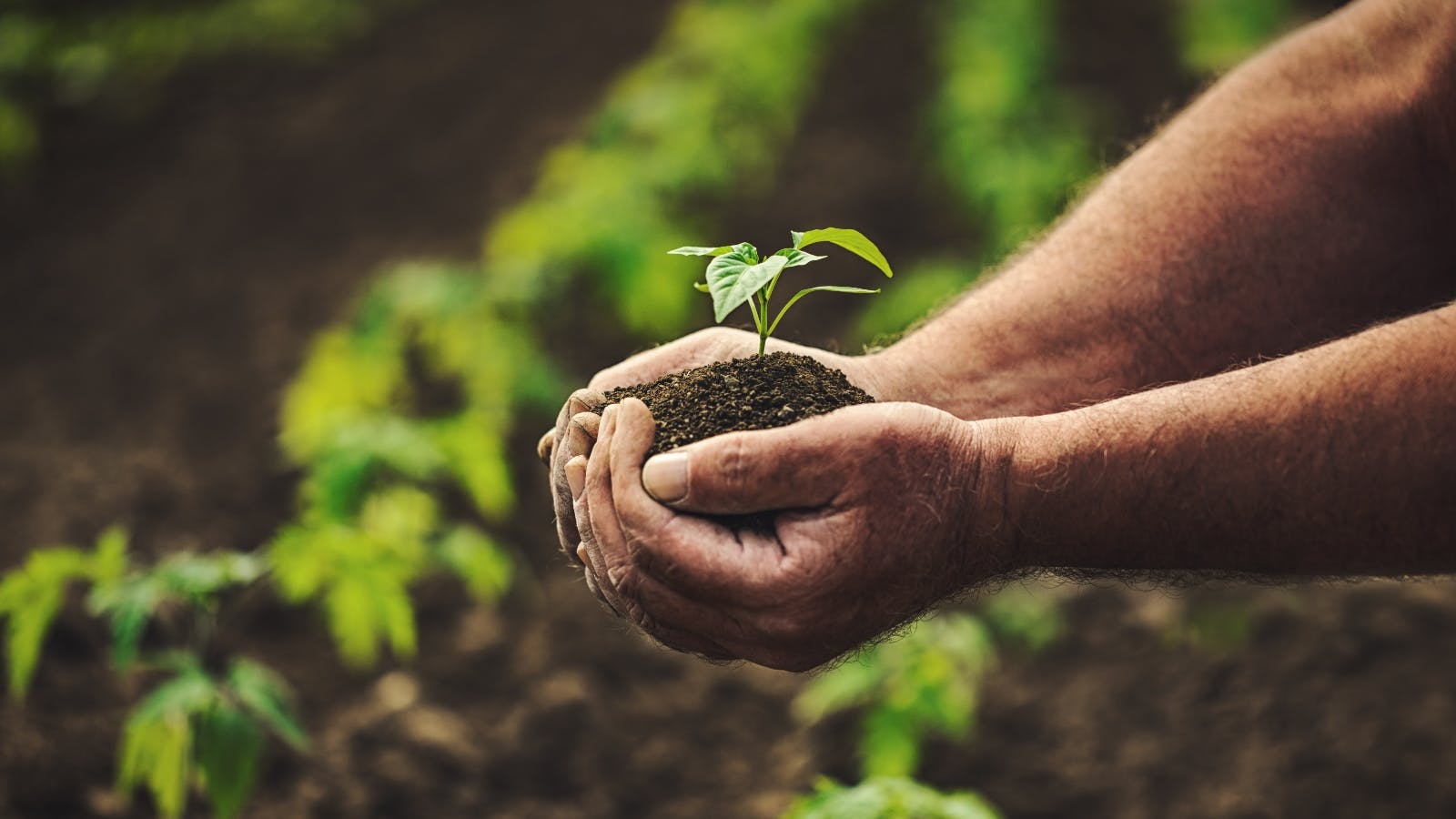 Photo credit: Source
Building on the existing Paris Agreement, which reaches almost 200 countries committed to reducing their emissions, the Plant Based Treaty's goals are to target 'destructive elements within the food system – specifically, animal agriculture.' The aim is to 'actively reverse the damage that animal-based food industries have caused. This includes land degradation, deforestation, water and air pollution, biodiversity loss, ocean dead zones, and greenhouse gas emissions.'
'Vegan speed eater Mike Jack breaks four more world records' Guinness World Records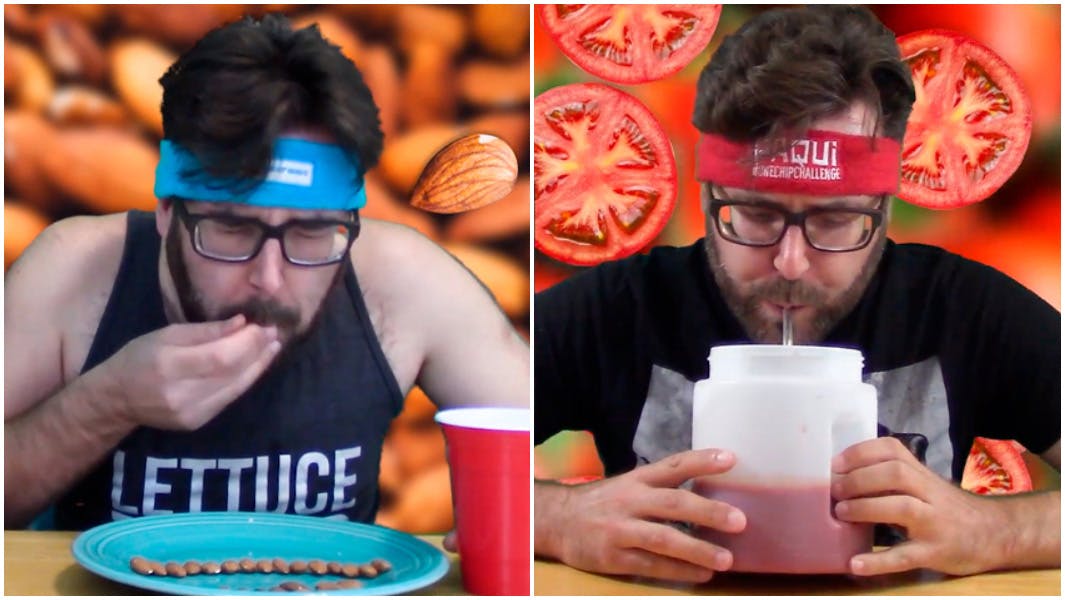 Photo credit: Source
Canadian vegan, Mike Jack, has broken not one, but four world records this week. The first was eating (and peeling) a banana with no hands at 37.782 seconds. Next up was to drink one litre of tomato sauce with a time of 1 min 32.54 seconds. After his first two victories, Jack moved on to attempting to eat the most almonds in a minute, succeeding at 32 before smashing his final record of the day – fastest time to eat an entire head of lettuce in 1 min 31.053 seconds.
'Jay-Z's Latest Plant-Based Investment Helps Vegan Cheese Brand, Misha's, Raise $3 million' Veg News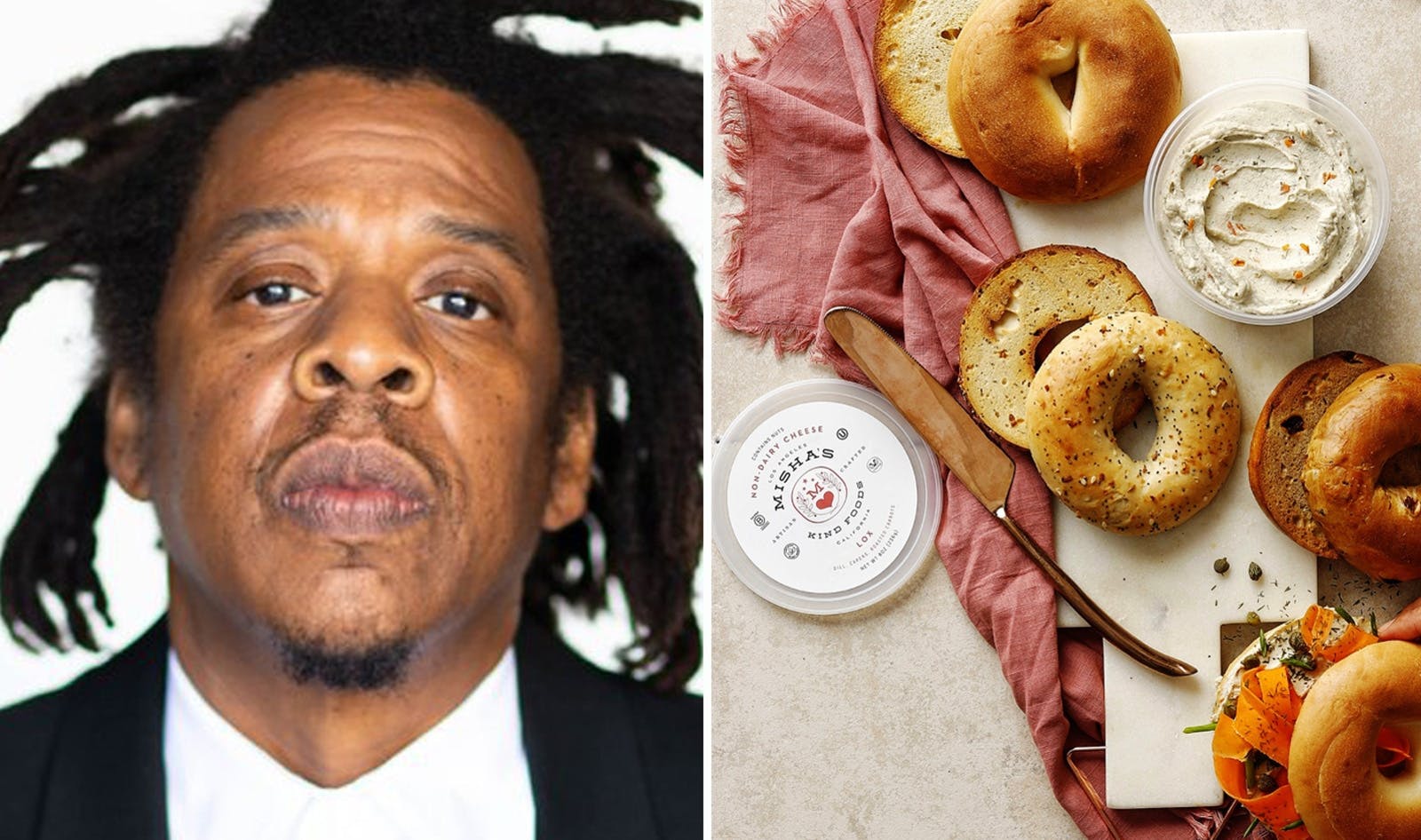 Photo credit: Source
Misha's makes a range of vegan cheese spreads with their own own cashew and almond milk blends, all uniquely flavoured. 'Misha's will use the investment to develop new products, expand its team, and grow its retail footprint.'
A great day for the US vegan cheese scene as 'Jay-Z just helped vegan cheese brand Misha's Kind Foods raise a $3 million seed investment round. Jay-Z invested in the brand through his firm Marcy Venture Partners (MVP), and the round also received participation from NBA all-star Chris Paul and branding firm Lisa Shamus & Partners. Founded in 2018 by Chef Ian Martin and Aaron Bullock' 
'Could A Vegan Diet Actually Be Better For Dogs Than Meat?' Plant Based News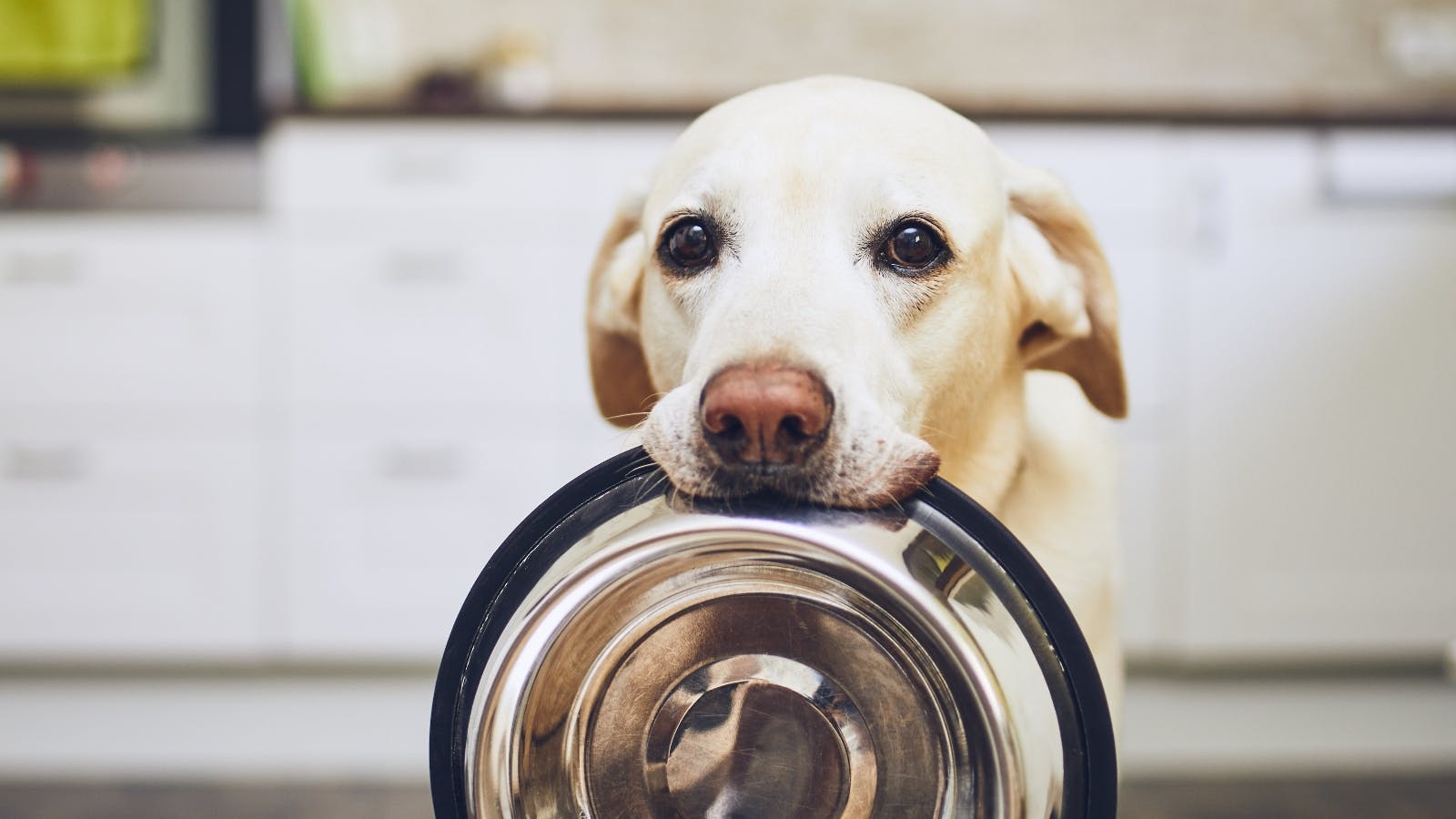 Photo credit: Source
How do you feel about feeding your pups a plant-based diet? Well, you wouldn't be alone as the idea is rapidly surging in popularity and ever-growing research on the topic is surfacing showing more and more health benefits for pooches. If you're interested to learn more, then check out the article for the full four-legged scoop. 
---
By Fabian Jackson
Fabian is one of our lovely Content Marketing Assistants who loves writing almost as much as he loves coffee, old episodes of Escape to the Country (no judgement here), and cooking up a storm in his kitchen.
---
Let us take care of dinner
We help to make eating more plants easy and delicious. Fancy letting us take care of dinner? Check out our delicious meals here.