Recipes
Vegan Adobong Mani (Fried Garlic Peanuts)
1min read
Want an easy, scrumptious snack to jazz up your drinks in the park setup? Try our easy four-ingredient Filipino adobong mani recipe and it will change how you snack on peanuts forever! Enjoy crunchy, salty peanuts, cooked in garlic oil, which is great to pair with a refreshing pint of beer as your typical Filipino pulutan (term for snacks consumed with alcoholic beverages).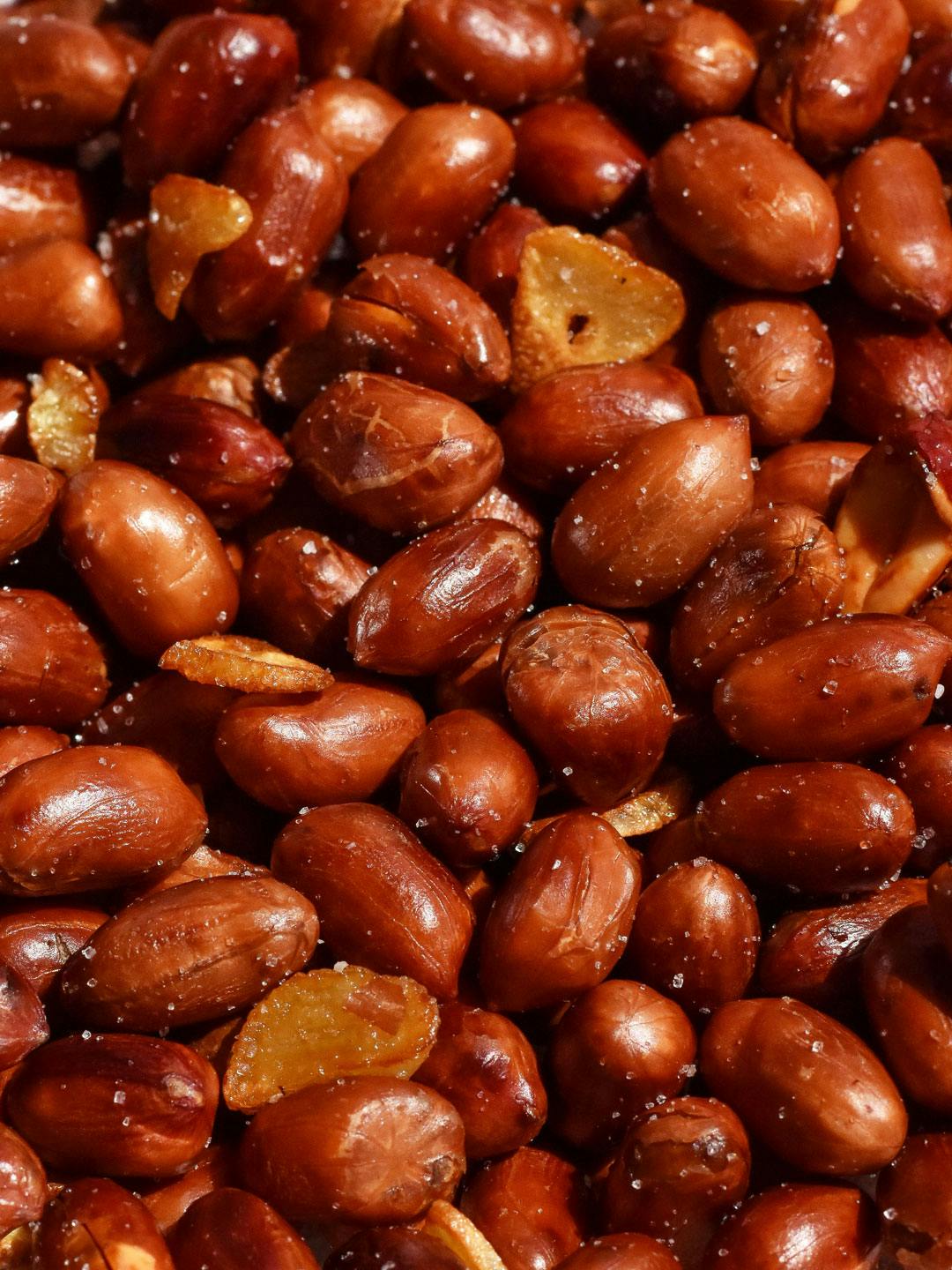 Ingredients
3 tbsp vegetable oil
8 cloves garlic, sliced
300g red skin peanuts
Salt, to taste
Method
STEP 1
Heat up oil in a large pan over medium-high heat. Fry garlic until golden brown in colour and make sure to mix to prevent them from burning. Take garlic out of the oil once cooked and set aside.
STEP 2
In the same pan, fry peanuts in medium heat for around 8-10 mins, stirring every now and then. You can normally tell they're done when you see some crack and split in the middle. Once cooked, take peanuts out and drain the oil with a strainer and use a kitchen towel to soak up remaining oil off the peanuts
STEP 3
Mix peanuts and fried garlic in a bowl and salt to taste. Enjoy as a solo snack or accompanied with beer!
---
By Aliza de Lima
Aliza is our Junior Creative, in between running out for copious amounts of coffee and snacks (give her a biscuit and she's your best friend). On her day off you'll find her exploring an exhibition, and having a chat over our Mac & Greens.
---
Let us take care of dinner
After getting creative in the kitchen, give yourself the weekend off by letting us take care of dinner. Check out our delicious meals here.