Recipes
Rich Red Onion Vegan Gravy
by Iona Berry
4min read
This vegan gravy is the perfect addition to any comfort food, family dinner and is of course the ultimate Christmas Dinner essential. This sought after vegan gravy recipe is quick to make, full of flavour and thick and glossy like any good gravy should be.
No one will be able to tell the difference from a traditional meat gravy and everyone will sure be fighting over the last drop in the gravy jug (you might need to double the recipe in my experience!). 
This is what I call a great 'all rounder' gravy recipe. Its deep flavour comes from caramelising the onions and also from the porcini powder, mustard and tamari. It's really important to get the onions very jammy and dark, adding the molasses helps this process but also you can add small amounts of water to the pan if the onions are catching. This is a great addition to a Sunday roast but also works fantastic on creamy mashed potatoes, vegan sausages or inside a pie filling. 
TIP: This gravy will keep in the fridge for 3-4 days and will last in the freezer for up to 4 months.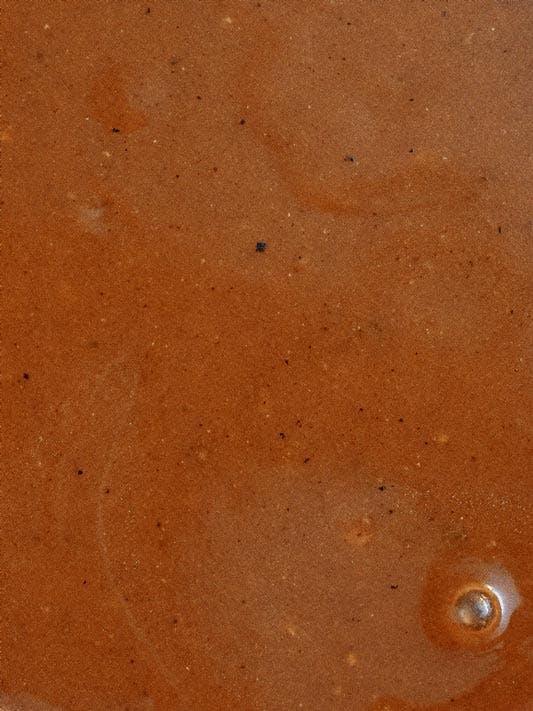 Ingredients
2 tbsp olive oil 
300g red onions 
1 tbsp molasses sugar (most sugar will work in this case)
2 cloves of garlic 
2 sprigs of rosemary 
2 tbsp red wine vinegar
5 tbsp plain white flour (you can use an alternative flour here if you prefer) 
2 tbsp porcini mushroom powder 
2 tbsp dark soy sauce or tamari
1 tbsp vegan worcestershire sauce (this is optional)
½ tsp dijon mustard 
800ml vegetable stock
Salt to taste  
Pepper to taste
Method
STEP 1
Finely slice your onions into half moons. Then heat a medium to large saucepan with the olive oil. Add the onions and a pinch of salt and cook them until dark and caramelised. If the onions start to catch then add a tbsp of water to deglaze the pan. It takes around 20 minutes to get the onions soft, sweet and rich in flavour. 
STEP 2
Add the garlic, molasses and rosemary and continue to cook for 10 minutes. Add the red wine vinegar and once that has evaporated then add the flour and porcini powder. Cook out for 2 minutes.
STEP 3
Add the soya sauce and mustard, then once the pan is dry again you can gradually add the stock until you have incorporated it all into the gravy - to simmer for 10-20 minutes.
This gravy recipe is quite thick so feel free to add additional stock if you would like a thinner sauce. You can either strain the gravy if you would like it glossy and smooth or you can remove the sprigs of rosemary and keep the onions in for a more rustic gravy. 
---
by Iona Berry
Iona is our Development Kitchen Assistant, aka our go-to girl for developing, testing and tasting delicious dishes for you to all enjoy at home. When she's not in the kitchen, you'll find her either running or cycling, or trying out food markets and new restaurants around London. Continuous market research it would seem.
---
MORE GREAT READS