Recipes
Vegan Pancit Bihon (Rice Noodle Stir Fry)
2min read
Jazz up your lunches and dinners with an easy, flavourful summer noodle dish. Pancit bihon, a Filipino-style rice noodle stir-fry, is a staple for any gathering. Made with springy light noodles, coated in lemon-soy sauce and topped with crunchy refreshing vegetables, get ready to meet a new favourite.
Pancit, the local word for noodles, is one of the most popular and versatile dishes in the Philippines, and is not confined to a specific region of the country. Whether it's sold as street food, or served at parties, it's engraved in traditional Filipino cuisine, often associated with long life and good luck. The word itself didn't originate from there (pian i sit means 'something conveniently cooked' in Hokkien), it was carried over by Chinese merchants and traders and over the years has become a staple food of the country. You've heard the background, now it's time to get cooking!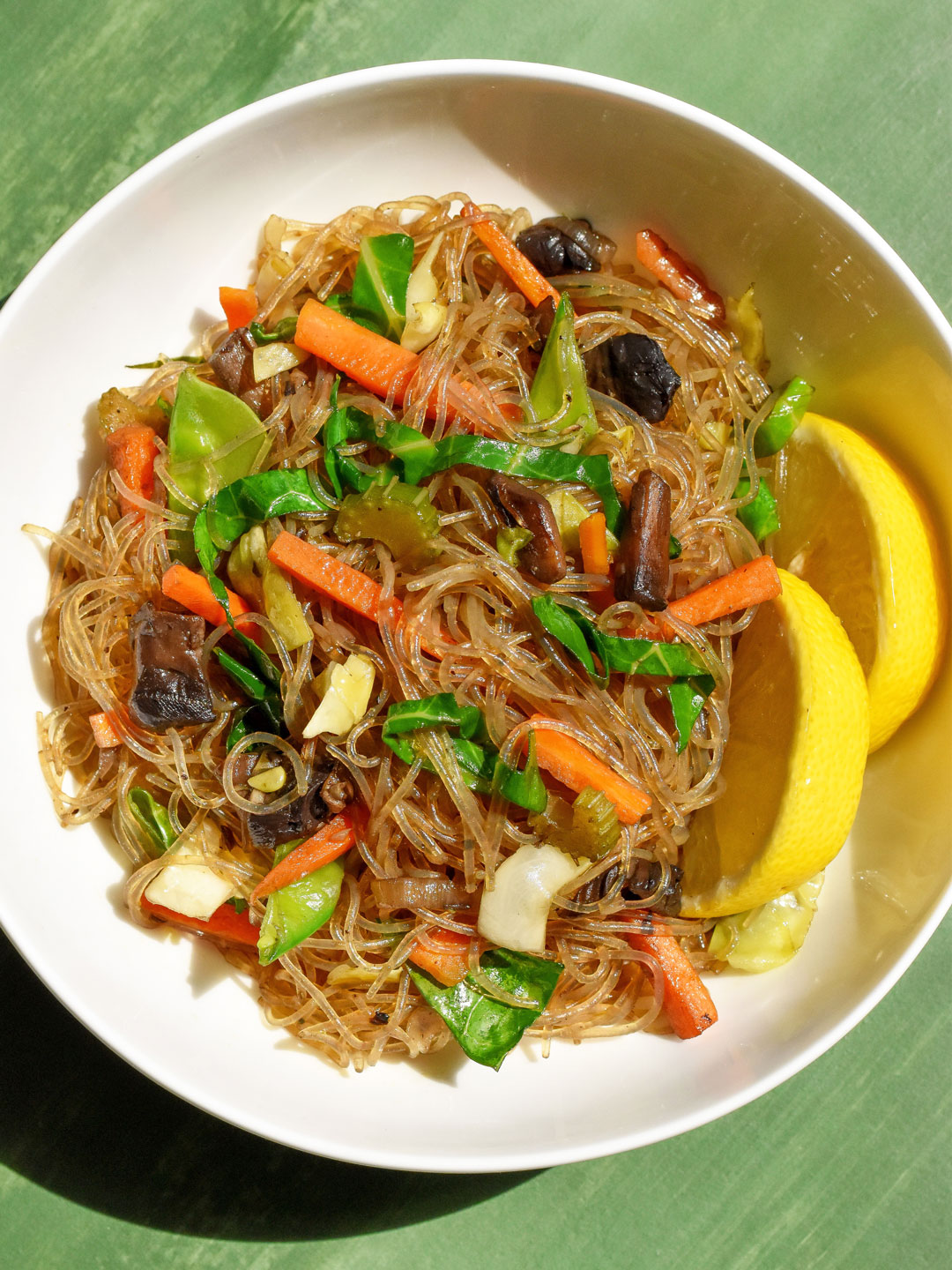 Ingredients
3 cloves garlic, minced
1 onion
1 celery stalk, minced
129g portobello mushrooms, chopped
70g mangetout, chopped
2 carrots, julienne cut
120g sweetheart cabbage, shredded
1 tbsp rice wine
3 tbsp soy sauce
2 tbsp lemon juice
100g vermicelli noodles
2 tbsp vegetable oil
Salt, to taste
Black pepper, to taste
To serve: 
Lemon, wedges
Method
STEP 1
In a bowl, soak the vermicelli noodles in hot water before preparing your vegetables.
STEP 2
Heat up oil in a large wok over medium-high heat. Sauté garlic, onion for a couple of minutes until soft. Then add mushrooms and celery and cook for around 4 minutes.
STEP 3
Mix in carrots, mangetout, cabbage and rice wine vinegar, and keep stirring for around 2-3 minutes until the veggies are cooked but not too wilted.
STEP 4
Add drained vermicelli noodles, in soy sauce and lemon juice. Thoroughly mix noodles and season with salt and pepper to taste.
---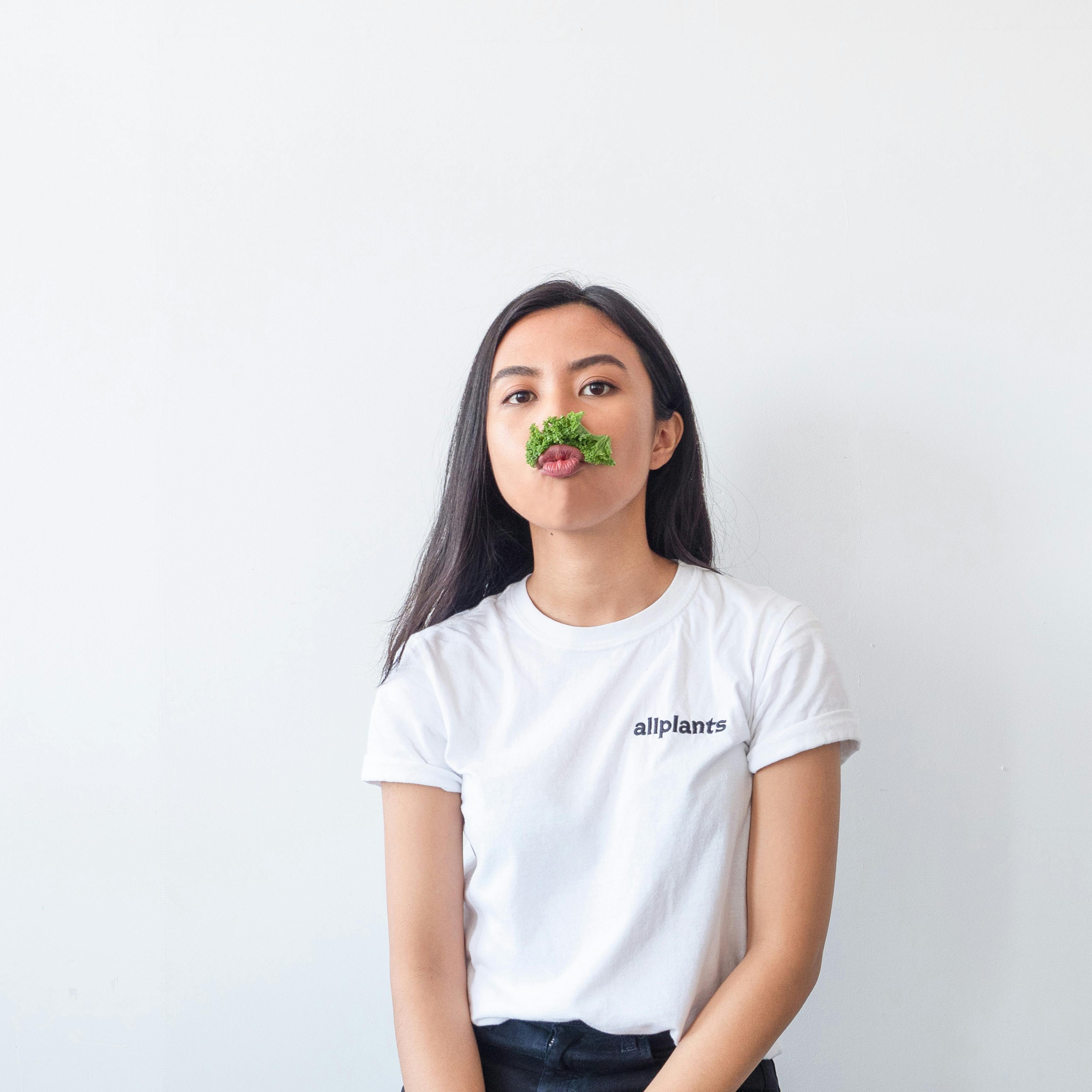 by Aliza de Lima
Aliza is our Junior Creative, in between running out for copious amounts of coffee and snacks (give her a biscuit and she's your best friend). On her day off you'll find her exploring an exhibition, and having a chat over our Mac & Greens.
---
MORE GREAT READS