Lifestyle
A Deep Dive Into Guinness
4min read
Curious to know a little more about Guinness, its history and supposed health properties? Keep reading to learn something new about Guinness today. 
Guinness 
This dark Irish dry stout is known the world over for its iconic deep colour and creamy, malty flavours. It's one of the globe's most-loved alcoholic drinks, brewed in 50 countries and is enjoyed in over 120, but in Ireland, it's the most loved beverage.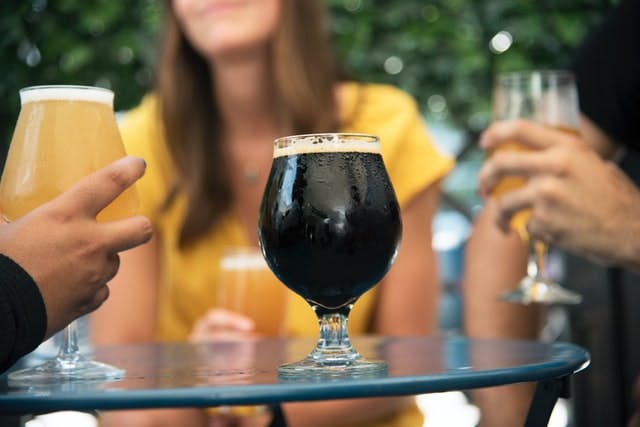 A brief history of Guinness
Guinness production dates back to Dublin in 1759 at the St James' Gate brewery and a man called Arthur Guinness. In fact, he signed a 9,000-year lease for £45 per annum for the unused brewery which still to this day is the spiritual home of Guinness.
The numbers speak for themselves as sales of the drink grew exponentially year on year until it became the global brand we know today. The Guinness Storehouse, its visitors centre, has seen over a staggering 20 million visitors since opening in 2000.
What are the ingredients in Guinness?
Understandable so, Guinness are fuzzy on all their top-secret details, but they're happy to share that the key ingredients are roasted and malted barley, hops, yeast and water.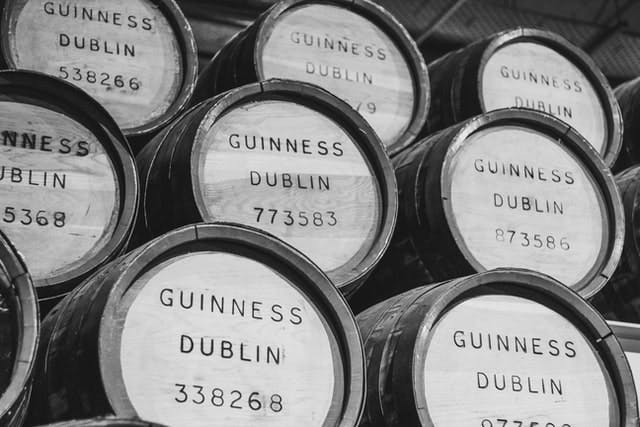 Is Guinness vegan?
You'll be happy to hear that the answer to this one is yes, Guinness is 100% vegan and has been since 2018. Before then, isinglass (a compound taken from fish bladders) was used during the production to aid the drink's clarity. 
Since then a vegan-friendly filtration method has been adopted which keeps the drink creamy and allows plant-based consumers to enjoy the drink. 
Is Guinness good for you? 
This dark drink is made from malted and roasted barley, hops, Guinness yeast, and nitrogen. It's naturally rich in carbohydrates and contains a high volume of calories (mostly from its alcohol content) and is rich in antioxidants (from its barley and hops content) which, in theory, could help lower cholesterol, heart disease and depression.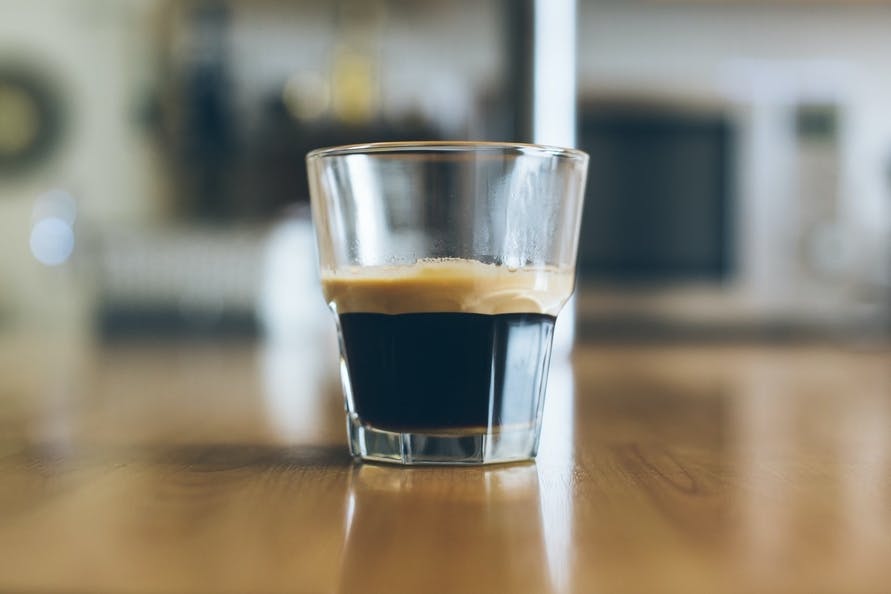 Even though it's known to be high in iron, a pint of the drink will only give you one per cent of an adult's daily recommended iron intake. So overall, as you might expect, the risks posed by excessive drinking far outweigh the potential benefits of drinking Guinness. 
What next?
Has all this talk about Guinness made you thirsty? Of course, you could crack open a can, but you could also get creative with the dark stuff in your kitchen too. Check out our favourite recipes that use the malty, creamy stout to enhance their flavours.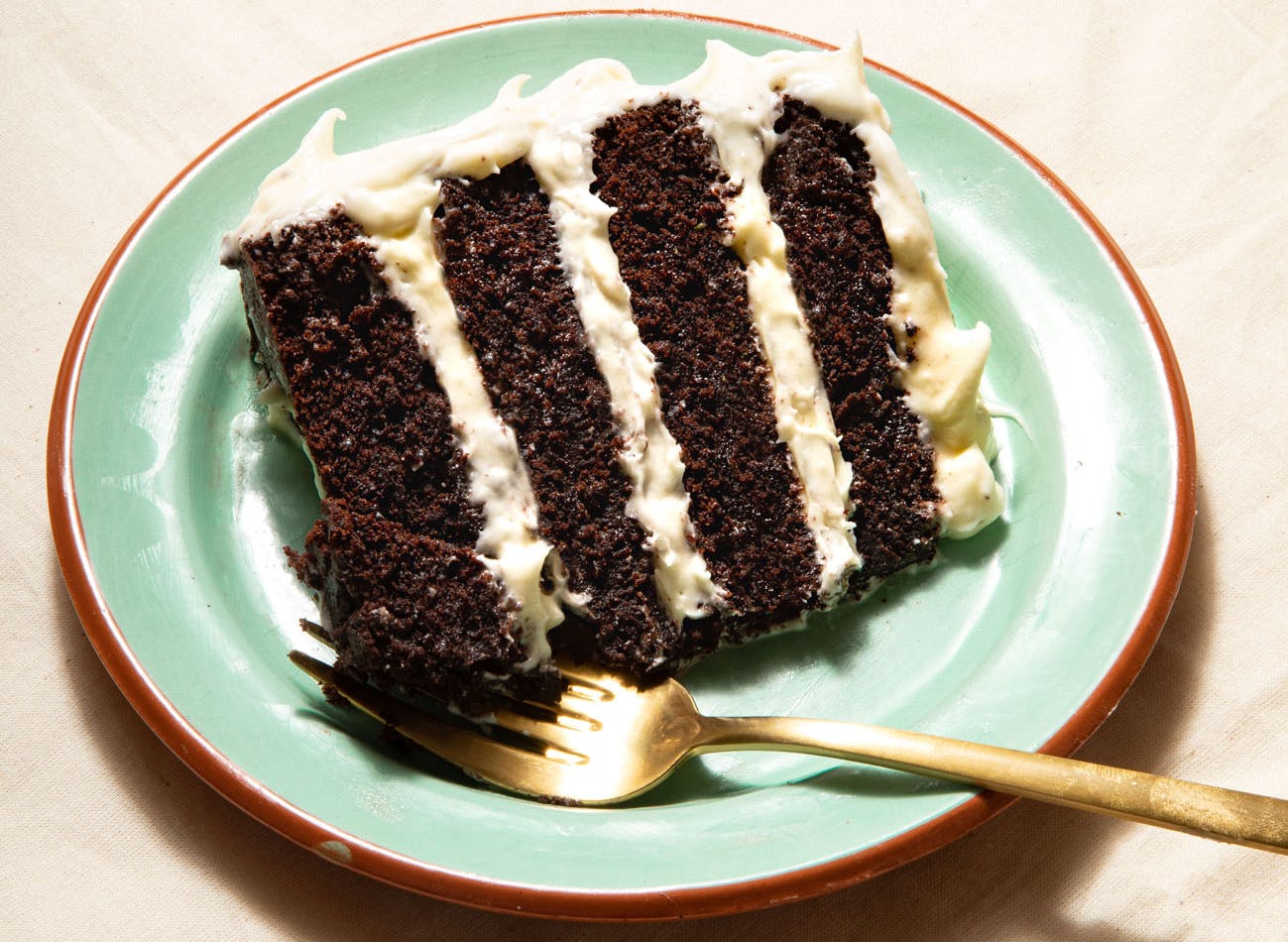 Let us know your thoughts in the comments section below!
---
By Fabian Jackson
Fabian is one of our lovely Content Marketing Assistants who loves writing almost as much as he loves coffee, old episodes of Escape to the Country (no judgement here), and cooking up a storm in his kitchen.
---
Let us take care of dinner
We help to make eating more plants easy and delicious. Fancy letting us take care of dinner? Check out our delicious meals here.