Lifestyle
A History of Flavours: Thai Massaman Curry
4min read
If you're familiar with Thai food, then you've probably come across a Massaman on your culinary adventures. It's a (delicious) staple from Thailand with an interesting history. Keep reading to learn more about this flavoursome and aromatic dish.  
Fragrant, spicy and fresh are some of the words that spring to mind when we recall our favourite Thai dishes – and the Massaman is no exception.
What is Thai Massaman curry?
The Massaman is one of the most iconic and easily recognisable Thai dishes, by sight, aroma and taste. It's not quite at national-dish-status, but it's definitely up there as a certified favourite world-wide.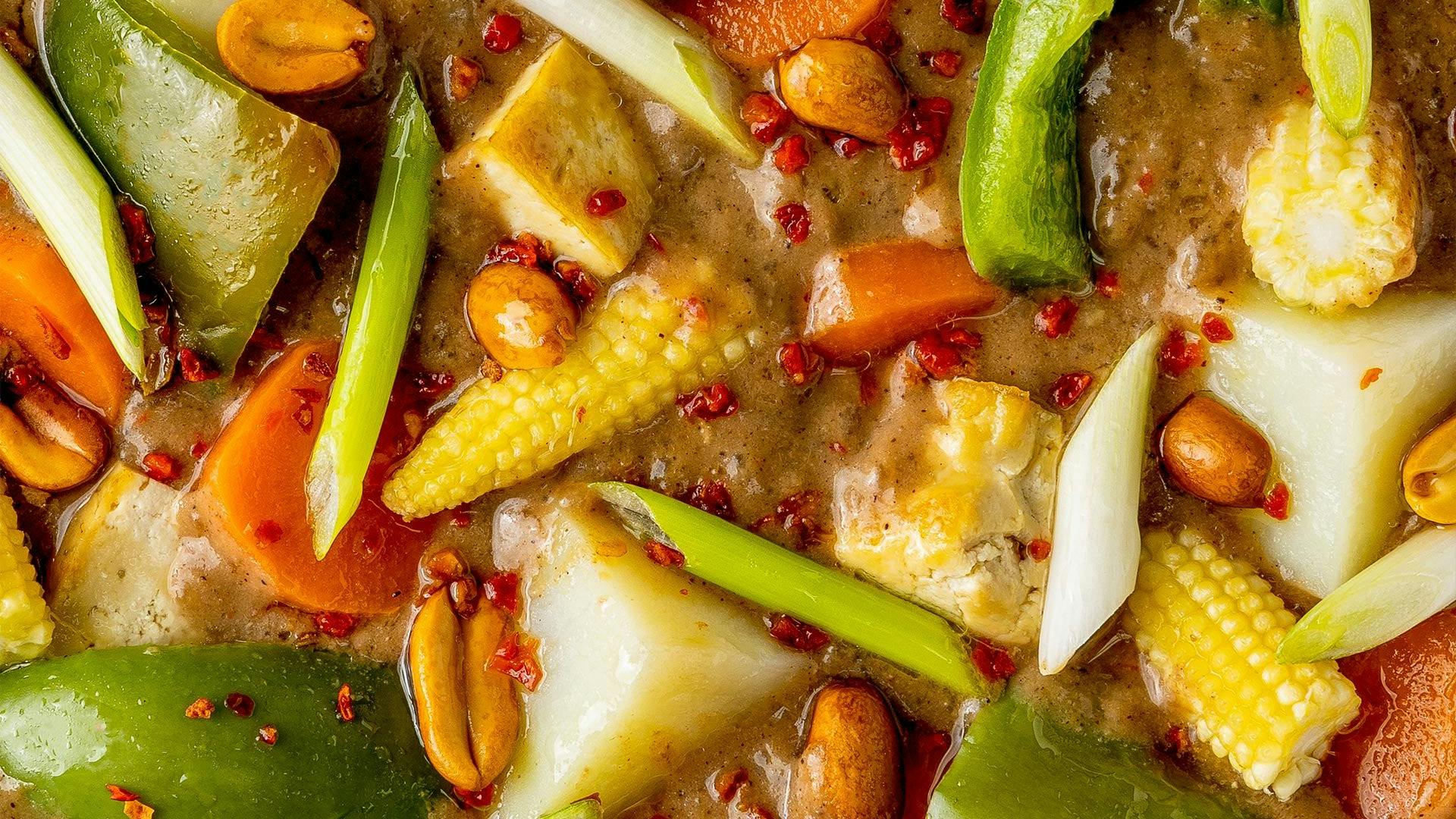 This vibrant and deeply colourful curry is rich, tangy and gently spiced that's softened with creamy coconut milk. But, unlike many other Thai curries, there's a strong global sense of identity.
There is an aromatic blend of local classics like lemongrass, chilli peppers and galangal with international cumin, tamarind, cardamom, star anise, cinnamon, cumin and bay leaves that might give you an indication that this meal has a rich and well-travelled history.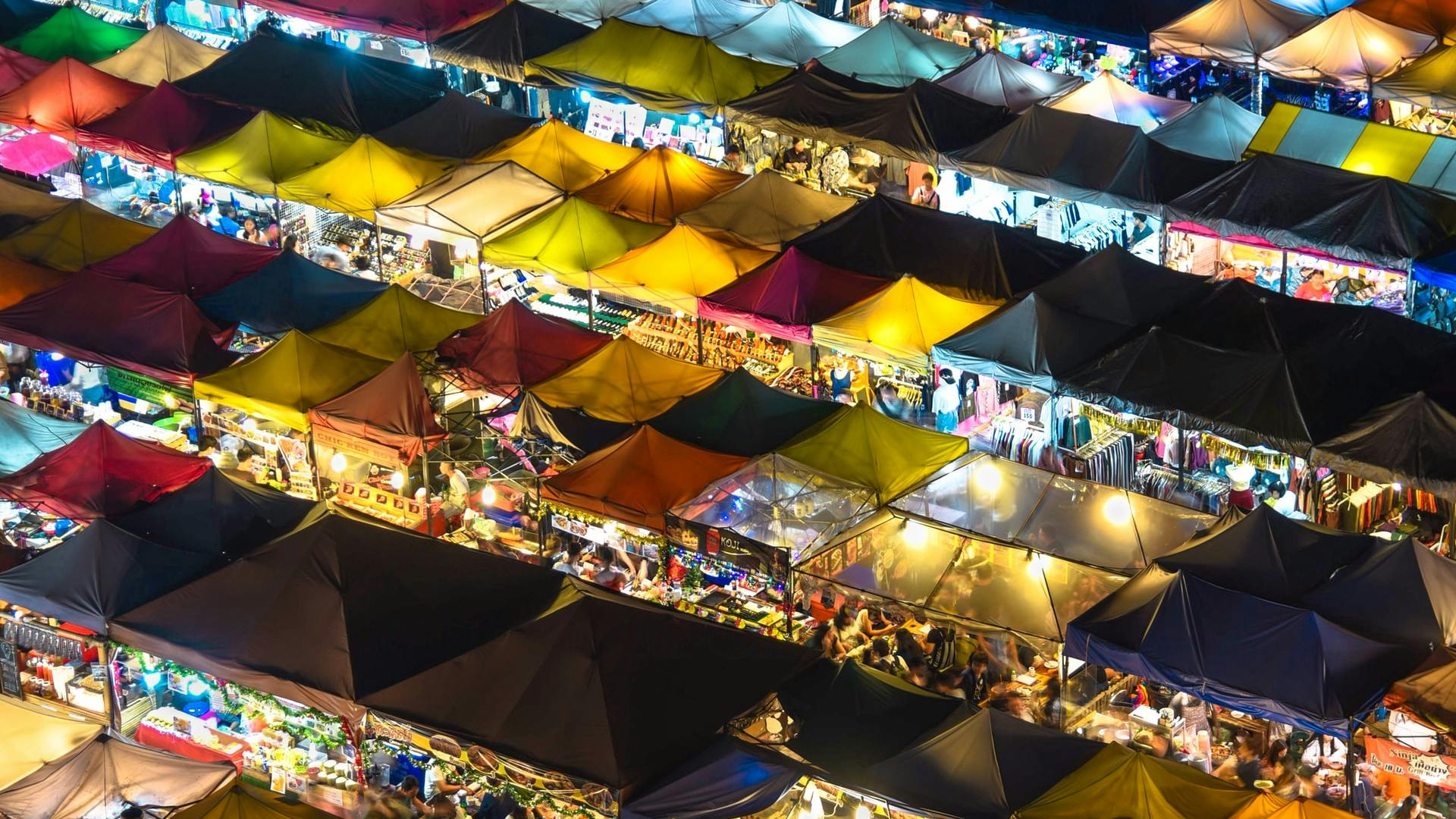 The origins of Massaman 
As is the way with many national classics, the Massaman's origins aren't strictly Thai. The dish is thought to have originated in neighbouring Malaysia and was introduced to Thailand in the 17th century from travelling Persian merchants who were responsible for the curry's popularity amongst royalty.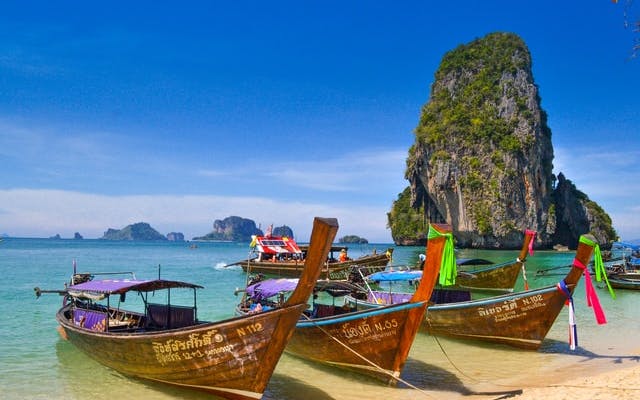 The Massaman has strong Muslim influences with ingredients and flavour combinations not often seen in Thai cuisine. In fact, the name Massaman itself is a development of the name Mosalman, an old variation on a Persian word meaning Muslim. 
The popular alternative theory is that the recipe was part of cultural exchange at the Thai-Malay border. Whichever origin story you prefer, it's safe to say that the dish found its way into the hearts of Thailand's kitchens quickly.
Variations over time 
Traditionally, this dish was always made with chicken in order to follow Islamic dietary laws, with beef and lamb as common alternatives, but never pork.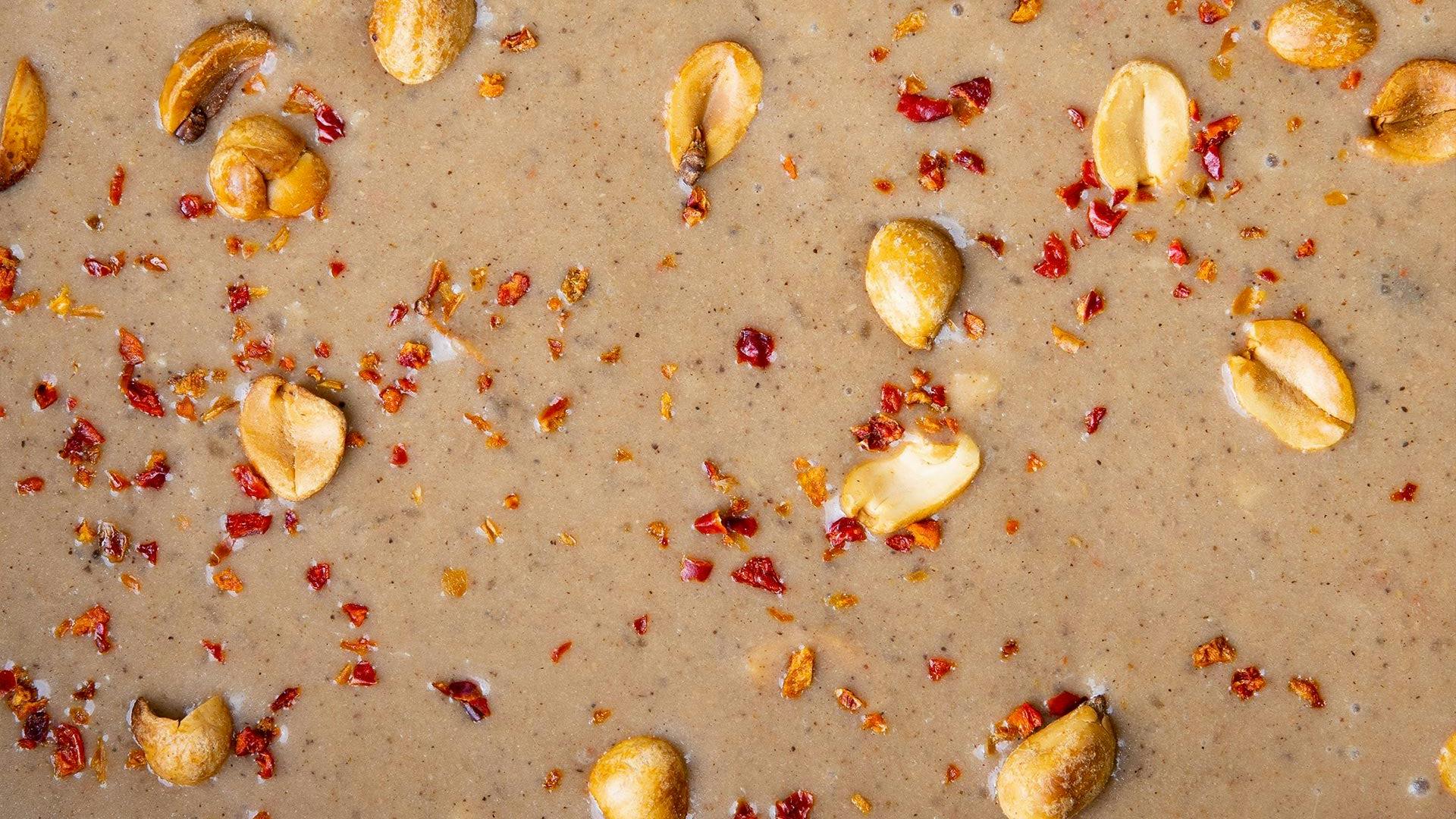 Fast forward to today and modern Western and Thai interpretations of the Massaman can include just about any starring attraction you can think of which is great news for those of us on a plant-based diet. Fried tofu is usually in demand, but pulled jackfruit, banana blossoms and processed vegan 'meat' alternatives are also widely used. 
Our Massaman curry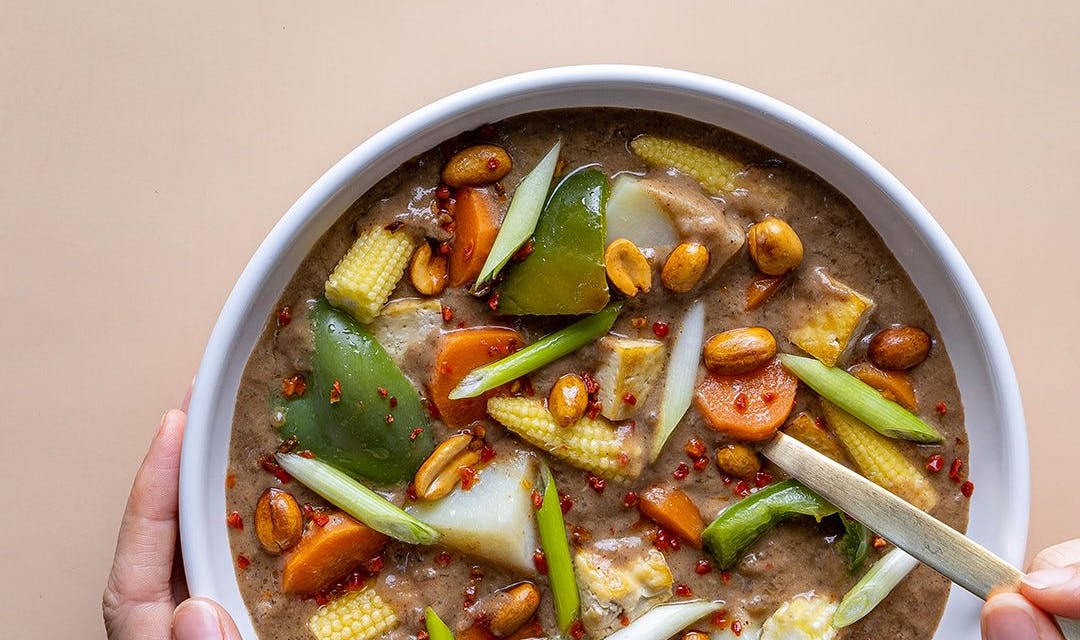 After months of serious development time (and of course taste testing), our Tofu Massaman Curry is a rich and aromatic peanut curry packed with potatoes, carrots, peppers and baby corn. It's packed full of plant-power, protein and fundamental nutrients.
It's food for the soul and the ideal winter-warmer – Check it out here!
---
By Fabian Jackson
Fabian is one of our lovely Content Marketing Assistants who loves writing almost as much as he loves coffee, old episodes of Escape to the Country (no judgement here), and cooking up a storm in his kitchen.
---
Let us take care of dinner
We help to make eating more plants easy and delicious. Fancy letting us take care of dinner? Check out our delicious meals here.
Shop now