Lifestyle
Can A Plant-Based Diet Help Alleviate Asthma Symptoms?
by Laura Barns
4min read
Like many people during the new year/January panic, I've been looking into ways to improve my mental and physical health. I dug out my FitBit, bought more veg than I know what to do with, and even bought a mini-trampoline. Because yes, I'm one of those people.
During my research, I came across a study that practically jumped out the screen to me. According to Forks Over Knives, 'Although data has suggested for decades that asthma responds to dietary interventions, a comprehensive report published in the March 2020 issue of Nutrition Reviews indicates that plant-based nutrition therapy for asthma has come of age.'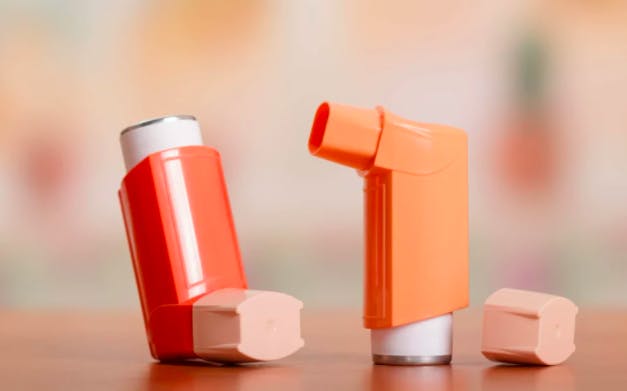 What is asthma?
As someone who has had asthma since birth, despite the fact that I've been vegan for five years, I was pretty sceptical seeing these headlines. 
Asthma is an airway disease of the lungs that makes it hard to breathe and causes wheezing. It is characterised by inflammation in the walls of the airways. It has been shown that a vegan diet of whole plants can reduce inflammation, so can the same diet work for asthma too?
Plant-based food and asthma – the study
The authors conclude that a plant-based diet can reduce the risk of developing the condition and improve symptom control, while dairy products increase risk and exacerbate symptoms.
One of the authors, Dr. Hana Kahleova of the Physicians Committee for Responsible Medicine, says:
'This groundbreaking research shows that filling our plates with plant-based foods — and avoiding dairy products and other high-fat foods — can be a powerful tool for preventing and managing asthma.'
The authors have reviewed a wide range of studies that have looked at associations between asthma and the consumption of fruit and vegetables, dairy, eggs, and saturated fat.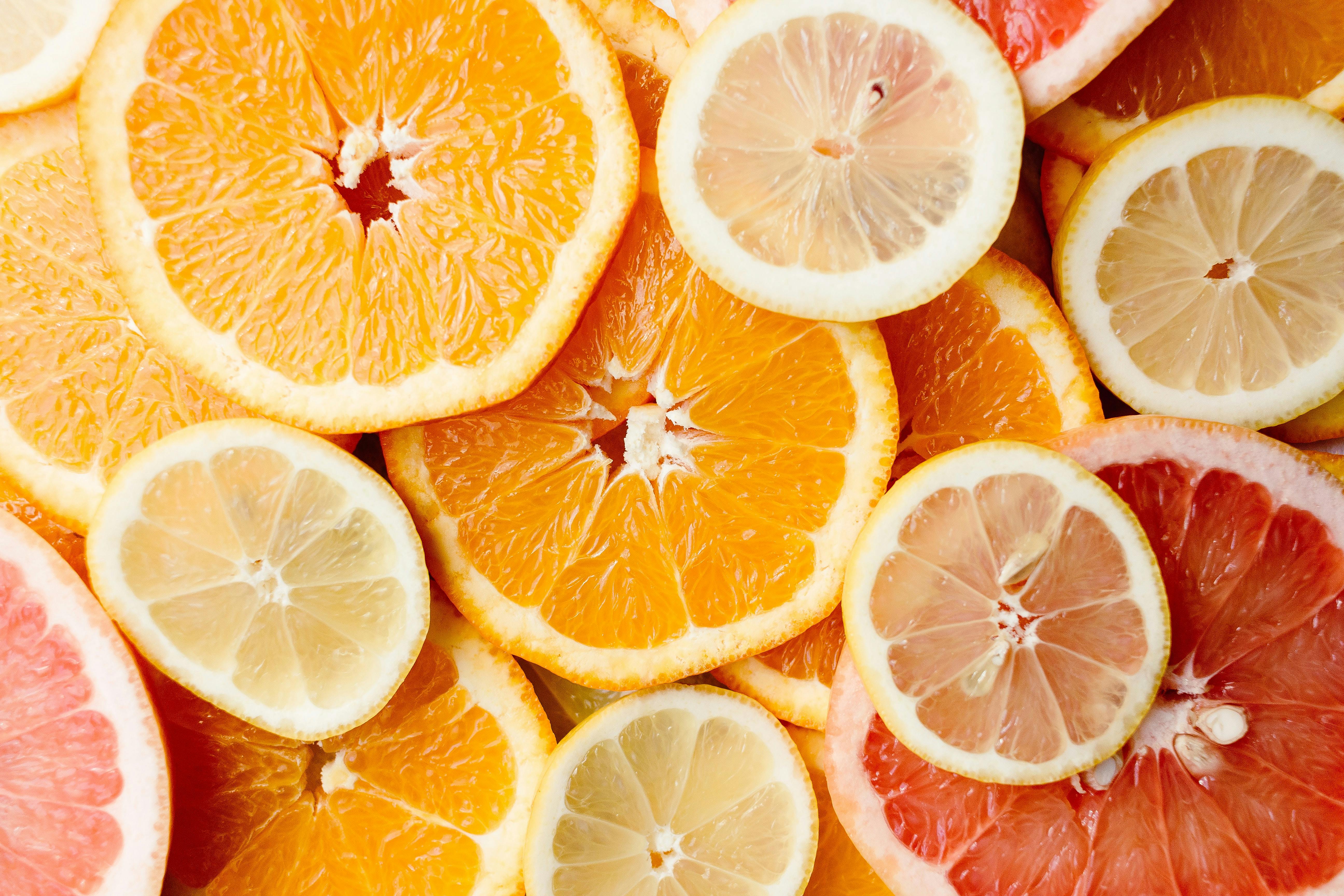 Improving your diet with the power of plants
The authors concluded that 'recommendations to increase fruit and vegetable consumption, while decreasing saturated fat and dairy intake, are supported by the current literature' for the prevention and treatment of asthma.  
With the current focus on lung health and avoiding pulmonary illness during the pandemic, it makes sense for now to be the time I improved my diet, and if it improves my asthma, that's a huge bonus. I can't, in all honesty, say I've noticed an improvement of my asthma since being vegan, but I'm not exactly the poster girl of healthy eating, either. When trying to eat better and power charge my (pretty poor) immune system, my go-to is vegan foods rich in vitamin C, but the results of the study prove this is only half the battle. 
Steps to help prevent and manage your asthma through your diet
Eat more fruit – Antioxidants and flavonoids in fruit can improve lung function
Eat more whole grains – Whole grains are associated with reduced inflammation, which can alleviate asthma symptoms
Eat less saturated fat (with high levels often found in meat products) – Studies show that high saturated fat intake is associated with airway inflammation
Eat more vegetables – Sulforaphane found in cruciferous vegetables (such as broccoli and cabbage) can reduce the risk of respiratory inflammation
Consume more fibre – Fibre consumption can positively impact inflammation, oxidation, and gut microbiota
Avoid (or limit) dairy products – Studies show that children who consume the most dairy have the highest risk for asthma
Conclusion
As someone who frequents A&E at least once a year with my asthma, I'm under no illusions that eating more vegetables will solve everything. But I am hopeful about trying the steps above, especially as going vegan has helped alleviate a few of my other health conditions. If you'd like any advice on managing your asthma, or supporting a loved one with the condition, visit Asthma UK's resource hub. 
---
By Laura Barns
Laura is our Copywriter, who is obsessed with the Hearty Roots Stew (and has been known to eat a double serve for lunch on more than one occasion). On her day off you'll find her walking her puppy Ralph, stopping off at bookshops and cocktail bars along the way. 
---
Let us take care of dinner
We help to make eating more plants easy and delicious. Fancy letting us take care of dinner? Check out our delicious meals here.