Lifestyle
Can You Have a Healthy Vegan Pregnancy?
by Aly Findlay
6min read
If you're a dedicated vegan, deciding whether to stick with your diet when expecting is a big decision. There is a lot of misinformation around this topic, and with lots on your mind, we're here to help shed some light. 
In short, the answer is a resounding yes. You can get all the nutrients your body needs from plants during pregnancy, but you may need to eat a little smarter. This is mostly because pregnant women who don't eat meat may be at risk of deficiencies in certain nutrients, especially iron and vitamin B12. We've rounded up some of the key hitters you'll need to ensure you're loading up on, and proof of just how easy it can be.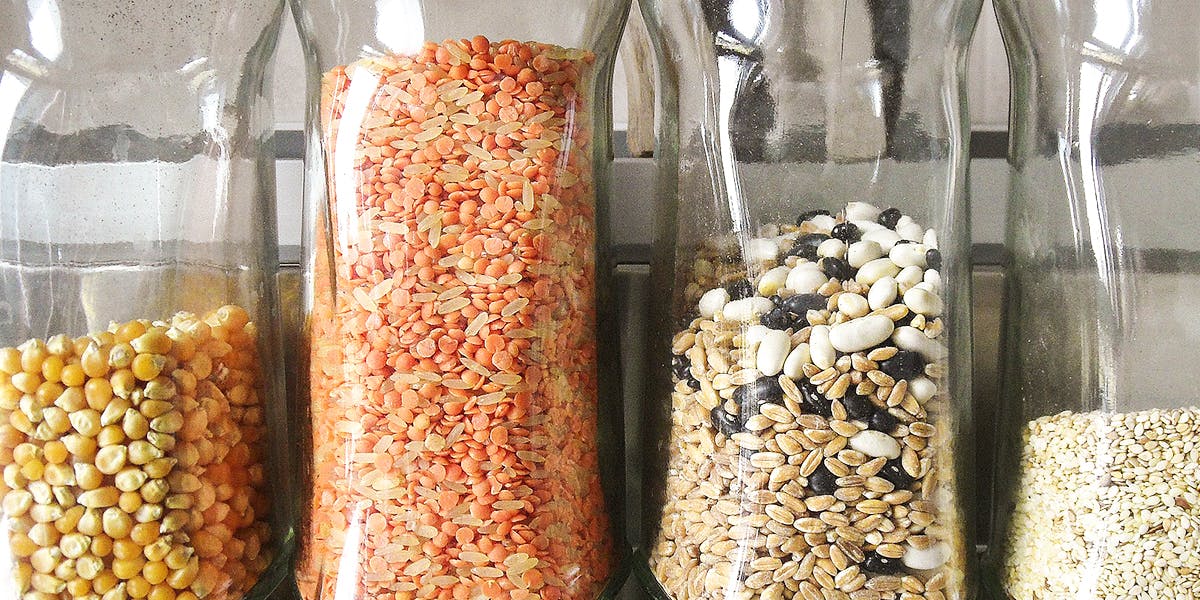 Vegan pregnancy and iron intake 
Iron is essential for the natural growth and development of your baby. A deficiency in iron can make you feel extra tired, too. Anaemia due to lack of iron is common during pregnancy, and your doctor or midwife can diagnose this via a blood test. 
The iron in plant foods isn't as readily absorbed in the body than that from animal products. So it's important that pregnant vegetarians and vegans ensure they include solid sources of iron in their diet including: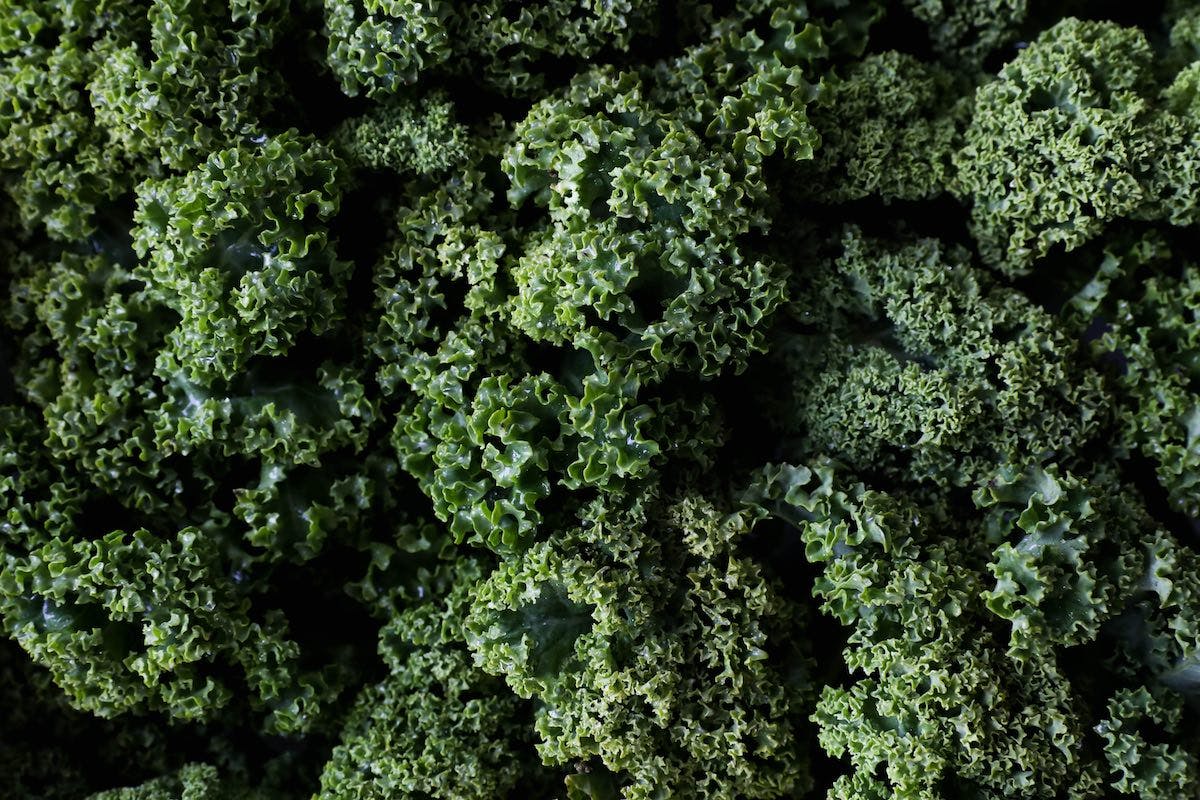 Vegan pregnancy and calcium intake
Calcium is essential for the healthy development of your baby's bones, as well as helping yours. It's also important to increase your calcium intake when breastfeeding.
If you follow a vegan diet, you should aim to consume more calcium-containing foods, including: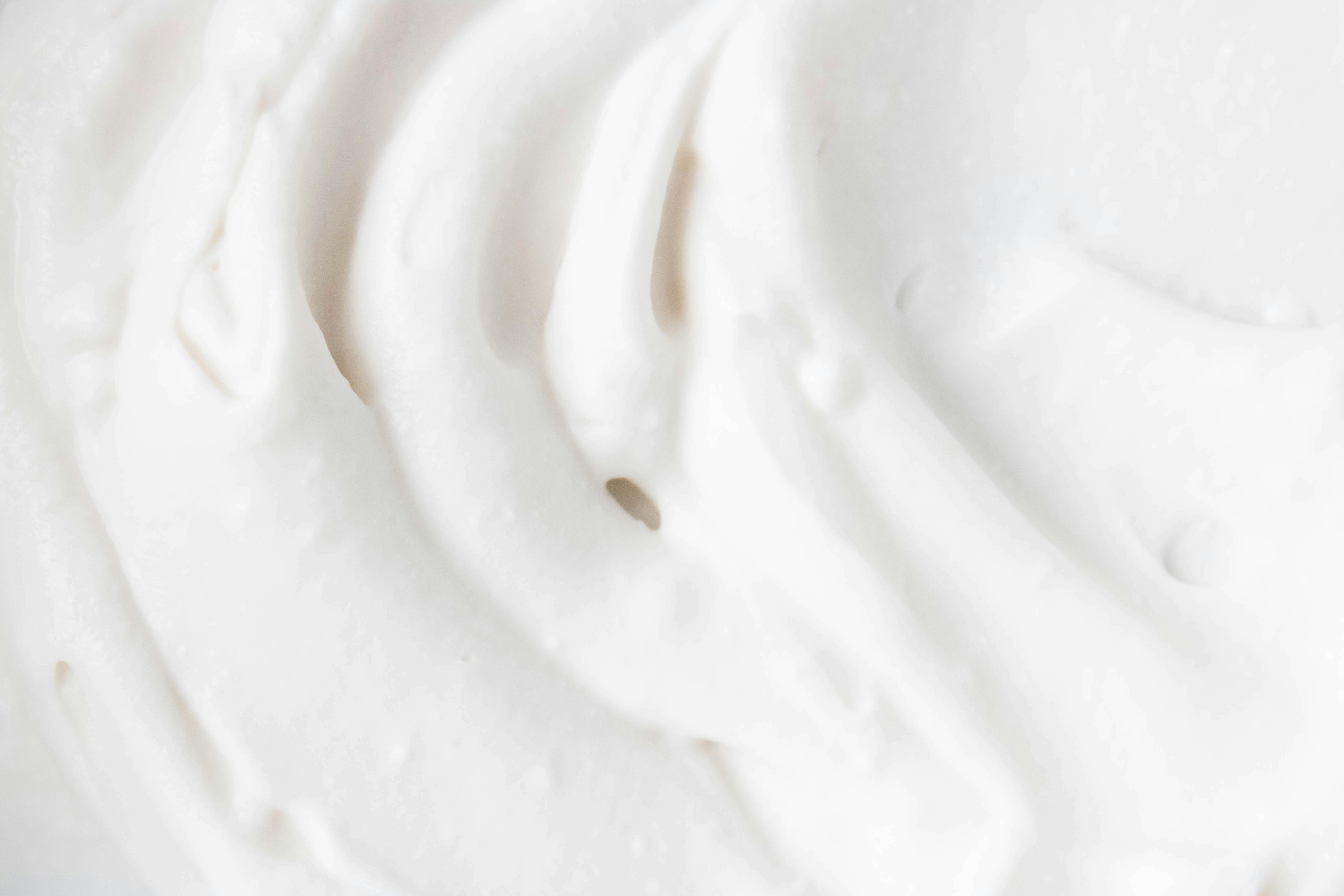 Vegan pregnancy and vitamin B12
Vitamin B12 is vital for the development of your baby and helps your body to release the energy from the food you eat. There have been studies which have shown lower intake and blood concentrations of vitamin B12 in vegans and vegetarians.
However, don't worry, there are plenty of ways you can up your B12 intake whilst following a plant-based diet. The most reliable source of B12 for vegans are fortified foods. 
Products other than eggs and dairy foods containing vitamin B12 include:
If you're particularly concerned about your B12 intake, you could also take a vegan vitamin B12 supplement. Always read the label, and chat to your doctor or midwife if you're unsure. 
Top health tips for vegetarian and vegan expectant mums 
---
By Aly Findlay
Aly is our go-to nutrition hero as she studied Human Nutrition at uni (makes sense, right?). She's also always on hand to help our customers, and provide our team with coffee. Lots and lots of coffee. 
---
Let us take care of dinner
We help to make eating more plants easy and delicious. Fancy letting us take care of dinner? Check out our delicious meals here.