Lifestyle
High Protein Vegan Ingredients
5min read
Wondering how to pack plant-protein into your vegan diet? Get the lowdown on high protein, vegan food here.
Let's get right to it. Here are some of our favourite sources of plant-protein.
Nuts
As vegans, nuts are some of our best friends when it comes to reliable sources of protein. They're a good go-to source in bars, spreads and granolas, or just as they are.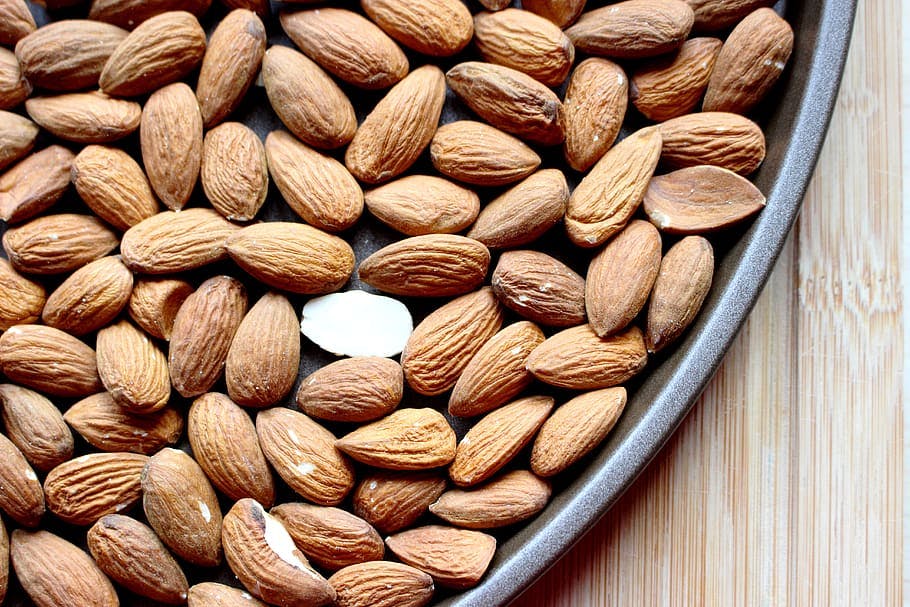 On the downside, they also come with a high calorie count, so generally only a handful at a time is recommended. Some of the most protein rich nuts include peanuts, almonds and brazil nuts.
If you want the full nutritional lowdown on nuts, then check out our article here.
Legumes 
Lentils are a great example of high protein legumes. More than that, they're also low in fat and high in fibre. A perfect versatile addition to bolognese, lasagne or curries.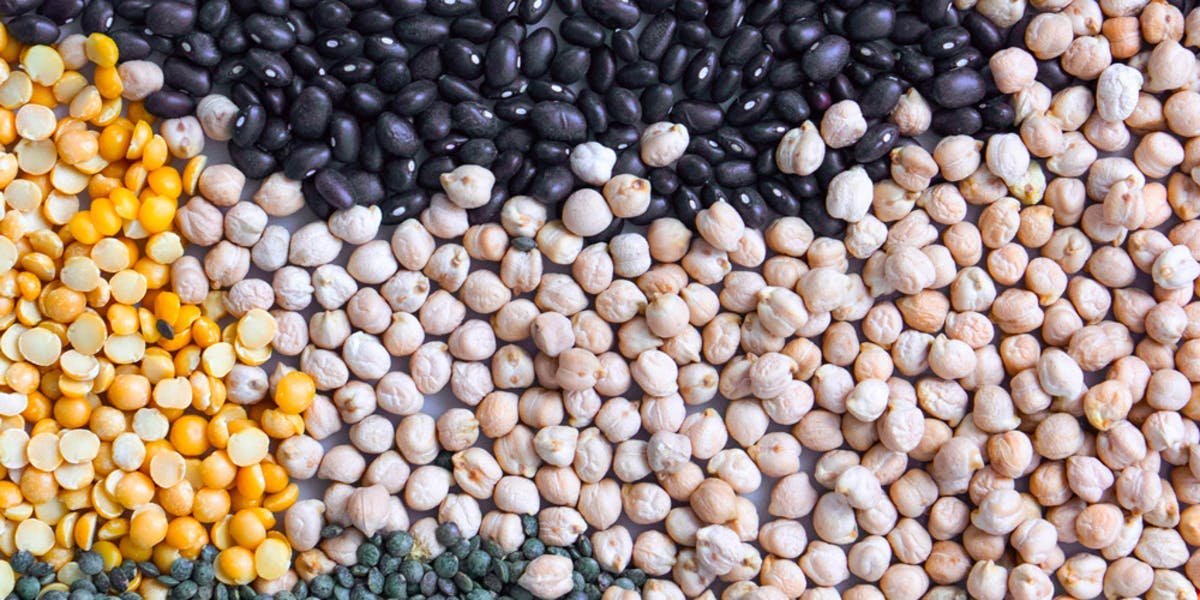 For extra info, read Know Your Legumes here.
Whole grains
To put it simply, we should eat more oats, wholewheat pasta and brown rice. They're nutrient-rich and full of plant protein.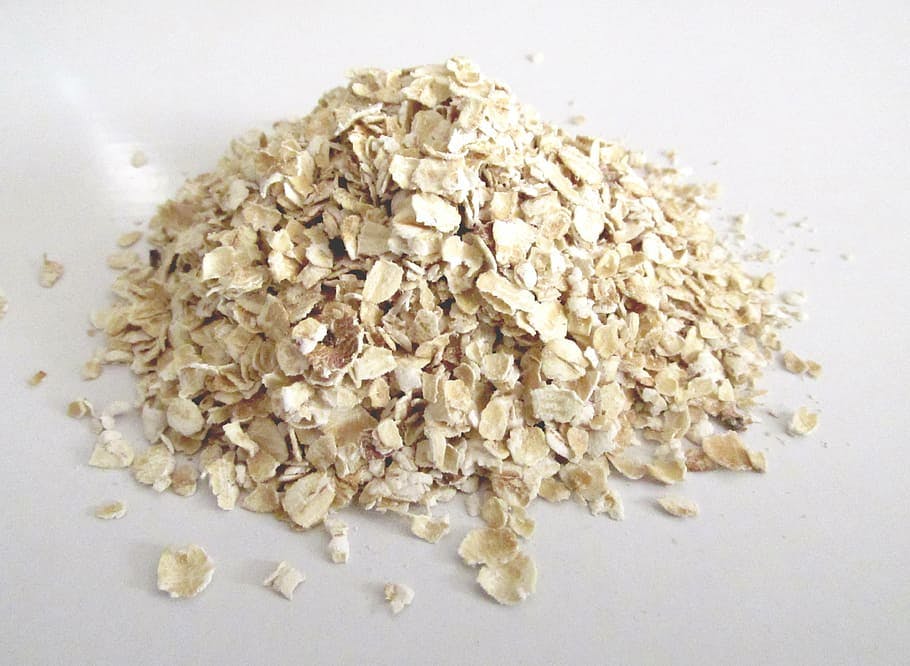 Raw oats (like you'll find in muesli) contain over 10g of protein per cup. What an easy way to fill your morning with protein. 
Soy 
Great sources of soy protein include tofu, tempeh, edamame and soy milk. You'll also get a great dose of calcium and iron at the same time.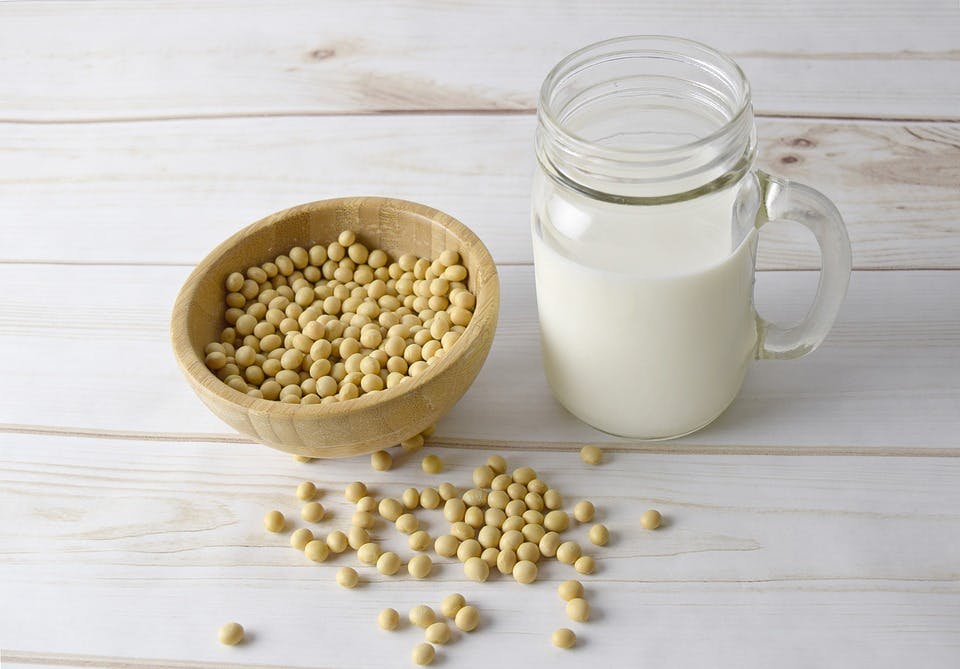 Now, the soy conversation has been going for a while. There are big questions around its suitability to our diets and its environmental impact. However, 97% of soymeal produced in the Amazon is used to feed livestock. And as far as soy milk goes, it only uses one third of the water it takes to produce the dairy equivalent.   
There are general queries around it's supposed health negatives, but in short, the answer is that soy is not bad for our health. Our allplants nutritionist, Aly, explains all in her article, Is Soy Good For Our Health? 
Seitan 
Most commonly found as a plant-based burger in restaurants or used as a meat substitute in home cooking, it's also known as wheat gluten. Seitan is the biggest hitter on the list, packing a whopping 25g of protein per 100g. 
Because it's made from wheat gluten, it should be avoided by anyone who is celiac, or has an intolerance to wheat. 
Nutritional yeast 
Every plant-powered person's (worst kept) secret ingredient. Nutritional yeast is an inactivated type of yeast used to leaven bread. Great for seasoning or as a textural addition to lots of dishes, as well as an almost cheesy taste boost. It's also an excellent source of protein B vitamins and minerals.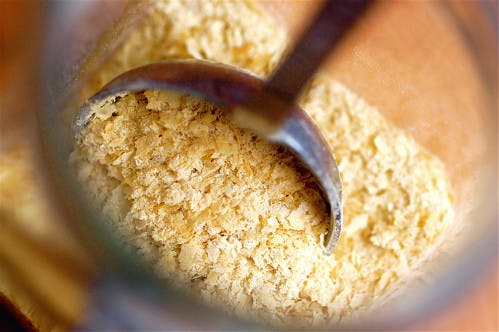 Want to know more about nutritional yeast? Read What On Earth Is Nutritional Yeast for everything you need to know, plus recipe inspiration.
Let us know your favourite source of plant-protein in the comments.
---
By Fabian Jackson
Fabian is one of our lovely Content Marketing Assistants who loves writing almost as much as he loves coffee, old episodes of Escape to the Country (no judgement here), and cooking up a storm in his kitchen.
---
Let us take care of dinner
We help to make eating more plants easy and delicious. Fancy letting us take care of dinner? Check out our delicious meals here.