Lifestyle
The Nutritional Lowdown On Nuts
7min read
We've put together a guide on nuts. Whether we should consider switching your almond milk to coconut milk; where to find vegan protein, and the answer to the heavily asked question, is peanut butter vegan? Keep reading for all the info.
Nuts make up an integral part of most plant-based diets. From healthy fats, to protein, nuts offer us so much for something so small. But before we get carried away and fill up a bowl, it's good to remember that a handful is plenty for a snack, because these little guys can be calorie and nutrient dense. 
Now let's get on with the details. 
Healthiest nuts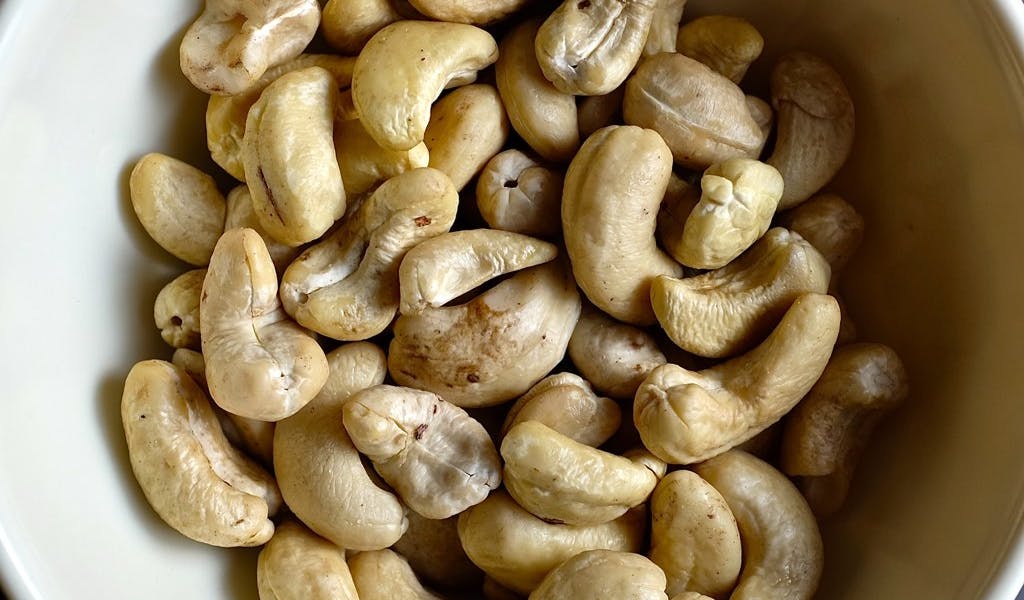 Here's a rundown of some of our favourite nuts, and what they're best at.
Cashews nuts – Great for zinc, magnesium, iron and phosphorous.
Almonds – Top nut for calcium, helping to keep up bone strength and heart, muscle and nerve functions.
Walnuts – The best for omega 3, important in brain development and eye health.
Peanuts – A big hitter when it comes to protein. Carrying an impressive 9g of protein per ounce.
Pecans – The right choice for energy, with around 200 calories per ounce of nuts.
Macadamia – What you need if you're in search of an extra boost of healthy fats.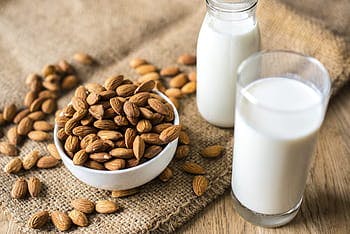 Nut milks
The world of nut milks is beautifully diverse and exciting. But, do they all carry the same nutritional and environmental standards? It's well publicised that the production of plant-based milks is far less harmful to the environment than their dairy counterparts. This is primarily down to factors like water consumption and CO2 emissions.
This might be a well recycled fact by now, but everyone's 2016 favourite, almond milk, takes around 371 litres of water to produce 1 litre of milk. This is still less than half of the water it takes to make the same amount of dairy milk. But altogether slightly less impressive when we consider we can get seven times as much oat milk for the same amount of water.
Tropical and refreshing coconut milk is a more sustainable alternative, not requiring as much water or land to produce. However, due to the fact it's hard to grow coconuts in the UK's climate, there are some considerable air miles (and therefore CO2) behind it.
Vegan protein and nuts
Nuts are a good go-to source of protein for those on a plant-powered diet. In bars, spreads and granolas, here are some of our favourite ways to get the most out of nut protein. Spoiler: some of the top nuts for protein intake are peanuts, almonds and brazils nuts.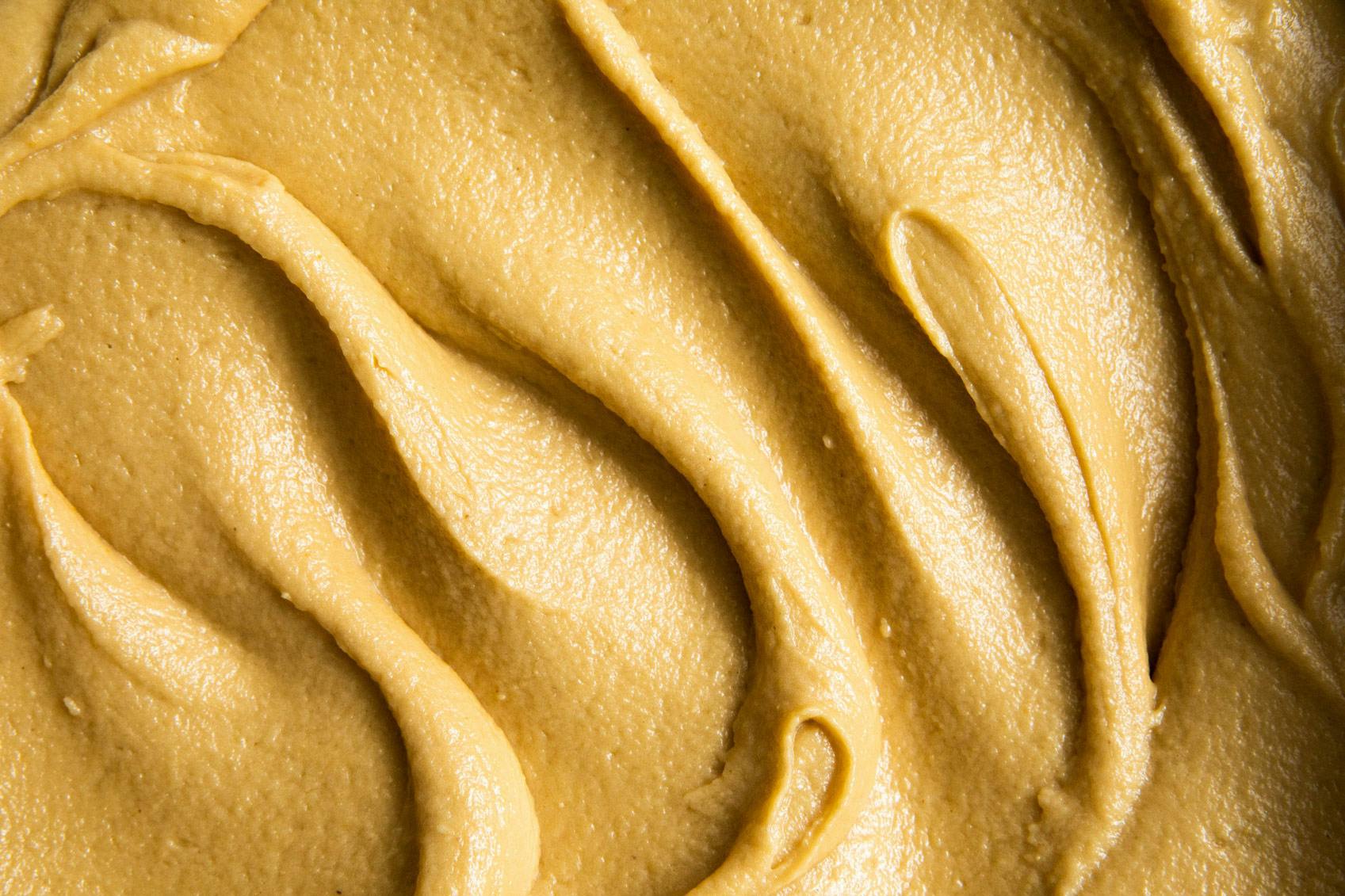 If you're after a quick and easy recipe to turn your favourite nuts into nut butter, then look no further. All you need is an oven, a food processor and half an hour. Now, if you've been wondering if your favourite peanut butter is vegan, check out this article for the lowdown. (Hint: it probably is).
Looking for something a little sweeter? Here's Val's recipe for vegan keto granola. Once you see how easy it is, you'll never go shop-bought again.
Need a hit of protein on the go? Here's the allplants ultimate guide to vegan protein bars.  What to buy and where to find them, packed with flavour and nuts.
Let us know if you've got any other favourite nut milks or recipes in the comments.
---
By Fabian Jackson
Fabian is one of our lovely Content Marketing Assistants who loves writing almost as much as he loves coffee, old episodes of Escape to the Country (no judgement here), and cooking up a storm in his kitchen.
---
Let us take care of dinner
We help to make eating more plants easy and delicious. Fancy letting us take care of dinner? Check out our delicious meals here.