Lifestyle
How I Went Vegan: By Assuring My Mum I Wouldn't
by Laura Barns
5min read
Our BI & Strategy Manager Matt shares his story of how he went vegan, and provided the tips that helped him along the way.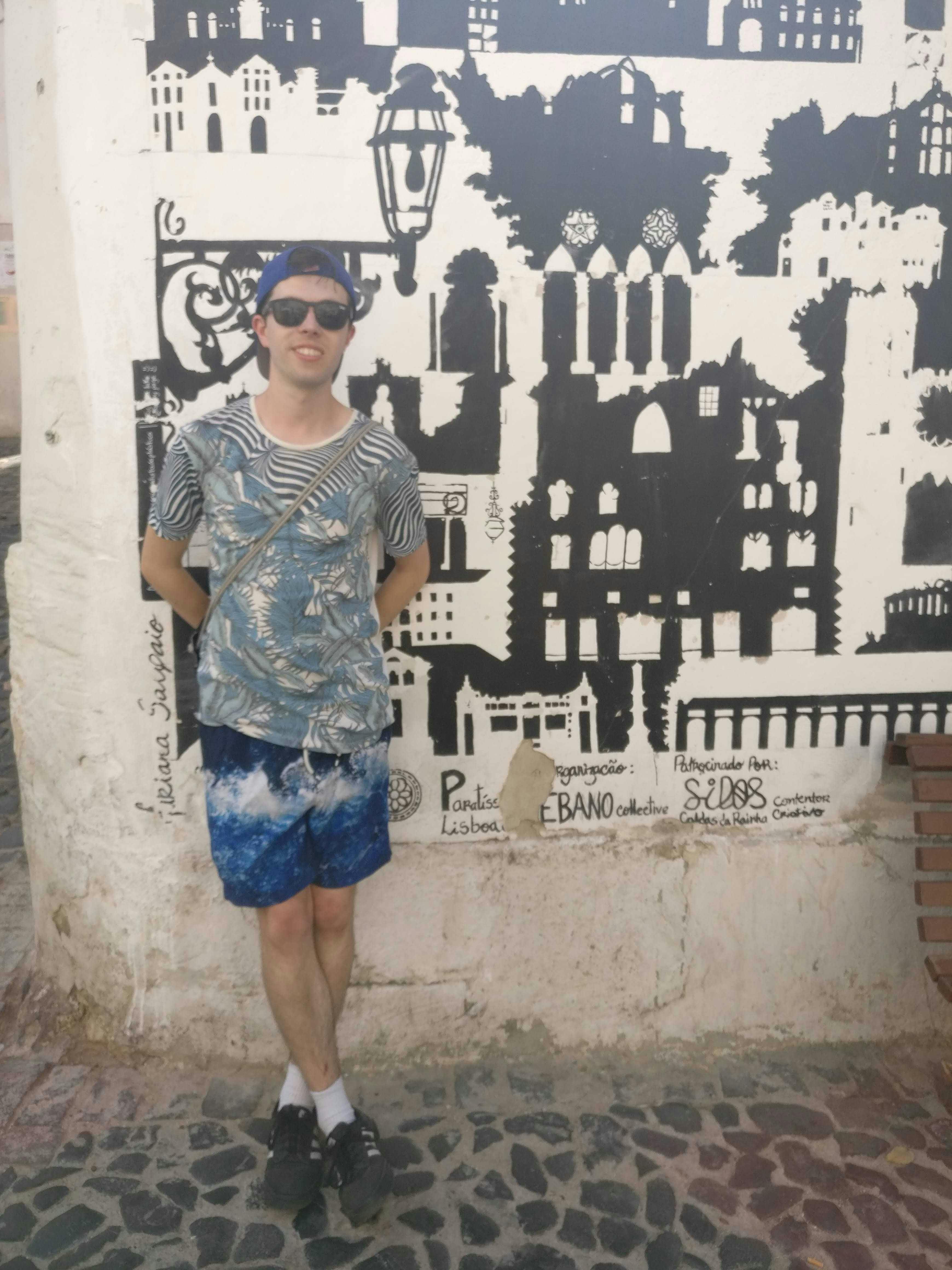 The first time I heard about climate change was when I was about six, and left the lesson with the impression that this was a really important issue, but that a bit of recycling etc. would eventually fix it. Given I've always thought of myself as someone who really does care about the environment, I'm embarrassed by how long it took for me to realise that this isn't quite enough.
It was only at university that I began to really look into it a bit more rigorously, and BAM! Once you do a little bit of research (and on this front, I highly, highly recommend How Bad Are Bananas, by Mike Berners-Lee), you realise that the impact of animal agriculture on the environment is huge. So I started gradually reducing my meat consumption, and soon enough I was a vegetarian.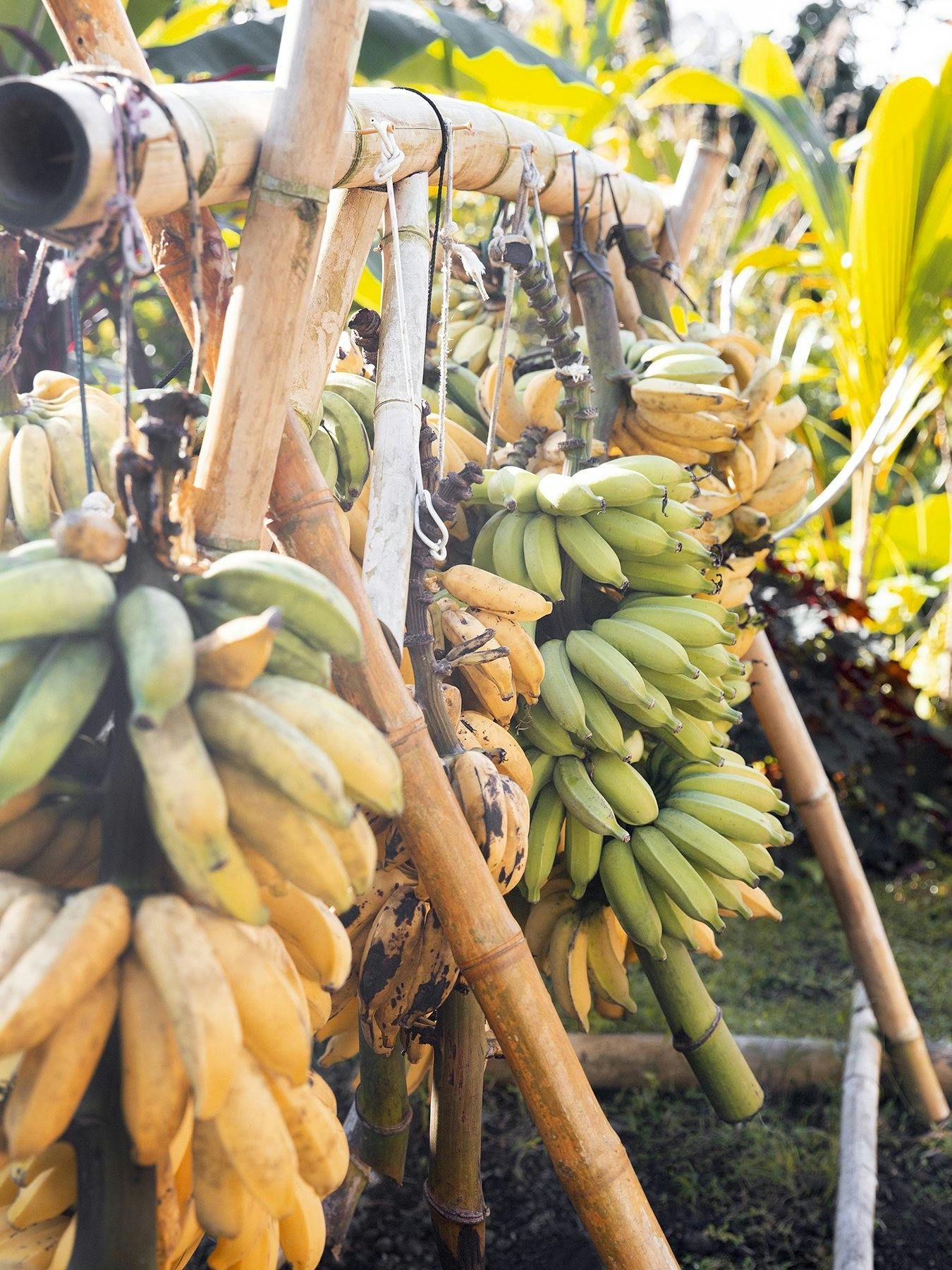 Going from vegetarian to vegan
After a couple of years being vegetarian, I was looking for a job that would let me contribute to the broader "stop global warming" cause, I applied to allplants. I remember calling my family to tell them I'd got the job, and reassuring them that "don't worry, I won't be going vegan just because I work for a vegan company. That would be too far."
And that was when I asked myself: what do I mean by "too far"? Even though I was becoming increasingly conscious of how vastly better a vegan diet was for the environment (not to mention the animals themselves!), I thought going vegan would just be too hard. To cut a long story short… it turned out to be remarkably ok. Admittedly, I live in London, a city that abounds in vegan options in every restaurant and supermarket, and I work for a company whose mission is to make getting your mitts on vegan food as easy as possible. But still, looking back, I thought it'd be way harder than it actually was. Which leads me on to my top tips for anyone trying to go vegan…
How to go vegan
If you're interested in going vegan, here are some of my personal tips:
If going 100% all-in straight away freaks you out, just try it for a week, or take it one meal at a time. I used to think of my meals as "votes", I'd think "if I just pick tomato sauce today instead of carbonara I'm doing something actually disproportionately good."
Whether you want to reduce your meat consumption or go fully vegan, learn 3-5 really good recipes to add to your core repertoire. Mine were daal, sweet potato + peanut curry, roasted kale and banana bread: easy, vegan and so outrageously tasty.
Don't forget to look into the nutritional side of things, and make sure you take a B12 supplement and anything else that you don't think you'll be getting enough of from your diet. To be honest, though, my diet is now way healthier than it has ever been, because I'm (obviously) eating tons of veg.
Ask already vegan friends for their tips, tricks, favourite restaurants, what everyday things are accidentally vegan etc… I wasted about a year assuming that my fave biscuits weren't vegan, only to find out from a friend that they were… let's just say we've made up for the lost time since!
Thanks, Matt! Have a read of how our Customer Delighter, Emily, went plant-based in this series!
---
By Laura Barns
Laura is our Copywriter, who is obsessed with the Hearty Roots Stew (and has been known to eat a double serve for lunch on more than one occasion). On her day off you'll find her walking her puppy Ralph, stopping off at bookshops and cocktail bars along the way. 
---
Let us take care of dinner
We help to make eating more plants easy and delicious. Fancy letting us take care of dinner? Check out our delicious meals here.
Shop now