From recycling at home, to eating more plants, there are lots of things  we can do to help our planet that aren't a compromise. This idea can be extended to the way we travel, book holidays and make memories that will last a lifetime.
What is sustainable tourism? 
To paraphrase Green Ideas for Tourism, sustainable tourism is making optimal use of environmental resources that play a positive role in maintaining natural heritage and biodiversity. Respecting the host's communities and cultural traditions, and supporting businesses that are visibly rooted in community investment.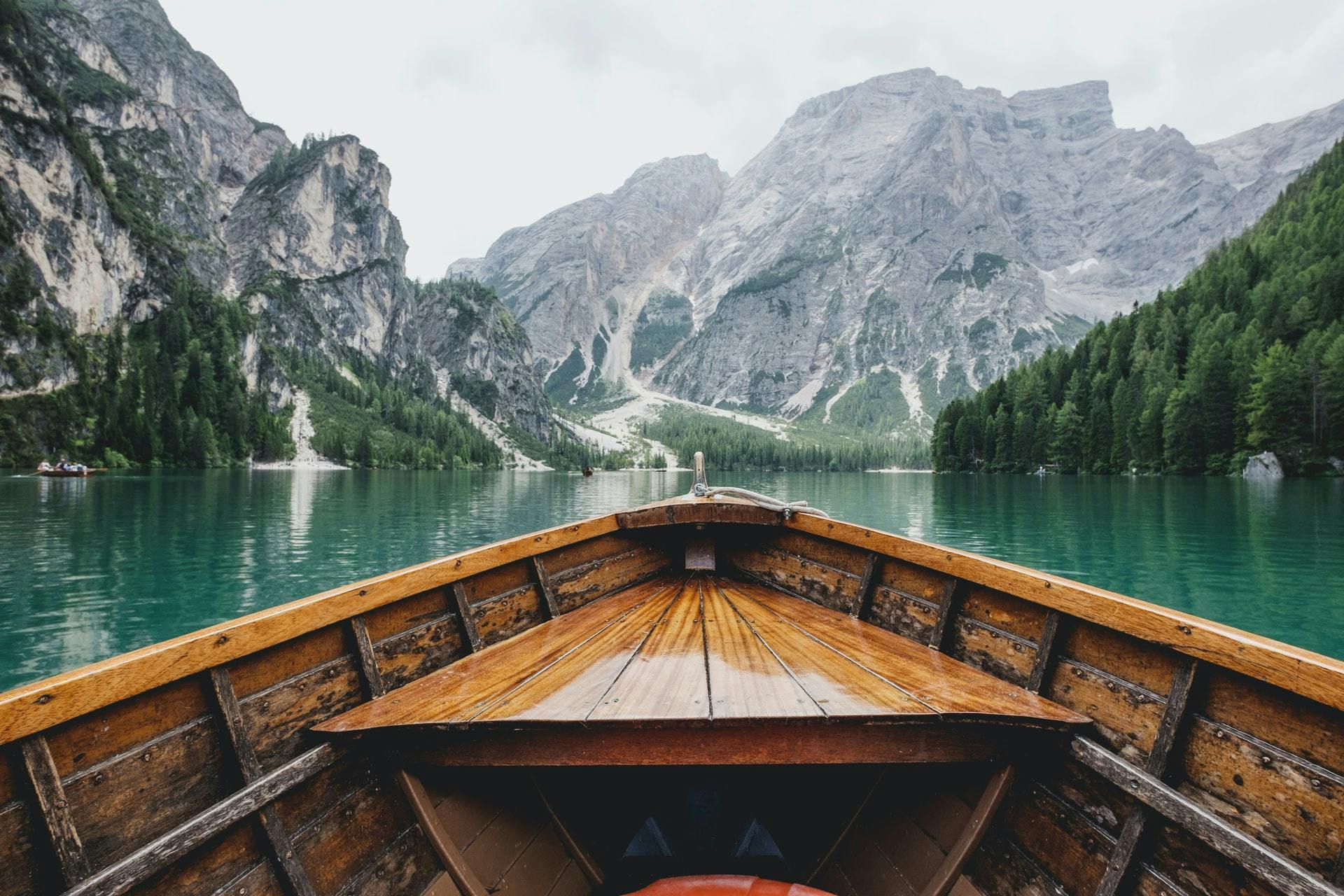 What does that look like, and how can I make a positive impact? 
This can enhance the experiences we have whilst we're away by having authentic and culturally-sensitive experiences that are constructive to the communities we're visiting.
It can start with simple ideas, like:
Choosing where we eat more carefully – look for restaurants and cafes serving locally sourced food.
Thinking about where we stay –  one of the best things we can do is to find a sustainable hotel or hostel, which is mindful of resources that might be scarce and will have greener solutions to things like water and electricity use.
Supporting locally owned businesses – the above for both is especially true if they're owned and run by local residents.
Souvenirs – it's wonderful to bring beautiful crafts home to remind us of our time away, and the most sustainable way to do this is find something which is locally and consciously made.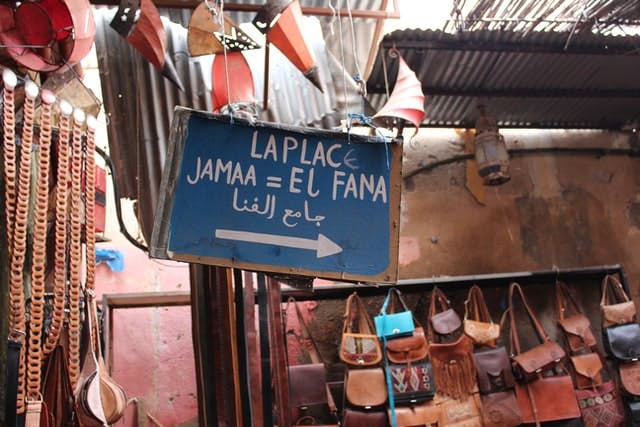 Benefits of tourist development 
There are plenty of excellent pros that come with the tourism industry. So with a little bit of consideration, our holidays can help boost:
The economy of where we visit – be that Margate for an afternoon, Ibiza for a week, or two months across South America (we'd only be a little jealous). It's pretty simple in theory, by spending money in local restaurants, in independent shops and on tours or activities, our money goes directly into the pockets of the places we're visiting.
Visiting that hidden gem of a town your friends went to last year? There are definite positives to helping put somewhere on the map, and allowing local businesses to have a slice of the tourism pie. 
There are also good environmental incentives to travelling too. Tourism, and strong interests in national parks, or responsible uses of protected natural areas, incentivises local governments to put more money into protecting and preserving them. 
The same goes for places of cultural and historical importance too. Think of theatres, museums and markets, as well as important developments to infrastructure, such as roads and education and medical facilities which will benefit locals long after our holiday.
Booms in tourism also means the need for more jobs. Bars, hostels, hotels and tours have to meet the demand of travellers, and this is a great opportunity for local enterprise, and the employment directly from the neighbourhood, village or town.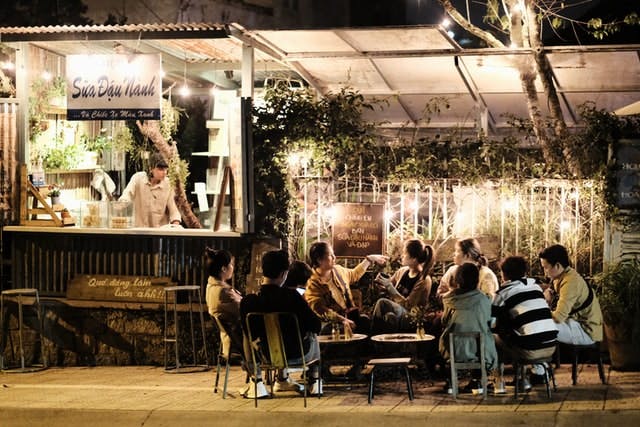 What is community based tourism?
This idea invites local residents to share their lives and experiences with travellers on their own terms. Responsible Travel says 'community based tourism enables the tourist to discover local habitats and wildlife, and celebrates and respects traditional cultures, rituals and wisdom. The community will be aware of the commercial and social value placed on their natural and cultural heritage through tourism, and this will foster community based conservation of these resources.'
What does this look like in practice? 
If you're looking for some great examples of how you can have a positive impact on your travels, have a look at the 50 plus projects TreadRight run across the world. Maybe you'll be inspired for your next trip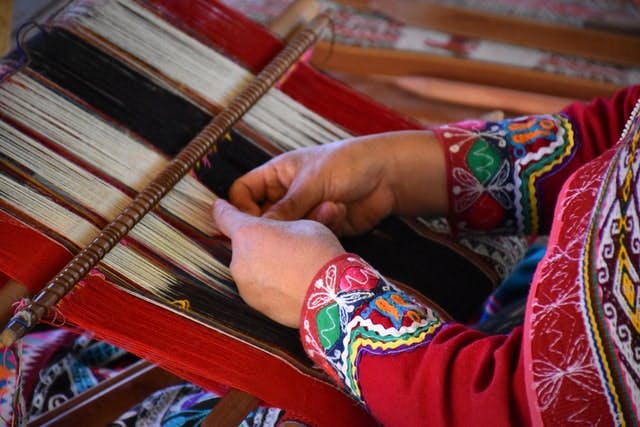 To secure long term viability, meaning that not only future generations are able to enjoy the same stunning natural scenery as we can now, but even more importantly that local communities to these tourist rich areas, can continue to live in their homes 
Wondering what to read next? Then here's our team's tips and thoughts on breaking veganism when travelling.
Let us know what you think in the comments below.