Lifestyle
How To Know When Your Gut Isn't Happy 
5min read
Spotting the times when your gut isn't on top form is easier said than done sometimes. It's not always as obvious as when you haven't had enough sleep or water, but just as important to your daily health. Keep reading to recognise the warning signs. 
Why is gut health important?
Luckily for us, there are a few red flags that might tip us off to the state of our gut's health and let us know that it's time to improve things. This is because good gut health is vital for the sake of our hormonal balance, mental health, immune and digestive systems.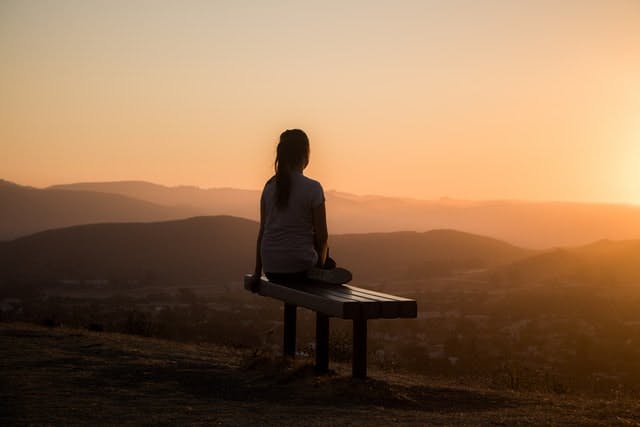 An upset stomach  
Stomach discomfort in the form of bloating, gas, irregular bowel movements or abdominal discomfort is an easy, if sometimes painful, sign. 
Try incorporating some more rough and ready fibres into your daily diet to help aid digestion and relieve these discomforts.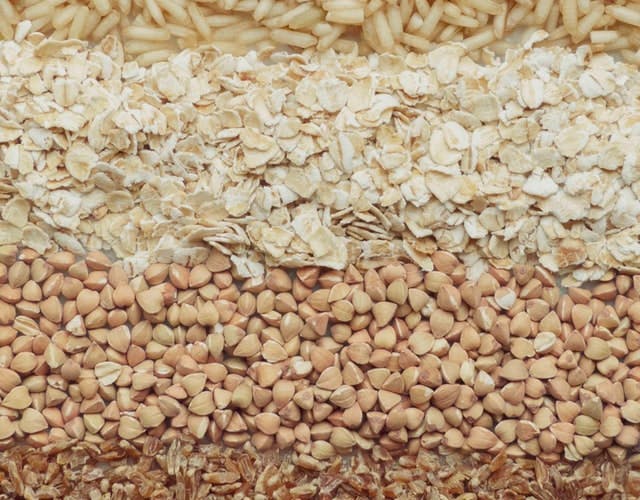 Interrupted sleep or fatigue during the day
Did you know that serotonin (the sleep hormone) is mostly produced in your gut? Feeling like you're not getting enough rest could be down to an unhappy gut. 
As well as diet, there are many other tips that can help improve your sleep hygiene.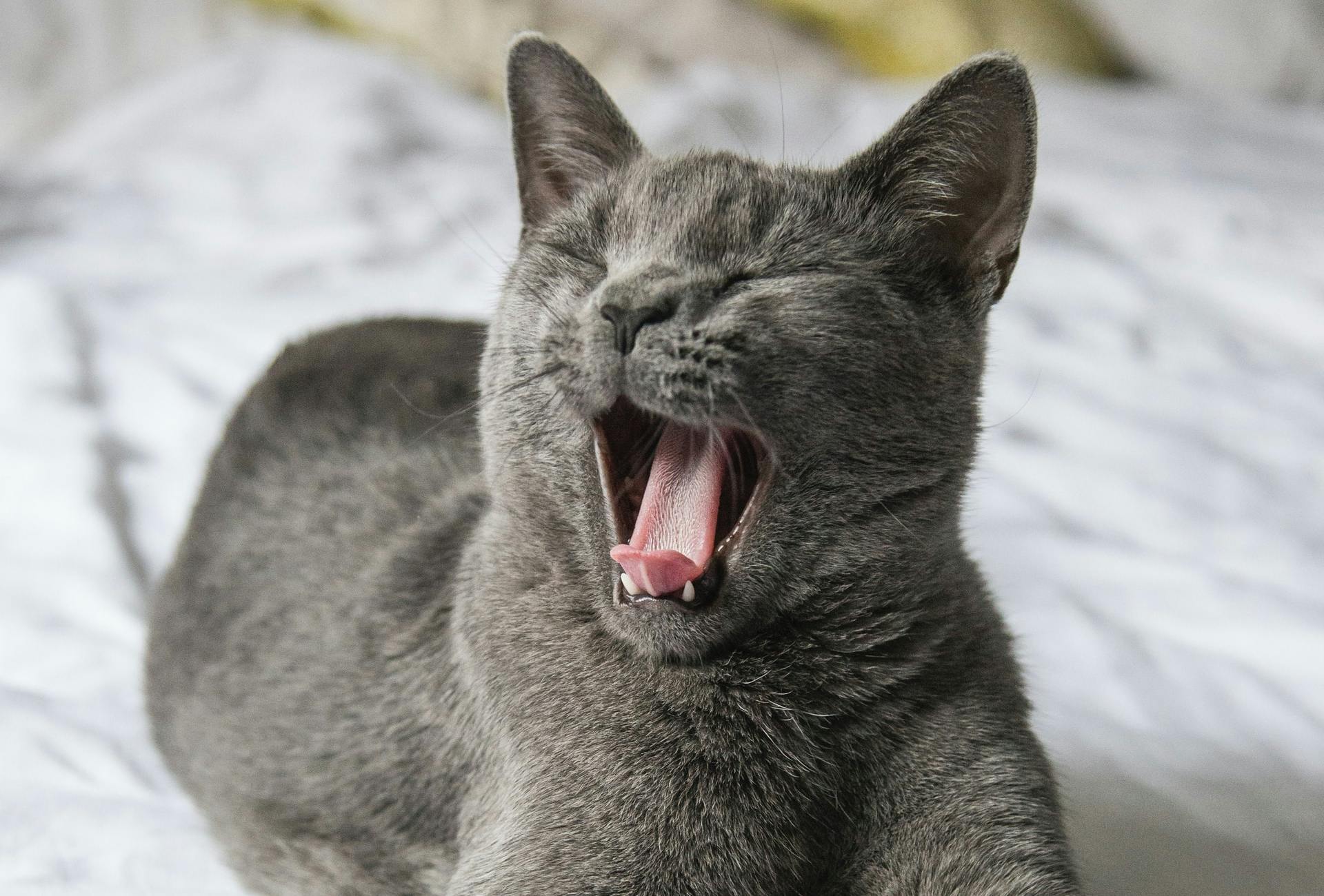 Sensitive or irritated skin
From acne to eczema, the balance of bacteria in our gut is heavily linked to skin inflammation. 
Check out our guide to the links between diet and your skin.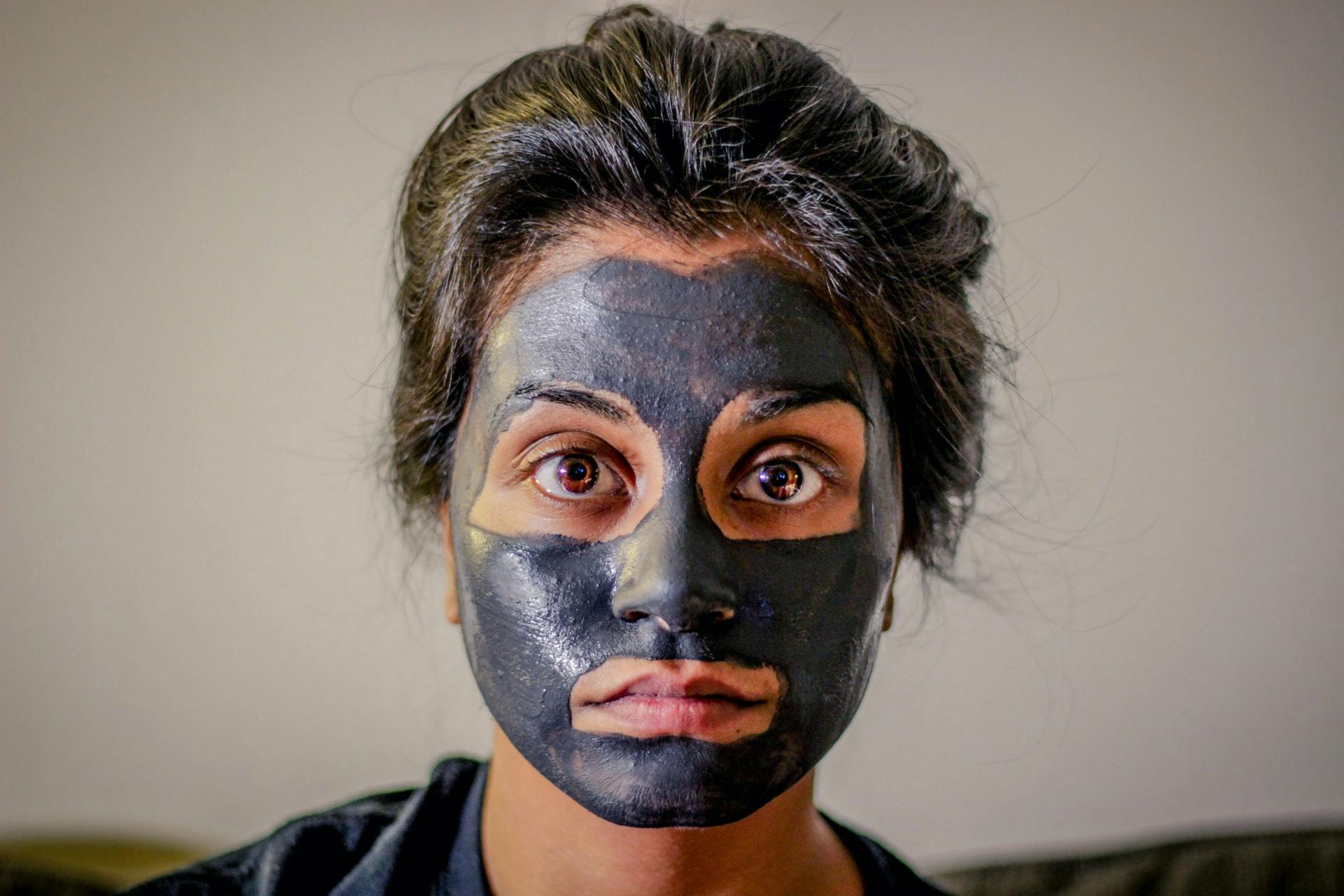 Allergies and food intolerances 
You might already know that a certain food type doesn't sit well with your general digestive system, but these can also be linked to an unhealthy gut. Read more from Foodzie here.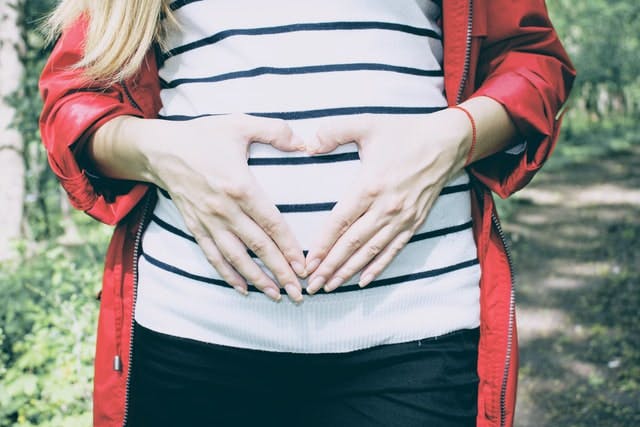 Unplanned weight changes
 According to Healthline, an unhealthy gut can affect the levels of nutrients our bodies absorb from our diet as well as how it stores fats and uses blood sugar. This can happen without changes to your diet or exercise routine.
---
By Fabian Jackson
Fabian is one of our lovely Content Marketing Assistants who loves writing almost as much as he loves coffee, old episodes of Escape to the Country (no judgement here), and cooking up a storm in his kitchen.
---
Let us take care of dinner
We help to make eating more plants easy and delicious. Fancy letting us take care of dinner? Check out our delicious meals here.