Lifestyle
How To Make Your House Move Greener
by Laura Barns
4min read
Did you know tbat the average UK home move creates around 16.8kg of carbon emissions? That's about the same as keeping an LED light bulb switched on continuously for a whole year!
From moving van and car emissions, shopping trips to items going to landfill, it's fair to say that moving home can take its toll on the planet. But there are lots of things you can do to reduce the stress on our resources. Here are some of our top tips. Have any of your own to share? Share away in the comments!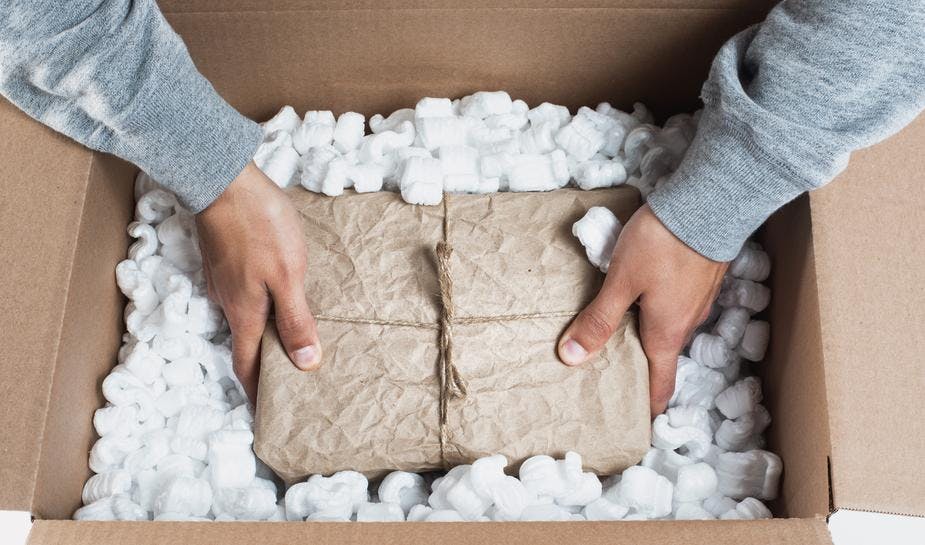 Declutter your home before a move
If you want to make your house move more eco-friendly, a good place to start is by having a good clear out beforehand to get rid of anything you don't want, need or use anymore. This will save you having to transport these items unnecessarily to your new home. Also, it will give you the chance to donate your old items to charities, friends or family to put them back into circulation, meaning they can be reused rather than recycled or thrown away (which is always the preferred option).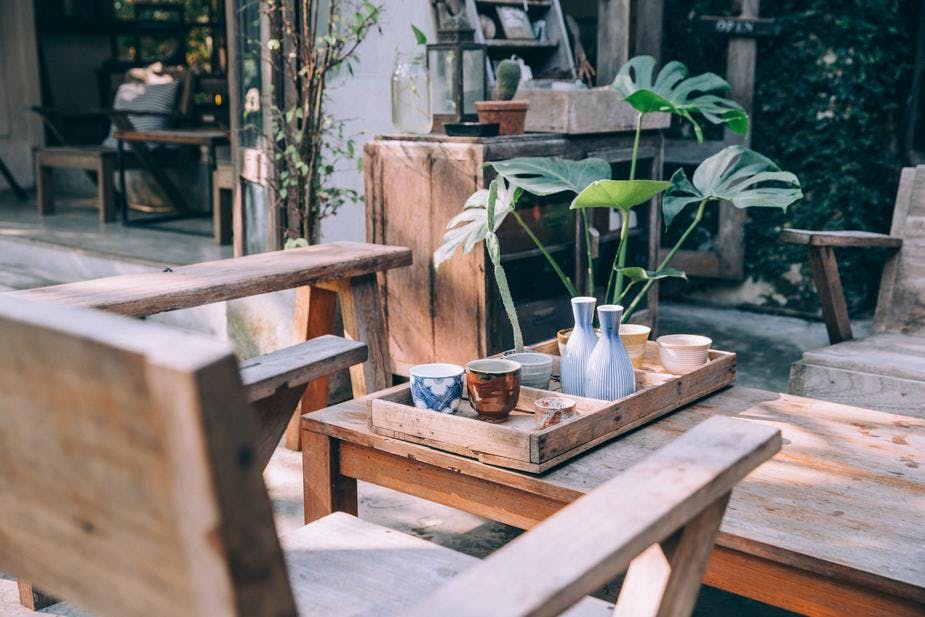 Consider buying second-hand furniture
Here in Britain, we send roughly 300,000 tonnes of usable furniture to landfill each year. That's about the weight of 24,000 buses! Scary, right? Discarding perfectly fine items rather than recycling or reusing them doesn't just create tonnes of waste. It's also a huge waste of money, materials and the earth's resources. Not sure where to start when looking for second-hand furniture for your house move? Raid your local charity shops, take a look at sites like eBay, Gumtree and Facebook's Market Place to see what local sellers are getting rid of (usually for a really good price, too!).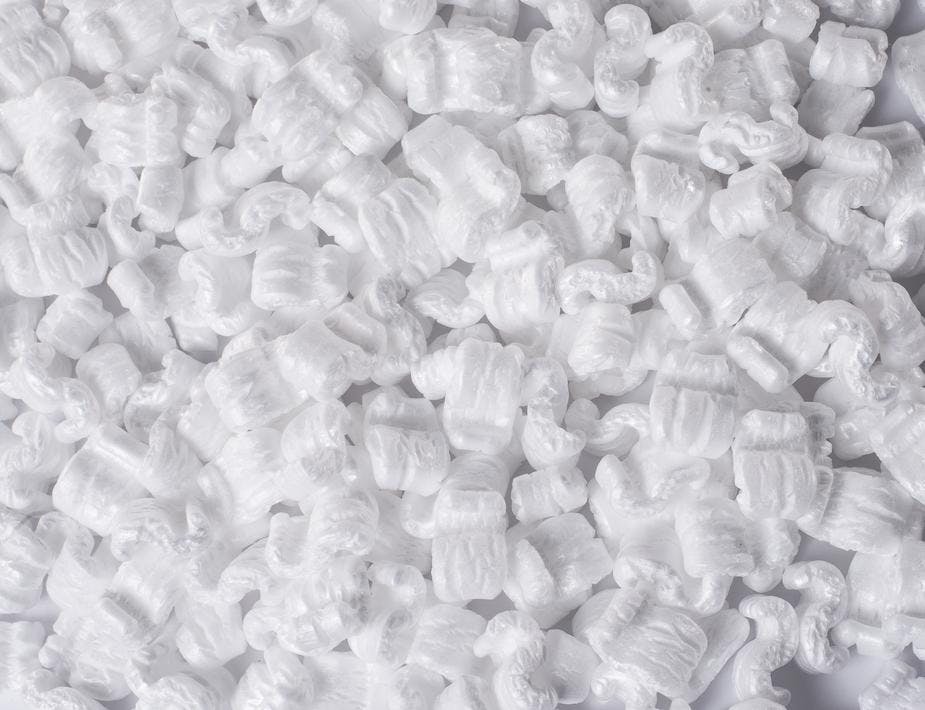 Use eco-friendly packaging materials
The best way to organise an eco-friendly move begins with disposable and biodegradable packaging materials. Your contribution to the environment will be packing your stuff in bags or cases which can be reused and disposed of properly later on. A good tip is to start by using what you already have. For example, towels make great protectors for things like plates and glassware, to save you having to buy loads of bubble wrap which isn't always the greenest option. If there are items you will need to buy specialist protective packaging for, consider looking at options like biodegradable packaging peanuts, which dissolve when held under water.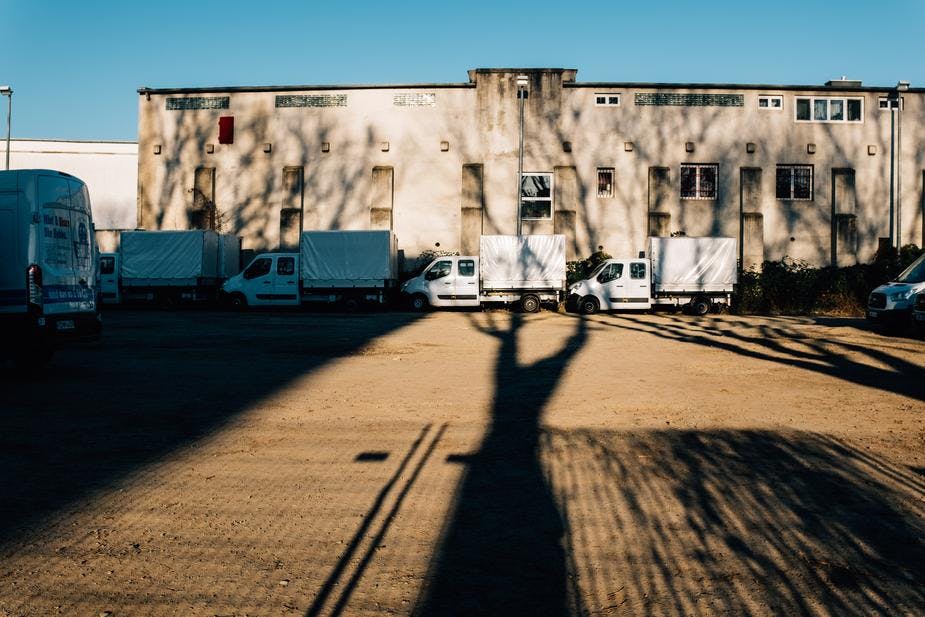 Choose eco-friendly transport for your house move
Many moving companies tend to use large amounts of fossil fuels. With that in mind, it's a good idea to find a company that uses low-emission Enhanced Environmentally-friendly Vehicles, like Green Motion car and van rental. Also, if you're not moving a house amount (maybe you don't have loads of furniture, for example) – and if you're only going a short distance – renting a self-drive van (especially an electric one) rather than relying on your car will help to reduce the number of journeys between your old and new home.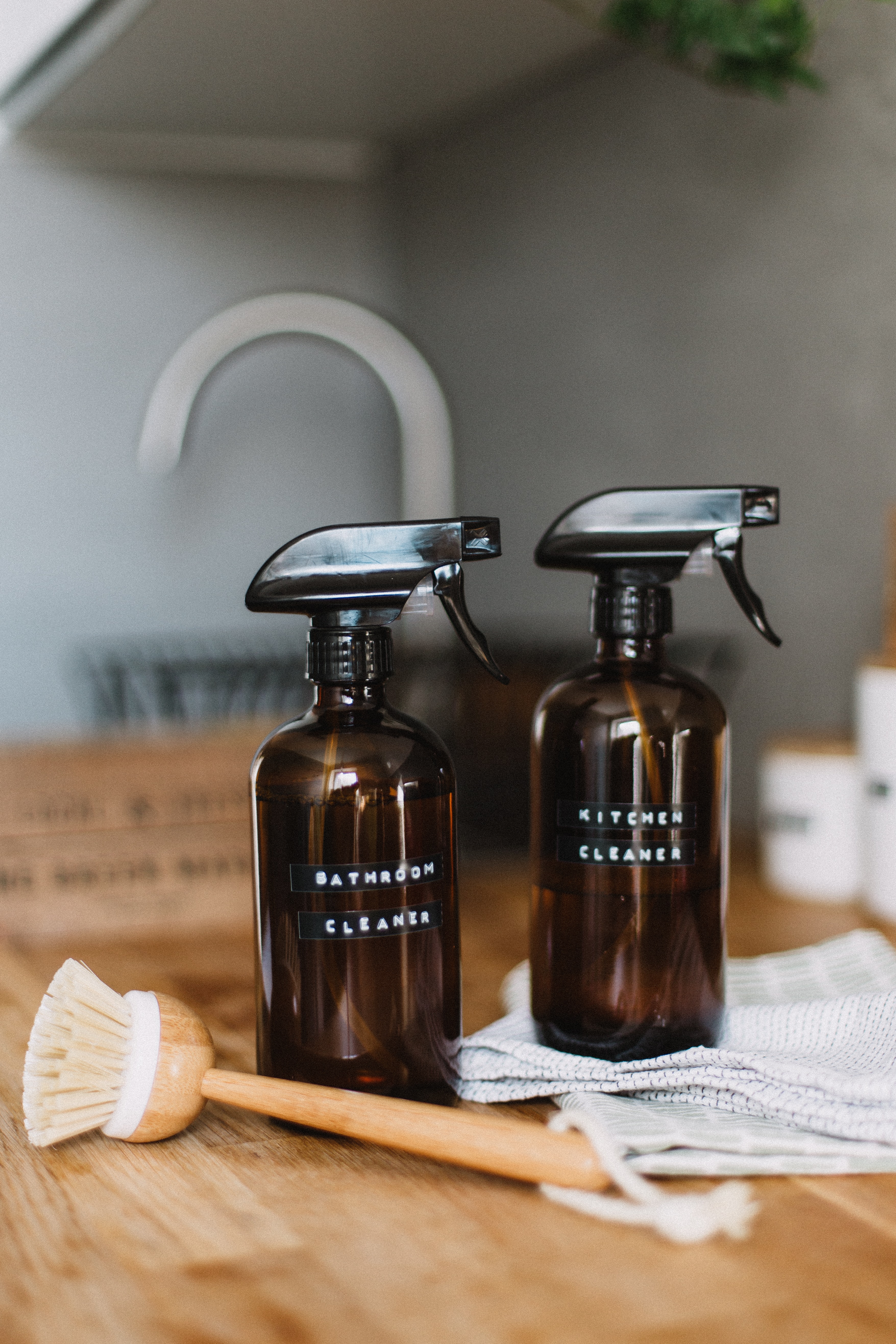 Give your old house one last green clean
Your old and new homes will likely both need a thorough scrubbing before you move out and in – so to make your household clean green, consider which products and equipment are the most earth-friendly. Using eco-friendly cleaning products prevents harmful chemicals from making their way into the environment. And they're not only better for the planet – they're also much better for your health. Have a look at our guide on eco-friendly cleaning products here.
---
by Laura Barns
Laura is our Copywriter, who is obsessed with the Hearty Roots Stew (and has been known to eat a double serve for lunch on more than one occasion). On her day off you'll find her walking her puppy Ralph, stopping off at bookshops and cocktail bars along the way. 
---
MORE GREAT READS
Let us take care of dinner
We help to make eating more plants easy and delicious. Fancy letting us take care of dinner? Check out our delicious meals here.