Lifestyle
How to Shop for Fruit like a Pro
by Laura Barns
4min read
The content the world didn't know it needed right now; we're here to help make navigating the fruit aisle a tasty breeze. 
Those with heavy hands it's time to unlearn everything you remember about fruit shopping from school (ok, which is probably not a lot) and take the gentle, simple approach. 
Here's what to look out for, and what to ignore when buying fruit in supermarkets and food markets.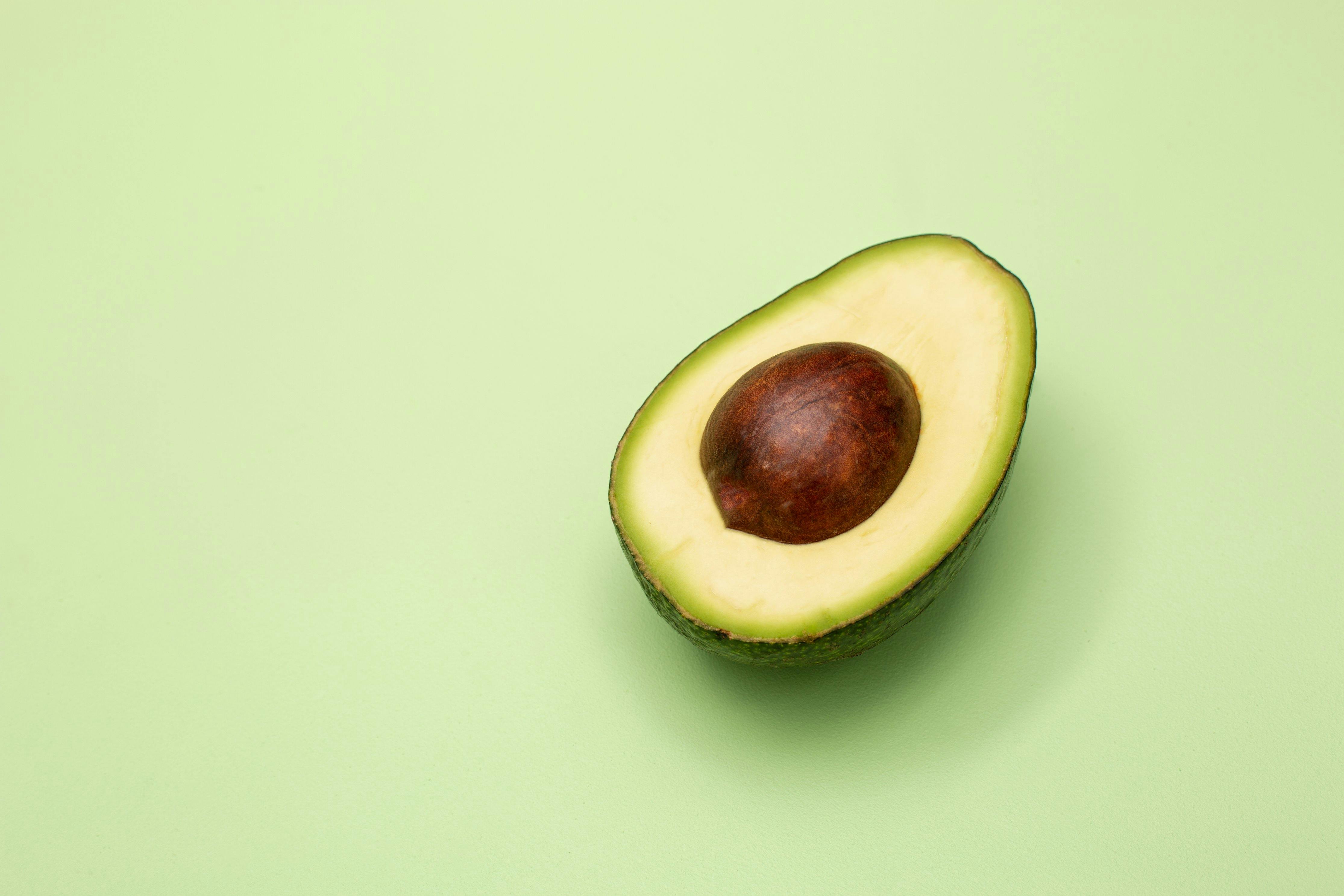 Avocados
Because which other fruit would we start with?! This vegan favourite is notorious for having a narrow window of prime ripeness, so you'll want to grab one that will last you a couple of days. As with all stone fruit, you shouldn't squeeze it to determine its ripeness – we've seen you at the supermarket, stop it. Instead, gently rub it between your palms. If it's good to take home, there should be a little 'give'. Another good tip if you want to spend some extra time amongst the avos (don't we all) is to remove the little nub at the top. If it comes off easily, and reveals green underneath, it's a good'un.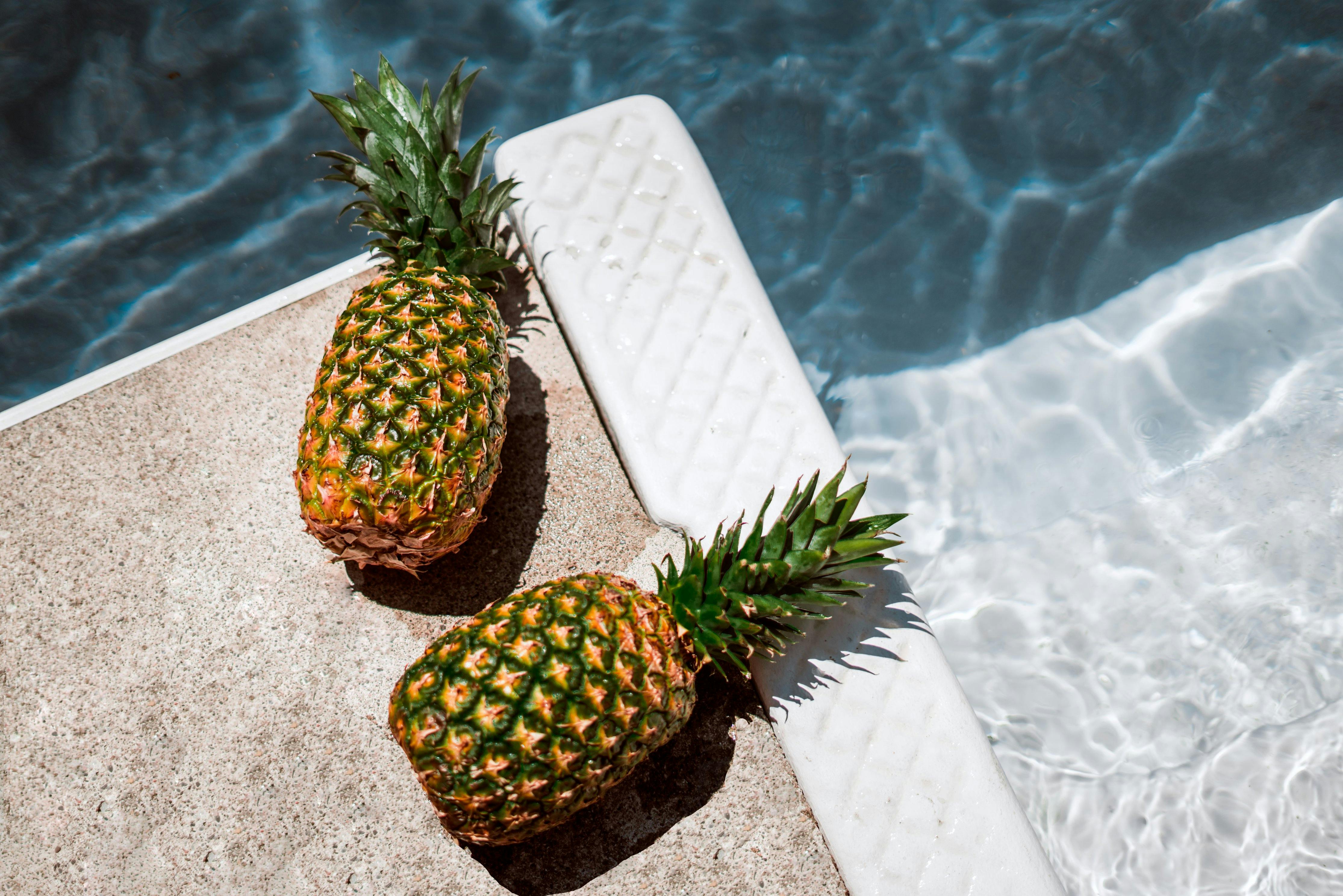 Pineapples
Pineapples are another tough one to shop for, maybe they can smell fear, I don't know. With these, you should see if they have a good weight to size ratio (you want them to feel heavy), and they should have a nice sweet smell. Similar to avocados, if you lightly pull at the leaves towards the crown, and they come away easily, it means it's ripe and is ready for your pina colada. Or try our recipe for Frozen Chilli Pineapple Margarita, because, yum.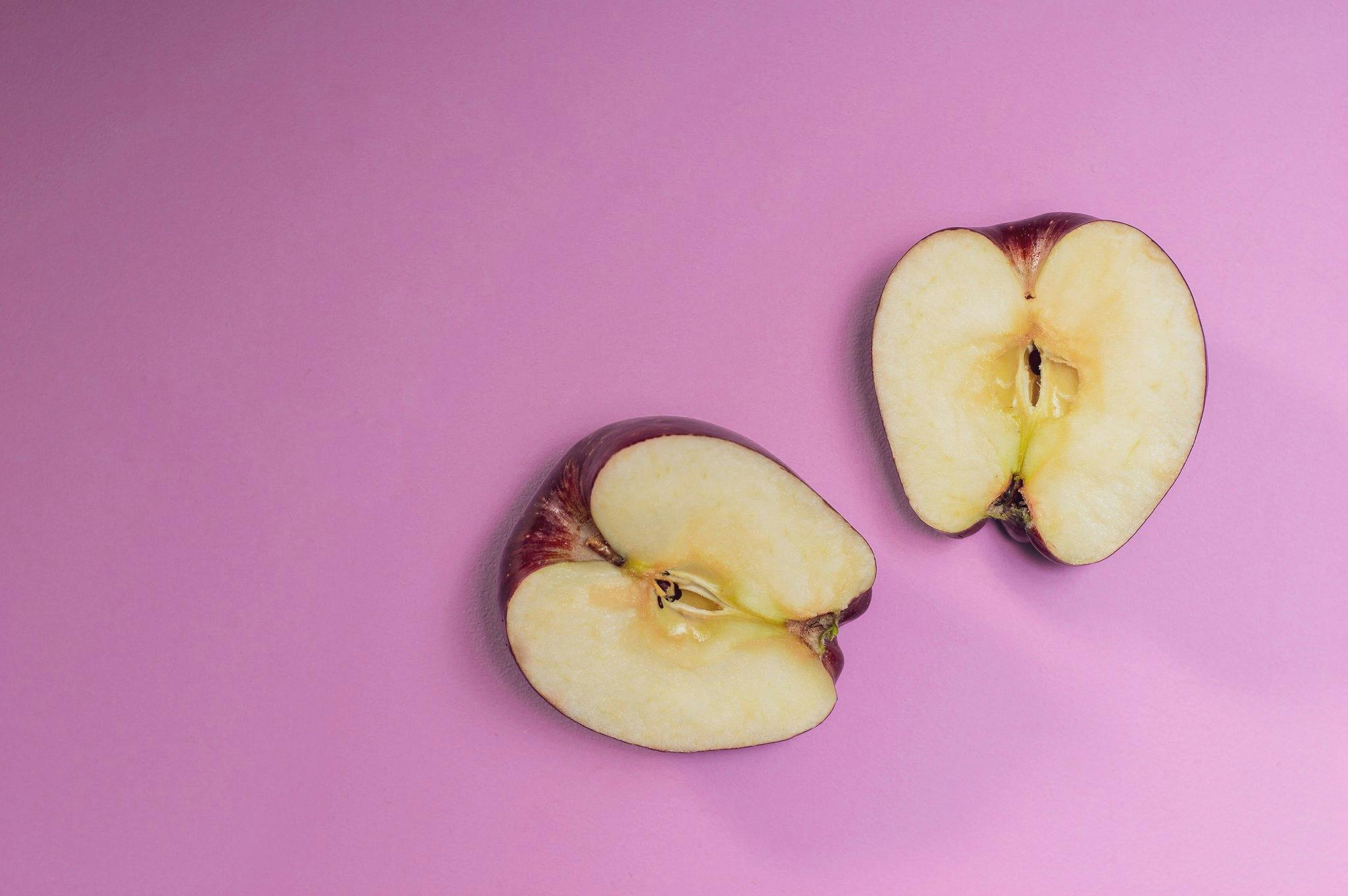 Apples
Look out for apples that are rich in colour – whether green, red or pink – and that are as free from blemishes and wrinkles (lucky them). A bruised apple typically has a much shorter shelf life than blemish-free ones, so make sure to pack them carefully in your shopping bag, too.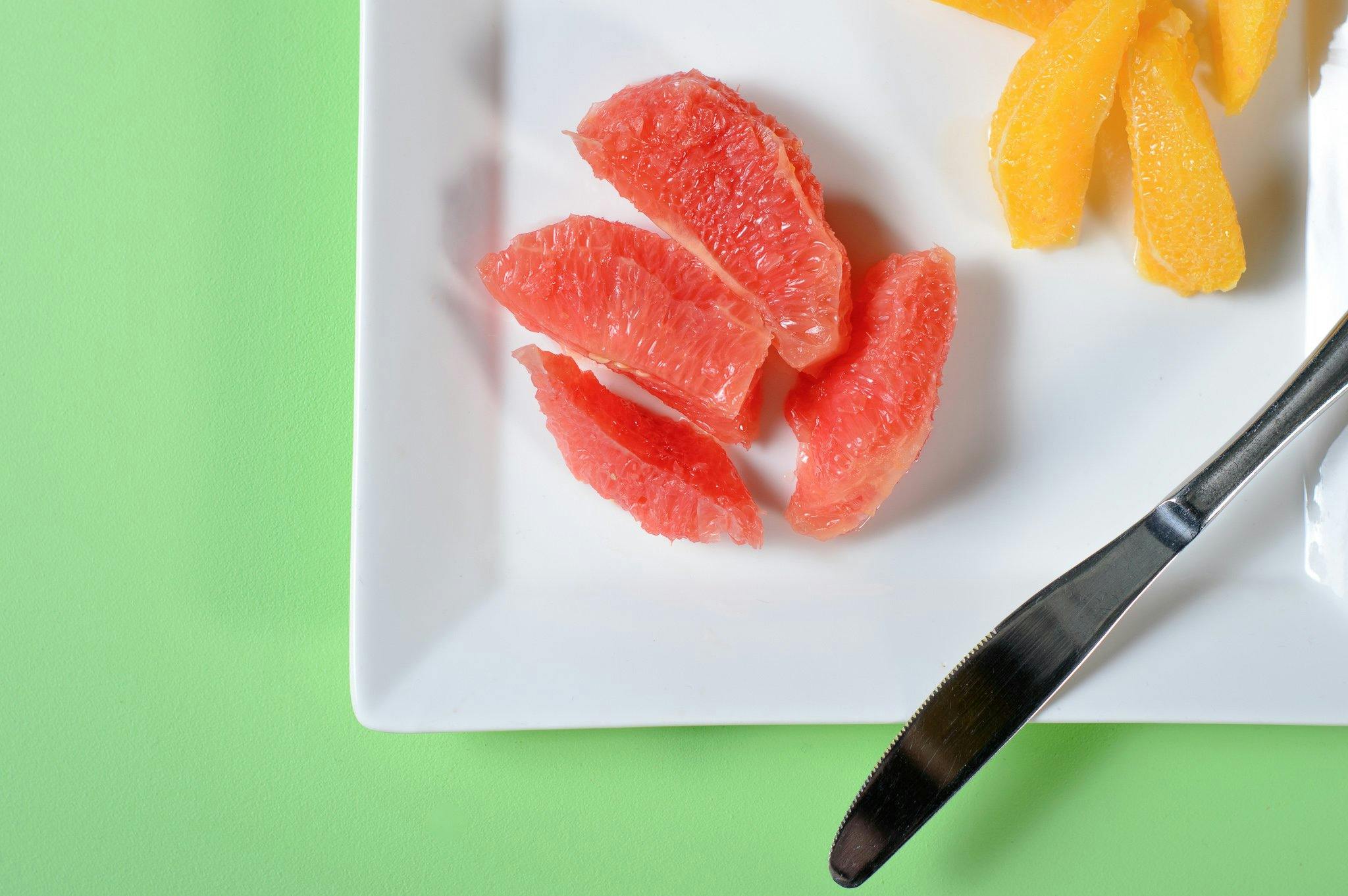 Grapefruit
Again, you want to look for a grapefruit that is rich and bright in colour. Give it a feel to see how firm it is – you want one that feels so 'full' it's about to burst. If it's not, put it down and move on. We believe in you.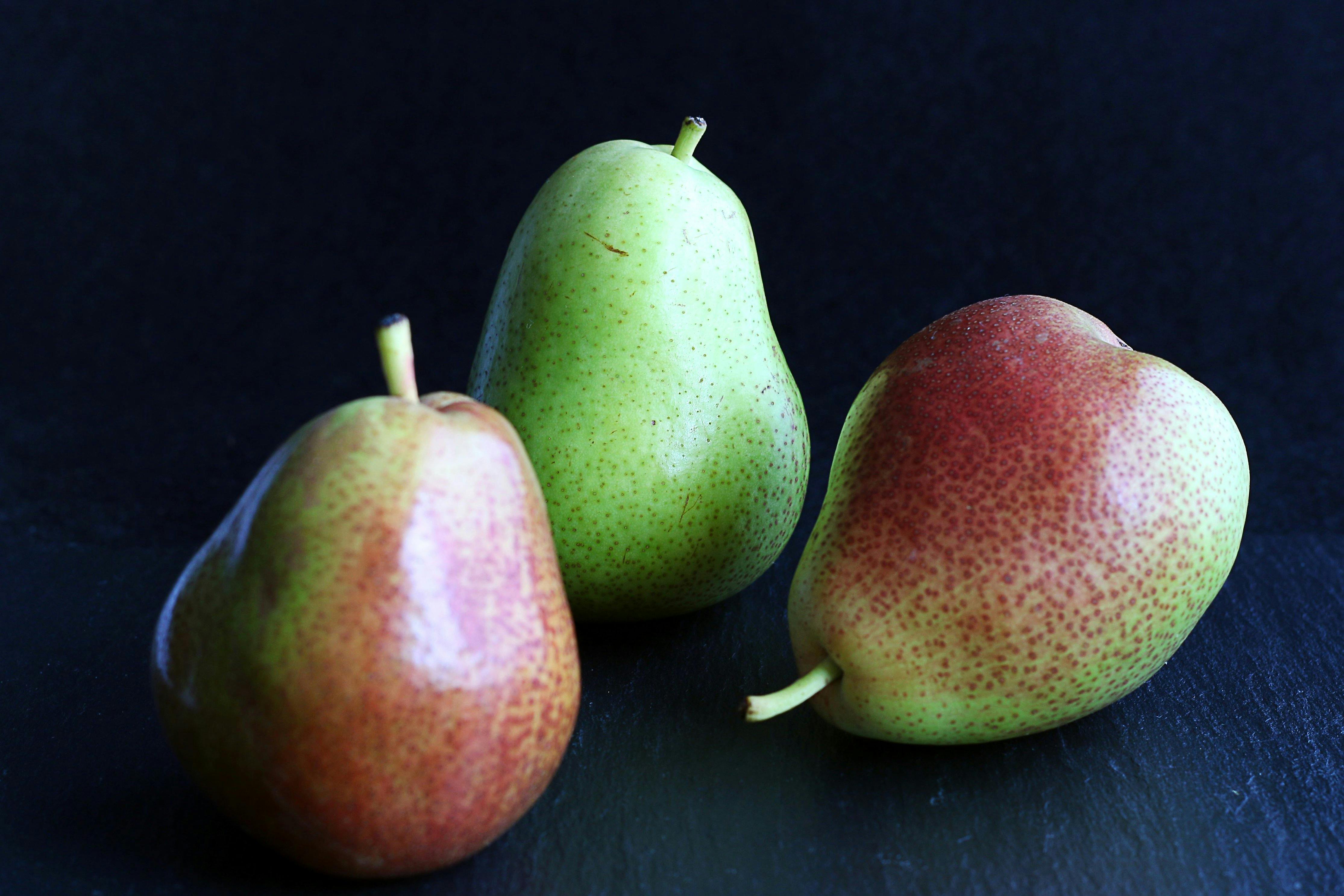 Pears
Pears are kind of the odd one out on this list, as they arguably taste great at their different life stages. However, if you want a pear with maximum ripeness, give the end nearest the stem a little squeeze. (Remember, we said little). A bit of softness here is fine, but it shouldn't feel mushy as that's a sign it's on its way out.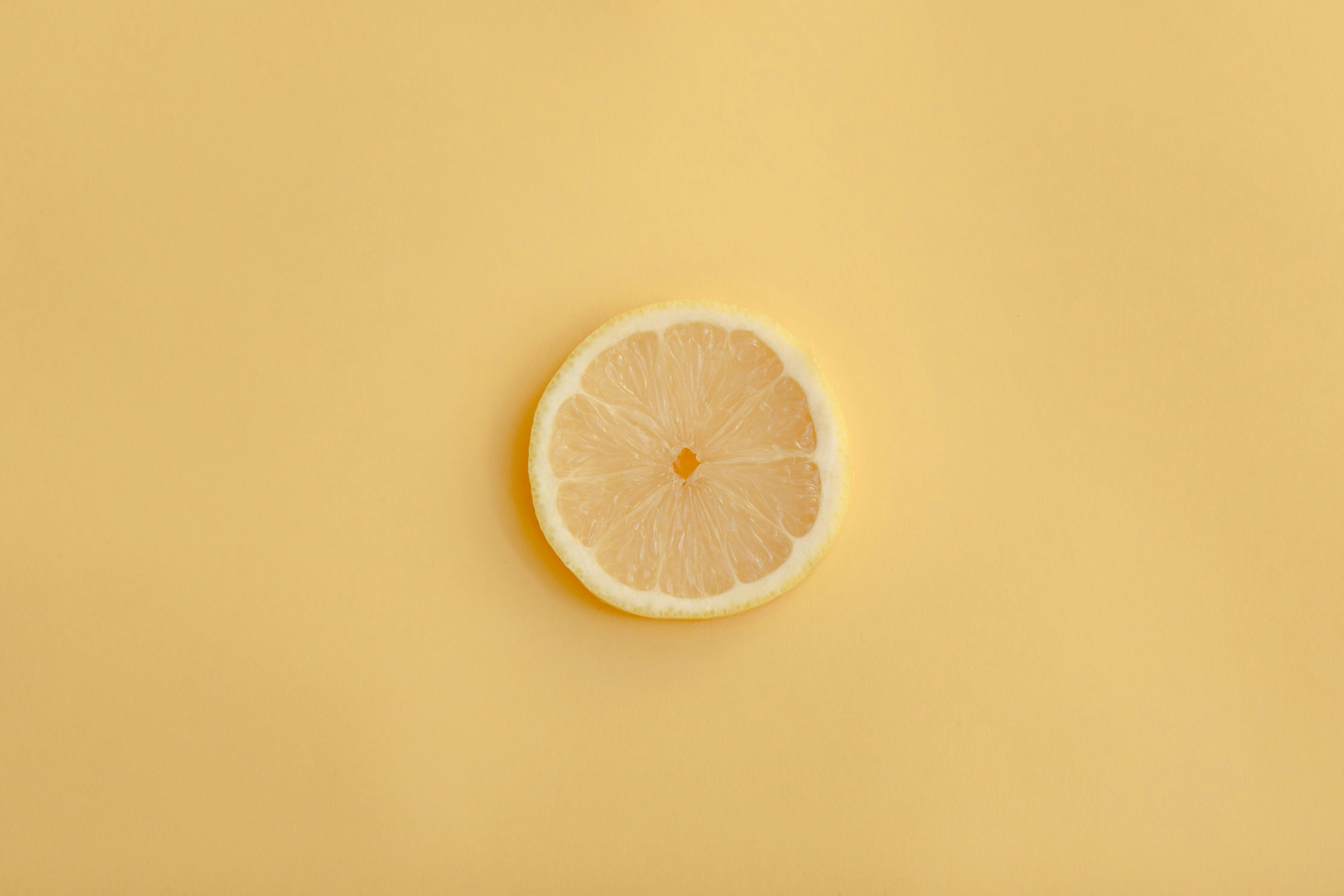 Lemons
When life gives you lemons, give them back unless they feel firm and have a shiny, almost waxy look to their skins. Found 'the one'? Take it home and enjoy it with our recipe for vegan fish and chips or our vegan lemon drizzle cake, or both.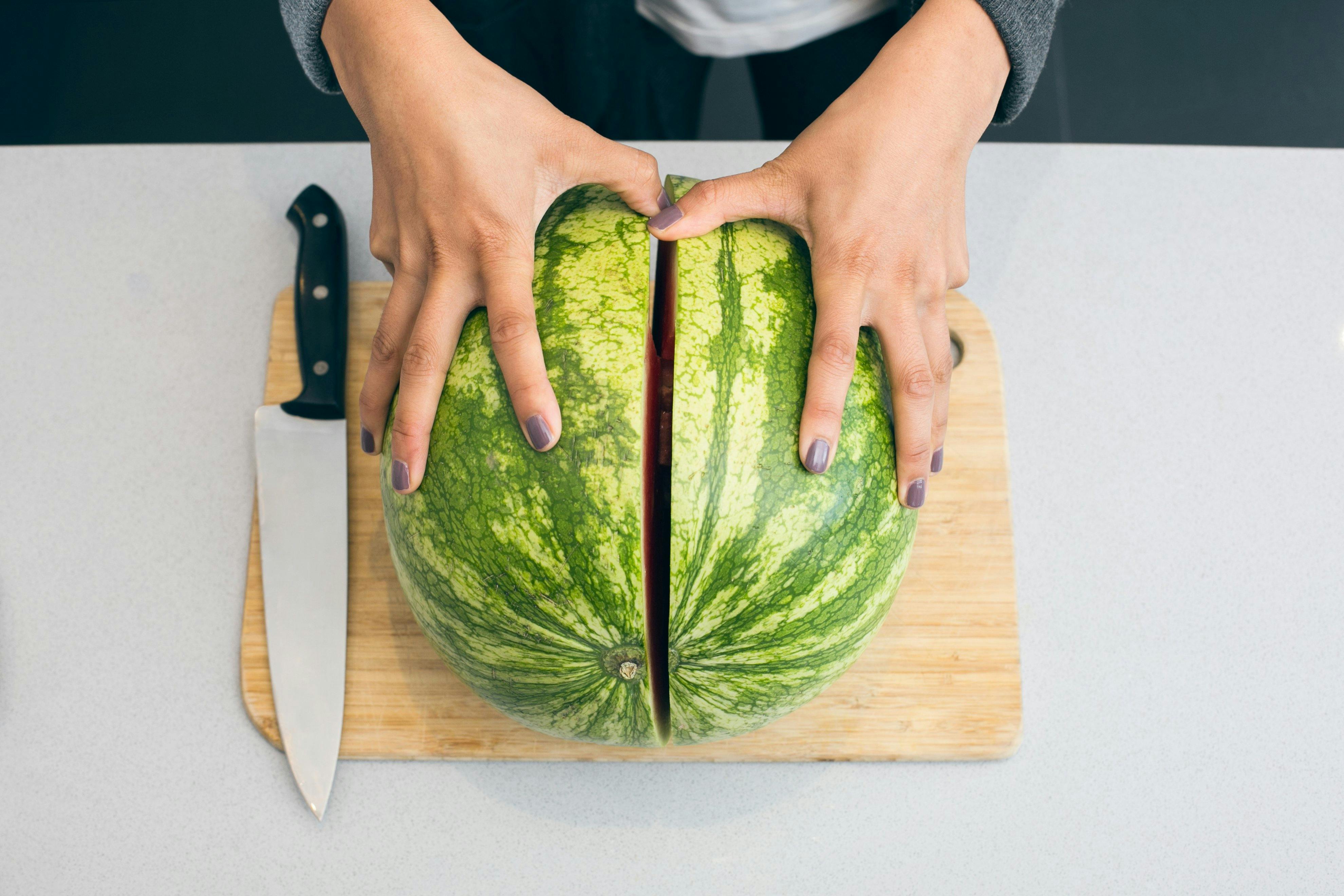 Melons
When picking out a cantaloupe or other similar and tasty melons like honeydew, give it a sniff (hopefully when no one is looking) and go for the sweetest smelling one. And as with watermelons, pick the one that feels heaviest and has the least amount of blemishes.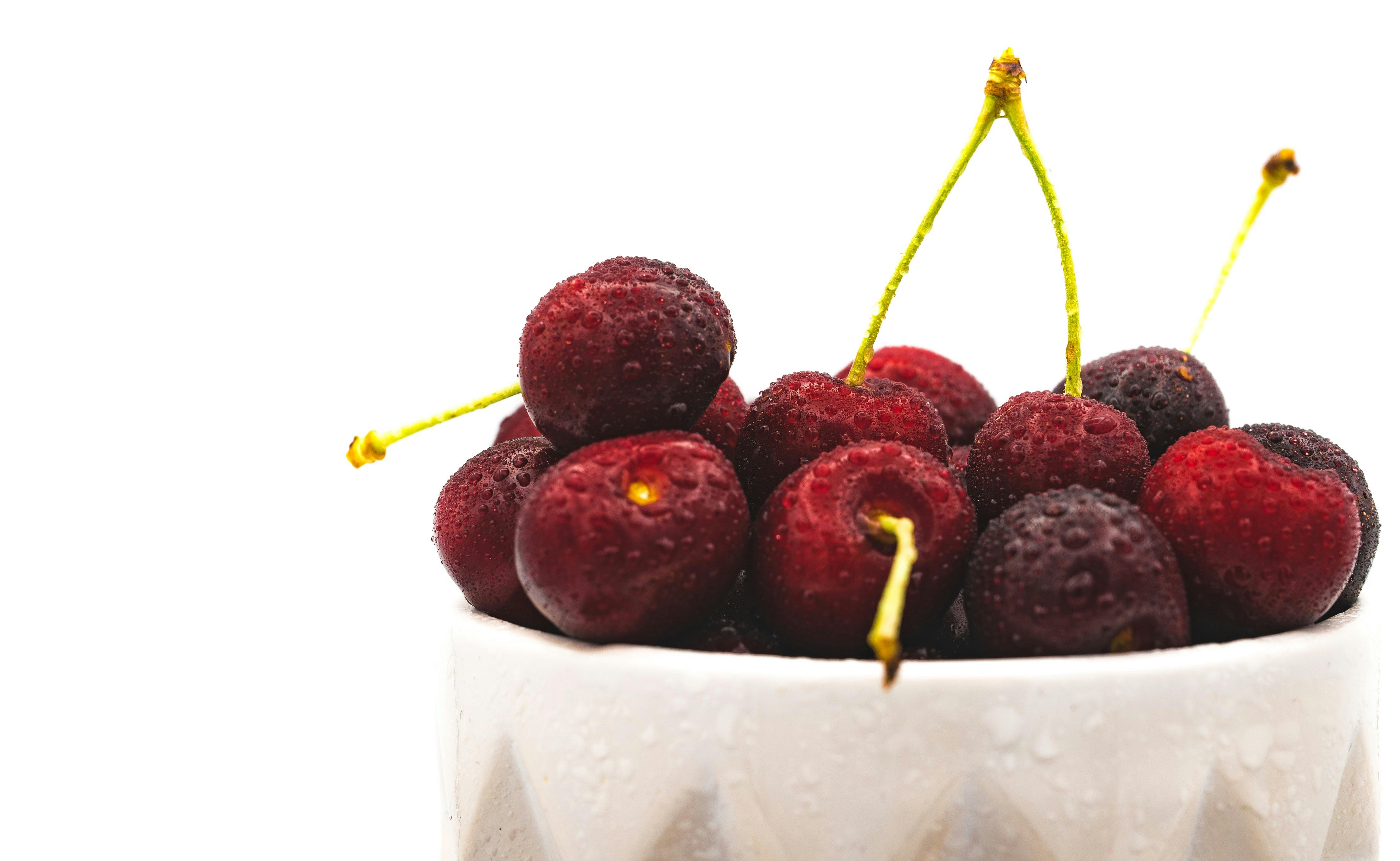 Cherries 
Like apples, you're looking for a really rich red colour (though it's worth noting that different varieties of cherries have slightly different pigments, so check with the grocer if you're unsure). Firmness is also a good sign. 
---
By Laura Barns
Laura is our Copywriter, who is obsessed with the Hearty Roots Stew (and has been known to eat a double serve for lunch on more than one occasion). On her day off you'll find her walking her puppy Ralph, stopping off at bookshops and cocktail bars along the way. 
---
Let us take care of dinner
We help to make eating more plants easy and delicious. Fancy letting us take care of dinner? Check out our delicious meals here.
Shop now