Lifestyle
How To Tell If A Brand Is Actually Sustainable
6min read
As the environmental movement is gaining more traction and there is an increase in understanding and awareness around industrial pollution, consumers are realising that they have power in where they choose to shop and support. 
However, sustainability has become a buzzword and advertising practices have developed techniques to showcase their 'sustainable practices', often leading to greenwashing.
How to really tell if a brand is sustainable
So what can you do to ensure you're confident in supporting a business?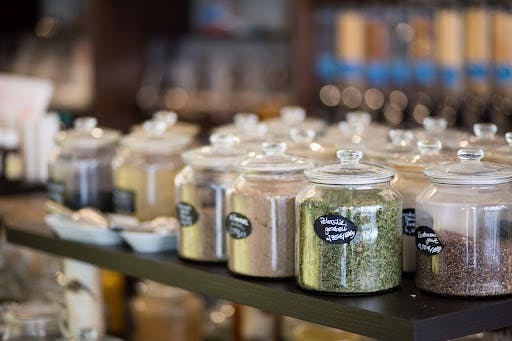 1. Brand transparency
Brands want their consumers to trust them and trust in the product they are buying. There are no current laws on using the word sustainable to describe something so the word can be used very vaguely to falsely encourage this consumer trust.
A company could make the following statement:
'We've used less water to make this product making it sustainable.'
As a consumer, we see this statement and think 'Great! They're making a conscious effort'. However, they fail to provide crucial details. How much have they reduced their water usage? What was the original amount of water they used? How have they gone about this?
Honesty from a brand including facts and numbers is a massive indicator of what progress is being made towards being environmentally friendly. It takes a large amount of effort to operate in an eco-conscious way, so brands will want to talk about their achievements in every detail. A lack of transparency and reluctance could indicate something that doesn't want to be shared.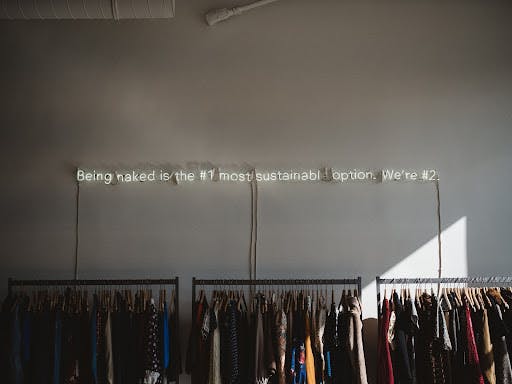 2. Brand accreditations and certifications
Achieving accreditations indicates that a brand does more than describe their high standards of sustainable and ethical practices but they have also put the effort in towards the goals and are able to prove it, for example, having a B Corporation certificate. 
The B Corp certifications are awarded to 'businesses that meet the highest standards of verified social and environmental performance, public transparency, and legal accountability to balance profit and purpose' (link). 
Apps are available which outline how transparent a brand is in sharing its practices and give a rating depending on what information is provided and how sustainable it is, such as Good On You.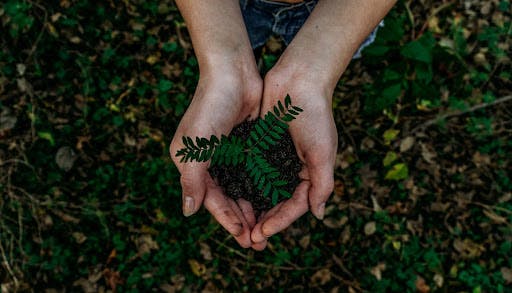 3. Research the company outside of their website
How a brand perceives itself on its website and in the 'outside world' could indicate any big red flags. Look into how they interact with users on social media, do they shy away from certain comments that they do want to answer truthfully? Do they promote overconsumption?
Investigating who invests in the company and also where they are investing can show a brand's commitment to sustainability. For example, if a company receives a large amount of funding from an oil company, they might be biased in their decision making and might not be considering their environmental impacts first and foremost.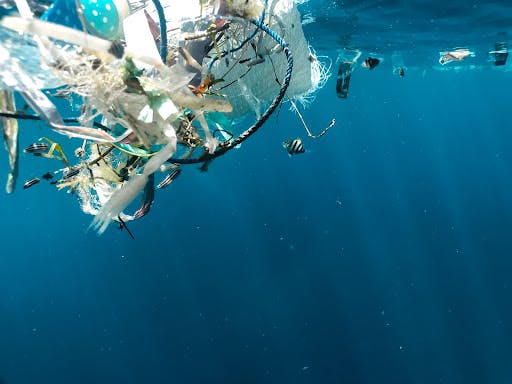 4. Avoid claims of perfection
No matter how hard we try, how the world is designed at the moment does not allow for 100% sustainability, a brand claiming this is another red flag to look out for.
Mistakes happen and a company's honesty about them and outlining how they're going to change shows a willingness to learn and grow. The brand's interaction with its customers on social media, for example, indicates if they are actively listening to customer feedback and choosing to change from this.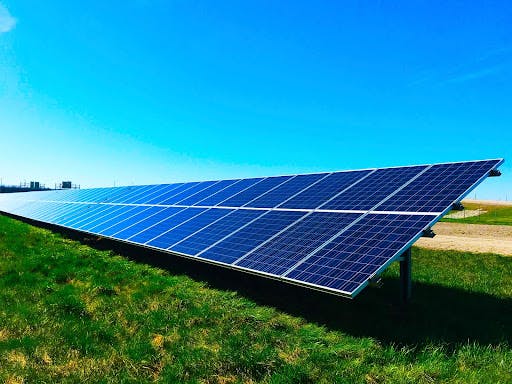 5. Going beyond the business
There is still a lack of awareness around where products come from, such as food and clothing. Education through different mediums, blog posts, podcasts, youtube videos, highlight the importance of sustainable practices and also add value to conscious efforts that the brand is already making.
Partnering with community schemes, this could be through donating to help tree planting or donating food to prevent waste, shows a brand's long-term commitment to sustainable practices. One-off donations to commemorate occasions such as Earth Day, once again indicate potential greenwashing and a lack of engagement to the issue from the brand.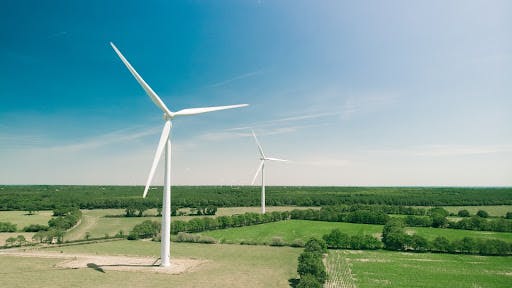 We get it. All this can seem a lot of work and quite time consuming but we shouldn't feel the need to overhaul our choices all at once! Smaller, more conscious choices can still make a large impact as this is affirming the need for changes to be made.
---
By Lizzie Dymond
Lizzie is part of our fantastic Customer Delight team, she has a passion for all things sustainable and can't get enough of our Protein Power Bowl. On her days off, you'll find Lizzie nose-deep in a gripping fantasy book, dancing around her kitchen to Taylor Swift and baking chocolate cookies or taking in a show at the theatre.
---
Let us take care of dinner
We help to make eating more plants easy and delicious. Fancy letting us take care of dinner? Check out our delicious meals here.