Lifestyle
Is A Low-Carbohydrate Diet Healthy?
3min read
Thinking of switching up your diet to eat fewer carbohydrates? Keep reading to discover potential health benefits and risks.
What is a low-carb diet?
Low-carb diets have been popular for decades, gaining more mainstream followers year on year. This is generally for health and weight loss purposes. 
A low-carbohydrate diet limits the number of carbohydrates you eat from grains, starchy vegetables and processed foods. There are many variations of low-carb diets each with their own limitations of the types and quantities of carbohydrates eaten. A few of these are the Keto diet, the Paleo diet, Low-Carb High-Fat (LCHF) and Low-Carb Mediterranean diet.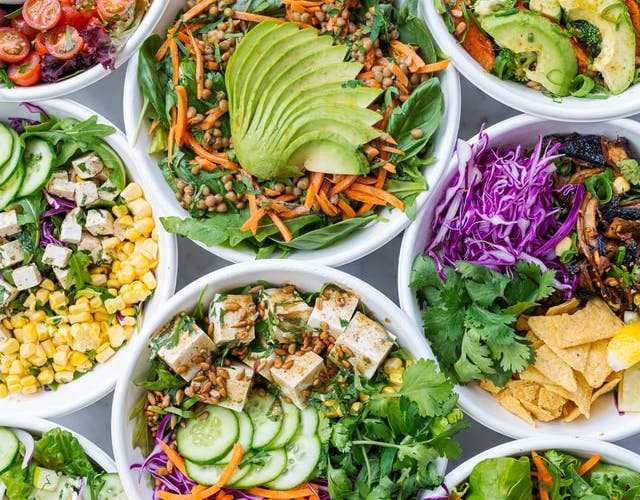 Is a low-carb diet healthy?
Low-carb diets can be both safe and effective in the short term, and they can be healthy if followed sensibly. We gain important dietary fibre and energy from carbohydrates, which is why cutting them out altogether is not only hard but also not advised. 
Health benefits of a low-carb diet
A low-carb diet can help aid short-term weight loss and even help manage people's diabetes. It's possible to see a higher increase in 'good' cholesterol and even reduced blood pressure.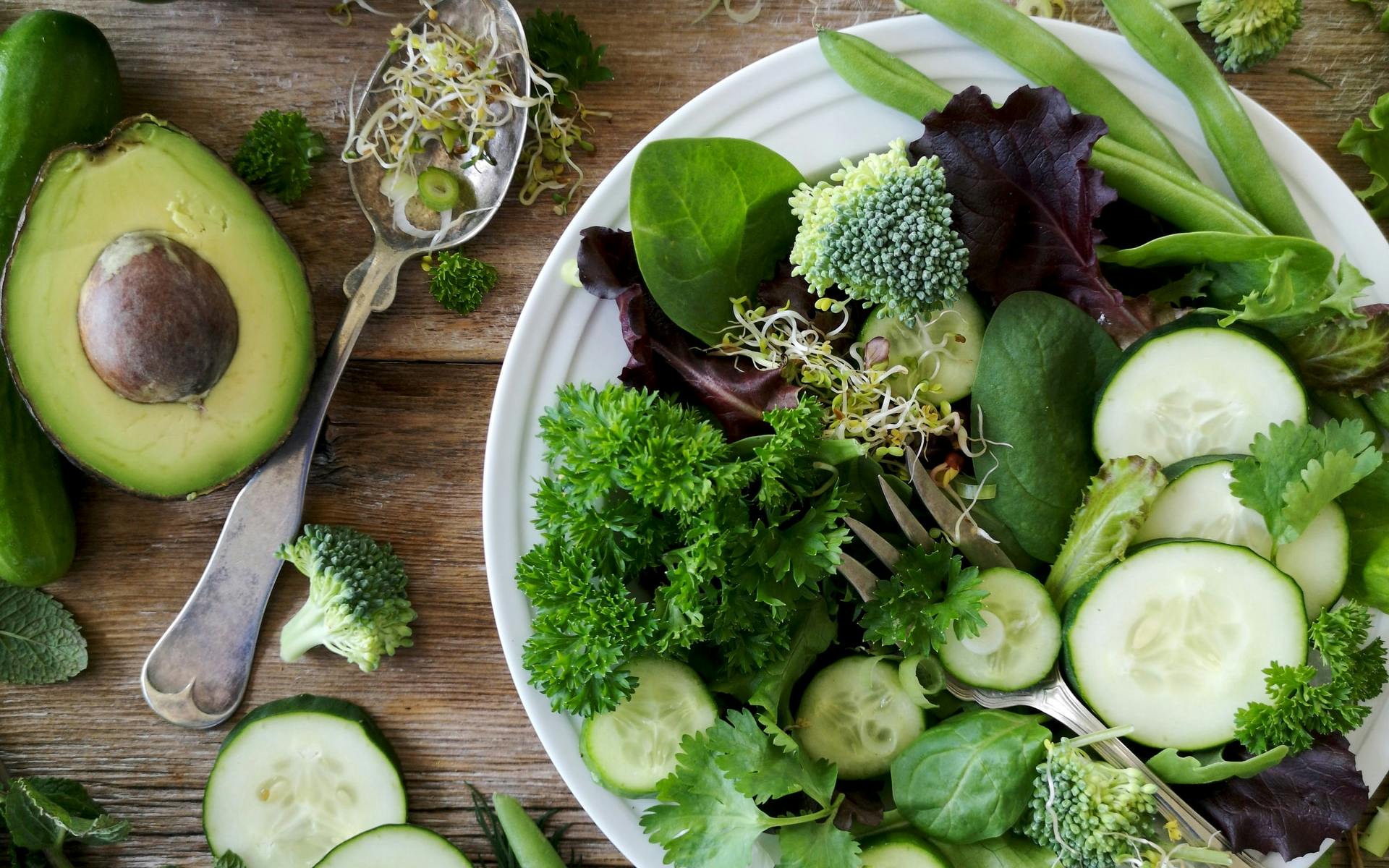 Risks of a low-carb diet
As well as more 'good' cholesterol, a low-carb diet can also result in more 'bad' cholesterol too which can lead to a higher risk of heart disease and cardiac complications. Lower energy levels are common with a low-carb diet as well as risks to bone health and a greater risk of dangerously low blood sugar levels.
---
By Fabian Jackson
Fabian is one of our lovely Content Marketing Assistants who loves writing almost as much as he loves coffee, old episodes of Escape to the Country (no judgement here), and cooking up a storm in his kitchen.
---
Let us take care of dinner
We help to make eating more plants easy and delicious. Fancy letting us take care of dinner? Check out our delicious meals here.