Lifestyle
Mental Health Matters: Reconnecting With Nature
by Laura Barns
4min read
The way our world is changing because of the coronavirus is naturally impacting us all very differently. And it's never been more important to make sure we're all looking after our mental health, as well as our physical health. 
In this series, we've taken a look at some of the best ways to help our wellbeing during COVID-19, quarantining, self-isolation and beyond.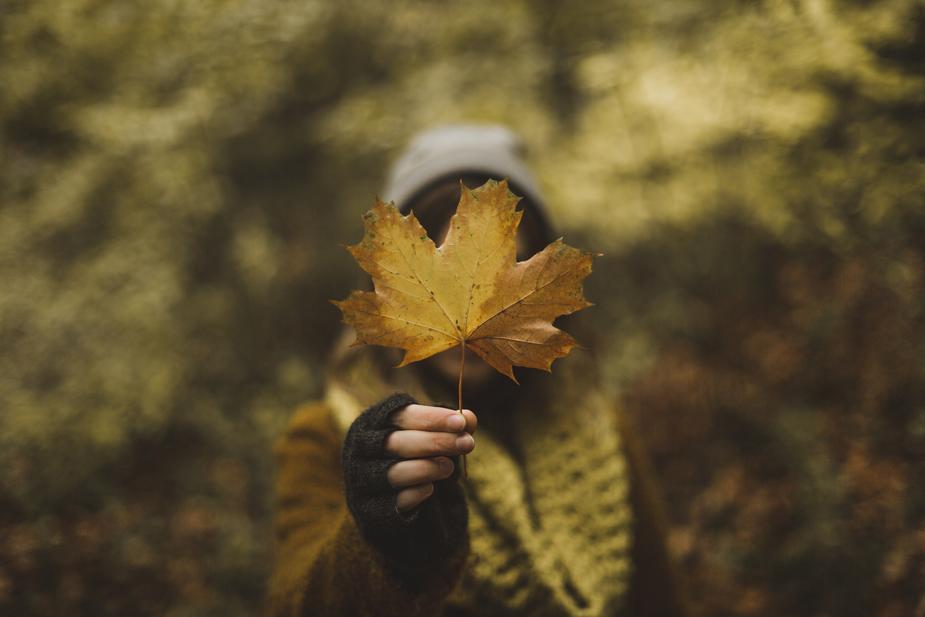 The link between nature and mental health
Research reveals that environments can increase or reduce our stress, which in turn affects our bodies. What you are seeing, hearing, encountering at any moment is changing not only your mood, but how your nervous, endocrine, and immune systems are all functioning.
Being in nature, or even looking at photos of nature, reduces anger, fear, and stress and increases positive feelings. Exposure to nature not only makes you feel better emotionally, but it also contributes to your physical wellbeing, reducing blood pressure, heart rate, muscle tension, and the production of stress hormones. 
Research performed in hospitals, offices, and schools have found that even a small plant in a room can have a significant impact on stress and anxiety.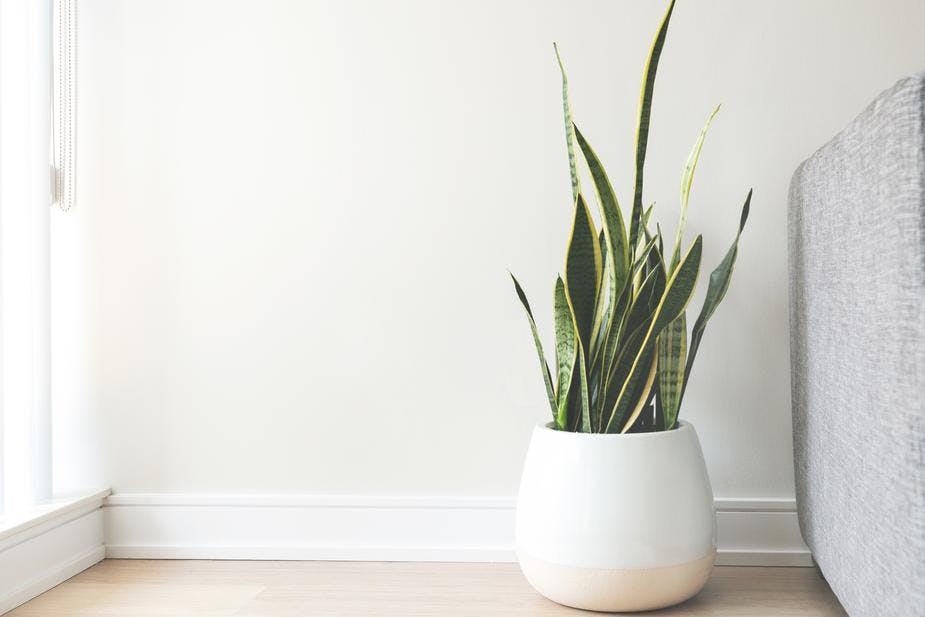 Bringing nature into your everyday life
If you're self-isolating and need to stay at home, your experience of nature may obviously be a little limited. But even though you're unable to go for long nature walks or head for the hills, there are lots of ways you can bring the outdoors in, which can surprisingly have similar effects. 
Here are some of Mind's top tips for how to bring nature inside:
Buy flowers or potted plants for your home
Collect natural materials, for example leaves, flowers, feathers, tree bark or seeds – use them to decorate your living space or in art projects
Arrange a comfortable space to sit, for example by a window where you can look out over a view of trees or the sky
Grow plants or flowers on windowsills
Take photos of your favourite places in nature. Use them as backgrounds on a mobile phone or computer screen, or print and put them up on your walls
Listen to natural sounds, like recordings or apps that play birdsong, ocean waves or rainfall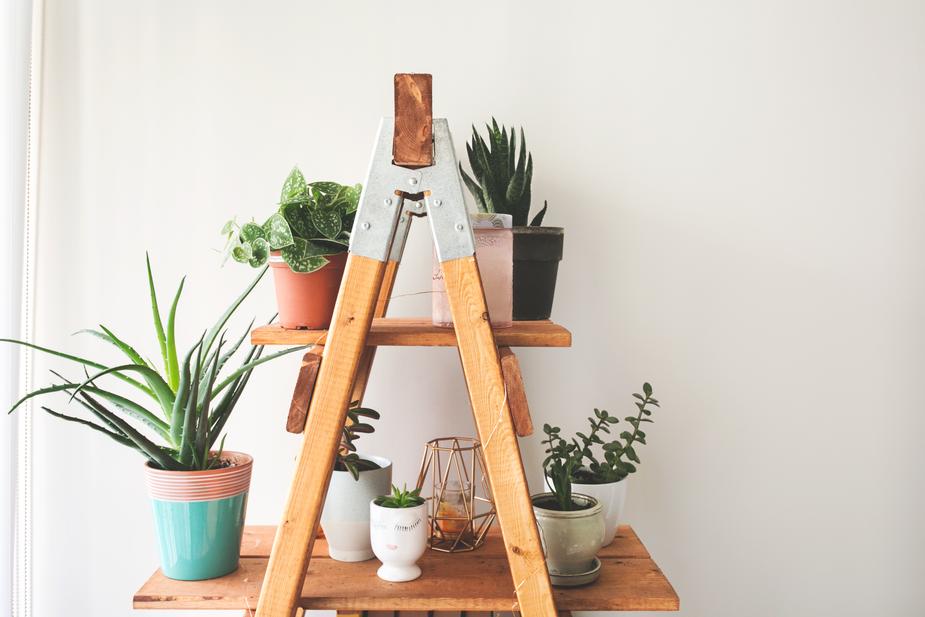 Tips for making your home greener
Bringing plants into your home is a great, simple way to help you feel more connected to nature and all the benefits this brings. We've also put together the following two guides if you'd like some extra tips on growing plants at home, and keeping them healthy and happy, too:
Propagating your own plants at home: to put it simply, the term plant propagation covers a whole host of ways to create new 'baby' plants from existing 'parent' plants. Plant propagation is a fun way to exercise your green thumb and not spend a fortune on new house plants.
The best vegetables to plant this October: the vegetables to plant this time around is similar to September's, so if you're looking to start growing some leafy greens, like spinach and salad plants, radishes, broad beans, and peas but didn't get the memo last month, it's not too late to get stuck in. But with October comes some new additions to the lot too: this month, cabbages and cauliflower are perfect vegetables to plant, and with some care, you'll get great results around Spring.
Do you have any other tips to add for reconnecting with nature during lockdown? We'd love to hear from you in the comments. 
---
By Laura Barns
Laura is our Copywriter, who is obsessed with the Hearty Roots Stew (and has been known to eat a double serve for lunch on more than one occasion). On her day off you'll find her walking her puppy Ralph, stopping off at bookshops and cocktail bars along the way. 
---
Let us take care of dinner
We help to make eating more plants easy and delicious. Fancy letting us take care of dinner? Check out our delicious meals here.