Lifestyle
September's Finest: Seasonal Planting, Foraging, Picking and Eating
6min read
Here's our guide to the best produce September has to offer in the UK. Keep reading to discover what to plant, which fruits and vegetables to buy and avoid this month, and what's on offer to forage. Plus tasty recipes to champion the seasonal stars.
It's that time of year again, when some of our most loved British fruits and vegetables can take centre stage.
Seasonable vegetables to buy and eat in September 
Eating seasonal produce is a great way to ensure we're eating the freshest, and most environmentally friendly food we can at any time of the year. You might think that eating local vegetables during the colder months might limit us to potatoes and parsnips (not that we've got anything against them), but this couldn't be further from the truth.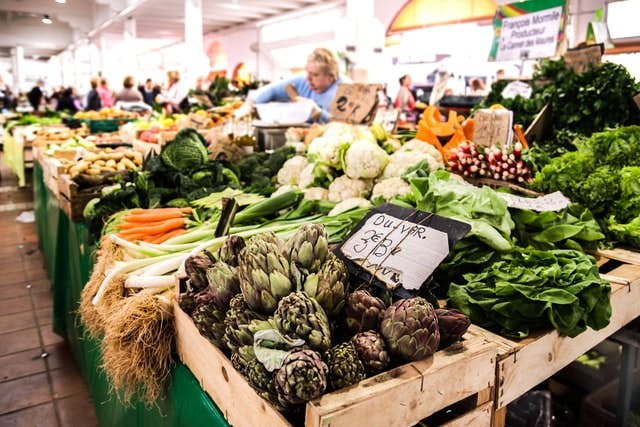 Here's our top pick of what September has to offer us in the UK:
Courgettes 
Aubergines
Globe artichokes 
Leeks
Chicory
Carrots
Broccoli 
Butternut squash 
Peppers
Winter cabbage
Watercress
Rocket 
Kale
Spinach
Fruits to forage on walks this month 
Foraging can be a great way to source fresh berries and nuts at the same time as getting out of the house for some crisp, early autumn air and is a great (free) activity to do with little ones. It's important to only take as much you need, and remember that these are also what your local wildlife will be eating this month too.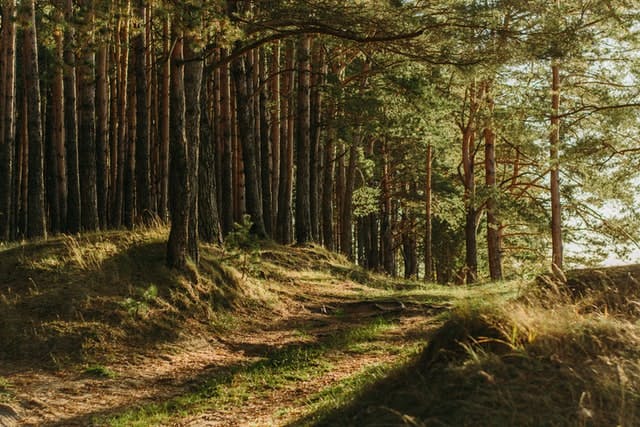 Let's start with this month's big hitter, the juicy blackberry. You'll find them growing from brambles in woods, hedgerows and in heathlands. They're not only delicious berries to us,  but also to the blackbirds, thrushes and robins that nest there too. So be sure to take care when picking.
You'll also be able to find: 
Be sure to correctly identify what you're picking with a field guide like this before you tuck in. There's also more advice on how to forage responsibly here.
Herbs available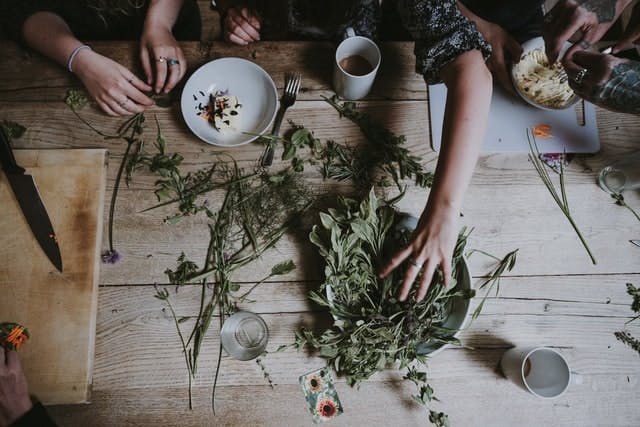 There are few things better than having access to a few fresh herbs in the garden, or on your kitchen windowsill. They mostly live throughout the year, but some of our autumnal favourites for roasts and hearty, salads are:
Fennel
Marjoram 
Tarragon
Thyme
Rosemary 
Winter Savoury
Sage
Seasonal recipe ideas 
Wondering how to highlight your autumnal produce? We've picked out five of our favourite recipes for when the nights are drawing in.
This aubergine and pepper stew is Val's take on a Moroccan tagine, packed full with harissa, dates carrots and cinnamon.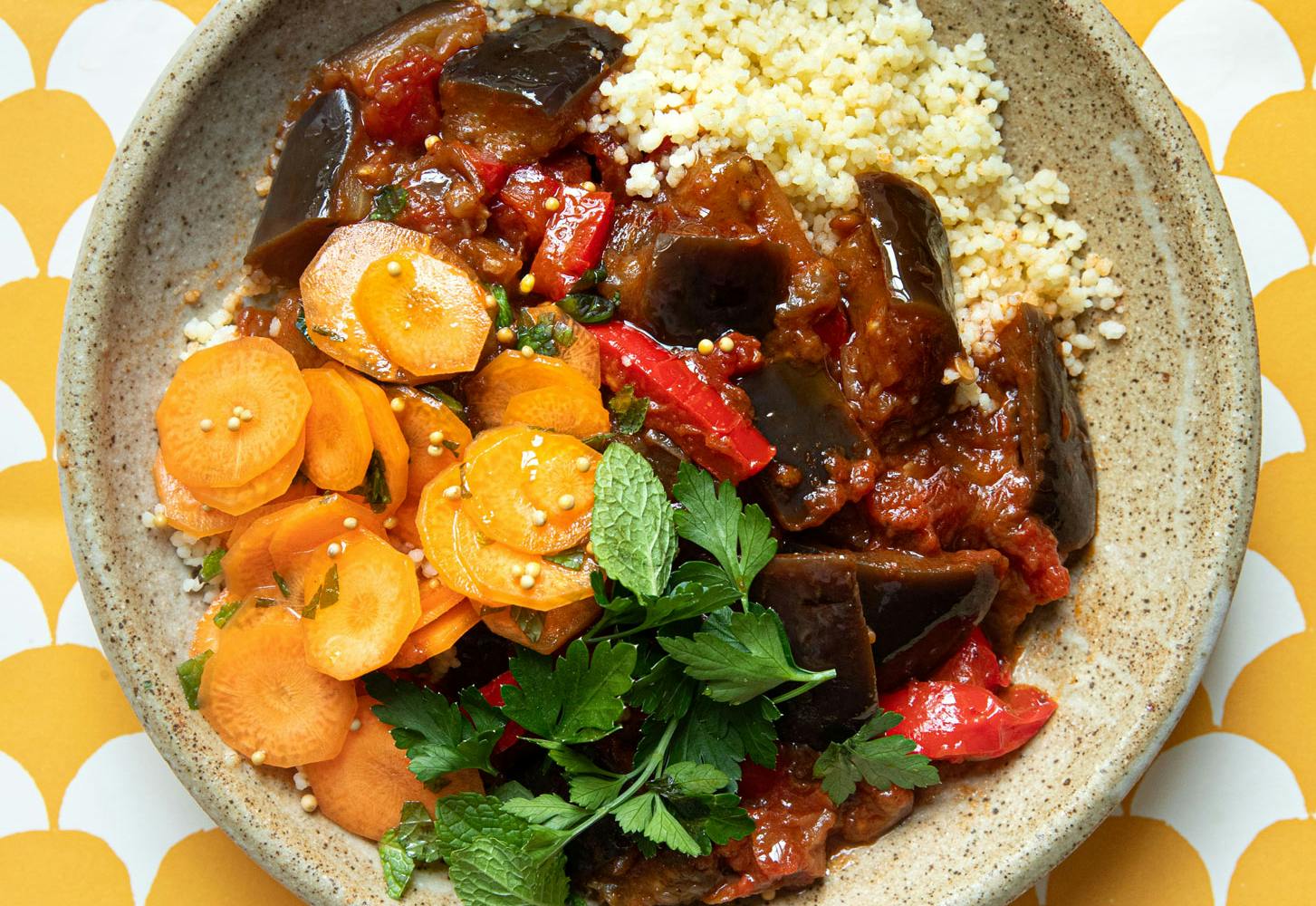 What about a warming bowl of creamy cauliflower soup with crispy sage from the garden, and foraged hazelnuts?
We think you'll love Joey's golden sesame satay, which will champion your seasonal cabbage, broccoli and butternut squash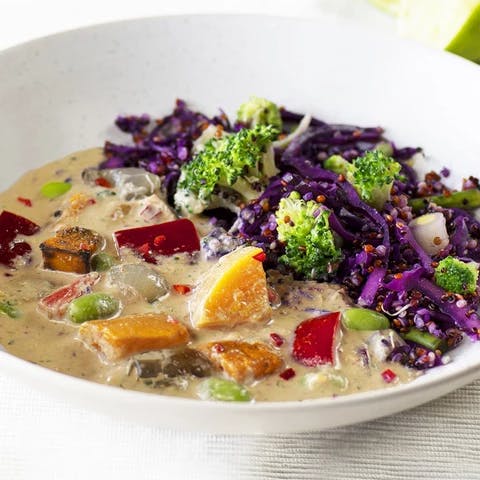 Next up is our tasty pumpkin ravioli. We think it's perfect for a cosy night in.
If you can find enough wild strawberries responsibly, then we think the whole family will love our strawberry galette for pudding this week.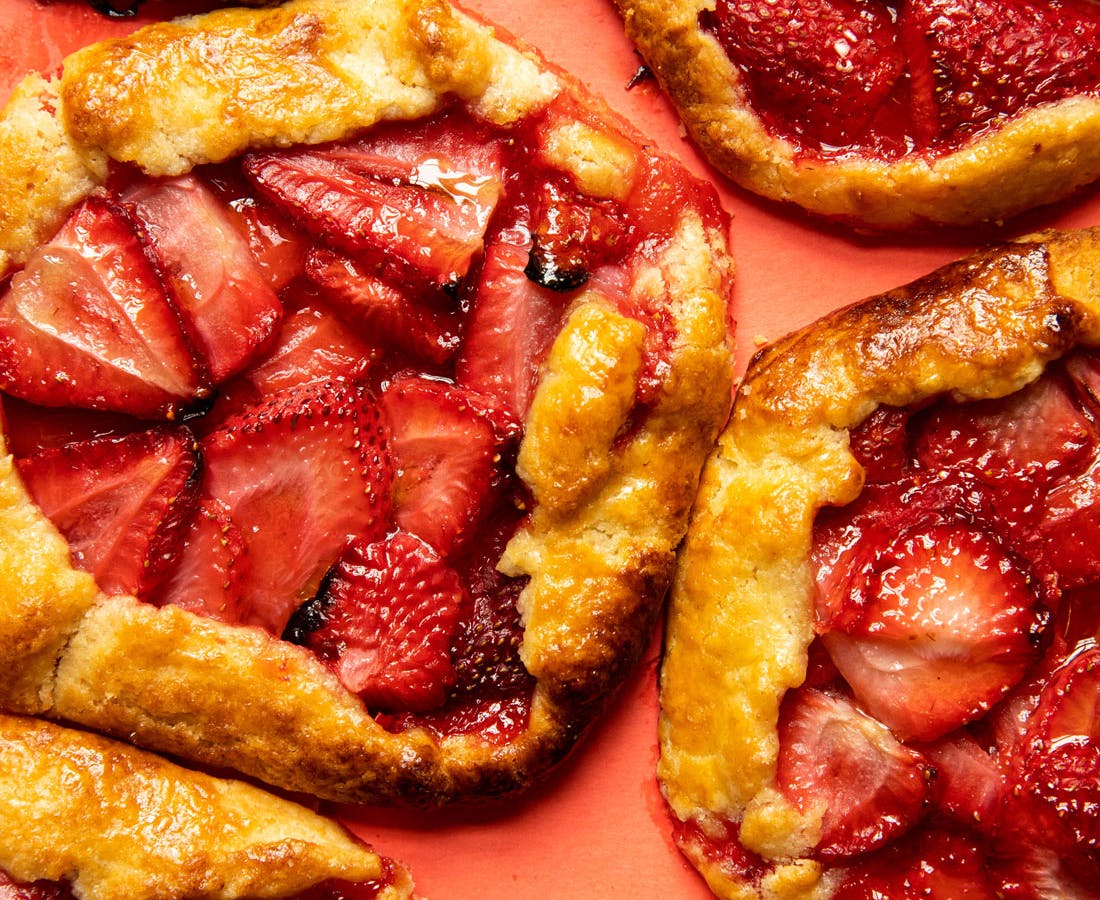 What to avoid buying this month 
Fruits like cherries, rhubarb, cranberries and quince aren't in season in the UK at this time of year, and if you see them in the supermarkets, they're probably been flown in from quite a distance. The same goes for sweet potatoes, purple sprouting broccoli, spring greens, new potatoes, asparagus and Brussels sprouts. 
Vegetable seeds to sow in September
This is a great time to get planting for crops ready to pick in early spring. Gardeners' world recommend leafy greens, like spinach and salad plants. Radishes, broad beans, peas and turnips, along with bulbs of onions, shallots and garlic.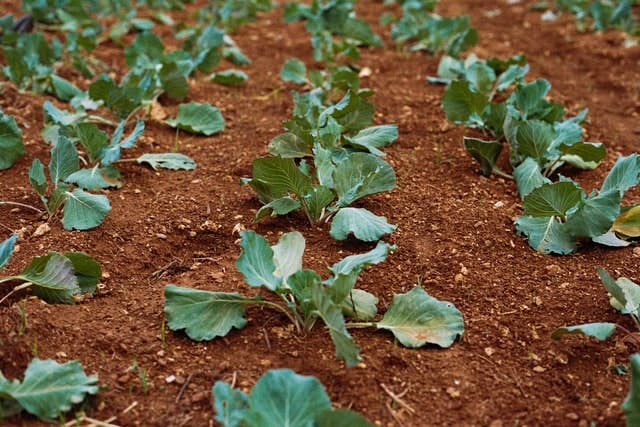 Let us know your favourite September produce in the comments.
---
By Fabian Jackson
Fabian is one of our lovely Content Marketing Assistants who loves writing almost as much as he loves coffee, old episodes of Escape to the Country (no judgement here), and cooking up a storm in his kitchen.
---
Let us take care of dinner
We help to make eating more plants easy and delicious. Fancy letting us take care of dinner? Check out our delicious meals here.
Shop now