Lifestyle
Mental Health Matters: Staying Connected 
by Laura Barns
4min read
It's never been more important to make sure we're all looking after our mental health, as well as our physical health. 
In this series, we've taken a look at some of the best ways to help our wellbeing during COVID-19, quarantining, self-isolation and beyond.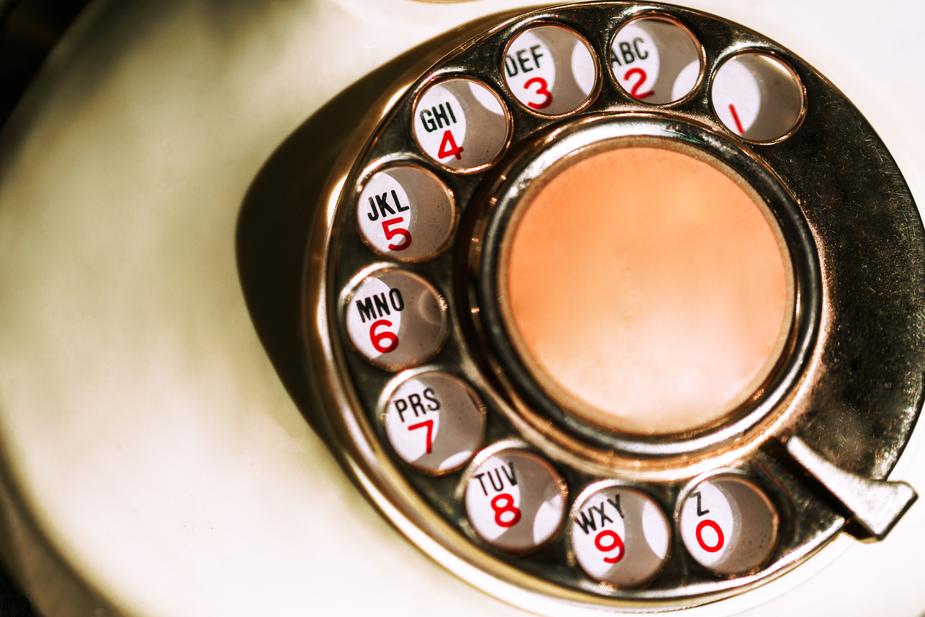 The link between staying connected and mental health
With ever-changing, strict government guidelines and rules regarding staying at home and socialising, this can have a knock-on effect on our mental health. This lack of physical touch and socialising can be really tough on our minds, especially for those who live alone. 
Maintaining regular human connection is more important than ever as we navigate these difficult times. It just might look a bit different to what we're used to. And it's not just good for our relationships – it's good for us, too. Research has shown that social support wards off the effects of stress on depression, anxiety and other health problems. 
Just because we're physically far away from those we love, and those we rely on for support, it doesn't have to mean that we can't lean on others in an emotional sense.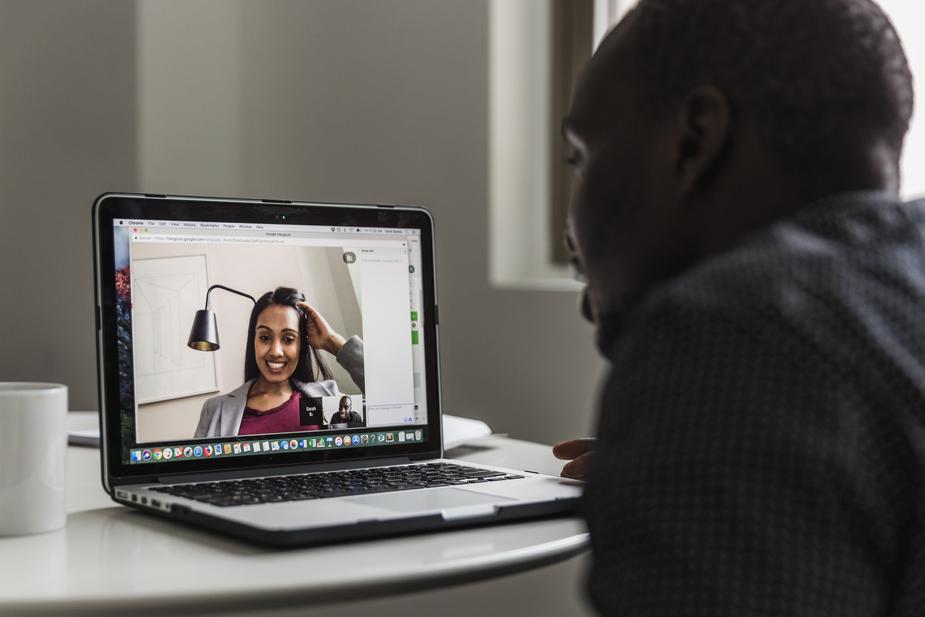 Tips to help you stay connected to your loved ones, for your health and for your relationships 
If you don't have people you can talk with regularly about what's on your mind, it's worth the effort to build these types of connections for your emotional health.
Here are some tips from Mental Health America for creating these relationships, and for keeping them alive through lockdown and beyond. 
Make a list of friends and family members who are supportive and make you feel positive. Include close friends and family who you feel could also benefit from your support, too. 
Make a commitment to yourself to call, email or (virtually) get together with them on a schedule. Try to reach out to make at least one emotional connection a day, whether that's via a quick phone call, a long Zoom session or a simple text. 
Share what's on your mind honestly and openly. Talk about your concerns in a straightforward way, and try to be direct about what you need – for example, a sympathetic ear, help to solve a problem, a fresh perspective, new ideas or a good laugh. Don't hesitate to ask for the kind of help you'd like. Ask what other people think about your situation, and show them you value their opinion.
When you talk, also listen. Ask about someone else's day, or follow up on the topic of a previous conversation. Showing sincere interest in another person's life builds relationships and listening to other people's concerns can often shed new light on your own challenges. 
Make social plans. Create opportunities to strengthen your relationships with fun things that both you and your friend or relative will enjoy. Whilst this is particularly difficult at the moment, having something in the diary (even if far in the future) is great as it gives us something positive to look forward to.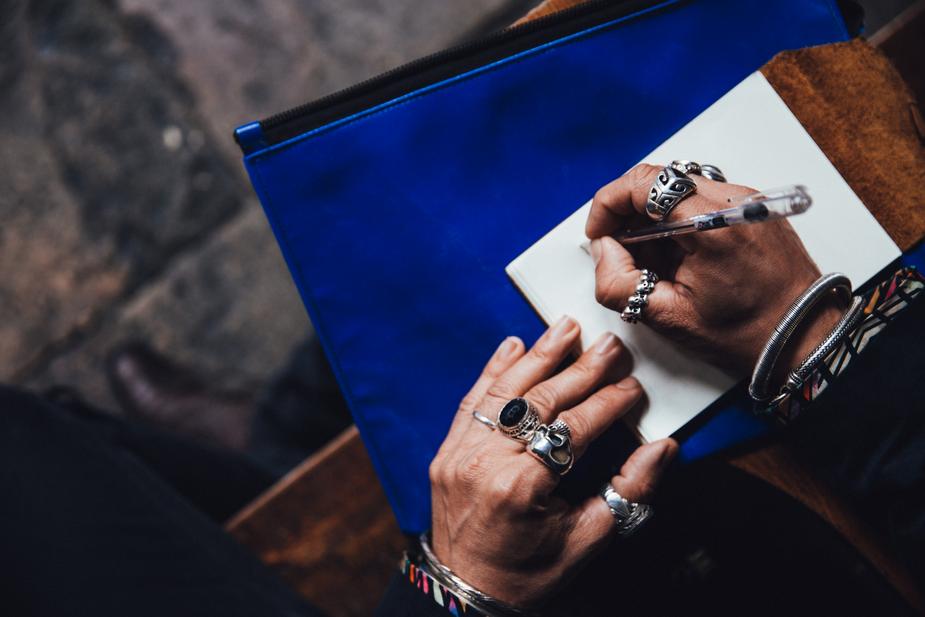 Knowing when to switch on, and when to switch off
Social media has been an invaluable lifeline for so many during this period, though scrolling through our feeds may come with its own challenges. Knowing when to switch off Instagram, and how to have a more positive experience online is also really important, and is something we've covered in this article about cleaning your social media feeds. 
If you feel like current events are increasing your time spent on your phone or computer to uncomfortable levels, why not consider old school ways of connecting and communicating? Put pen to paper and send your friends and family thoughtful letters, or even gifts if you are in a position to do so. This is a great way to make someone's day, and get a real sense of connection at the same time. 
And above all, try to think of this period as a time of 'physical distancing', rather than social distancing. We may be physically apart, but that doesn't mean we can't have emotional support.
Do you have any other tips to add for staying connected during lockdown? We'd love to hear from you in the comments. 
---
By Laura Barns
Laura is our Copywriter, who is obsessed with the Hearty Roots Stew (and has been known to eat a double serve for lunch on more than one occasion). On her day off you'll find her walking her puppy Ralph, stopping off at bookshops and cocktail bars along the way. 
---
Let us take care of dinner
We help to make eating more plants easy and delicious. Fancy letting us take care of dinner? Check out our delicious meals here.
Shop now