Many people decide to switch to a plant-based diet because nature's pantry is so big, that it's not a case of cutting anything out, but vastly adding to your options. We're here with recipes, lifestyle tips and vegan food news. And just generally got you covered on your plant-powered journey.
Here at allplants we know you've already got a lot to be getting on with, so we're here to help out with all the other stuff and let you focus on what matters. Like, which of our delicious noodle dishes you're having for dinner.
Vegan noodle dishes
However you like your noodles, we think there's something for everyone in this list.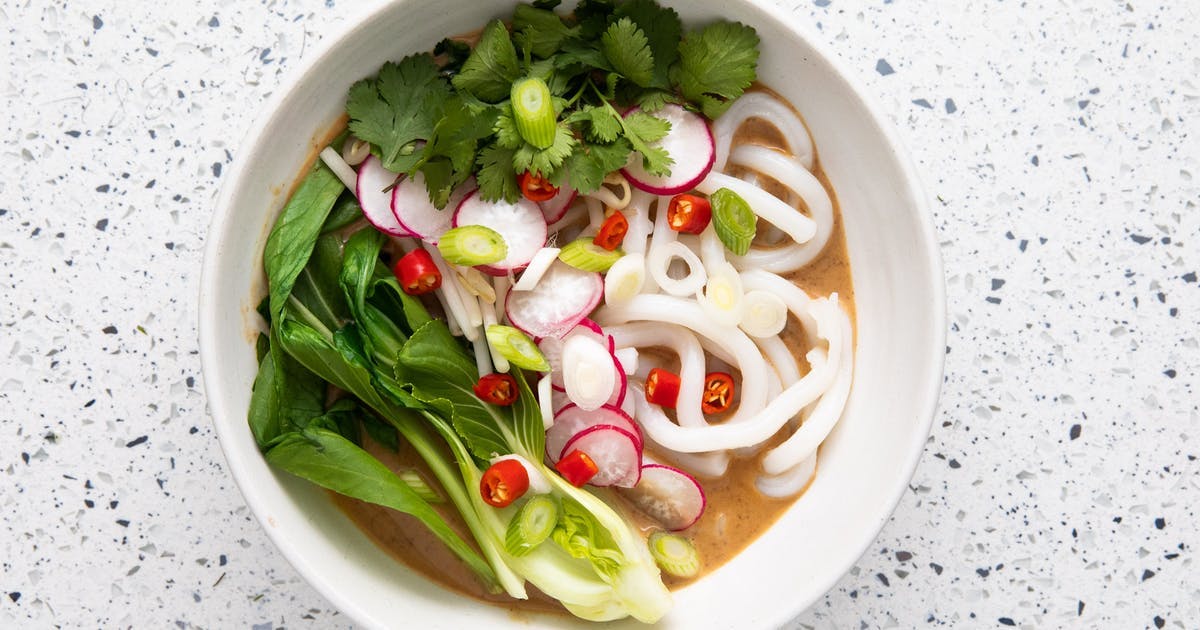 Ramen
The idea of making ramen from scratch can be a little daunting, but with our help you'll be making homemade look professional.
First up is our vegan ramen recipe packed pull of bok choi, mushrooms, ginger, tofu and sesame seeds. This hearty dish takes under an hour to make.
If you're after a twist on a favourite, give our Thai peanut ramen soup a go. It's guaranteed to brighten up your day.
Vegan Pho
If you're looking for a warm bowl of nourishment, then this Vegan Pho recipe from The Stingy Vegan's blog is the one for you. The blend of spices is innovative, irresistible, and most of all… delicious!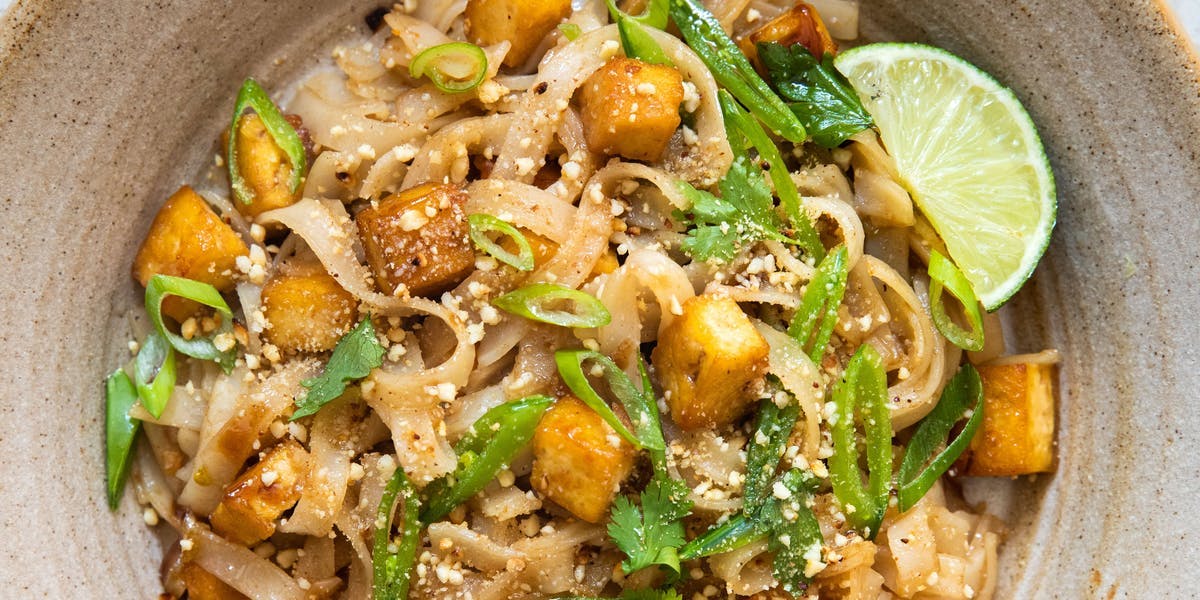 Pad Thai
Now, if you're searching for a speedy antidote to hunger, our Pad Thai recipe should do the trick. It's the perfect work-from-home lunch and will be ready faster than you can find your phone to order take away.
Don't fancy making your own? Lucky for you, we've added a vegan Pad Thai to our menu. Shop now to get it ready-made and delivered to your door.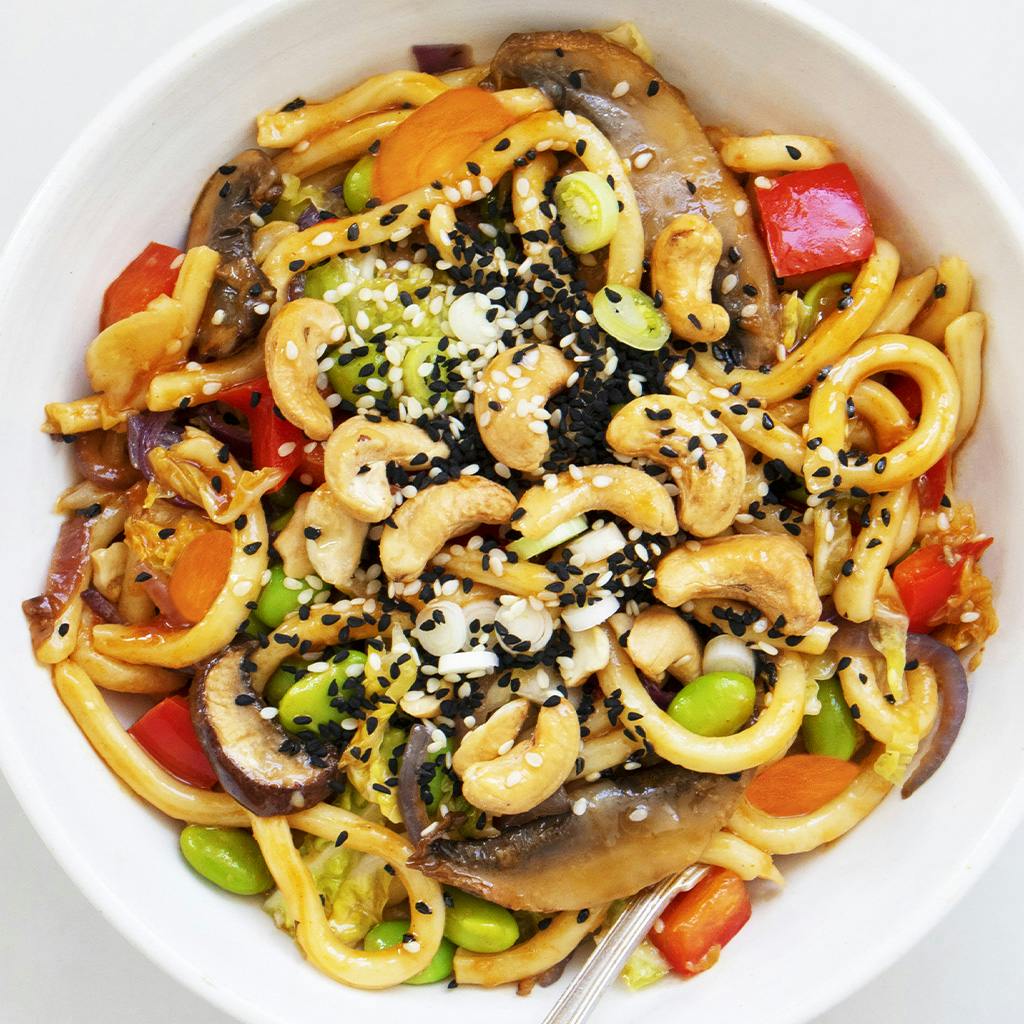 Teriyaki Udon
This is one of our most loved allplants dishes. And now we've released the recipe to our vegan Teriyaki Udon for you to make at home. It's big on texture and even bigger on flavour. Thank us later.
Let us know if you've got any favourite noodle dishes down in the comments.