Lifestyle
Our Favourite Vegan Alcohol-Free Alternatives
5min read
Been wondering where to find vegan and non-alcoholic spirits, wine, beer and cider? Look no further, we've put together a list of some of our favourite non-alcoholic and plant-based drinks for you to enjoy.
Sometimes choosing an alcohol-free drink can feel quite restrictive. When we add a vegan diet into the mix, why should this limit our choices even more? 
Well, here's our antidote of fun, refreshing and non-alcoholic drinks that are all vegan-friendly.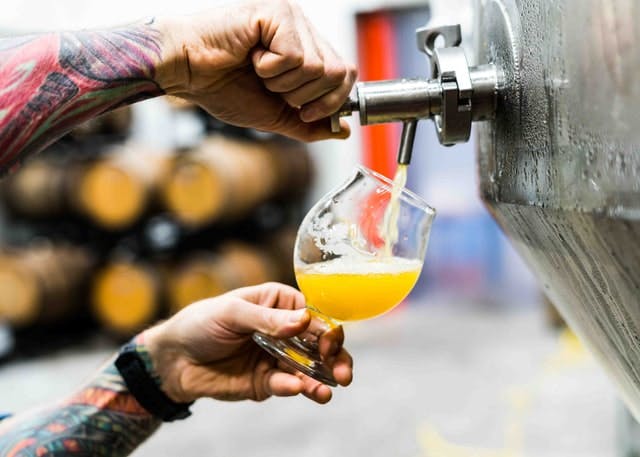 When it comes to the alcohol level and labelling of different drinks, there are a few classifications to take note off:
Alcohol-free drinks can't contain more than 0.05% alcohol – naturally occurring trace amounts of alcohol appear during the brewing process.
De-alcoholised drinks are up to 0.5% (like Birra Morreti Zero on this list)
Low-alcohol drinks contain up to 1.2% alcohol.
Vegan and non-alcoholicspirits 
First up in the spirit of what to drink when you're not drinking, we have vegan-friendly Seedlip. They've got a tasty range of plant-based, botanical alcohol-free spirits that don't use any animal products during the fining process.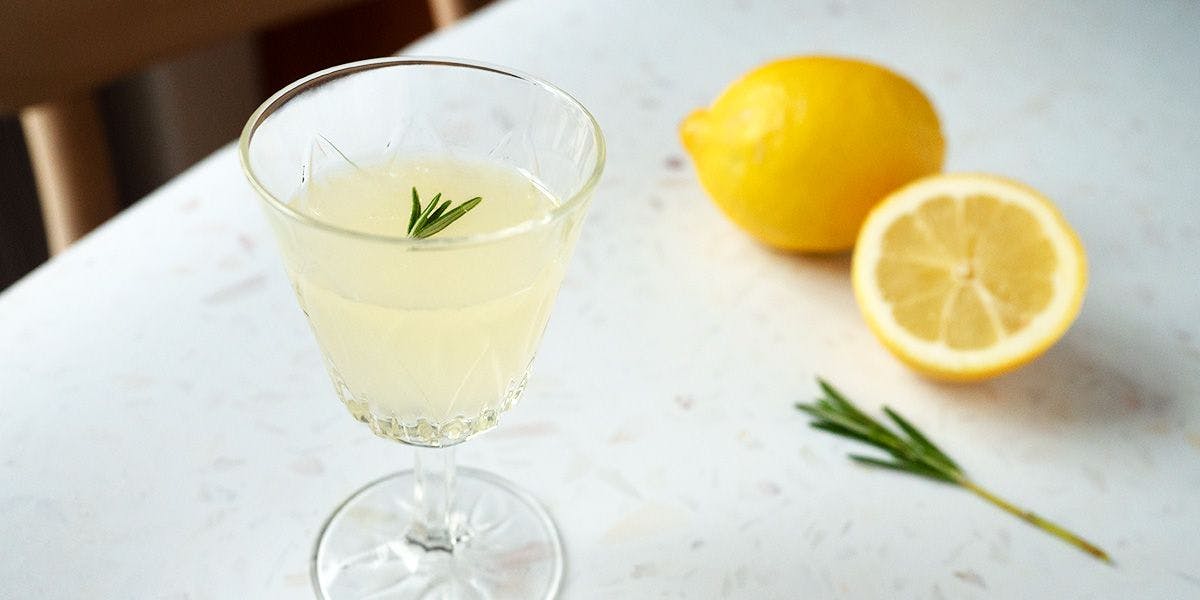 We recommend Seedlip Garden with some crisp tonic and plenty of ice.
If you're after something with a little fire to each sip, then how about trying Gimber, The Original? Packed full with organic ginger, lemon, and a secret blend of herbs and spices to bring an excited smile to your face.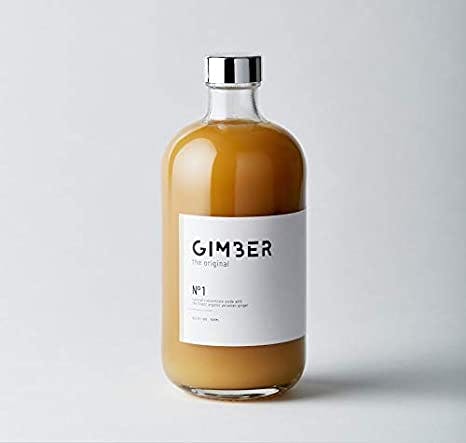 After something to nurse in front of the fire? Then why not give Lyre's non-alcoholic bourbon a try, to wet your whistle? Their American malt has generous and complex flavours, guaranteed to entice. Again classified as completely non-alcoholic.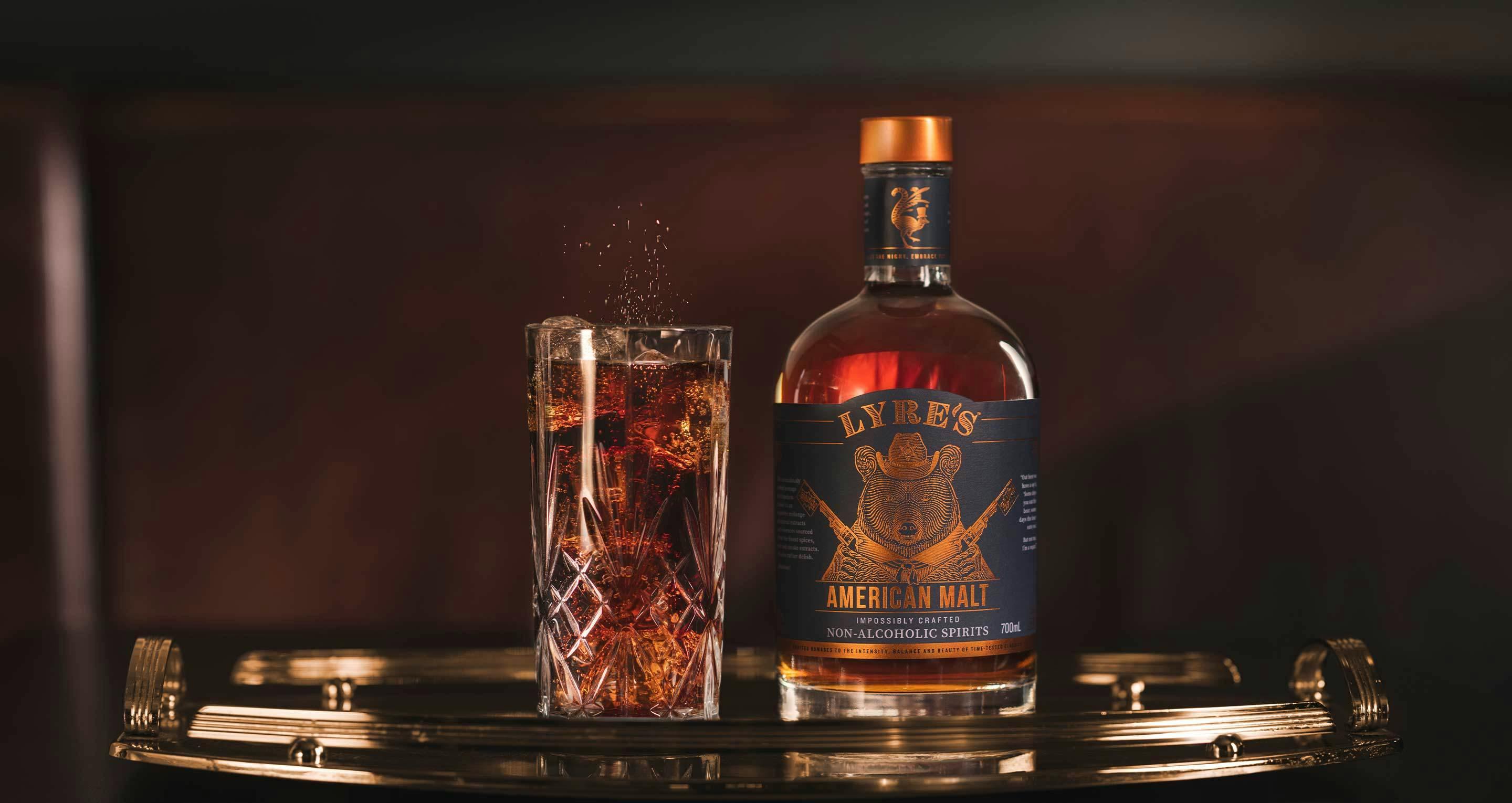 Vegan, non-alcoholic beers 
Looking for something cold to crack open after a day of working from home? Here are a few of our favourite non-alcoholic and low-alcohol beers.
An effortless crowd pleaser that's easy to find in most supermarkets.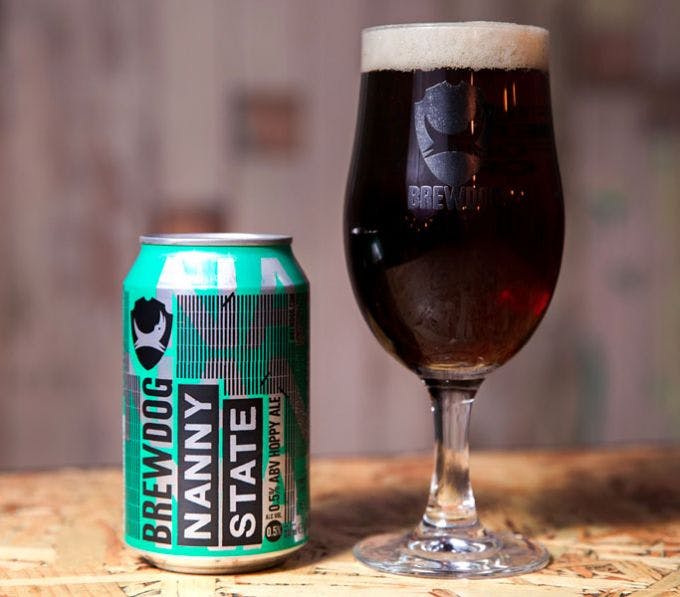 Jump Ship has successfully been representing low alcohol beer for a while now, and we think they're worth a try, coming in at under 0.5% alcohol.
We know you'd all be happy with a cold Birra Moretti Zero to accompany your vegan BBQ. They know what they're doing and it shows.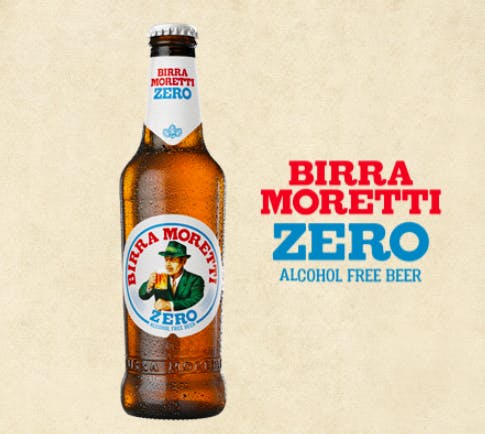 There are a few different methods to making non-alcoholic beers. It's either done by removing the alcohol from the finished beer, or making sure no alcohol is formed during the process. The most common technique is boiling away the alcohol.
If you'd like to know more about why beer sometimes isn't vegan and which to avoid, then read this for the full lowdown.
Guide to vegan and alcohol-free wine 
Whether you're after a chilled sauvignon blanc, or a deep rioja, here are a few of our favourite non-alcoholic and vegan-friendly wines. 
Chilean wine company SinZero has an impressive trio of wines that meet our requirements. A sparkling brut, a crisp chardonnay and a full cabernet sauvignon all scoring 0.5% alcohol.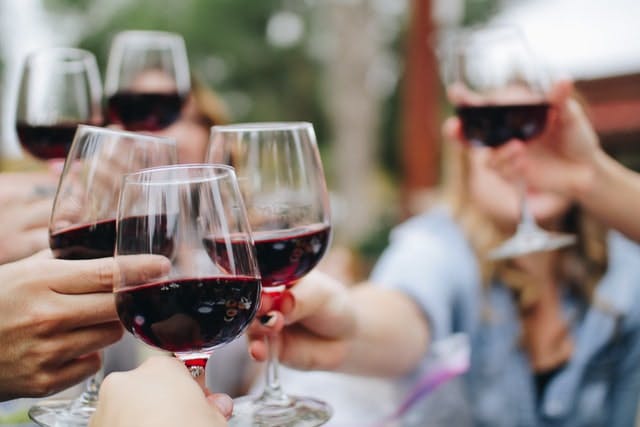 Another full-bodied cabernet sauvignon with notes of blackcurrant and oak.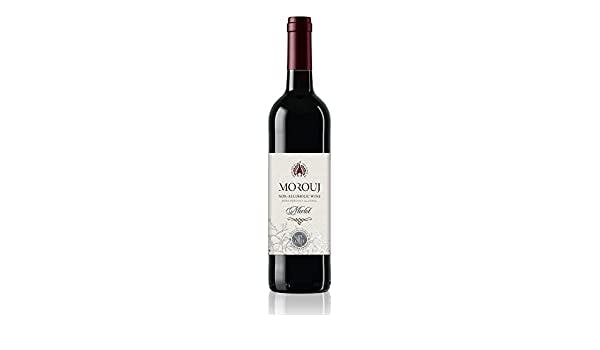 Looking for a crips 0% rosé? Then Ôpia organic wines have you covered.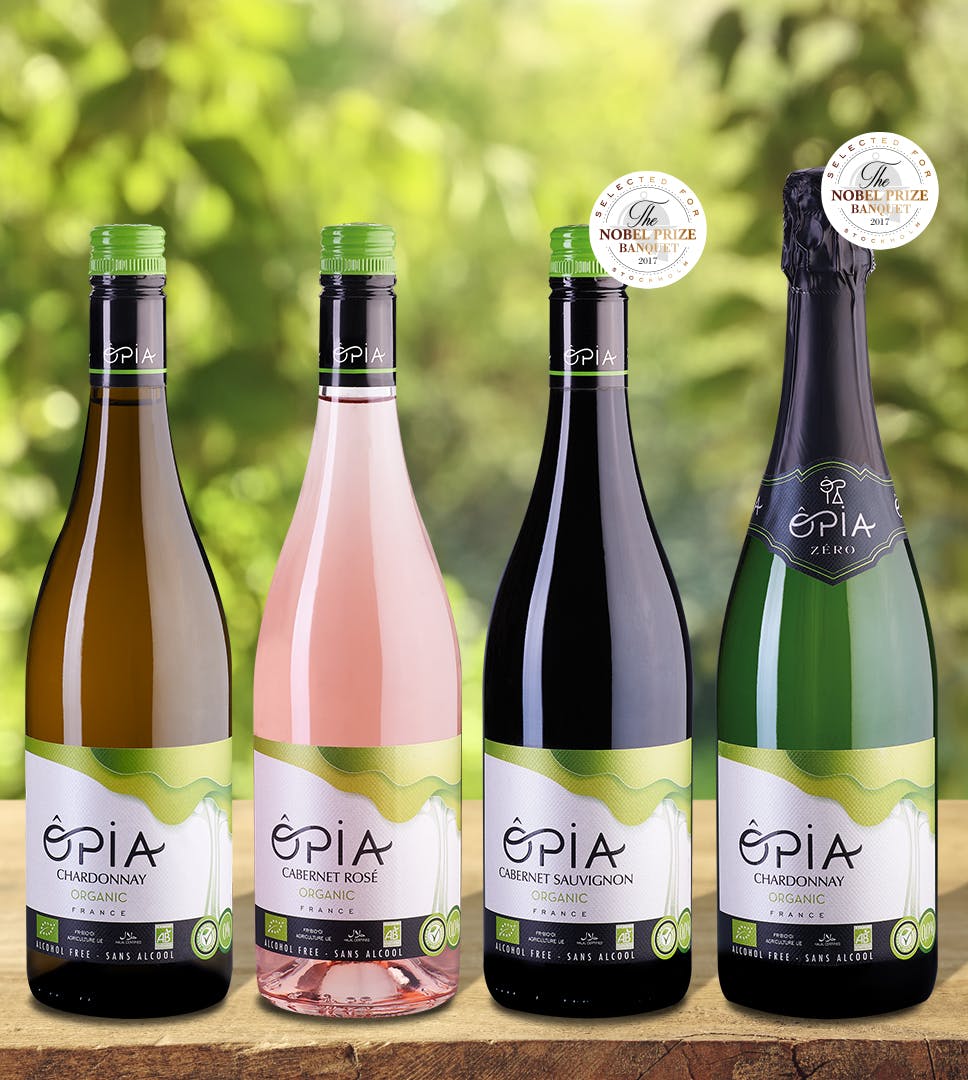 Want to know more about the process of making wine, and what stops some bottles from being vegan? Here's what you should read next. 
Vegan and alcohol-free cider 
Thinking of something crisper for a late summer evening? 
This is a low-alcohol cider from Celtic Marshes, at 0.5%. This drink comes with a full, woody flavour.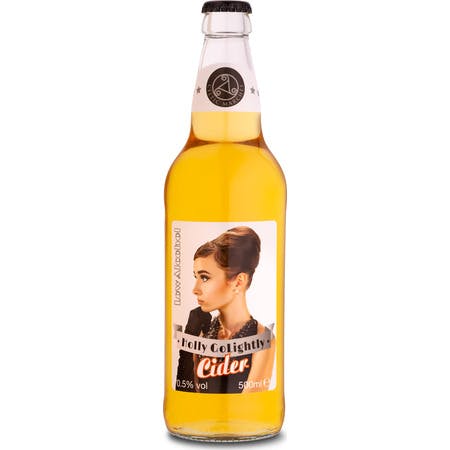 Next up is everyone's go-to picnic cider, Thatchers. It's totally alcohol-free and true to the Thatchers spirit and taste.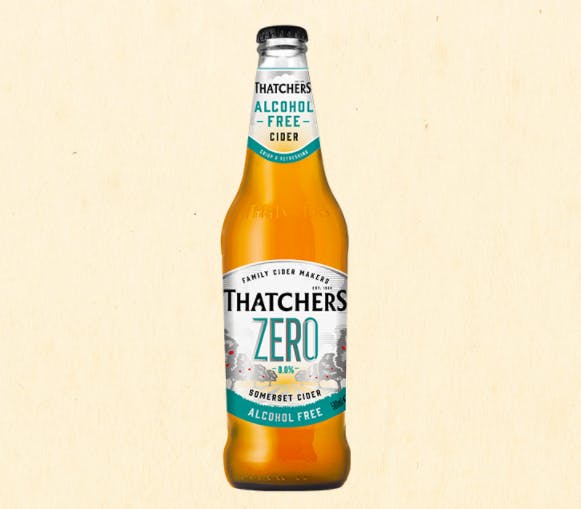 As the name promises, the cider delivers. This fresh tasting drink is full of familiar tastes. 
---
By Fabian Jackson
Fabian is one of our lovely Content Marketing Assistants who loves writing almost as much as he loves coffee, old episodes of Escape to the Country (no judgement here), and cooking up a storm in his kitchen.
---
Let us take care of dinner
We help to make eating more plants easy and delicious. Fancy letting us take care of dinner? Check out our delicious meals here.
Shop now