Lifestyle
Our Favourite Vegan Ice Lollies To Enjoy All Summer
by Laura Barns
4min read
Is there anything better than tucking into an ice lolly on a hot summer's day? Thought not! Here are my favourite vegan ice lollies to enjoy this summer and beyond. Because I scream, you scream, we're basically all going to be screaming for these bad boys.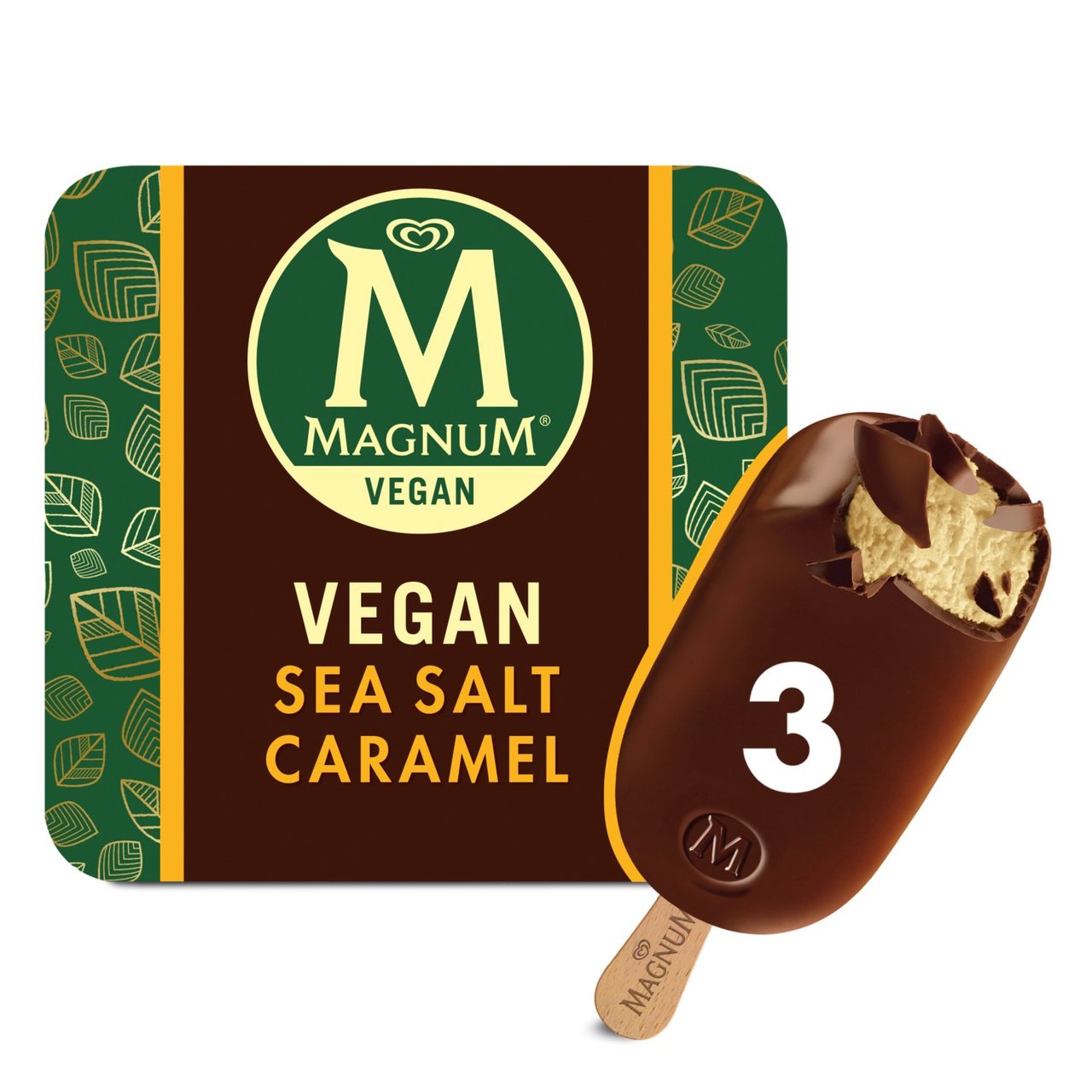 Magnum Vegan Sea Salt Caramel – Ocado, £3.69
I legally had to start with this option because, well, just try it and then come back to me. You'll get it. I love supporting small vegan brands, but sometimes it's equally satisfying to see big known brands I've grown up with bring out plant-based options. And especially when they do it really, really well. Like these vegan Magnums – there are now three vegan ice lollies in their range, and this has to be my favourite because, erm, hello, salted caramel...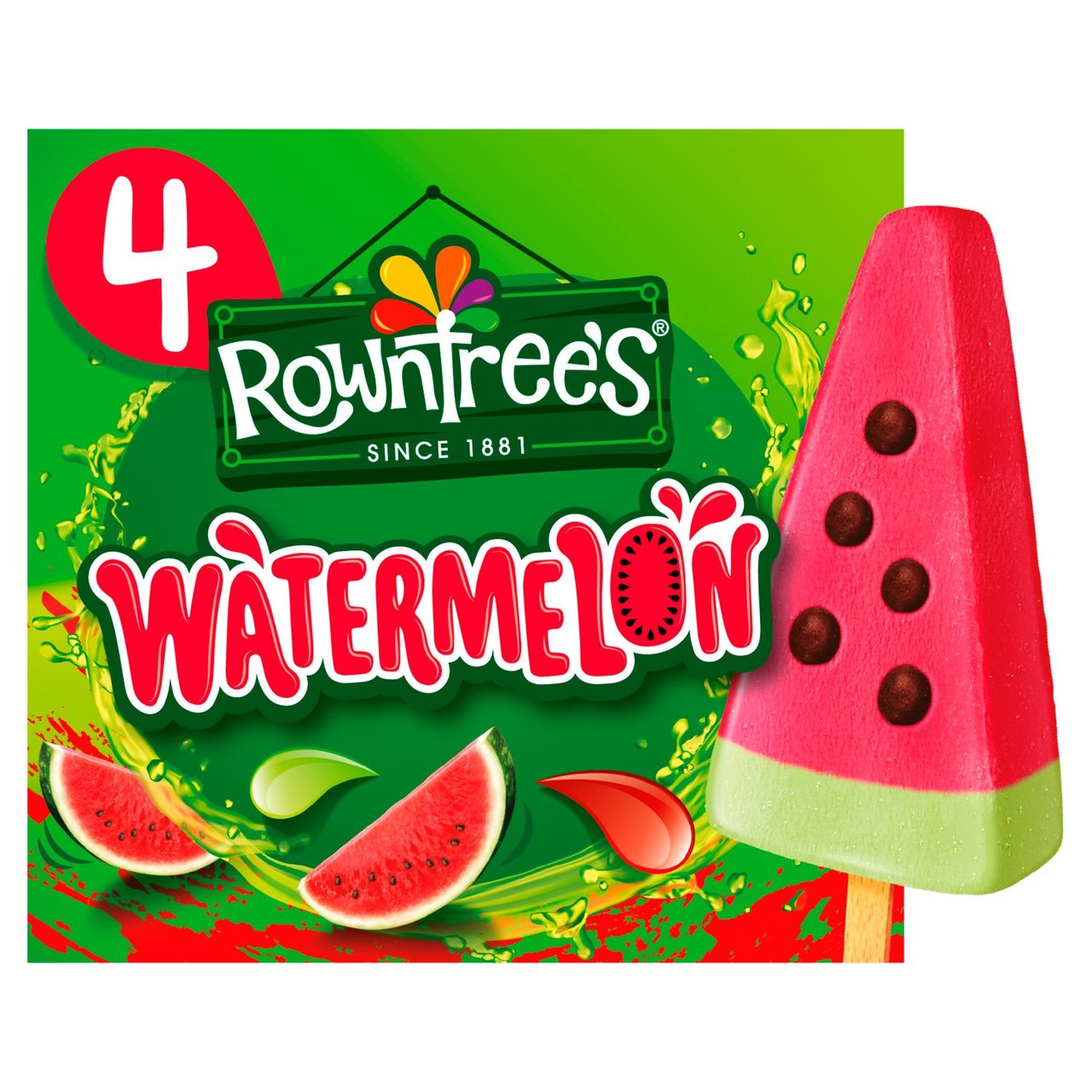 Rowntree's Watermelon Lollies – Ocado £1.90
Ok so if you come round to my house from May-September, you'll always find at least one box of these in my freezer. I love anything watermelon flavoured as for me, it's the most refreshing flavour ou there, so in vegan ice lolly form, it's basically heaven on a stick. Have I ever let one melt and used it to make a watermelon daiquiri before? Maybe.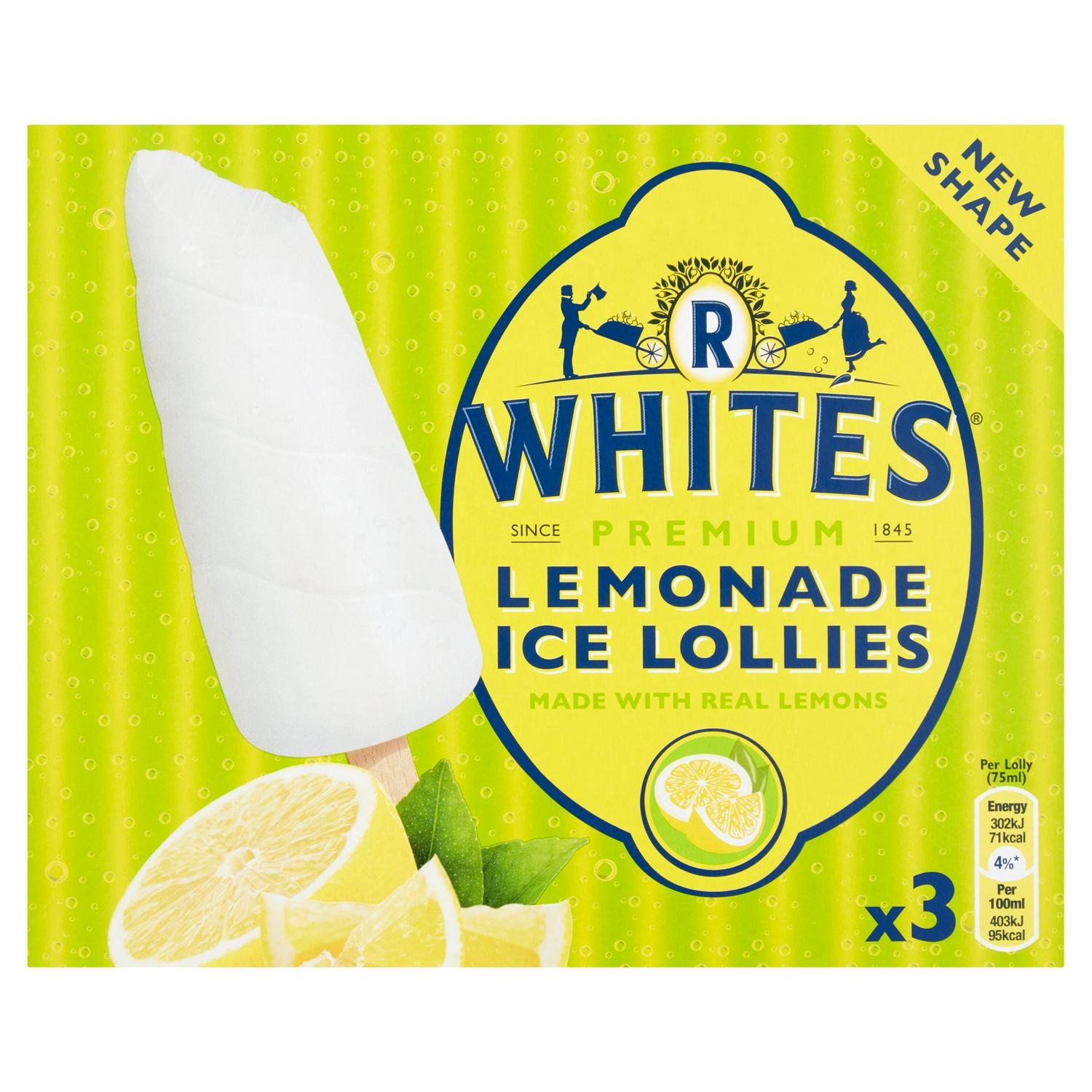 R White Lemonade Ice Lollies – Sainsbury's £2
If these don't immediately transport you to an old school English sweet shop after school, or waiting (not so) patiently in the queue at an ice cream van, I don't know what will. They're really refreshing, and are surprisingly low in calories, if you're looking for something on the slightly lighter side on the list, too.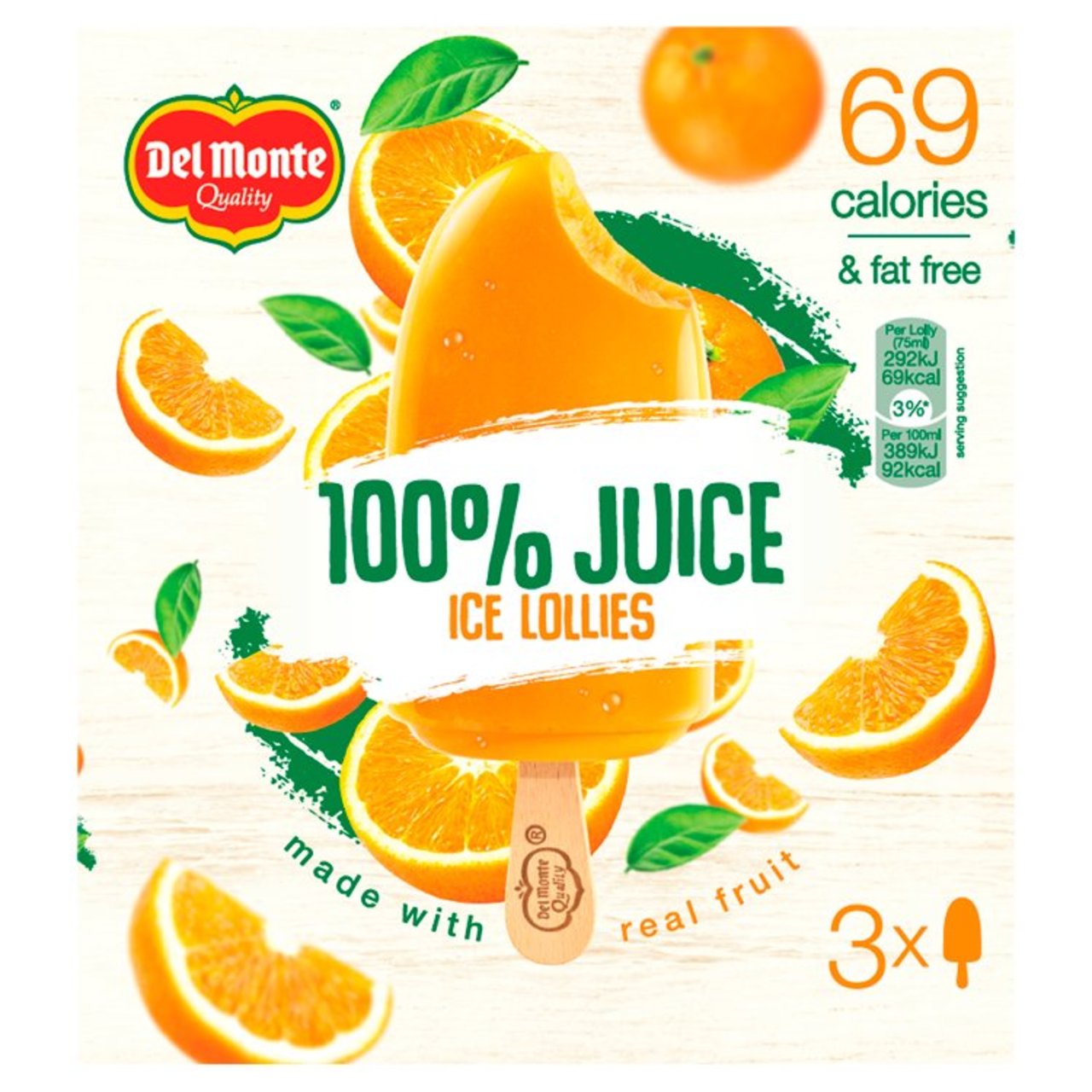 Del Monte 100% Juice Ice Lollies – Ocado £1.90
Speaking of low calorie, these guys come in at just 69 each, and are made with 100% real fruit juices. In fact, all you'll find on the ingredients list is; Concentrated Orange Juice (82.5%), Concentrated Grape Juice (9.5%), Concentrated Apple Juice (8%). Oh and they taste AMAZING. They're a great option when you want something a little more grown-up from your vegan ice lollies, without compromising on flavour.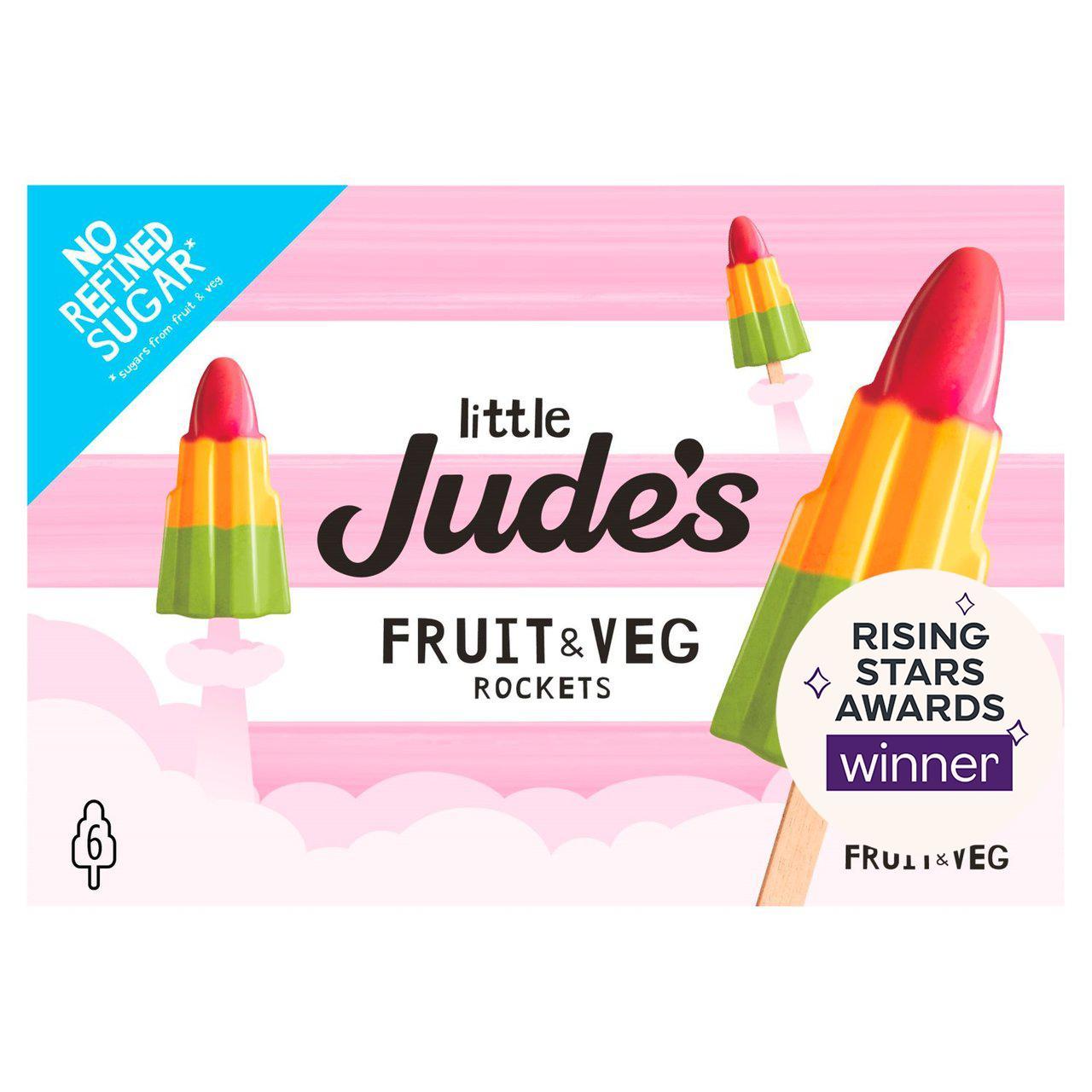 Little Jude's Fruit & Veg Rockets – £3.75
It wouldn't be a complete list of vegan ice lollies without the inclusion of a rocket lolly, and these ones are great for little lolly lovers. They're refined sugar-free and come in three delicious flavours which are a great way of sneaking some fruit and veg into fussy eaters; Raspberry & Beetroot, Orange & Carrot, Apple & Spinach.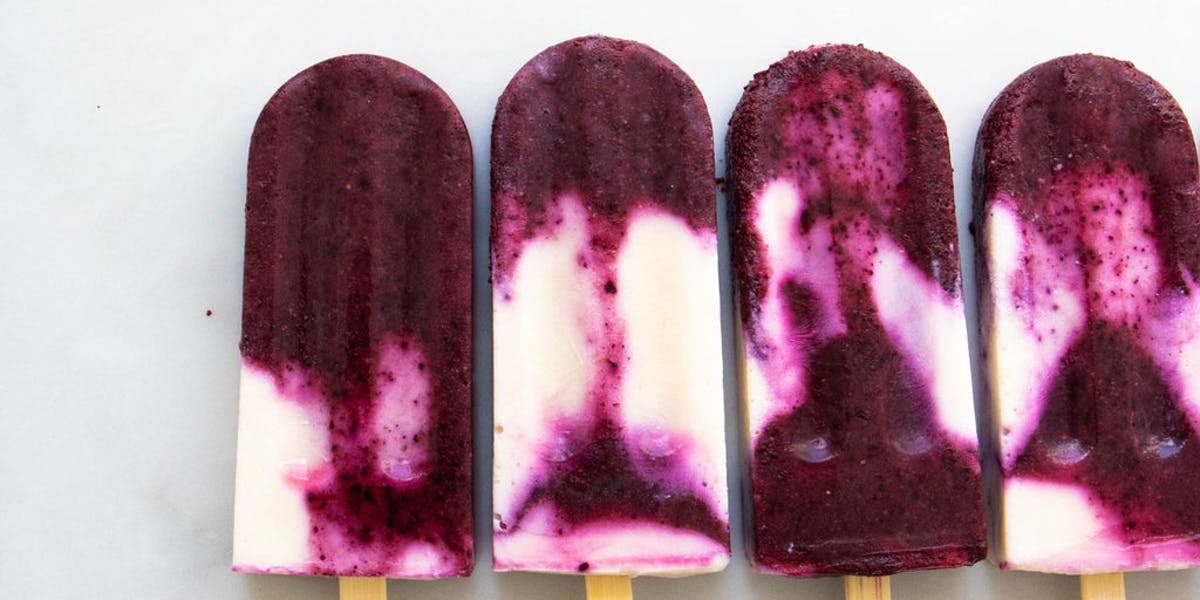 Fancy making your own blueberry ice lollies?
You're in the right place. Val's berry ice lollies are delicious, require four ingredients and are all the rage. Did I mention they're tie-dye? Get the recipe here.
---
By Laura Barns
Laura is our Copywriter, who is obsessed with the Hearty Roots Stew (and has been known to eat a double serve for lunch on more than one occasion). On her day off you'll find her walking her puppy Ralph, stopping off at bookshops and cocktail bars along the way. 
---
Let us take care of dinner
We help to make eating more plants easy and delicious. Fancy letting us take care of dinner? Check out our delicious meals here.
Shop now