Lifestyle
Our Top Tips For A Spooky and Green Halloween 
5min read
It's spooky season! And with it comes many ways that we can create a more responsible, environmentally-friendly way to celebrate this iconic holiday. Here are our top tips for a sustainable Halloween. 
For a long time, Halloween has been associated with America and has only in the last few decades become a popular holiday to celebrate in the UK. This is interesting when considering the fact that Halloween is originally a British festival, Samhain, celebrated by the Celts. It has found a resurgence as a modern celebration, and it's now time we brought the holiday up-to-date in terms of sustainability, too. 
So, how can you have a scarily sustainable Halloween?
Make your own decorations
Although decorating your house for Halloween is more typical in America, it is also becoming popular to do so here, particularly if you plan to hold a party. Instead of buying your decorations, try making them yourself. Store-bought items are usually made from plastic, which is not ideal when they will only get used on one day of the year; instead, get some inspo from Pinterest and paper mache, daisy chain and glitter up some cool decorations. It will be cheaper, more unique, and more sustainable, not to mention it'll help get you in the spooky mood. It's a great activity to do with your close friends or your little ones, too. 
Repurpose your pumpkin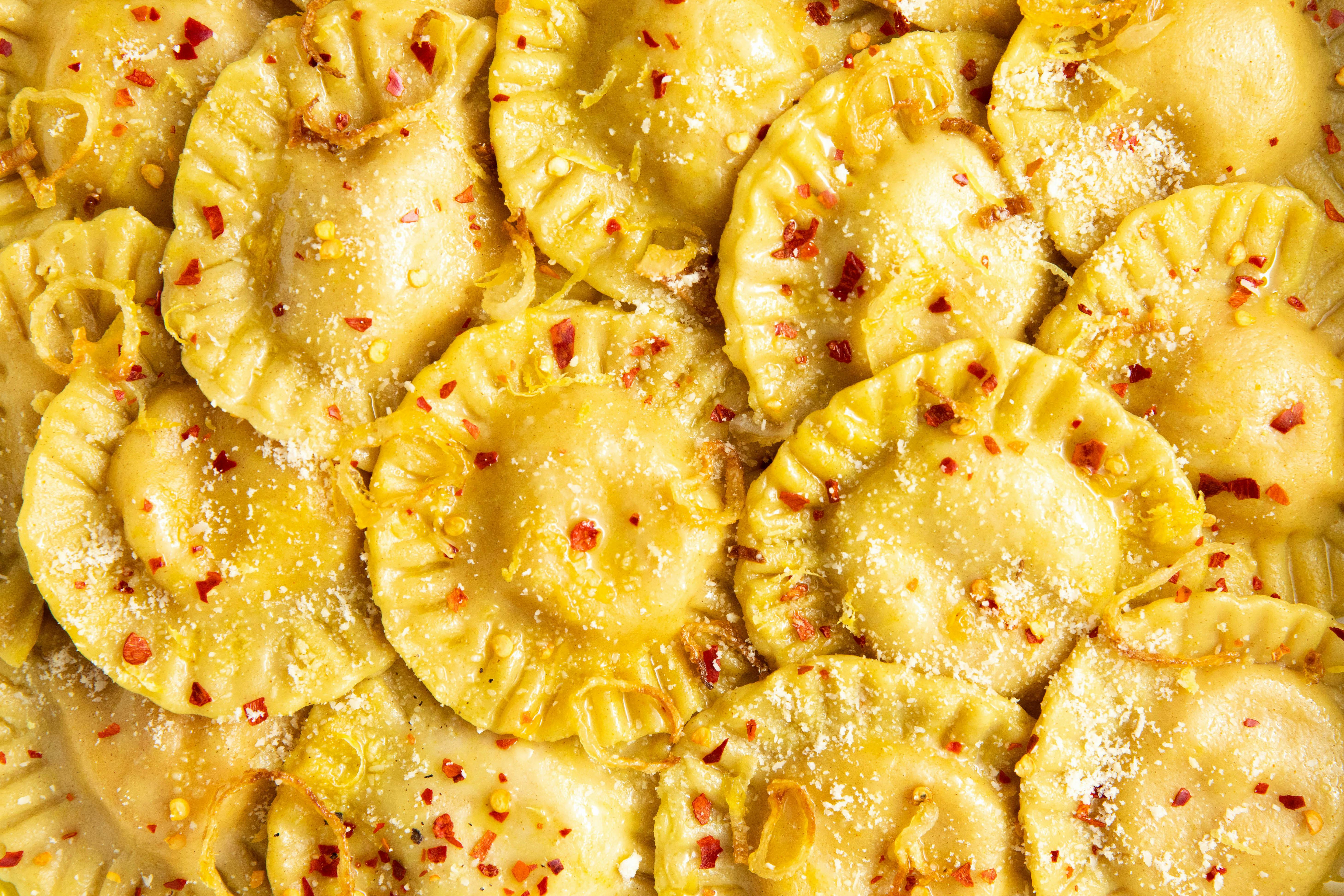 Pumpkin carving is a fun activity every October, but it can also be a massive contributor to food waste; 99% of pumpkins sold throughout the year are bought for Halloween specifically, and most of these then end up getting the bin treatment. Why not cook up a storm with offcuts? Pumpkin is great in everything from curries to pies. Try our recipe for vegan pumpkin ravioli, pumpkin pasta bake, or pumpkin and roasted onion toastie to get the most out of this versatile veg.
Make your own Halloween sweets and treats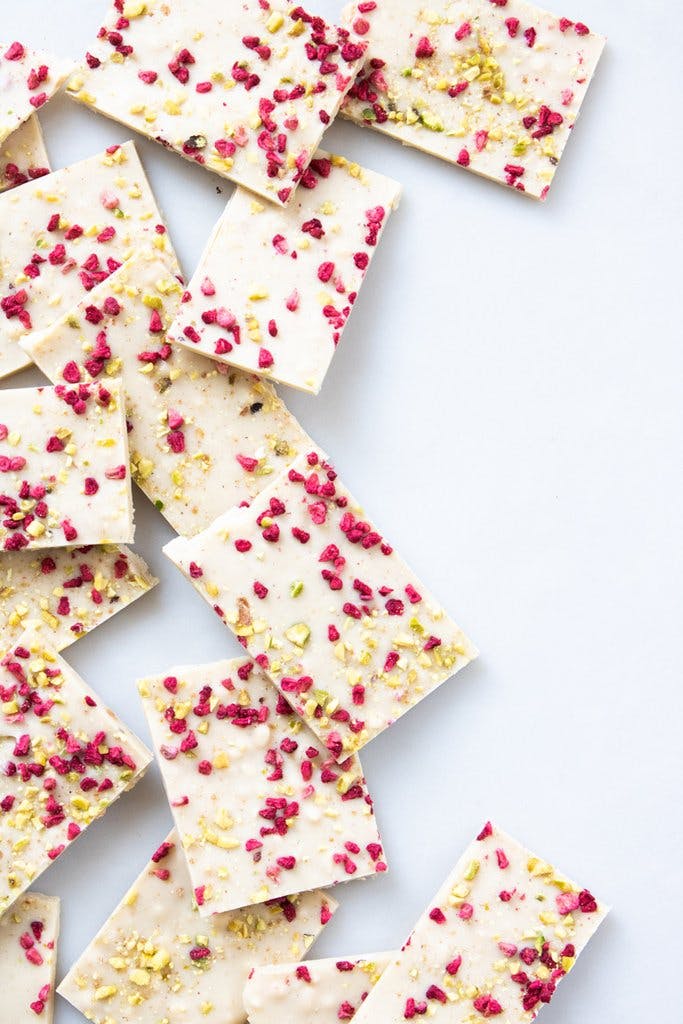 Seeing trick or treaters is a highlight of Halloween, but with this tradition comes the problems of food wrapping waste. If you're looking for an alternative, try making your own sweet treats without wrappers. Try our recipe for white chocolate bark and out chocolate tahini truffles for vegan delights that can be whipped up quickly.
Choose your costume wisely
Halloween is all about dressing up, but there are certainly ways of sourcing a costume in the most environmentally friendly way possible. Have a look at our article on Halloween costumes for tips and tricks, including raiding your local charity shops and getting creative with scissors and a glue gun. 
---
By Toni Olukiran
Toni is one of our lovely Content Marketing Assistants, and when she's not writing posts about everything from Jamaican cooking to vegan champagne, she's making a Spotify playlist (she was at 200, at her last count) or playing tennis in the park.
---
Let us take care of dinner
We help to make eating more plants easy and delicious. Fancy letting us take care of dinner? Check out our delicious meals here.