Lifestyle
Polyphenols: Your Questions, Answered
2min read
From what they are and which foods are rich in them, here's a one stop-shop with everything you need to know about polyphenols. 
What are polyphenols?
Polyphenols are compounds found in plants, and more than 8000 types have been found across a range of plants according to researchers. They are split into four groups: Phenolic acids, flavonoids (the most common polyphenol, consisting of over 60% of known polyphenols), stilbenes, and lignans.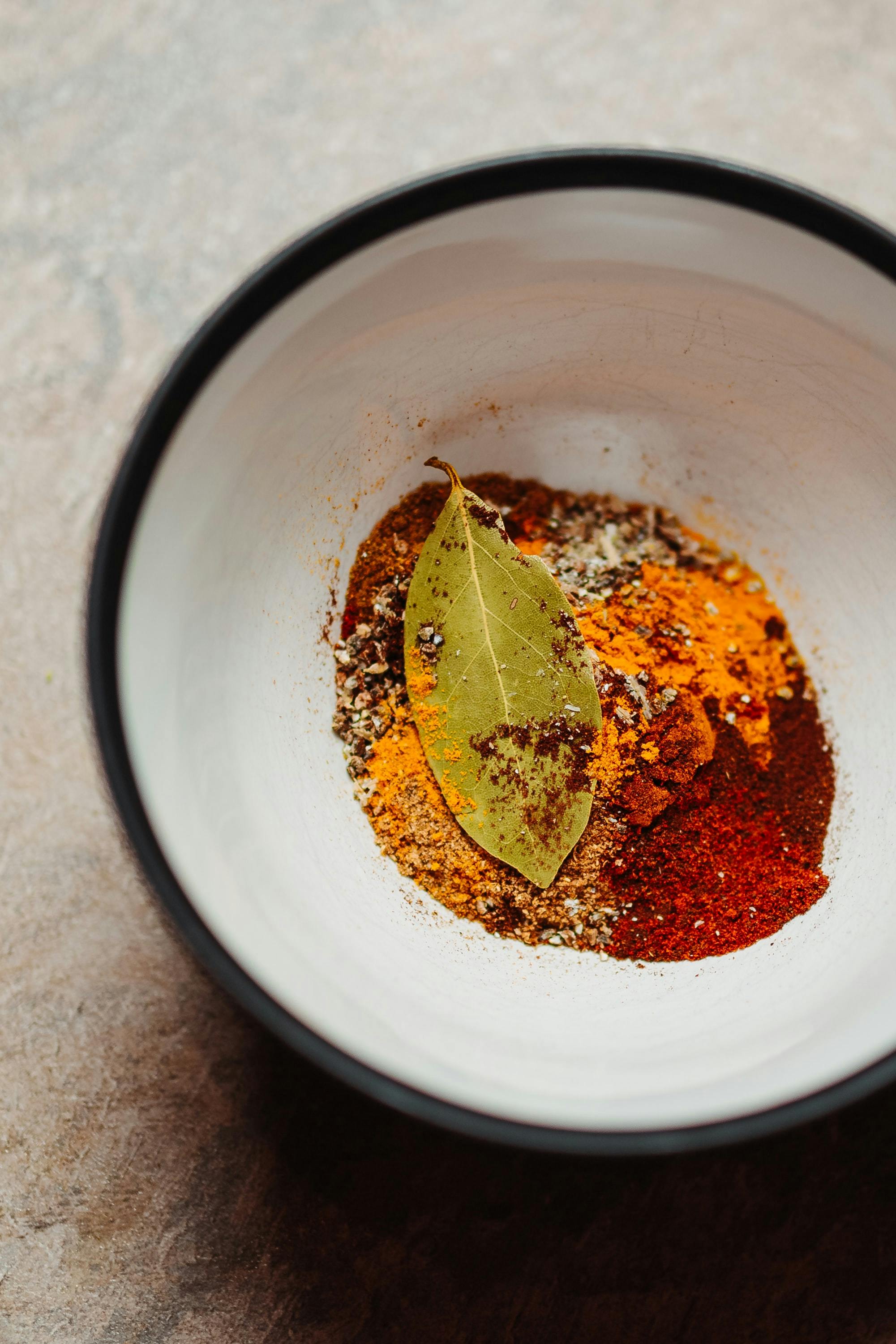 What do polyphenols do?
Polyphenols have several health benefits, including:
Lower risk of heart disease
Many polyphenols are antioxidants, which means they protect the cells against damage from free radicals that increase the risk of developing heart disease by reducing inflammation. A 2014 study showed that participants that had more polyphenols in their diet had a 46% lower risk of developing cardiovascular disease than people who consumed lower amounts of polyphenol.
Lower risk of cancer
Similar to above, antioxidants also protect the cells from free radicals that can cause the development of cancerous cells. A 2016 study showed that polyphenols may even help to block the growth of cancerous cells from developing.
Helps balance blood sugar levels
A diet rich in polyphenols can help lower the risk of developing type 2 diabetes, regulating the blood sugar and stimulating the secretion of insulin.
May help promote gut health
Researchers have found evidence that polyphenols can help encourage the production of 'good' bacteria in the gut biome, as well as promote healthy digestion.
What foods are rich in polyphenols?
If you're looking to up your intake of polyphenol-rich foods, you'll be happy to learn that they may already be the foods and drinks you have at home.
Food and drink high in polyphenols include:
Coffee
Tea
Berries
Spices, such as turmeric and cloves
Berries
While these are some of the best sources of polyphenol rich foods out there, you can also find the compound in foods such as:
Fruits (apples, pears, pomegranates, lemons etc)
Veg (red onion, asparagus, artichokes etc)
Olives
Beans and pulses
Nuts and seeds
Polyphenol-rich allplants dishes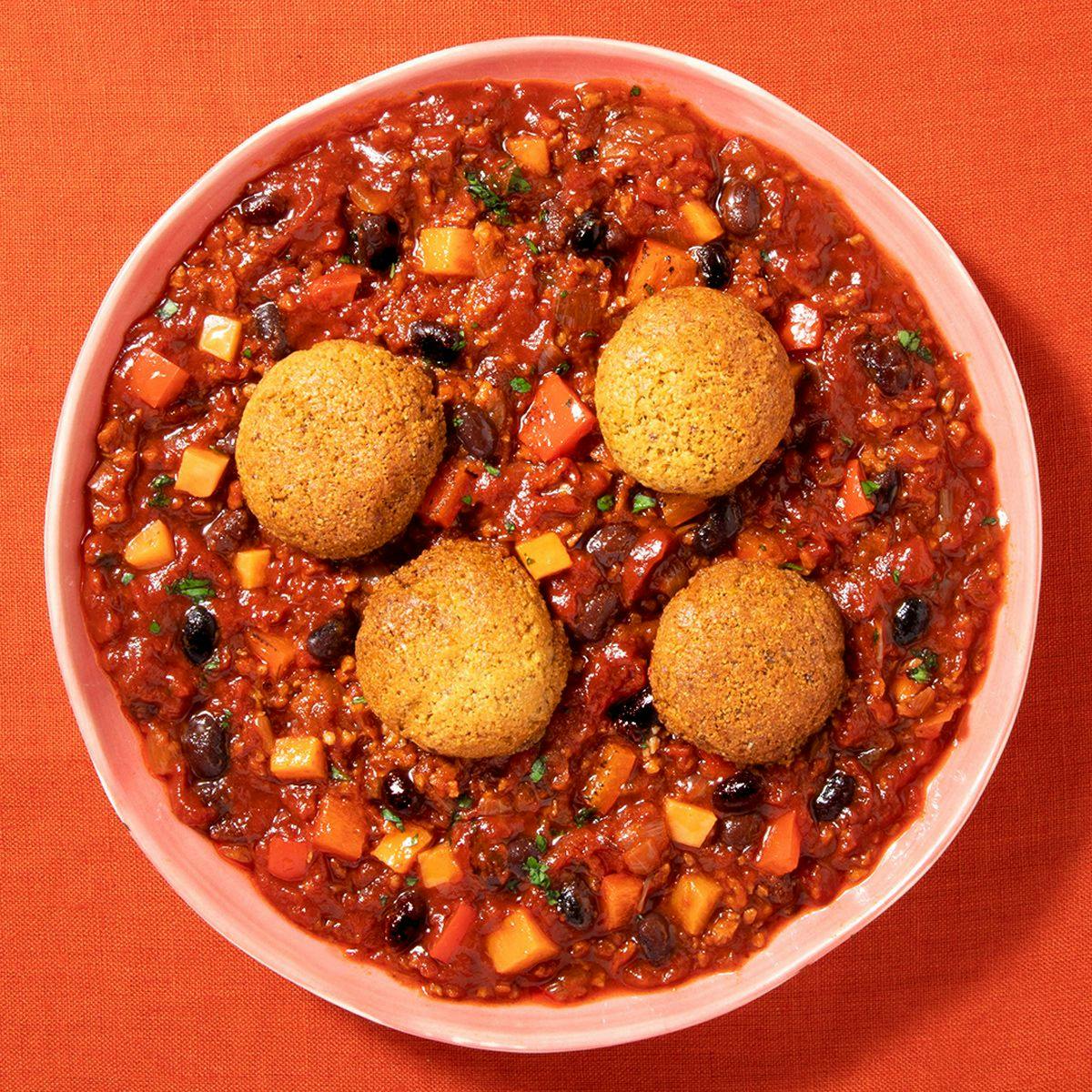 Many of our dishes are good sources of polyphenols, including our PB+J Oat Pot, Super Green Risotto, and Smoky Soul Chilli. Sounds like we've got your next breakfast, lunch and dinner covered.
---
By Toni Olukiran
Toni is one of our lovely Content Marketing Assistants, and when she's not writing posts about everything from Jamaican cooking to vegan champagne, she's making a Spotify playlist (she was at 200, at her last count) or playing tennis in the park.
---
Let us take care of dinner
We help to make eating more plants easy and delicious. Fancy letting us take care of dinner? Check out our delicious meals here.