Lifestyle
5 Reasons You Might Not Be Hitting Your Fitness Goals
by Emily Neill
6min read
Progress is incredibly motivating. But what happens when that progress starts to slow down? We've listed the five reasons why you might not be hitting your fitness goals anymore, so you can get back on track.
You've been working out consistently for a few weeks now and you're starting to see results. Yay! You're feeling stronger, managing an extra rep on each exercise, and even managed an extra session this week. 
But what happens when that progress starts to slow down? What are you doing wrong? We've listed the five reasons why you might not be hitting your fitness goals anymore, so you can get back on track (and they're more obvious than you might think).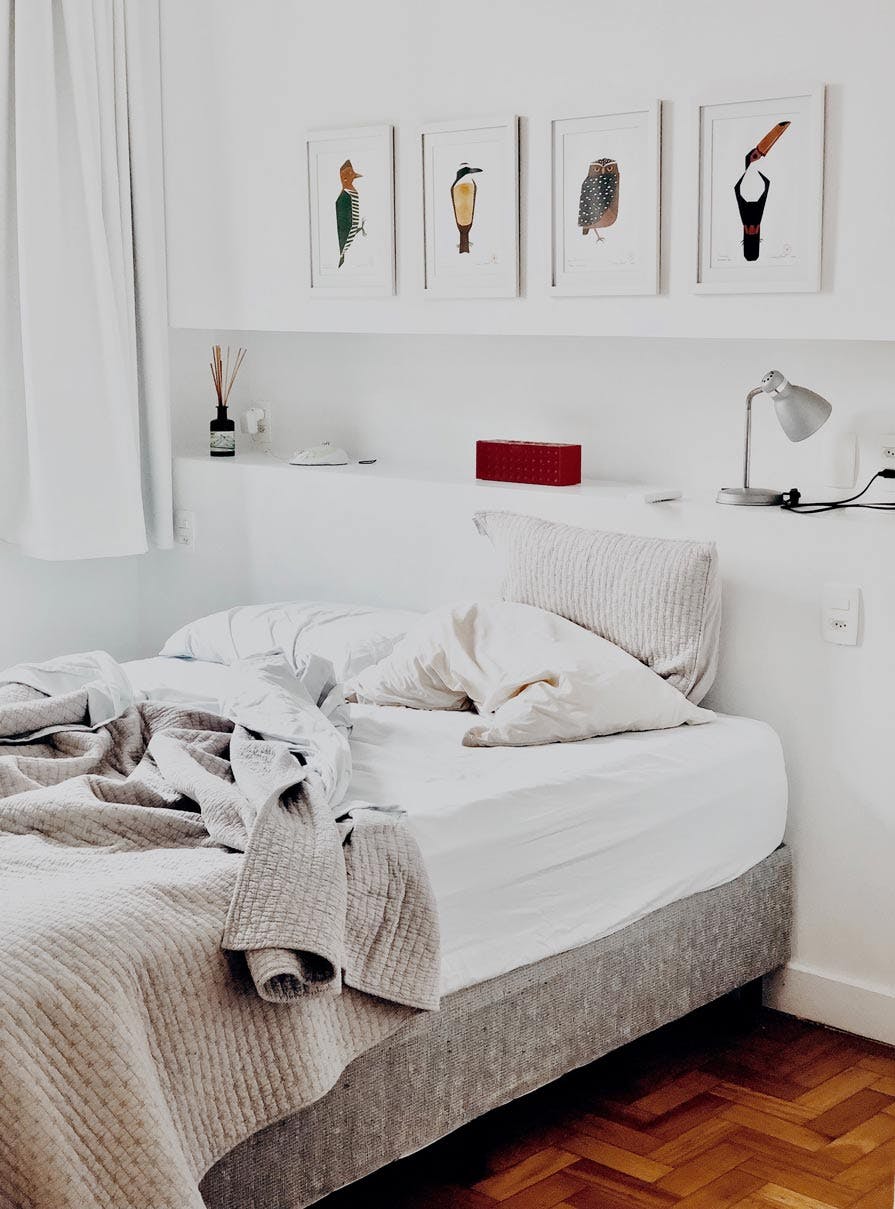 1. Not getting enough sleep
Sleep sleep sleep. We cannot stress how important getting enough sleep is. The better rested you are, the better your mind and body are going to function. So if you're sleep deprived, moving your body more than it needs to is sometimes just too much. 
And the benefits of sleep don't stop there — many scientific studies actually suggest that the more sleep you get, the better your food choices (Buxton et al., 2011). When you're tired, you're more likely to reach for that chocolate bar for a super speedy surge of sugar instead of opting for a more natural sugar burst (like Val's energy ball recipe). Try heading to bed a little earlier for the next week and thank us later.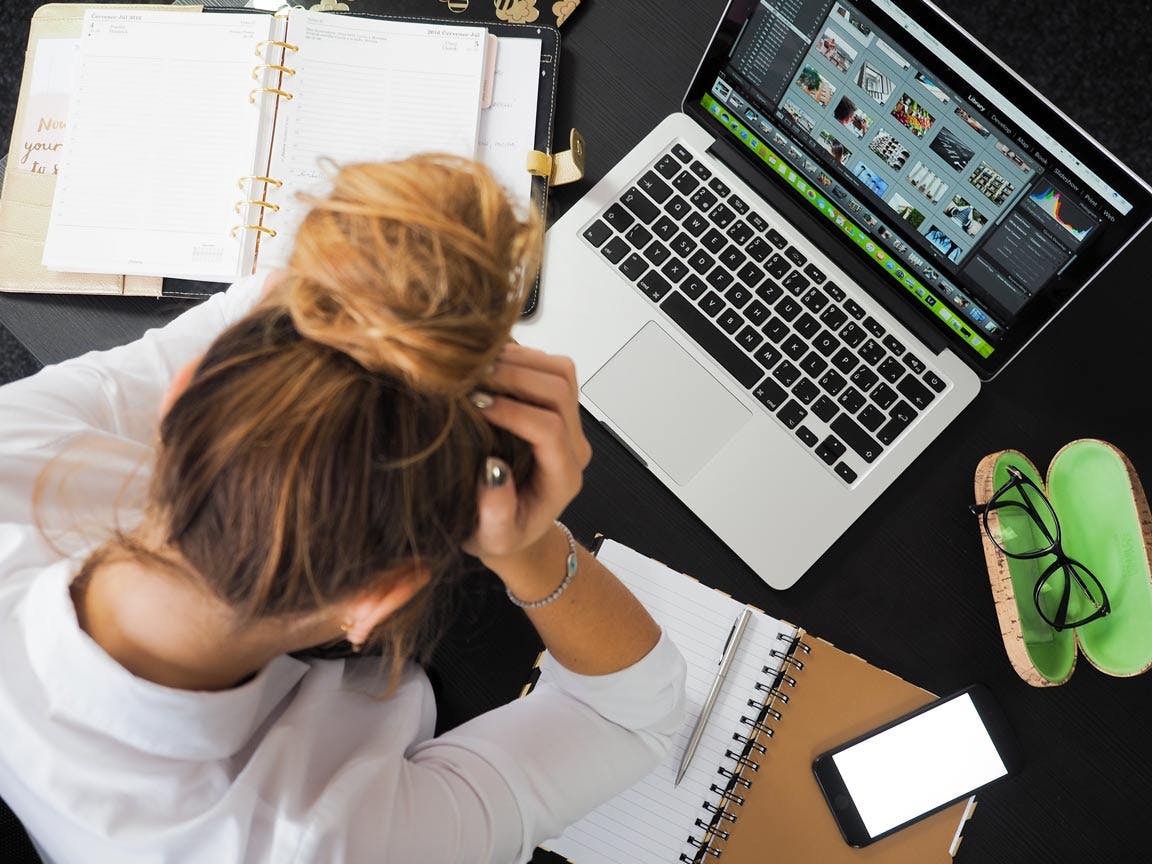 2. You're stressed
When you're stressed, your body releases the hormone cortisol. At a normal level, cortisol plays an essential role; it stimulates fat and carbohydrate metabolism, helps to reduce inflammation and even helps to control blood pressure. So, for example, cortisol released during exercise is totally normal and provides you with an immediate, necessary source of energy. But, once your workout is complete, your cortisol levels should (in theory) drop back down. 
However, too much cortisol can be detrimental. Without going too science-y on you, persistently high cortisol levels due to continuously high stress levels throws your blood sugar levels out of whack, can interrupt sleep, lead to feelings of anxiety and have you craving sweet, high-fat, processed and salty foods (Kleinschrodt et al., 2019). All things which can have an adverse effect on your goals. 
Sometimes putting your feet up and watching TV, rather than heightening your stress levels with a high-intensity cardio class, really is the better option.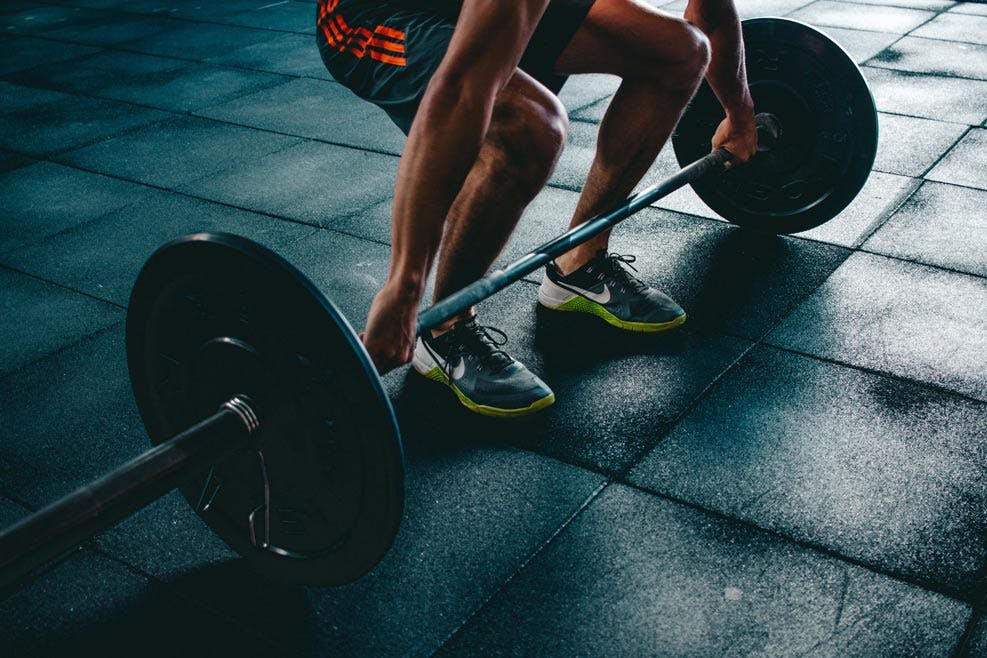 3. You're not progressing your workouts
This might seem obvious, but in order to continually hit our fitness goals (whether that's for more cardiovascular health, to feel a bit stronger, or simply to move your body a little bit more), you're going to need to apply progressive overload. But what does this mean?!
Progressive overload simply means that you're (progressively) doing a little bit more over time. This should be done really gradually — you might start to run a little further, add a little bit of extra weight, or do a few more reps with each session. The key here is to do this super slowly (overloading your body too much too quickly could result in injury). Ensuring that you're progressively overloading your training will bring that finish line closer and closer each day.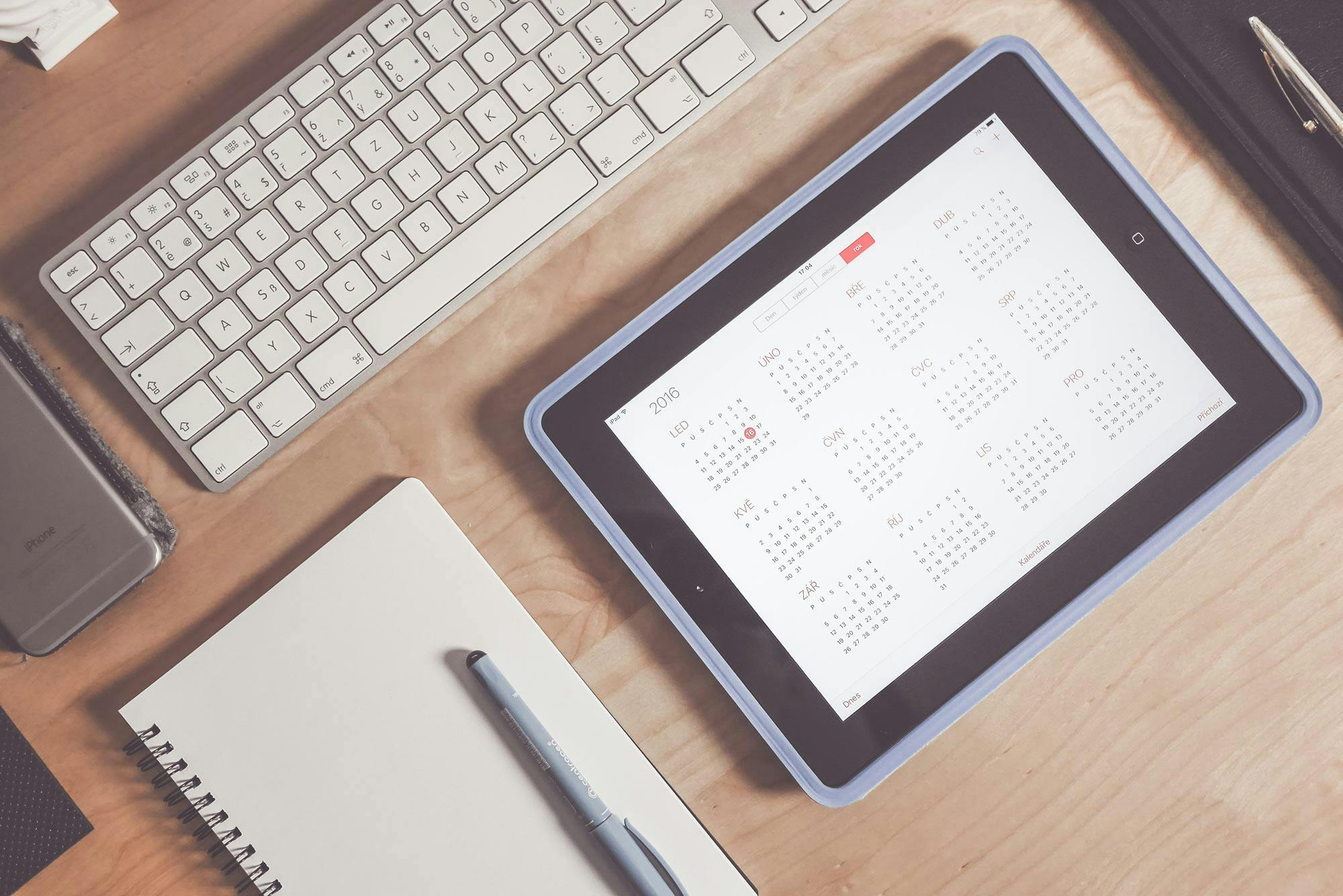 4. You're not being consistent enough
If you follow any fitness influencer on instagram you will hear the phrase "consistency is key" repeated over and over. And, to be fair, consistency really is key. That applies to whatever your fitness or health goal. We all want a quick fix, but unfortunately, too often than not, if progress doesn't happen within a short time frame people tend to lose motivation, give up and switch routines. 
Progress is slow, and doesn't always happen right away (sorry to disappoint), but that doesn't mean you're not progressing. Take pictures, track your physical and mental progress, assess how each workout feels compared to a few weeks ago — and watch yourself go from strength to strength. Believe in yourself and trust the process while you're at it! Progress takes time. 
It goes without saying that you need to fuel your body right as well. Why not try our nutritionally balanced, 100% plant-based, chef-made meals, to fuel your workouts. Check out our menu here.
---
By Emily Neill
Emily is our Content and Community Assistant by day, and qualified PT by… later that day. She couldn't live without exercise (makes sense) so can usually be spotted in her favourite spin class, with our Three Mushroom Risotto for afters. 
---
Let us take care of dinner
We help to make eating more plants easy and delicious. Fancy letting us take care of dinner? Check out our delicious meals here.
Shop now