Lifestyle
Vegans Sharing a Kitchen With Non-Vegans: Tips and Tricks
by Laura Barns
4min read
If you're a vegan and find yourself living with meat-eaters or veggies, maybe in a houseshare, uni halls or with your family, it can sometimes feel like a bit of a challenge. After all, remembering which pan is yours after a long day (or night), trying to navigate the chopping board situation and fridge space isn't always easy. 
But with a few tricks up your green sleeves, you can for sure live in harmony with non-vegans. Don't believe us? Read cohabiting success stories from our team here. 
Here are some of our top tips for vegans sharing a kitchen with non-vegans.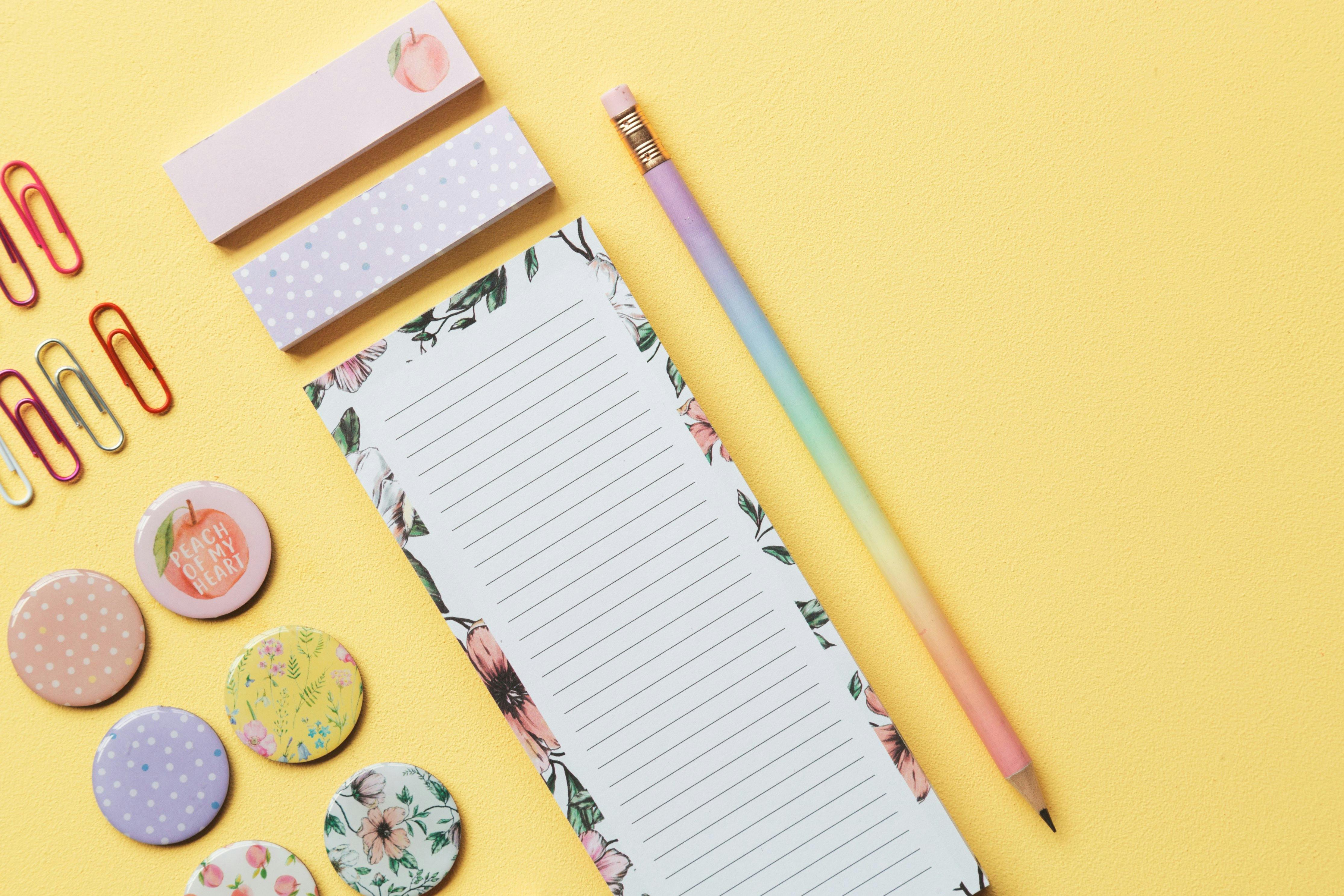 Establish a few simple rules
Your housemates may have never shared accommodations with a vegan or vegetarian before. Because of this, they may not know that you're concerned about their meats or meat-derived products accidentally leaking into or onto your vegan products, or that it's important to you that they wash shared kitchen supplies thoroughly after cooking meat. After all, every vegan or vegetarian will have different boundaries/places where they draw the line, so it's helpful to be clear where yours are.
So it may be a good idea to let them know early on about your lifestyle, and come up with a few rules together so you can all live in harmony. These can be as simple as sticking to your designated fridge/cupboard shelves, making sure food is properly covered before popping in shared spaces, and not using each other's stuff without triple-checking first. It sounds quite basic, but sometimes the simple stuff goes a long way.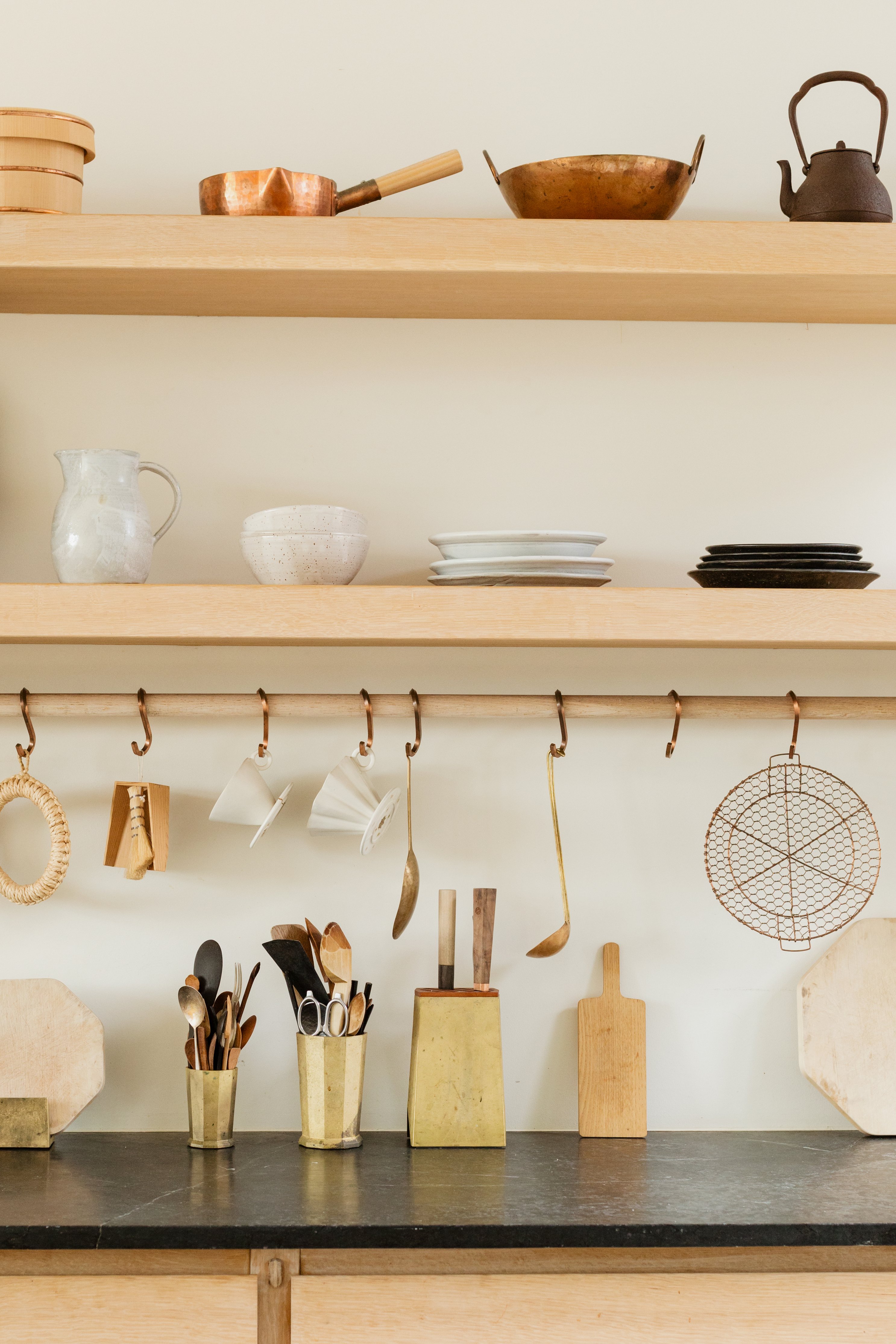 Buy your own separate stuff where possible
Whilst we don't want to encourage too much segregation (can't we all just get along?) if you follow a specific diet, and/or if you have a food allergy, it's a good idea to invest in your own kitchen equipment and stick to those. If you're living with more than a couple of people, it might even be worth labelling your stuff too with waterproof kitchen labels, so that it's really clear which stuff is yours.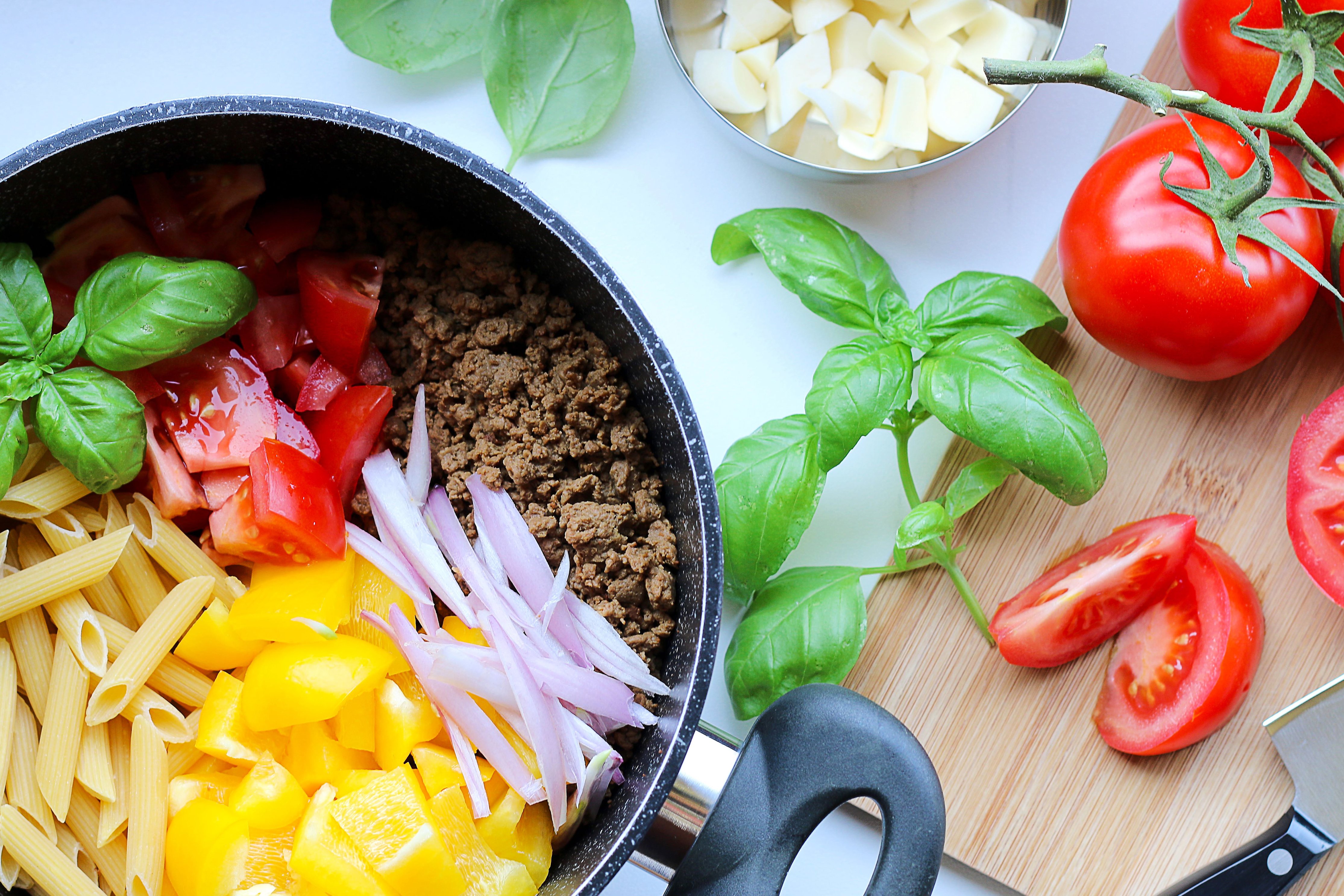 Sharing is caring
Though we're also big advocates of sharing, especially food! A great way to garner some understanding of your lifestyle is to introduce it to your housemates in the best way we know how – through food. Cook up a storm in the kitchen with our favourite vegan recipes and invite your housemates to tuck in, showing them just how delicious plant-based eating is.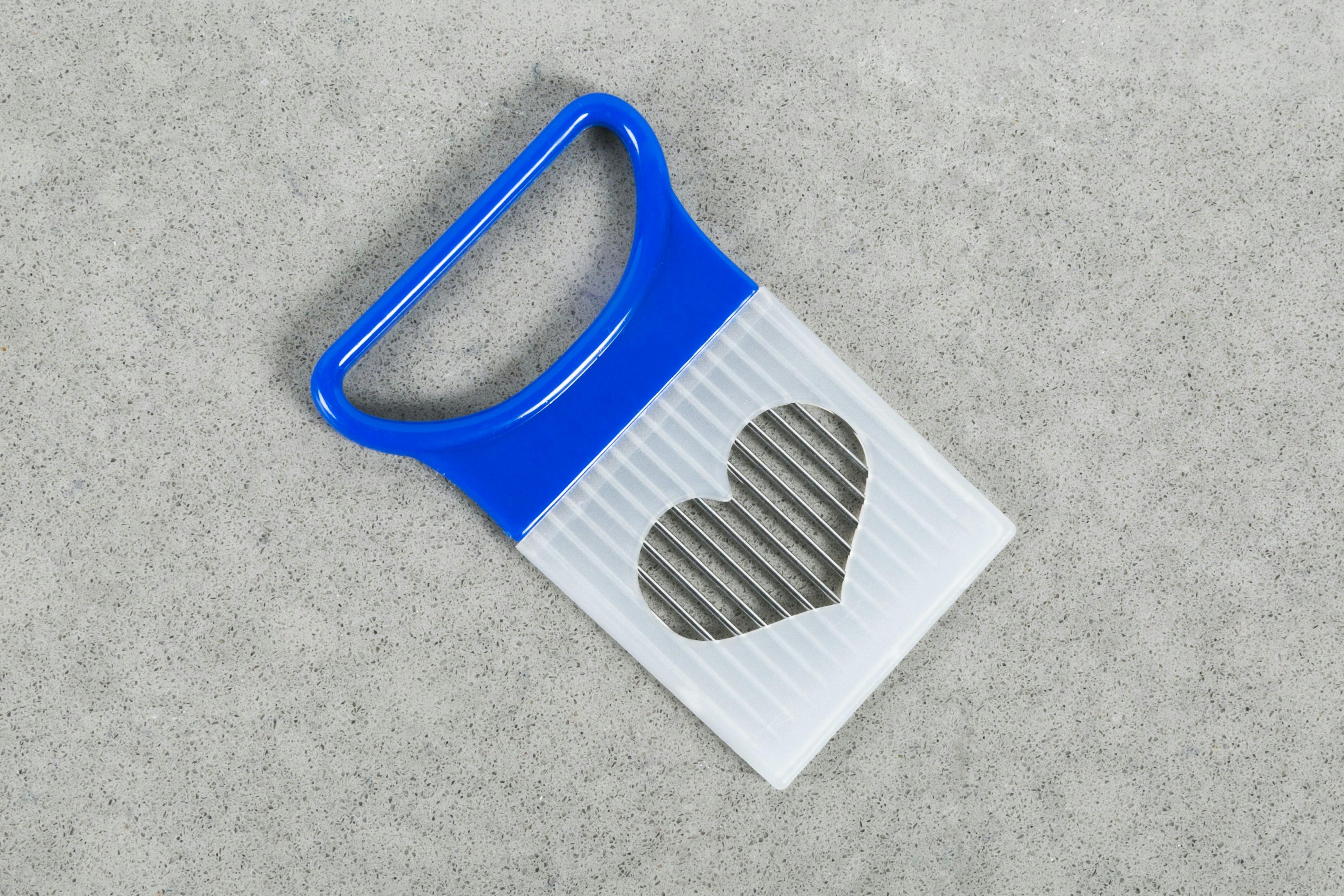 Don't take things too personally 
As mentioned above, this may be a new situation for all of you. Living with someone following a completely different diet to you isn't always easy, and this works both ways. Though try to remain positive through the trickier times, and remember that it's a learning curve for both of you. And if all else fails, whip out the vegan chocolate. 
Any tips to add? Let us know in the comments!
---
By Laura Barns
Laura is our Copywriter, who is obsessed with the Hearty Roots Stew (and has been known to eat a double serve for lunch on more than one occasion). On her day off you'll find her walking her puppy Ralph, stopping off at bookshops and cocktail bars along the way. 
---
Let us take care of dinner
We help to make eating more plants easy and delicious. Fancy letting us take care of dinner? Check out our delicious meals here.