A healthy immune system starts with what you put into your body. Plant foods are mostly anti-inflammatory, so eating lots of fruits and vegetables, as well as whole grains, is vital. Likewise, there are lots of studies that have found links between an impaired immune system and issues like obesity, so a plant-based diet can also help by ensuring you maintain a healthy weight. 
Here are some of our top tips for adding those all-important foods to your diet to help support your immune system.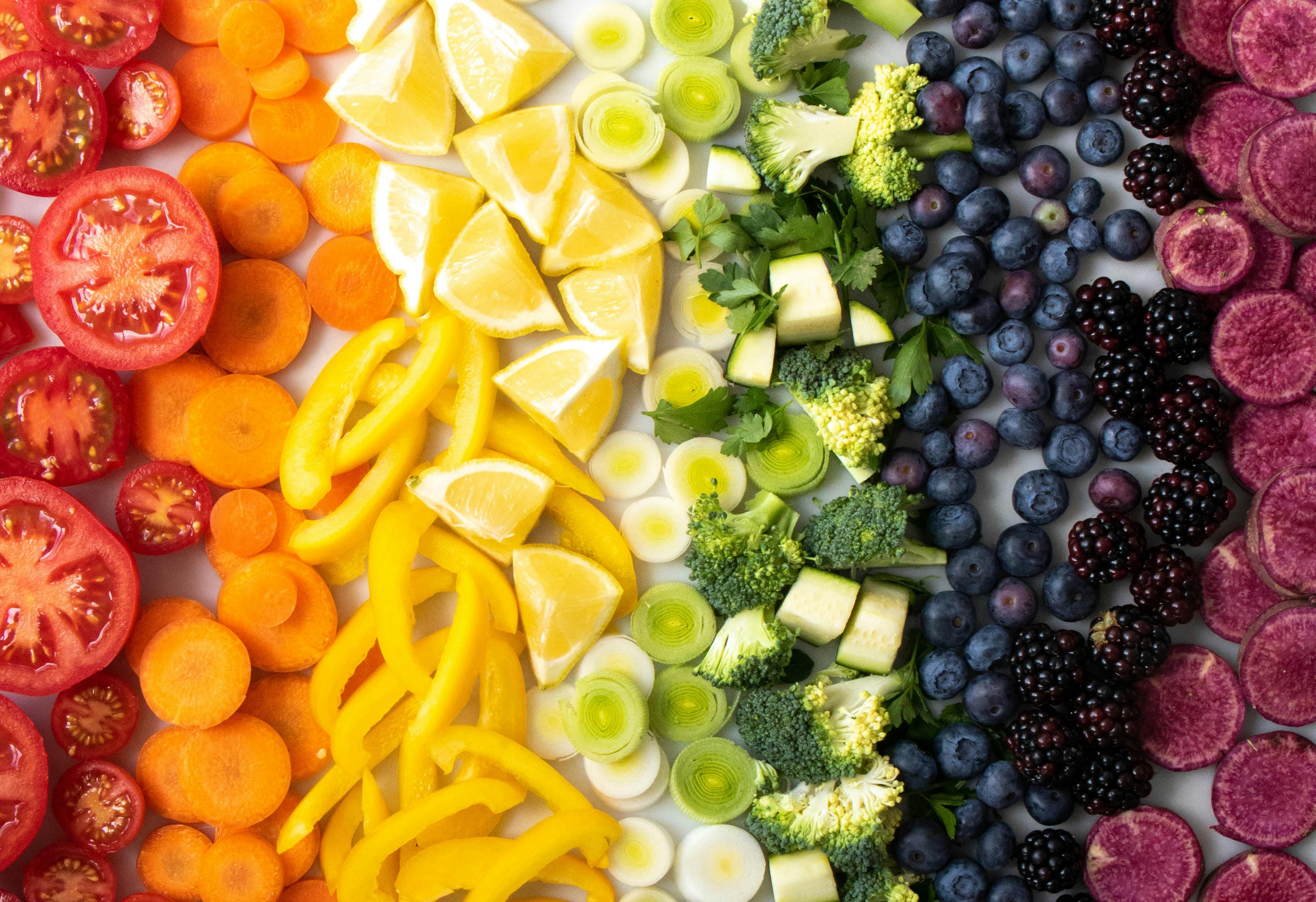 Eat the rainbow
The more (natural) colours in your diet, the wider the range of different vitamins and minerals you will be consuming. 
Foods high in vitamins A, C and E – otherwise known as antioxidant vitamins – should be a big part of your diet. They help protect against harmful and toxic molecules in the body (preventing illness and infection).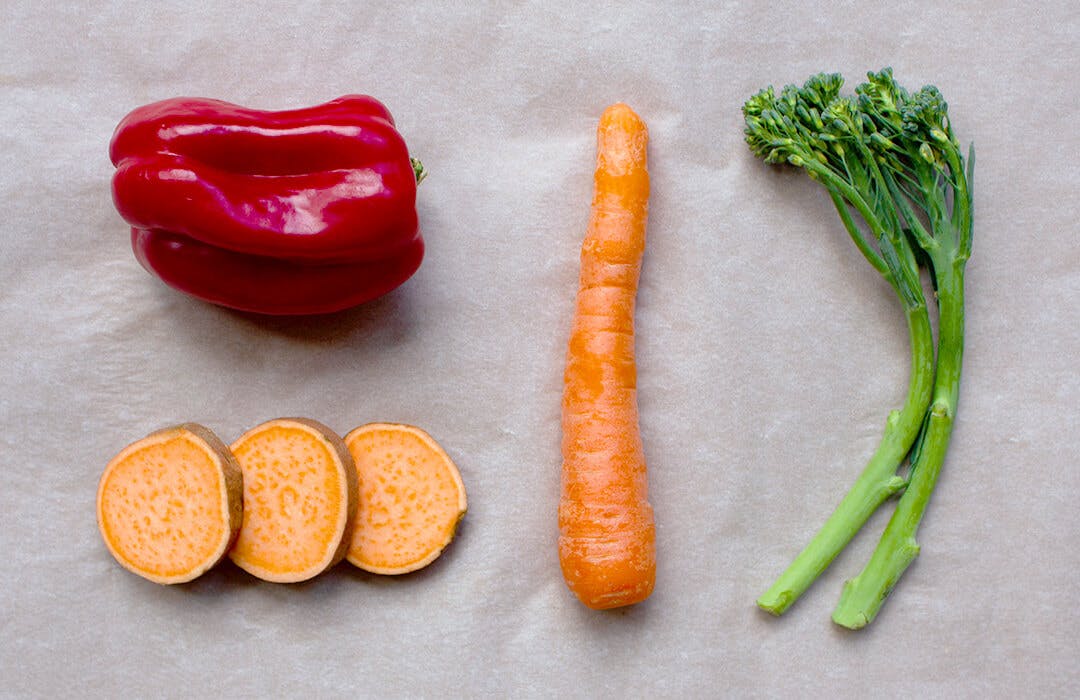 Vitamin A helps your body regulate its immune system and can protect against infection. 
Foods rich in Vitamin A: 
sweet potatoes
broccoli
red bell peppers
carrots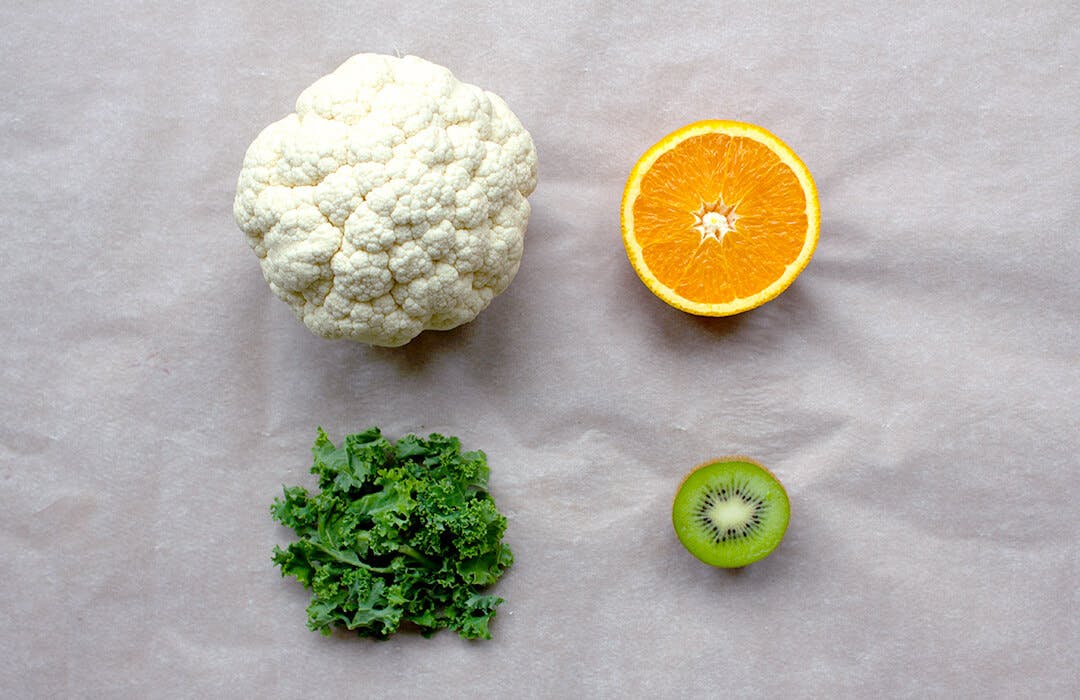 Vitamin C helps protect your body from infection, and can even stimulate the development of antibodies to fight off disease.
Foods rich in Vitamin C:
kiwis
kale
oranges
cauliflower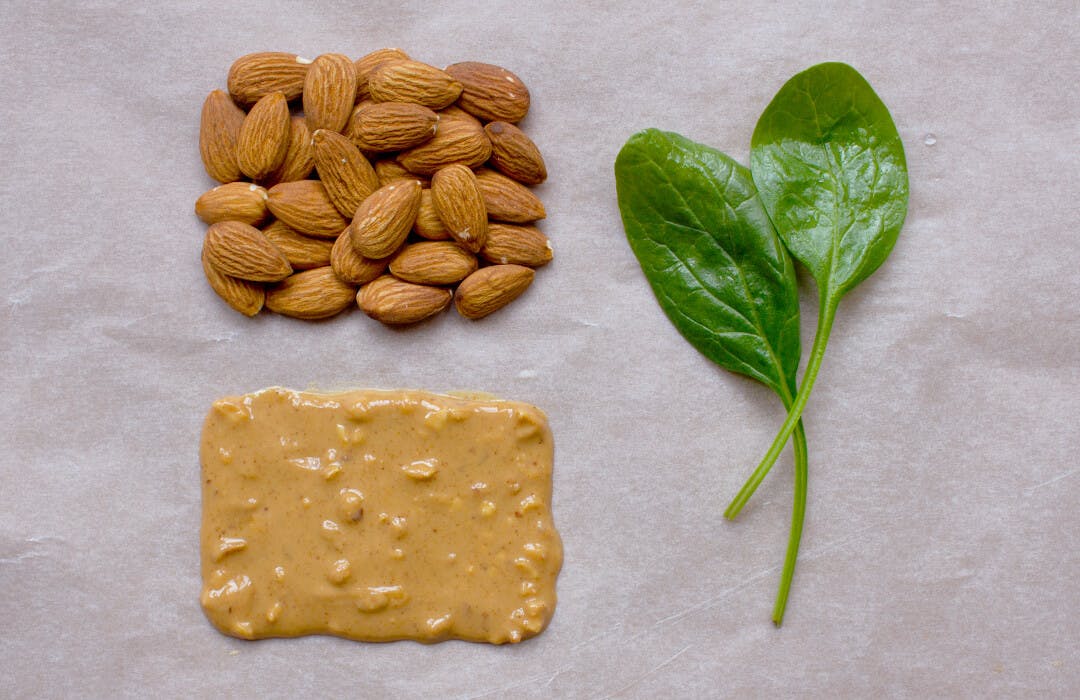 Vitamin E is an antioxidant and helps to offset toxins in the body. Vitamin E has even been said to help protect the body against several infectious diseases. 
Foods rich in Vitamin E:
almonds
hazelnuts
peanut butter
spinach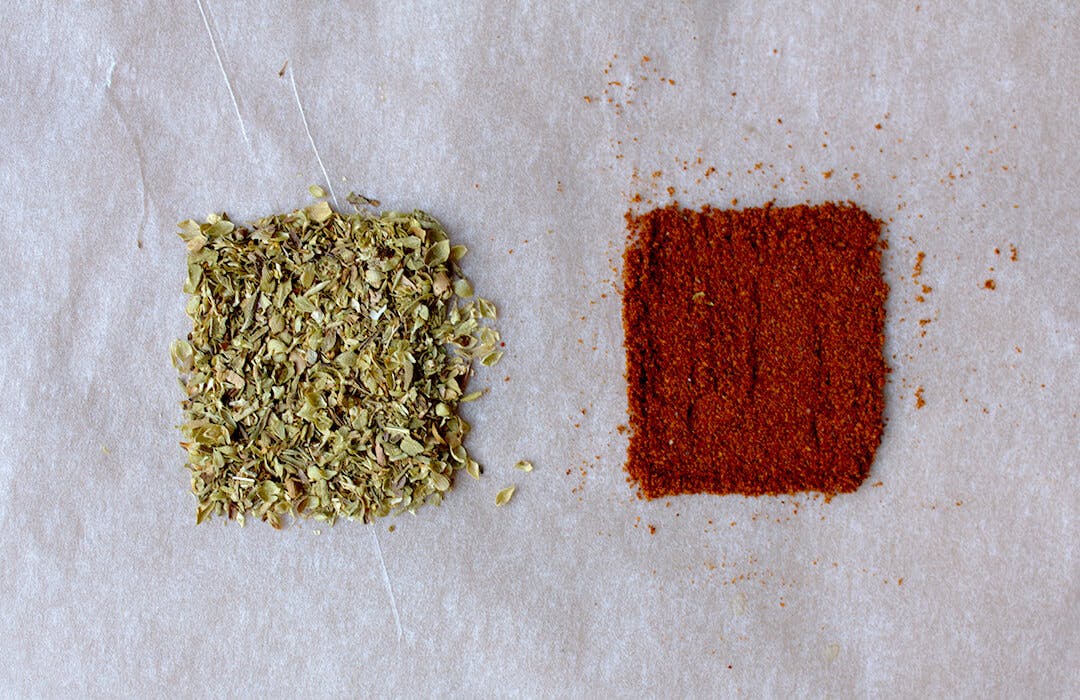 Add herbs to your regime 
As well as all the tasty fruit and veg above,  there are a number of herbs that can also help support a healthy immune system. 
Cayenne is a source of the ACE vitamins, and a nice easy one to add into your diet
Oregano contains antibacterial and anti-inflammatory properties and tastes GREAT on pizza
Mushrooms contain selenium, which is an antioxidant
Elderberry has been shown to help shorten and relieve symptoms of colds and flu
Extra tips for supporting your immune system
Decrease your intake of processed foods, sugar and alcohol
Exercise regularly, getting lots of fresh air
Keep your stress levels as low as possible
Ensure you're getting enough sleep
Wash your hands frequently and thoroughly 
Stay up to date with recommended vaccinations