Lifestyle
Tech Zero | allplants
4min read
We're joining forces with Europe's leading tech companies to make net zero happen.
We've joined 14 of the fastest-growing tech companies in the UK to create the Tech Zero taskforce and, together, we're taking bold steps to tackle the climate crisis. Our work will make it easier for other companies to set and reach their own net zero targets in the lead up to COP26 - the UN Climate Conference being held in the UK this November. 
The taskforce is led by Hayden Wood, Co-founder and CEO of Bulb and will work in partnership with the government's Council for Sustainable Business and the UK's Net Zero Business Champion, Andrew Griffith MP*, to accelerate the government's plans for reaching net-zero emissions.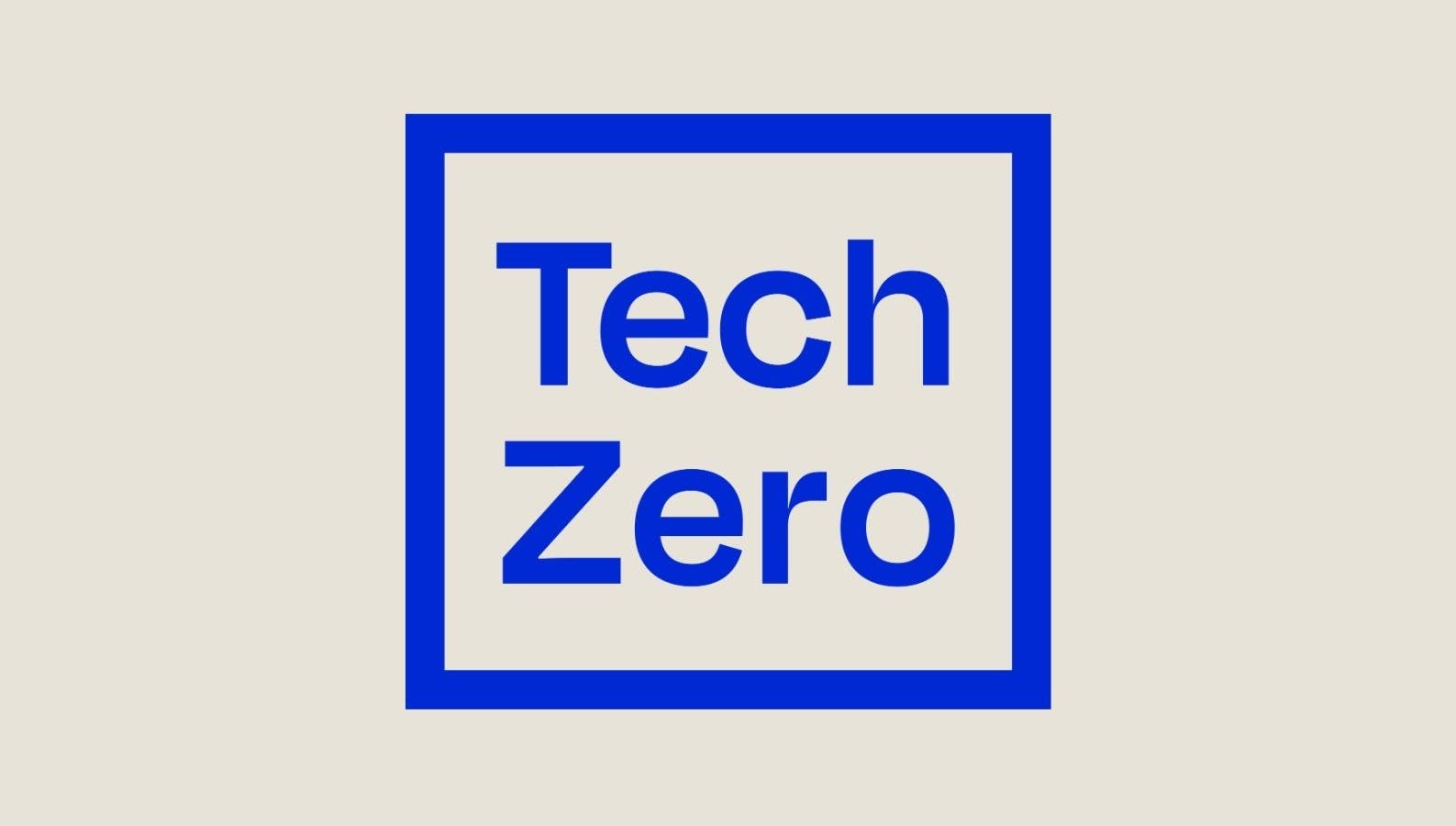 WHAT ARE WE TARGETING?
The specific target (net zero deadline) for this taskforce is yet to be finalised, but we will be pushing for an ambitious, achievable pledge we can all work towards together. 
We believe the science shows that a 1.5°C increase in average global temperature is the limit to reduce the worst impacts for our planet and its inhabitants, especially communities on the frontlines who will be impacted first and most significantly. And at the current trajectory, it is estimated we will reach this limit as early as 2030. 
Decarbonising the economy is essential in addressing the climate crisis in the timeframe required and relies on both top-down and bottom-up action. We, at allplants, recognise the importance of collective, pre-competitive action and so - along with our Tech Zero commitment - have already publicly committed to Net Zero by 2030 as part of the B Corp Climate Collective.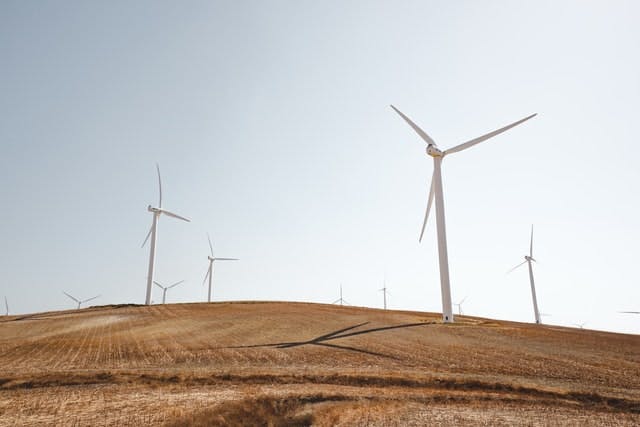 WHAT'S INVOLVED?
As part of the taskforce, we will each need to measure our scope 1, 2 + 3 emissions - which basically means including all supply chain emissions as well as any generated in-house - and then set out a reduction and offsetting plan to get our emissions to zero. As the one FoodTech startup in the taskforce, this is an enormous undertaking by comparison, but one we believe is necessary.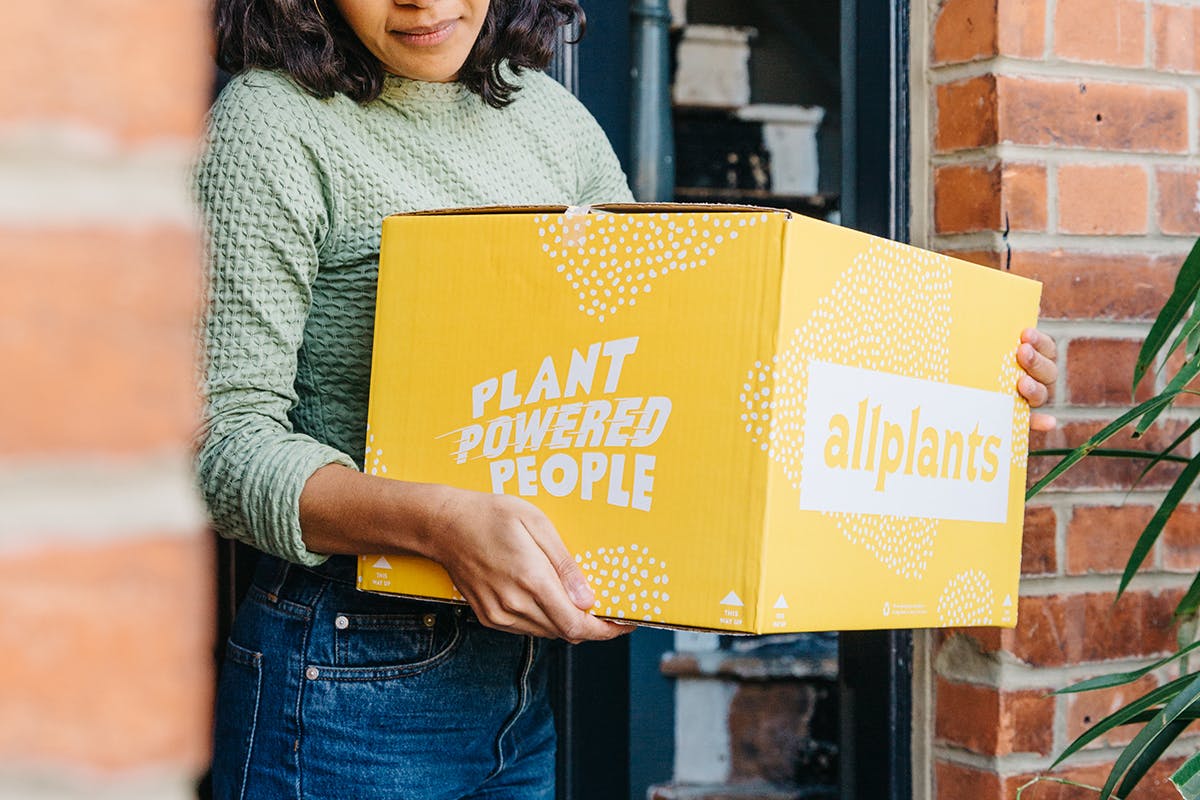 The definition of Net Zero is still debated, but we understand it to mean - 
"The balancing the amount of emitted greenhouse gases with the equivalent emissions that are either offset or sequestered. This should primarily be achieved through a rapid reduction in carbon emissions, but where zero carbon cannot be achieved, offsetting through carbon credits or sequestration through rewilding or carbon capture and storage needs to be utilised." (link)
As founding members of the taskforce, we will also be working to bring others on board - 1,000 by COP26 later this year - and will be developing a toolkit to share with these brands which makes Net Zero commitments more accessible and actionable.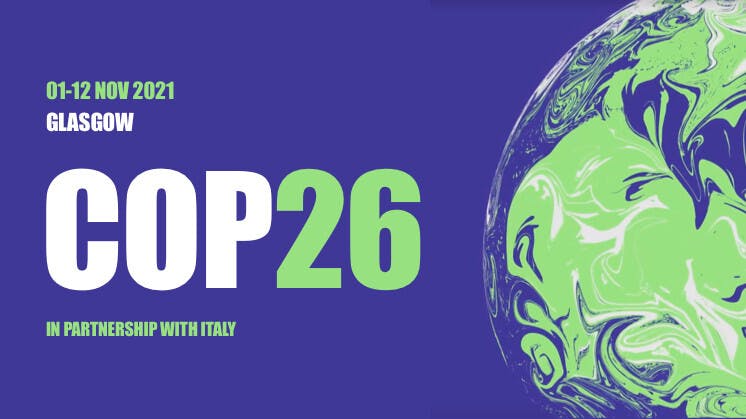 WHO ARE WE WORKING WITH?
Founding members of the Tech Zero taskforce include the leaders of allplants, Bulb, Babylon, Citymapper, Faculty, GoCardless, Habito, Hopin, Moneysupermarket Group, OLIO, Onfido, Revolut, Starling Bank, what3words and Wise, backed by industry body Tech Nation. 
A star-studded line-up from the world of venture-capital backed companies, with immense collective power to drive industry change. We are delighted to be working alongside some of the world's leading tech companies and can't wait to expand the taskforce for impact. 
By sharing the learnings and tools on our own journey to Net Zero, we hope to enable more companies grappling with their role is in our battle against the climate crisis, to follow-suit and ultimately grow our impact industry-wide.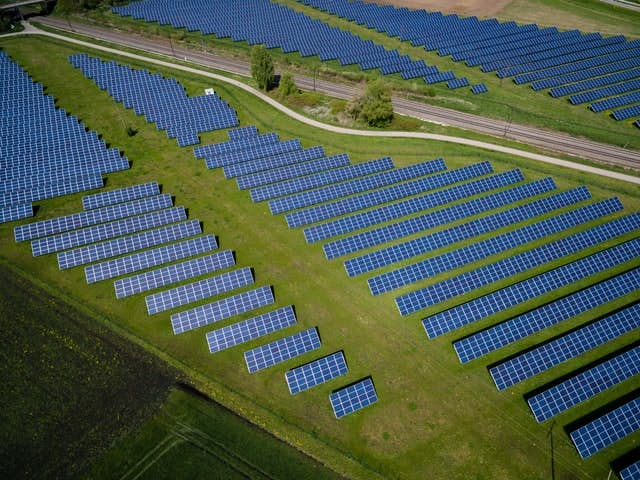 * Andrew Griffith MP, the UK's Net Zero Business Champion, said: "There's never been a better time for companies to pledge to take action on climate as they build back greener from the pandemic. The UK is one of the global leaders in technology so it's fantastic to see our country's leading tech companies come together to commit to net zero in the run up to COP26."
---
By Ellie Harrison
Ellie heads up all-things sustainability, making sure everything we do is as conscious as possible. She couldn't live without volleyball, killer whales and porridge… though hopefully not at the same time. 
---
Let us take care of dinner
We help to make eating more plants easy and delicious. Fancy letting us take care of dinner? Check out our delicious meals here.
Shop now