Lifestyle
The Best Vegan Lifestyle Books You Need To Read
by Laura Barns
2min read
If your bookshelves are overflowing with vegan recipe books, but you'd love to read more lifestyle books on the movement, we've got you covered. Here are some of our favourite vegan living books to read in 2021 and beyond.
Because there's more to vegan books than tasty cookbooks. Though we love vegan cookbooks, too.
Photo credit: World Of Books
Fat Gay Vegan: Eat, Drink & Live Like You Give A Sh*t – Sean O'Callaghan
Sean is basically vegan royalty, so when I was gifted this book a couple of years ago by a good friend, it was like all my Christmases had come at once. It's a brutally honest account of life growing up in Australia as a gay vegan, and the politics and ethics behind the choices he's made with his diet. There is also a decent amount of vegan history in there, which is great if you'd like to learn more about how the movement started and grew, too.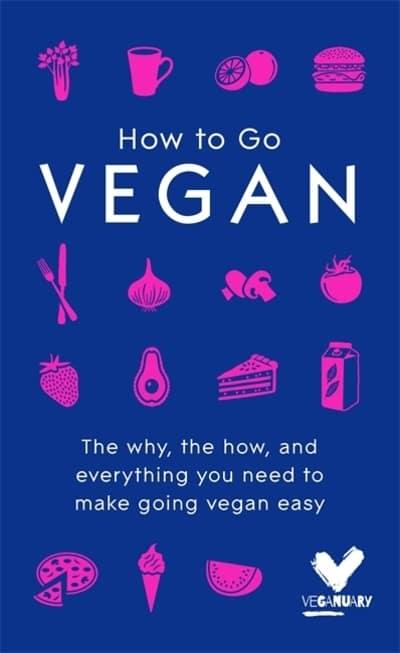 Photo credit: Blackwell's
How to Go Vegan The Why, the How, and Everything You Need to Make Going Vegan Easy – Kate Schuler
This book does everything it says on the tin. Whether you're already a full-time vegan, considering making the switch or know someone who is, this book will give you all the tools you need to make the change towards a healthier, happier and more ethical lifestyle. Covering everything from animal welfare to travelling as a vegan, it's a really comprehensive read for anyone thinking about making plant-based changes.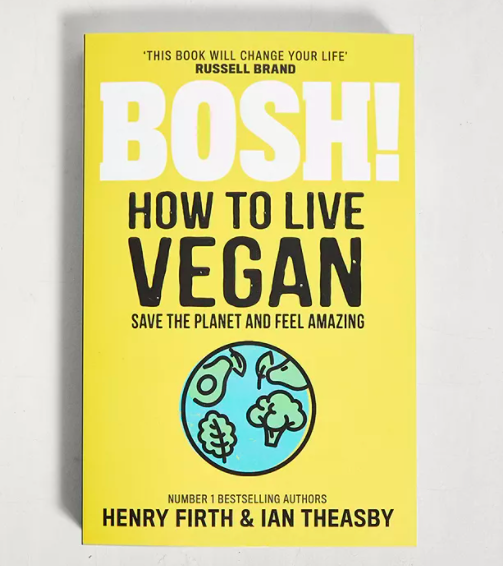 Photo credit: Urban Outfitters
How To Live Vegan: Save The Planet And Feel Amazing – Bosh
Our friends at BOSH nailed it with this book which covers a lot of the questions new vegans are often afraid to ask. How to Live Vegan is the all-encompassing lifestyle book, brought to you by the vegan recipes experts at BOSH! It includes conversations around the ethics of wearing old leather and the age-old vegan question, is it OK to eat avocados?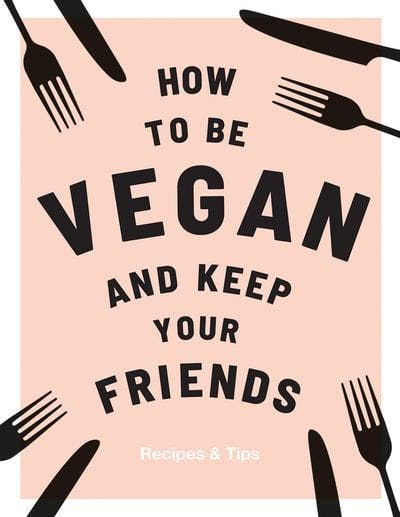 Photo credit: Blackwell's
How To Be Vegan And Keep Your Friends – Annie Nichols & Kim Lightbody
The title of this book hit home for me. When I first went vegan and told my friends and family, the reaction I got was as if I was announcing I was moving to the South Pole. How to be Vegan and Keep Your Friends helps you to go about your life without compromises, excuses or apologies. Instead, you'll be armed with more than 50 incredible recipes you can cook for yourself, your friends and your family (without hearing any complaints!), as well as tips, tricks and hacks for being a better more easygoing and happy vegan.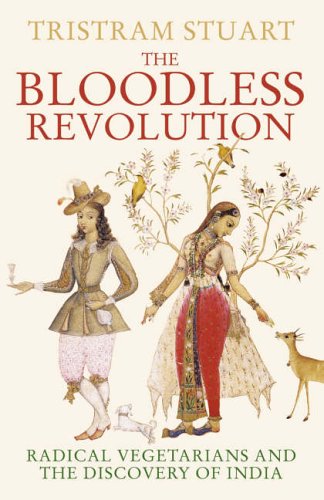 Photo credit: World Of Books
The Bloodless Revolution: A Cultural History of Vegetarianism from 1600 to Modern Times – Tristram Stuart
This one is a bit different from the above, but it's such an interesting read for those who'd love to learn more about cultures that have been following vegetarian and/or vegan diets for centuries. In the 1600s, European travellers discovered Indian vegetarianism. When they returned with news of the country's vegetarians, they triggered a crisis in the European conscience. This tale recounts the explosive results of an enduring cultural exchange between East and West. It also looks at 17th and 18th-century literature and philosophy. It's not the lightest read on the list, but it's a great one for inspiration and for prompting thought-provoking discussions around the dinner table.
Do you have any recommendations for me to read? Hit me up in the comments.
---
By Laura Barns
Laura is our Copywriter, who is obsessed with the Hearty Roots Stew (and has been known to eat a double serve for lunch on more than one occasion). On her day off you'll find her walking her puppy Ralph, stopping off at bookshops and cocktail bars along the way. 
---
Let us take care of dinner
We help to make eating more plants easy and delicious. Fancy letting us take care of dinner? Check out our delicious meals here.